We know that these days, domestic travel is all the rage. It's basically impossible to get a campsite without reserving about a year in advance, but that shouldn't discourage you from taking a well-deserved holiday within Canada. Traveling domestically has a ton of perks, like cutting down on your flying time (depending on where you're going of course), no exchange rate and the flexibility to take a shorter, more luxurious trip. Popping down for a wine-tasting weekend in Prince Edward County? Of course! We've hand-picked the five most amazing hotels to visit in Canada, arranged by proximity to Toronto City Centre. Read our tips on post-COVID vacation safety and away you go.
5 Amazing Hotels You Need to Visit in Canada
1. The June Motel in Prince Edward County 
This 16-room boutique hotel is as swoon-worthy as it is Instagram-worthy. With an iconic lobby bar and fire pit, the June Motel is our pick for a trendy girls' weekend or a mid-week couples' escape. Each room is furnished with chic, trendy furniture, including the words Good Vibes emblazoned on the pillowcases. If you're hitting up the June Motel for a special occasion, there's a package for that. The Work Vacay package, featuring a dedicated in-room workstation, would probably be our pick.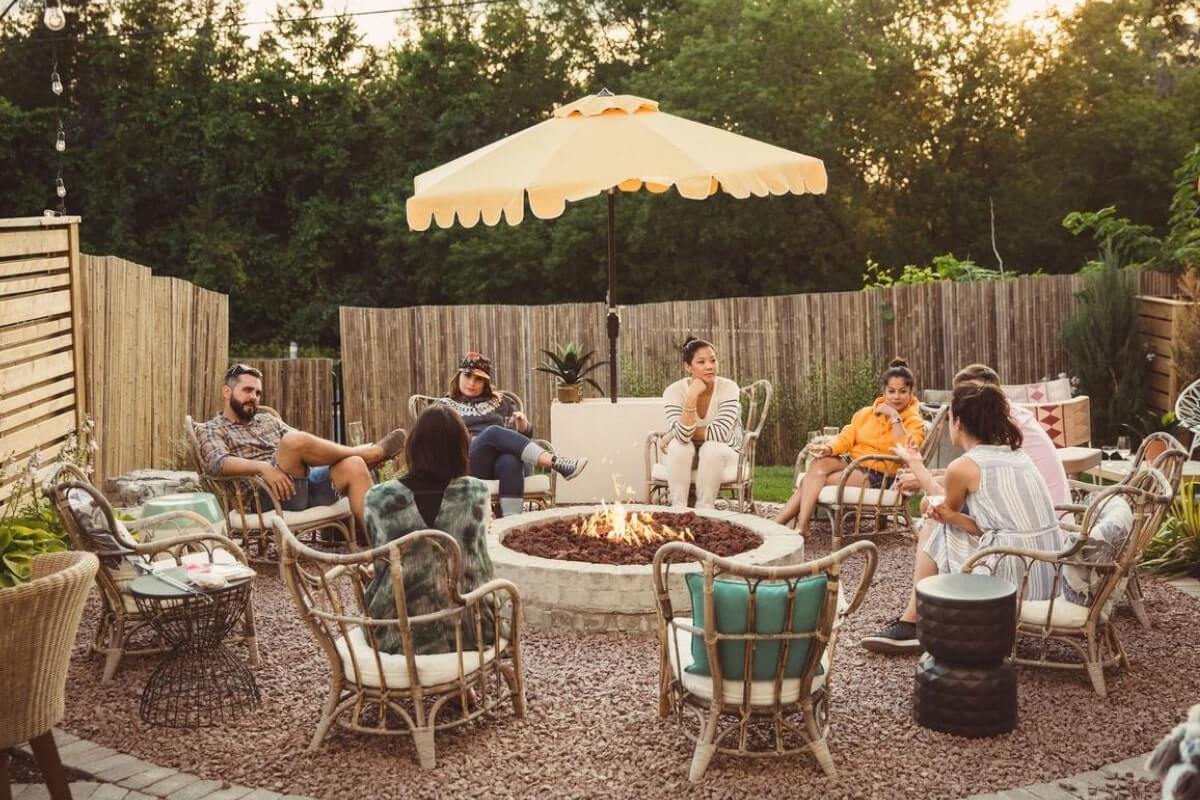 2. The Andaz in Ottawa
Our nation's capital isn't always the trendiest or most sought-after vacation destination, but don't sleep on it! There is good food, beautiful scenery and amazing hotels to stay at in Ottawa. Sure, the Fairmont Chateau Laurier is famous (and gorgeous), but our pick for the best hotel in Ottawa? The Andaz by Hyatt. Situated right in the bustling Byward market and featuring panoramic views of Parliament, this hotel also has the best rooftop bar in the city. Our recommendation? Stay here for a lowkey, but still sexy, anniversary getaway. You won't be disappointed!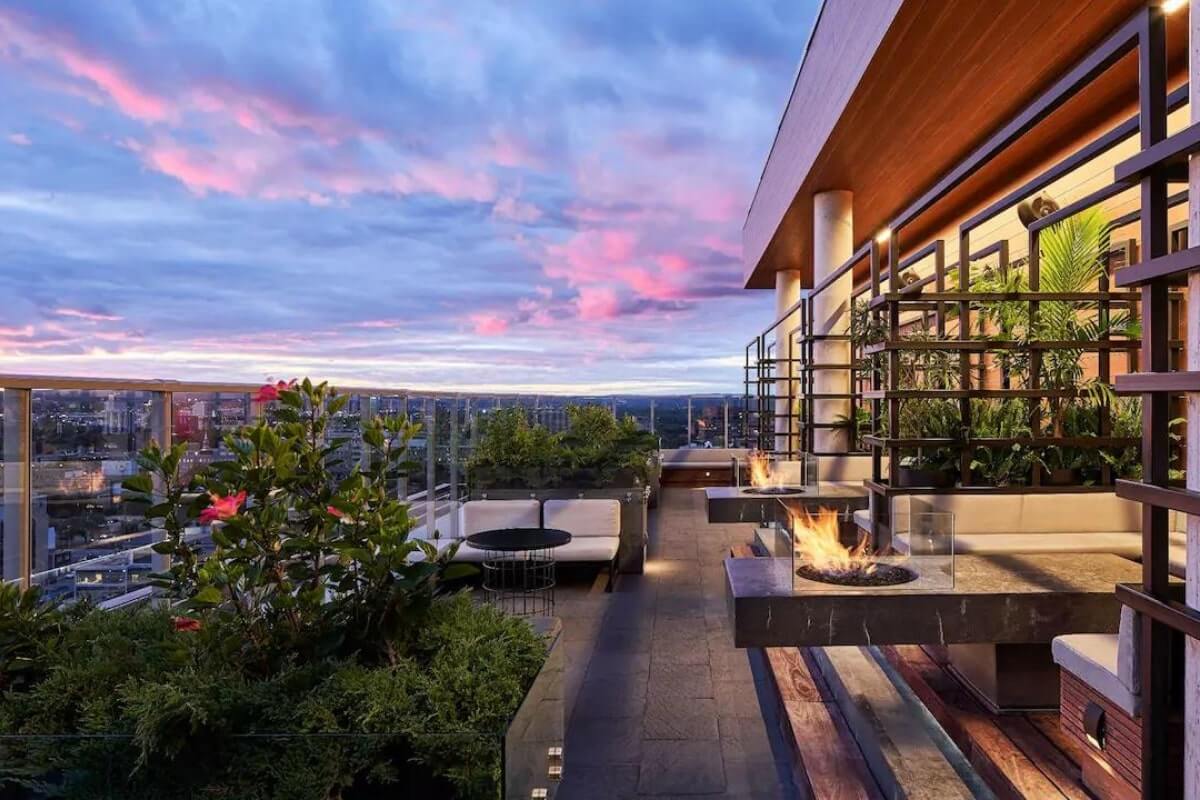 3. Four Seasons Hotel Montreal
This hotel is definitely a budget buster, but for good reason! It's a brand-new build in the heart of downtown Montreal — steps away from the city's Quartier des Spectacles. Featuring a sleek and modern design, this hotel is a place to see and be seen, especially in its restaurant, Marcus. Marcus is the first Canadian restaurant of famed international chef, Marcus Samuelsson. We say Oui! to the Four Seasons Hotel Montreal.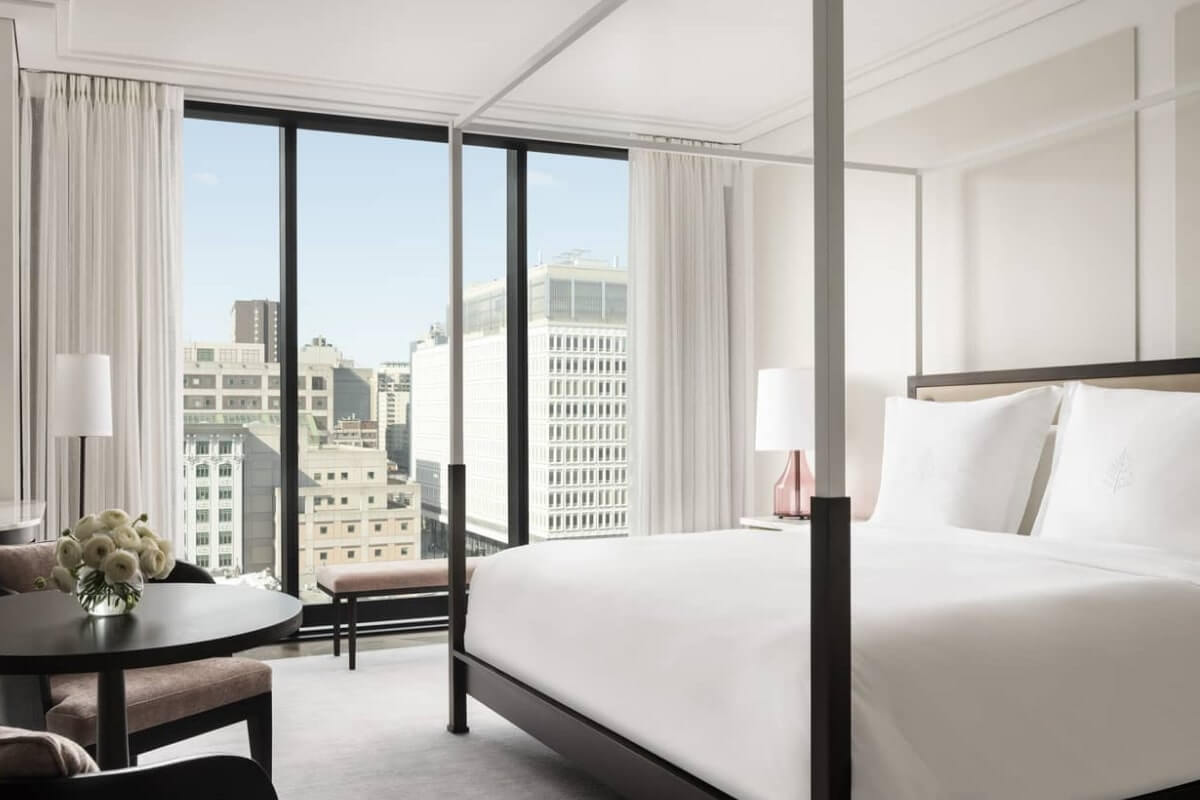 4. Le Capitole Hotel in Quebec City
In the heart of Old Quebec City (the closest thing to Europe without crossing the Atlantic), sits Le Capitole Hotel. Newly revamped, the hotel now offers 108 five-star rooms, a 9th-floor pool encased in glass with views of Old Quebec and The Laurentians, with a rooftop terrace and gourmet dining options. Quebec City offers European holiday vibes on a road trip budget, which is just parfait!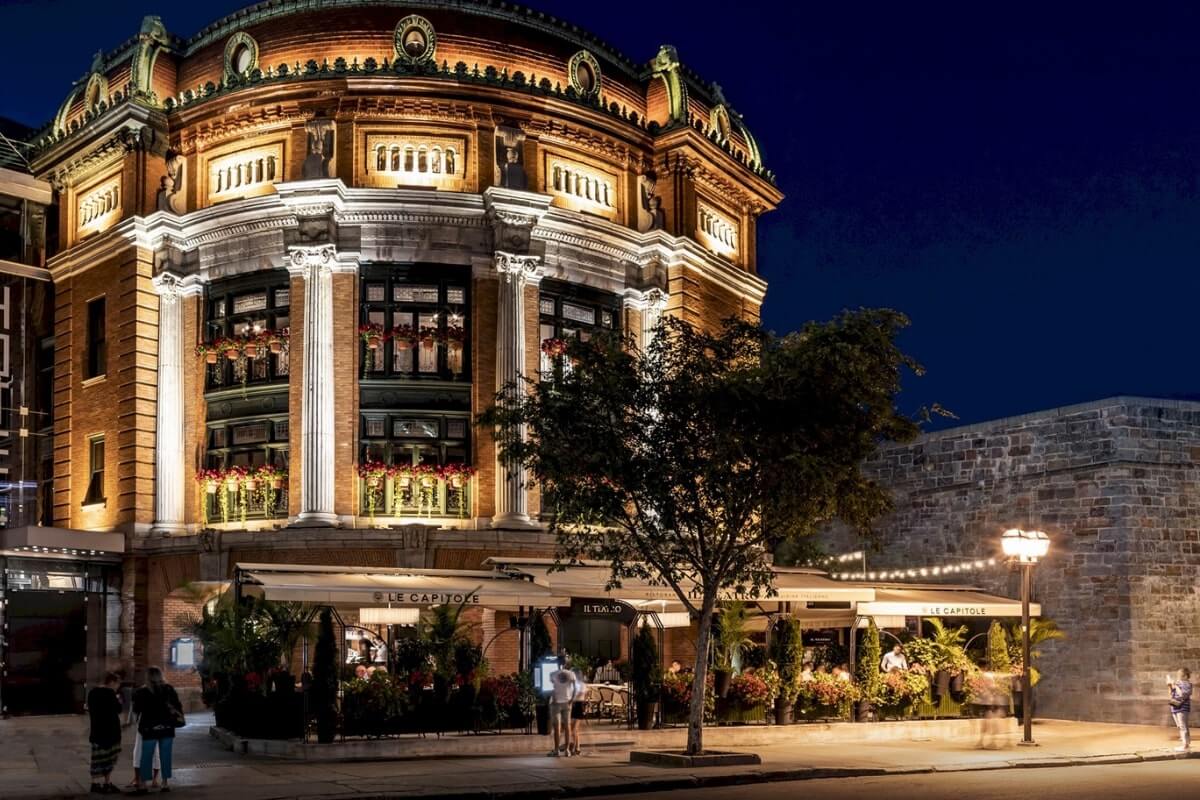 5. Burrowing Owl Estate Winery in Okanagan Valley 
Okay, so you will have to take a longer flight to get to British Columbia from Toronto, but your trip will be well worth it. The Okanagan Valley boasts world-class wines, views and more hotels! Actually, the Burrowing Owl Estate Winery is not a hotel, per se, but a guest house. There are only 10 rooms available at the Burrowing Owl Guest House, so book your stay far in advance. Each room is equipped with a fireplace, a private deck overlooking the lush vineyards, and access to a 25-meter pool and a hot tub. This stay is a once-in-a-lifetime Canadian experience, good for literally any occasion and unique enough for something as special as a honeymoon.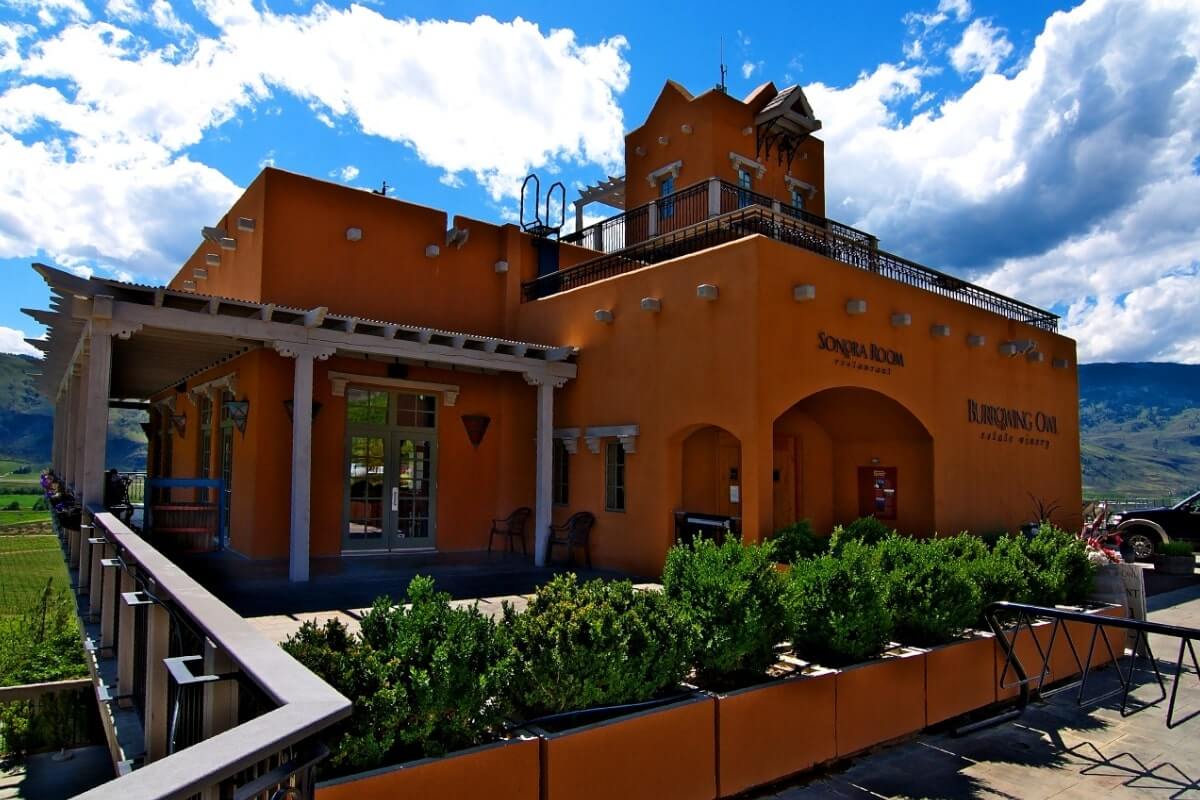 Looking for more things to do in Toronto? Here are Ontario's best weekend gateways to visit after lockdown.