From the runway to the home, upcycling and handmade garments are the latest trends that can alleviate our longing for human connection.
For Maison Margiela's Fall 2020 show, John Galliano chose to include upcycled vintage clothes from charity shops. 
"This idea is that this voyage of discovery supports this feeling of being inventive with a conscience," he said of the collection.
 The 2010's witnessed the beginning of a breakdown in the way we think about where our clothing was from in general. After the collapse of Rana Plaza in 2013 in Bangladesh, people started to question the value of fast fashion and its impact on the world, though the fashion industry itself was slow to respond with any real change for garment workers' rights and safety. All and all, the damage that it seemed to do far exceeded the actual value of these garments, and the COVID-19 crisis only exposed the frail stilts holding it up.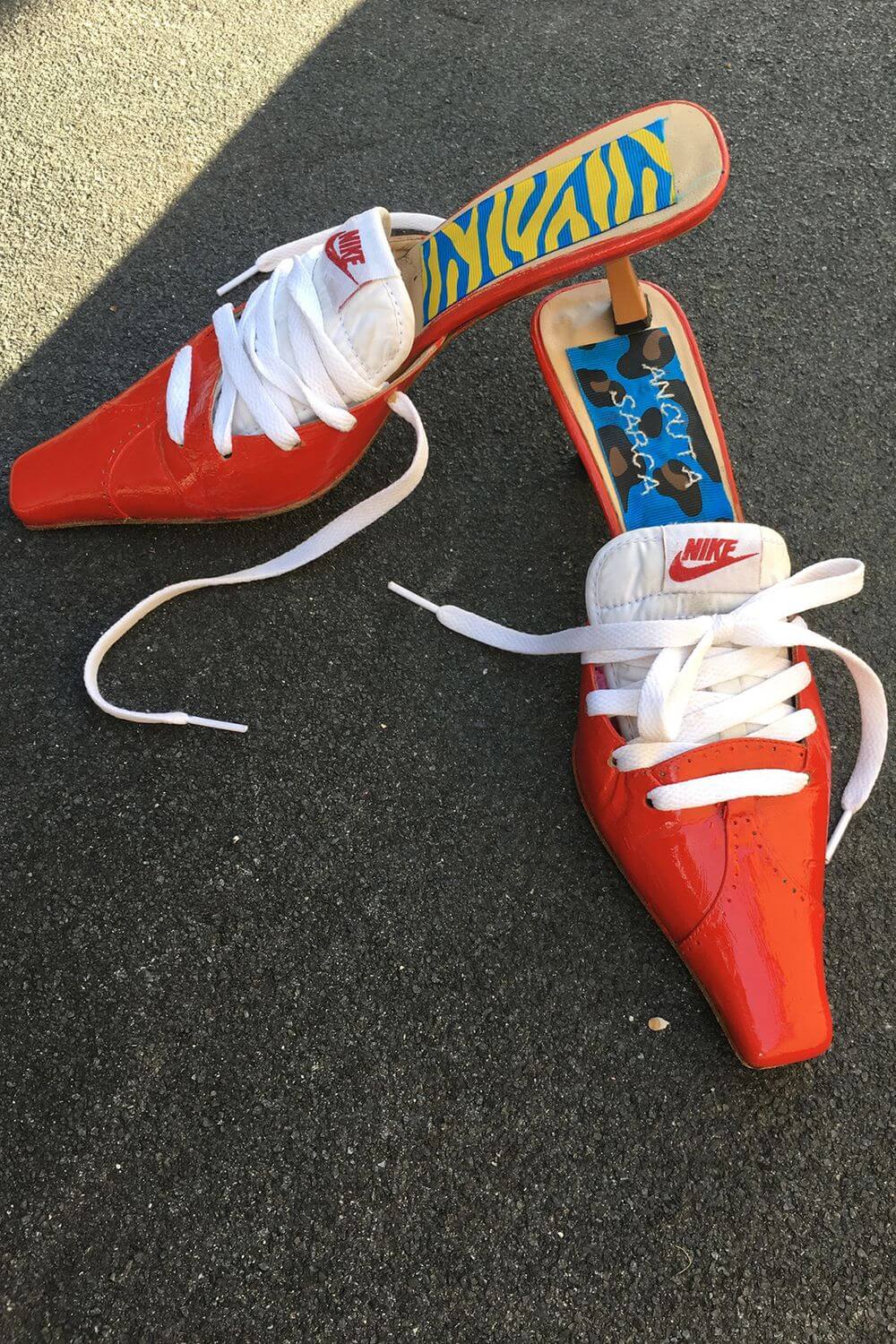 In the past decade, independent and emerging designers have been more inclined to work with upcycled materials. Designers and artists such as Nicole McLaughlin, Ancuta Sarca, and Ava Nirui all take upcycling to the next level. By recontextualizing designer logos and their components, the idea of the upcycled object is reborn into a new context.
Earlier this year, Balenciaga announced that for the first time in five decades that they will be returning to Haute Couture. Creative Director Demna Gvasalia has set a new precedent for 2020 and gone back to where it all began: the handmade.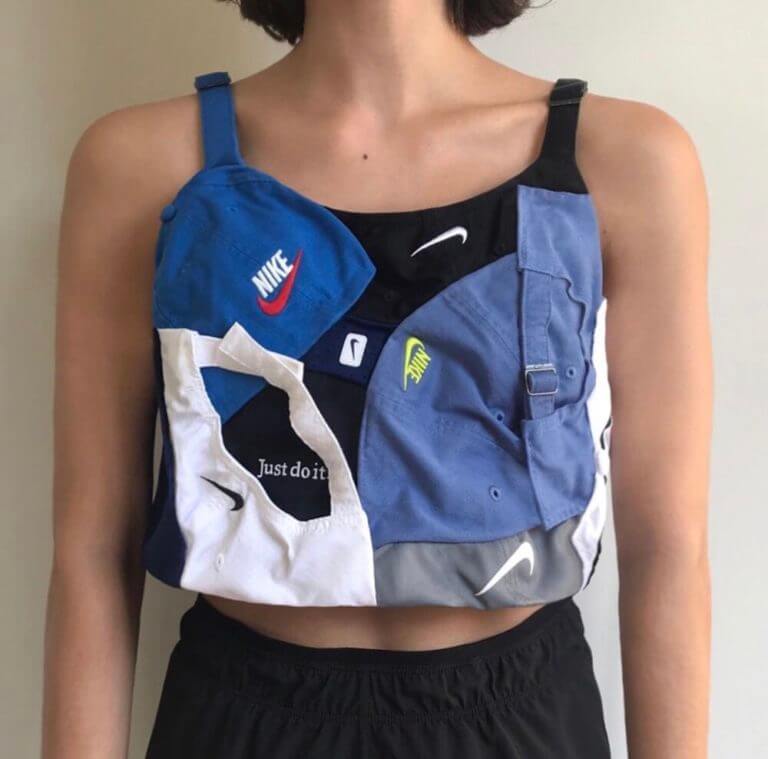 As we learn how to spend extended periods of time apart, handmade garments offer us human connection. When we are emotionally connected to our clothes, we cherish them in a different way. If there is anything that self-isolating has taught me, it's that as human beings, we want to be close to one another. It's weird to have distance between ourselves and the people we have in our lives. We crave human connections — it's part of our survival.
Being an avid thrifter, I light up with unparalleled joy when I find that special item that I didn't know I was dreaming of. There is no feeling more bashfully riveting than pushing that plastic hanger back to reveal a designer label. These days if I feel like shopping, I usually have a vague idea of what it is I want in my mind, so I search the vintage pages of Ebay or Etsy until I finally find it (sometimes you don't, but that just makes the moment all the more special when you do, because believe me — there are so many clothes out there, and you will find it if you keep looking).
Imagine if we treated our clothing the way it deserves to be treated — like timeless pieces that have a purpose and will most likely outlive us in the end. Clothing does, after all, keep us from being naked, so why wouldn't we value it? Small damages to our clothing can often cause us to toss them away, but it's actually pretty easy to make small repairs at home. In most cases, all you need is a needle and thread.  
READ MORE by the same author: Sustainability and transparency is on trend with fashion designers