I've said it before and I'll say it again, although I'm in the minority, I am not a fan of the fall season. It only means one thing, which is that winter is approaching. You don't want to get me started on that.  I am a lover of summer and all that it brings; however, I can appreciate fall fashion. I'll try to look past the dropping temperatures if it means cute jeans, sweaters, hats and boots. Today, I'm sharing 4 fall wardrobe staples to add to your closet.
Related: Kelsi's Morning Motivation, Old Clothes Made New
Combat boots are wardrobe staples that bring an edge to basic outfits
Last season, I was lusting over these Dr. Martens Jadon Platform Boots, but couldn't pull the trigger since they are quite pricey. Instead, I bought a more affordable pair of Steve Madden combat boots in fall 2019. They served their purpose, but since I was still thinking about the Dr. Martens a year later, I decided to take the plunge… and I'm so glad I did! Pair these boots with everything from feminine dresses, to denim, and even blazers and workwear. They bring an edge to otherwise basic outfits. Plus, after only one day of wear, they break in and are super comfortable.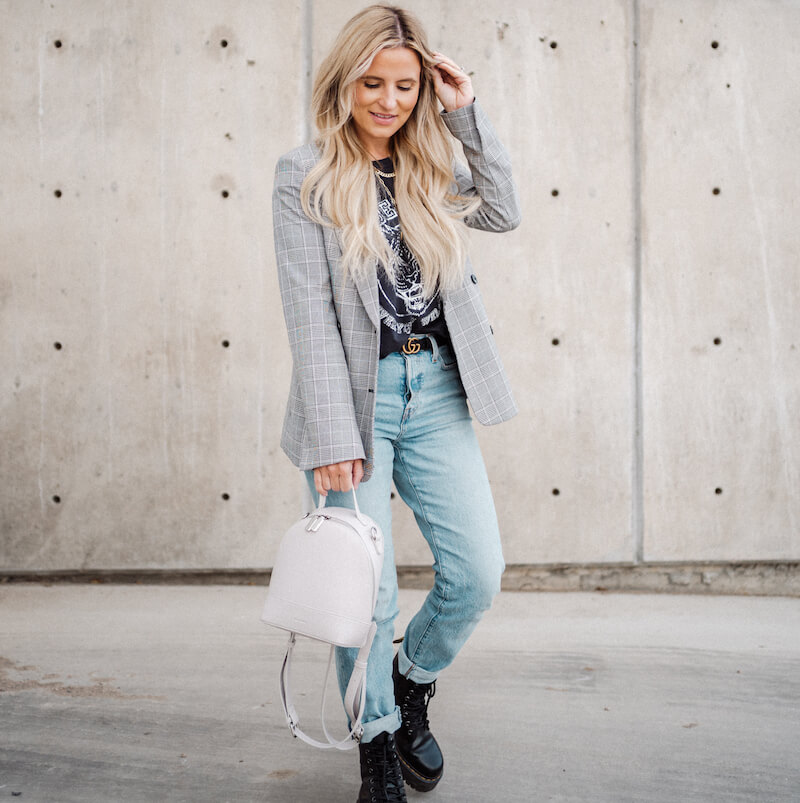 Shackets = Shirt + Jacket, a staple for fall fashion
Did you LOL at that term (shirt +jacket)? Because I did the first time I heard it. Although it may be a funny name, I'm all about these oversized fall jackets. They bring those effortless, cool-girl vibes.  Shackets look equally cute with denim, sweatpants or leather leggings.  I've seen a ton available at different retailers, but they always seem to sell out quickly, so don't sleep on adding a shackey into your fall wardrobe.  I snagged this one from Zara.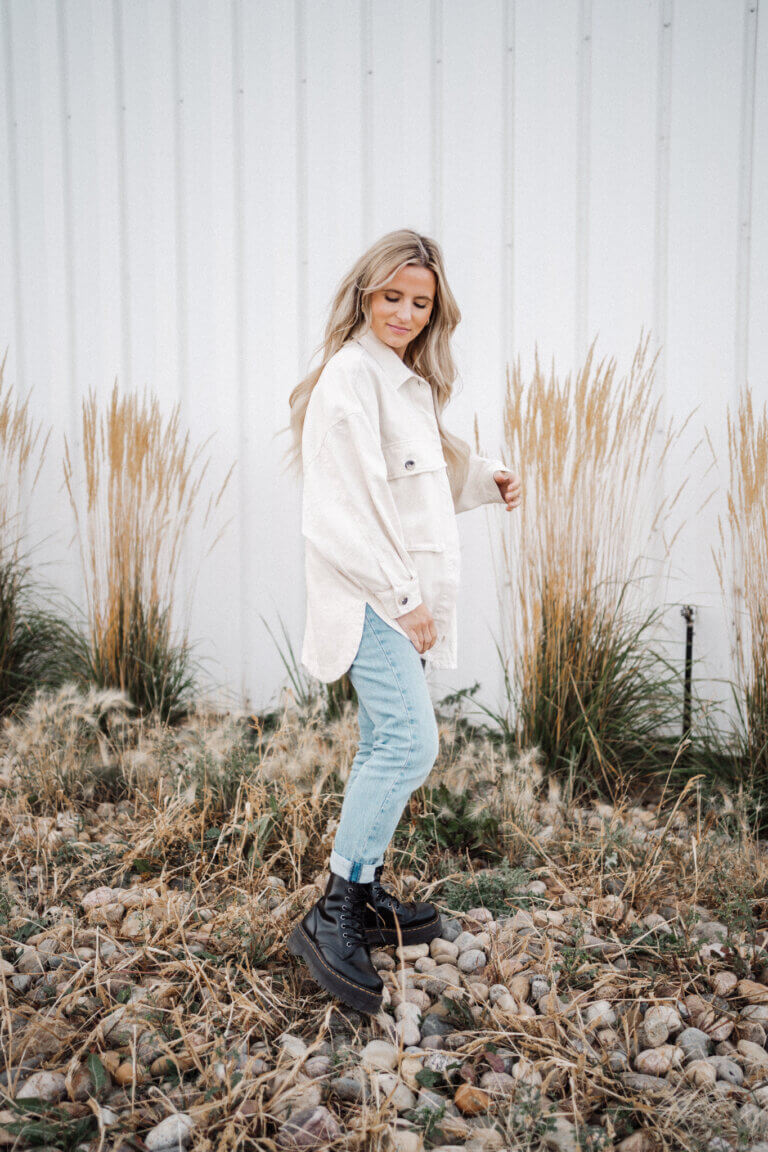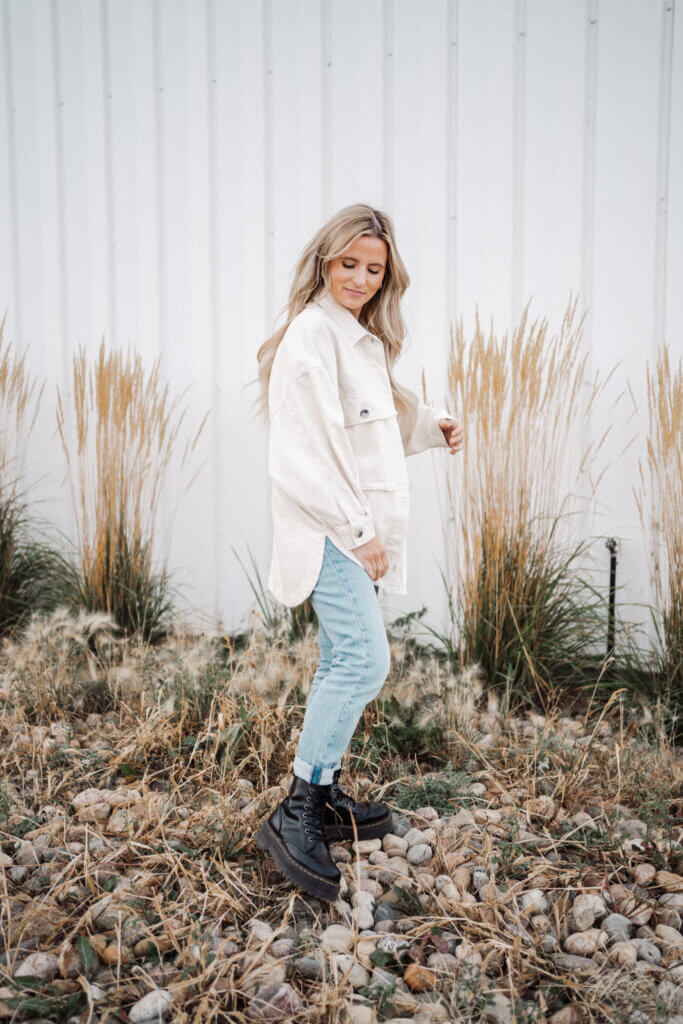 Knit Skirts for Office or Days Off
I am always looking for pieces that can be worn both to work, where the dress code is professional, as well as outside of work on my days off. One of my favourite trends is the midi length skirt, which I'm happy to see has carried over from summer. I am loving this season's knit textures and sweater skirts.  When I'm at my 9 to 5, I pair these mid-length skirts with blouses, blazers, and fitted turtlenecks. When I'm looking to wear them casually, I reach for band tees and denim jackets. One of my most-worn skirts is this one from Joe Fresh, which is only $24.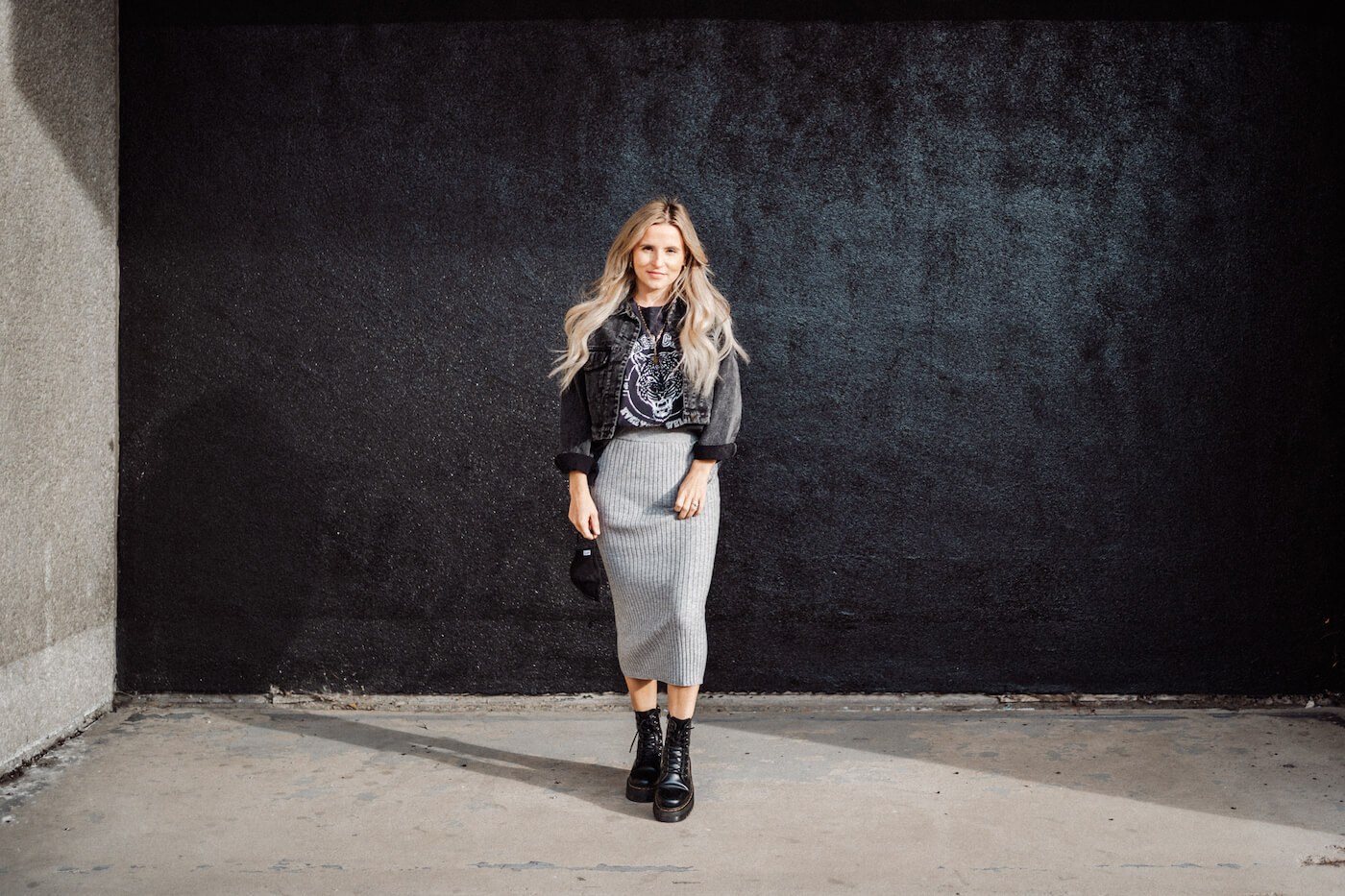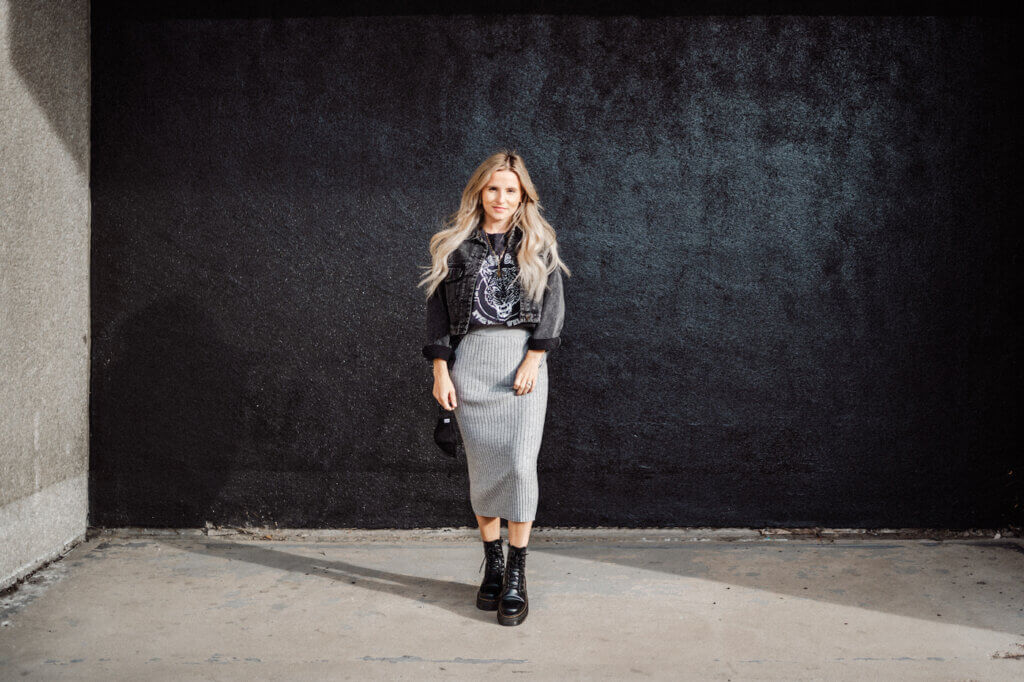 Plaid Blazers are Fall Wardrobe Staples
A well-fitting, slightly over-sized blazer is the item you didn't know was missing from your fall wardrobe.  Blazers are another piece that can be so versatile. When matched with a crop top and leather pants, you have an easy evening look.  Or layer with a bodysuit and dress pants to instantly exemplify your level of professionalism. I picked this one up from Aritzia last year and it has been well-loved ever since.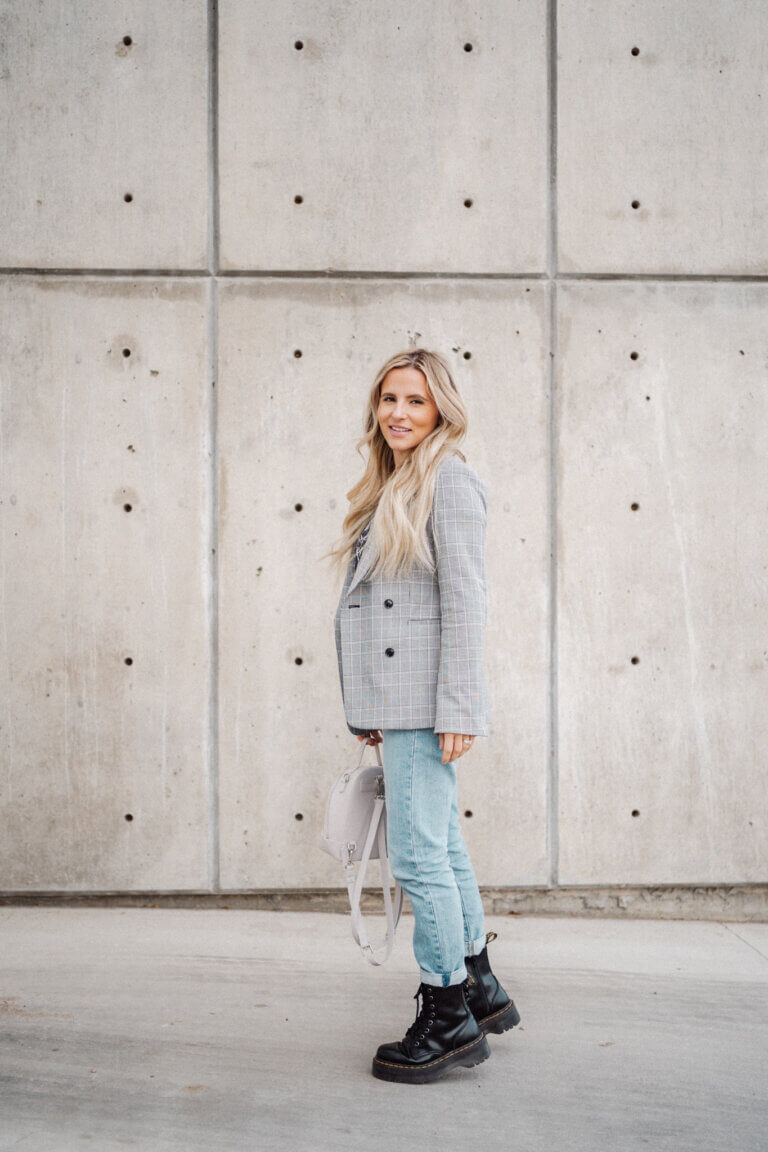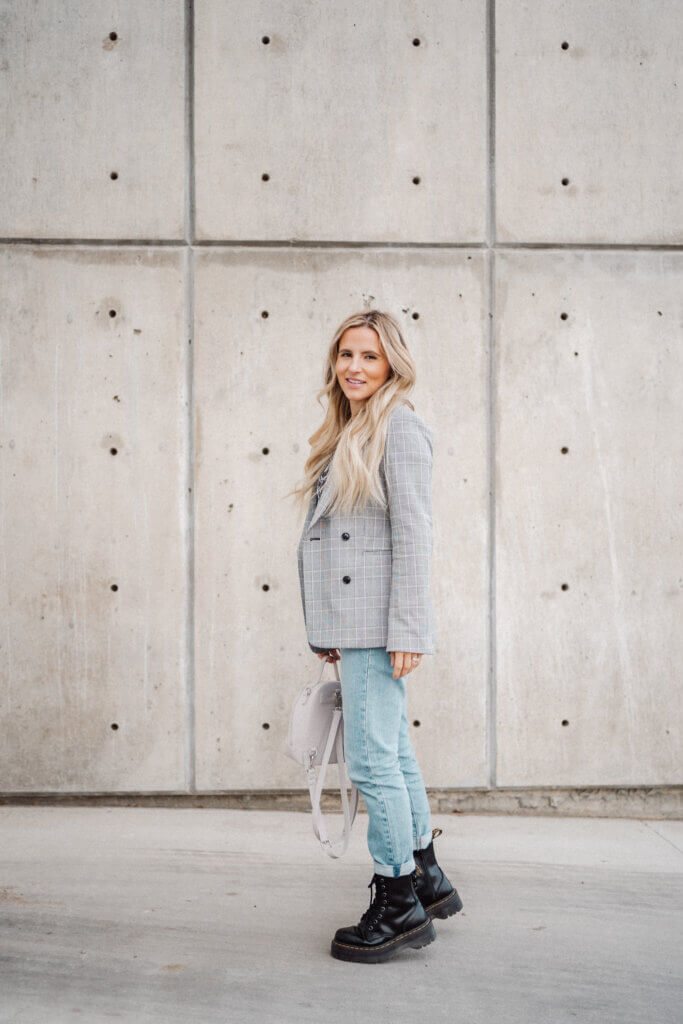 Kelsi's fall wardrobe staples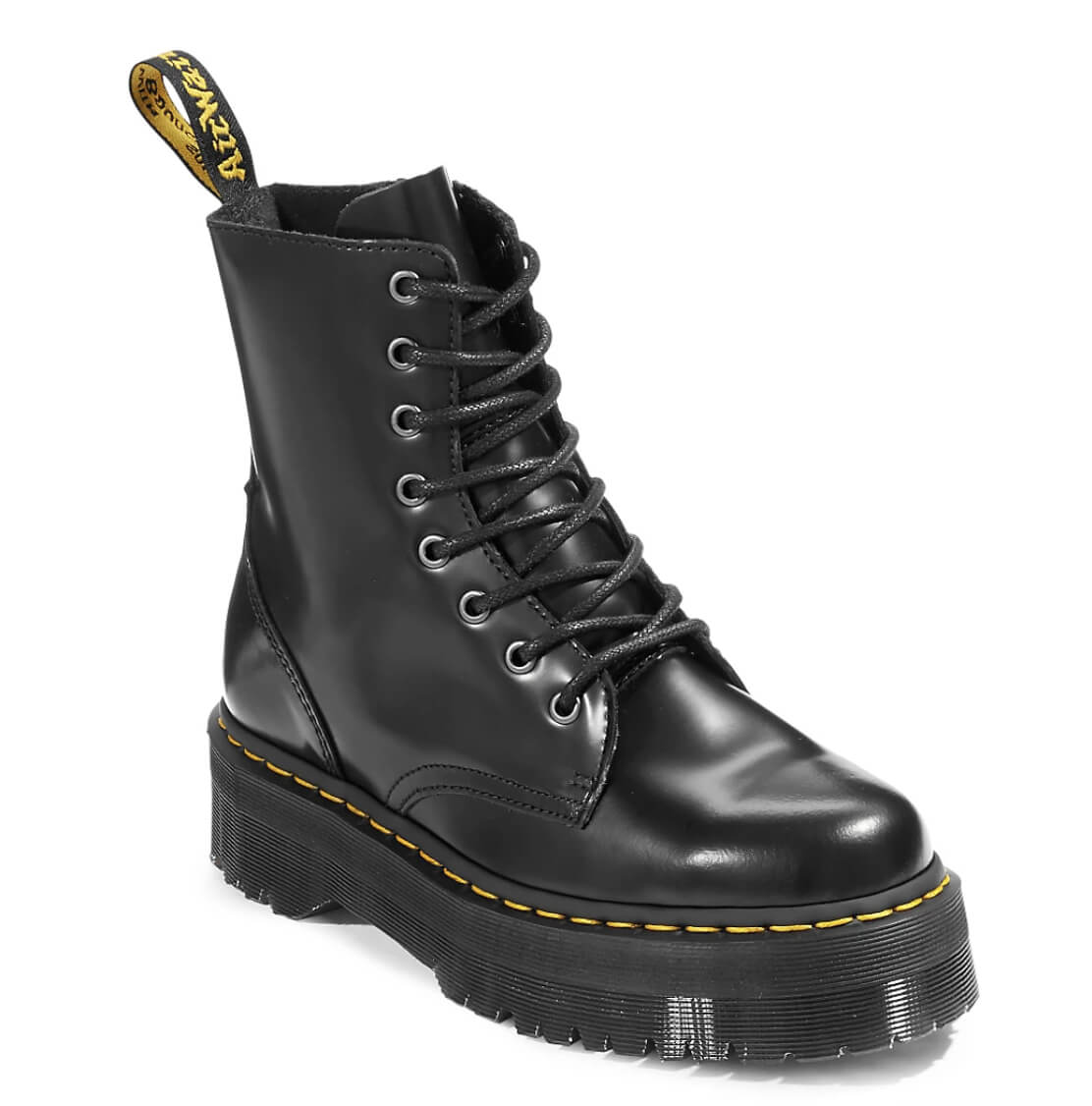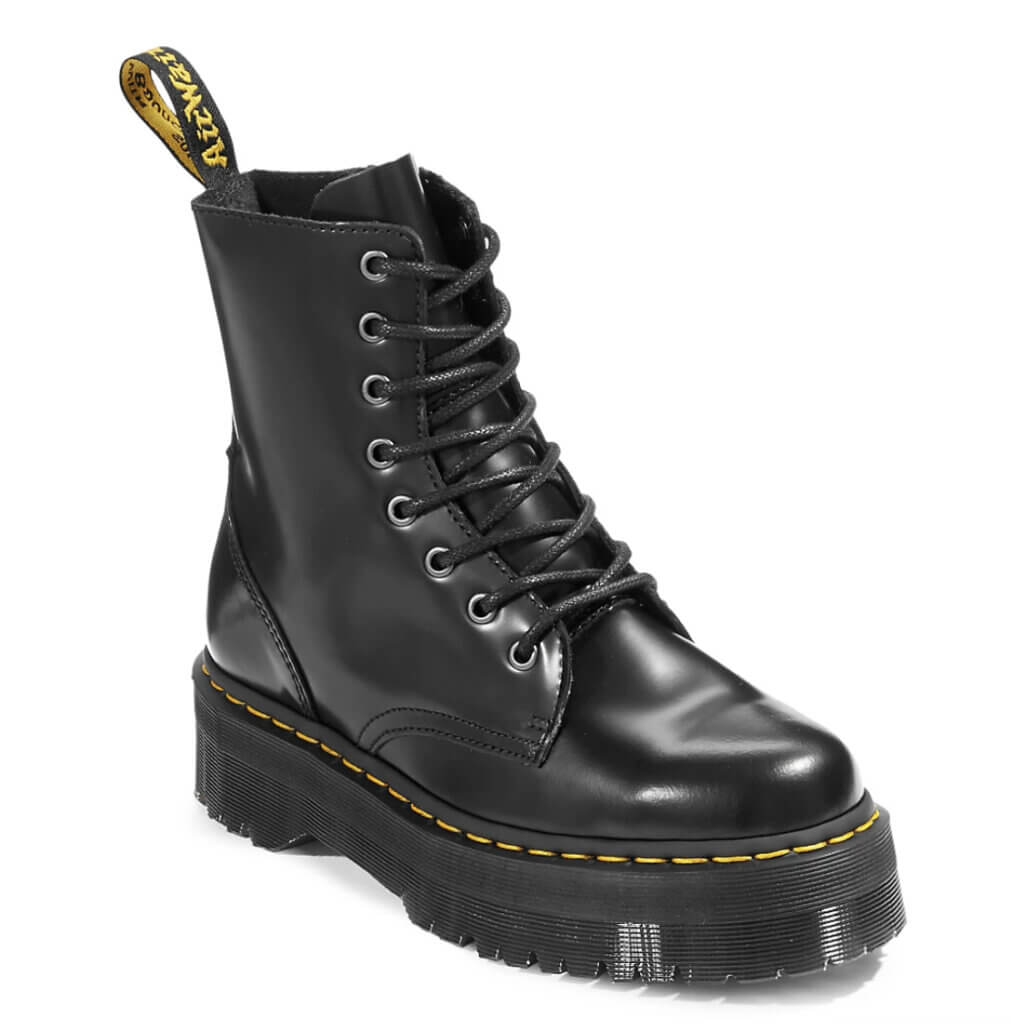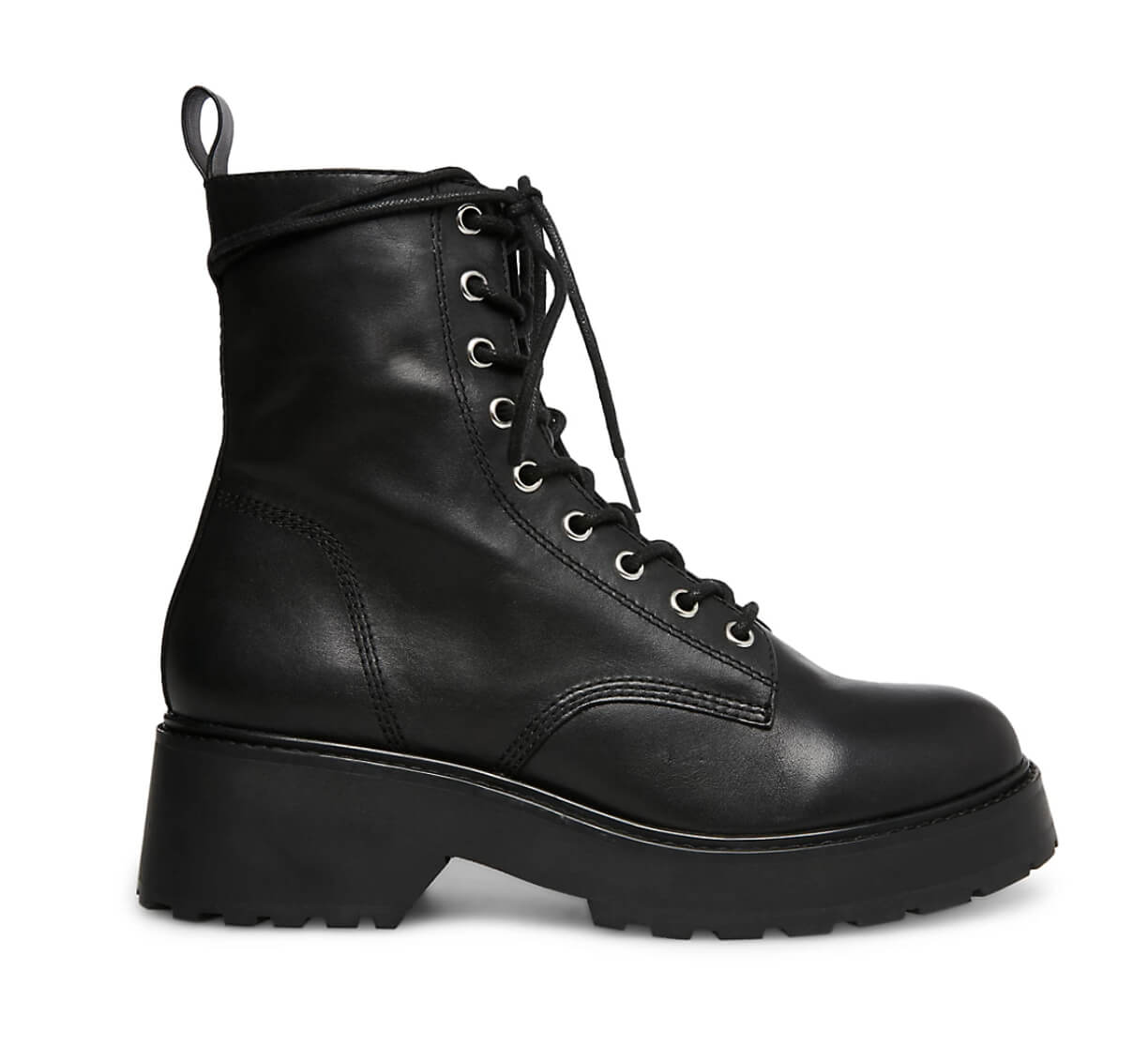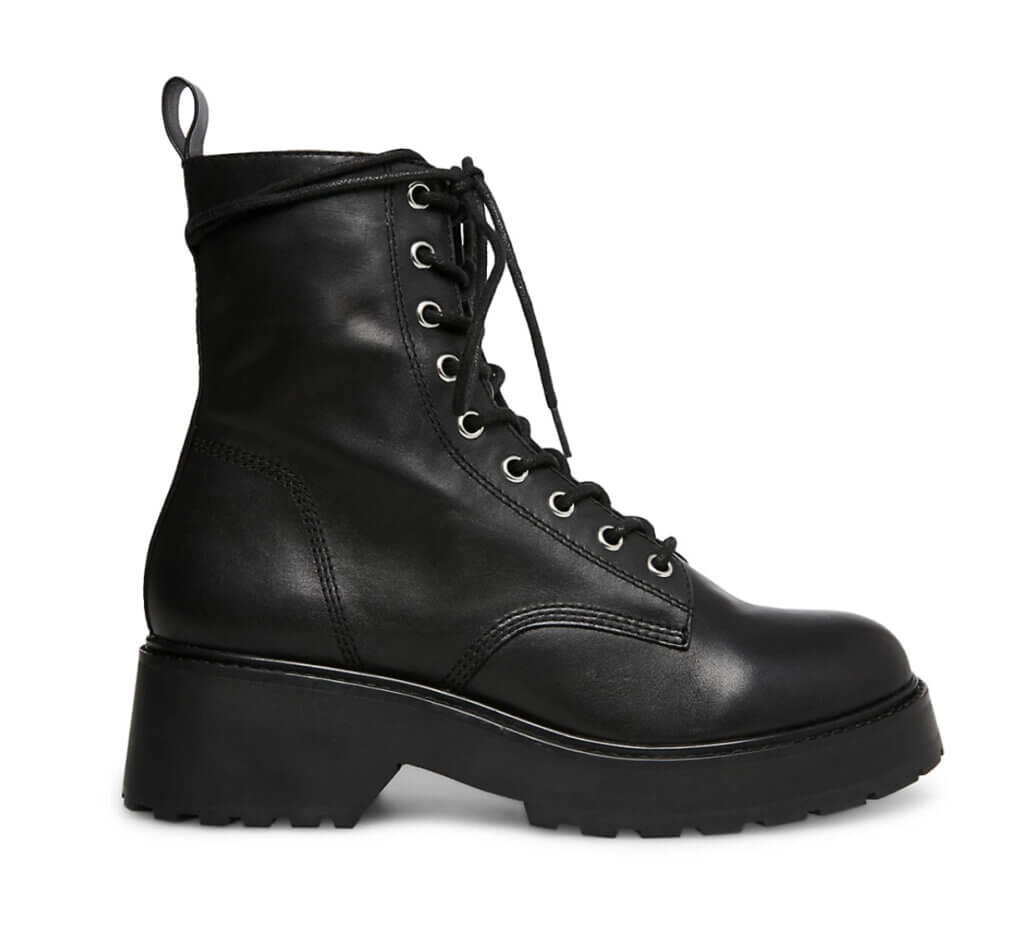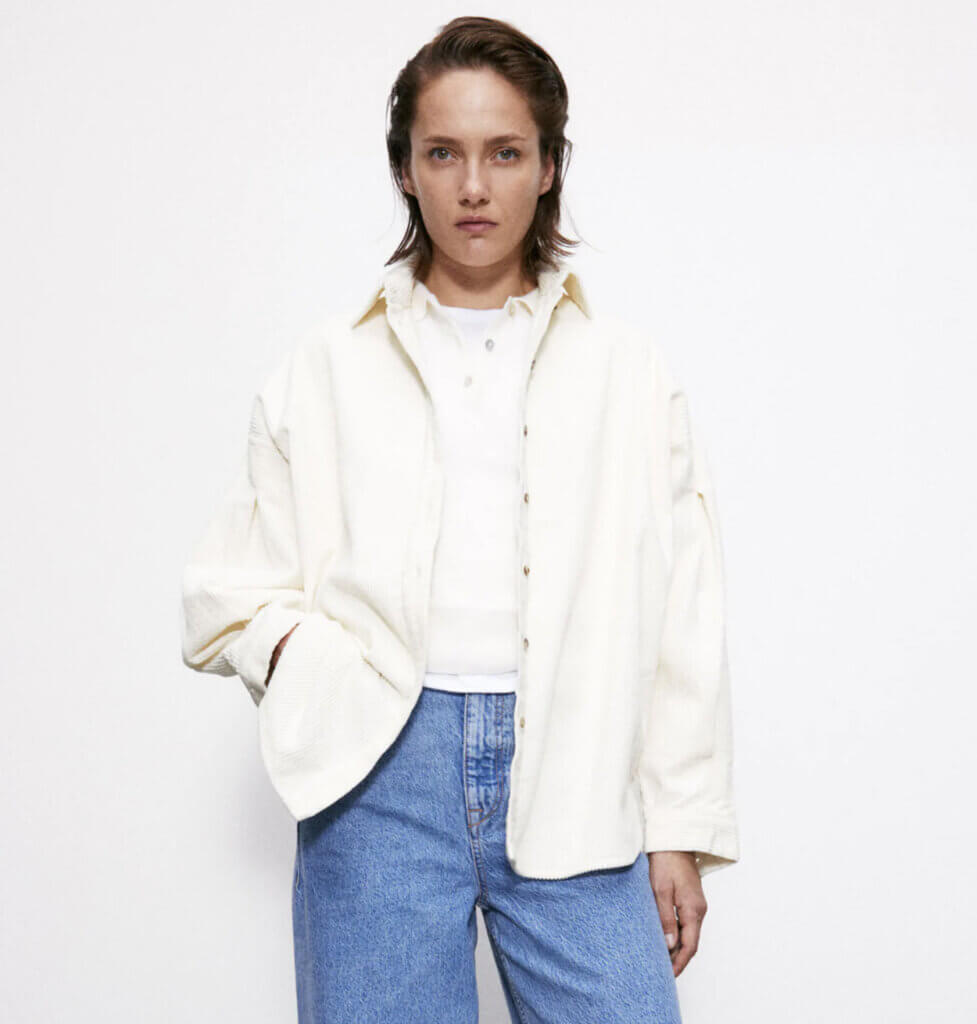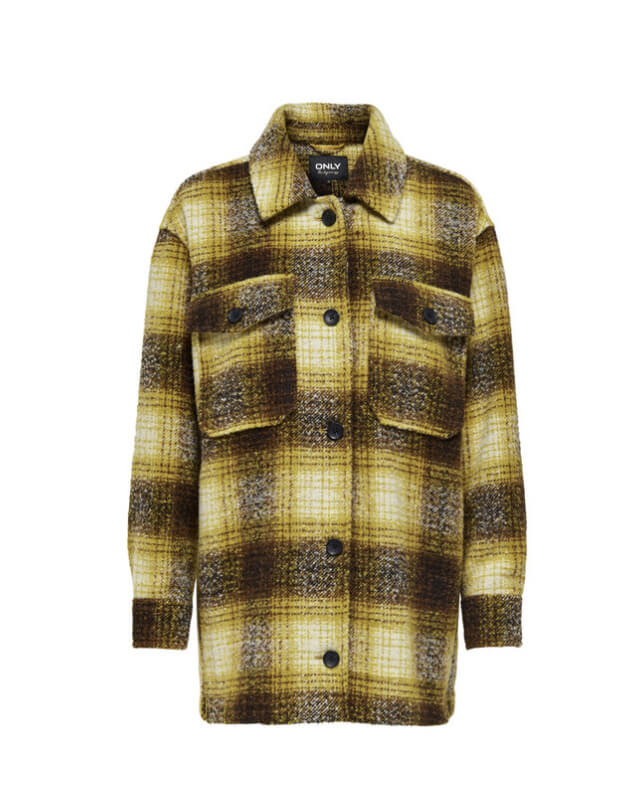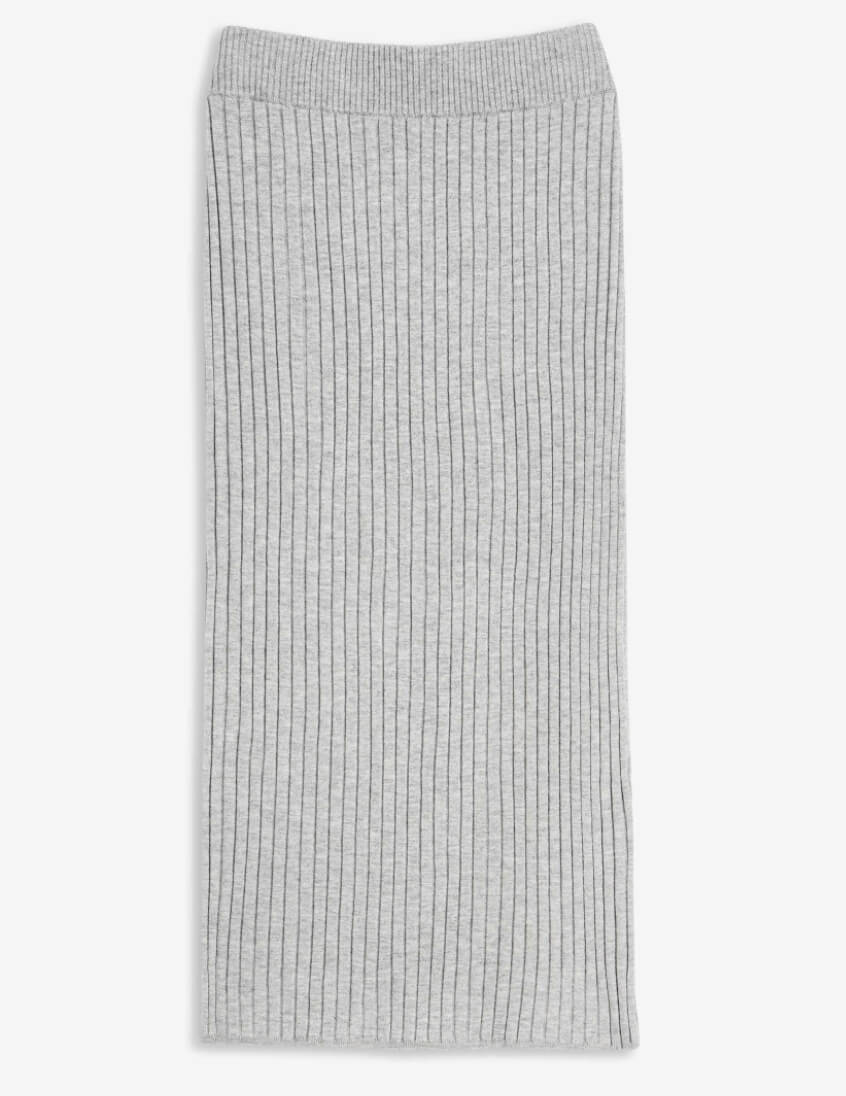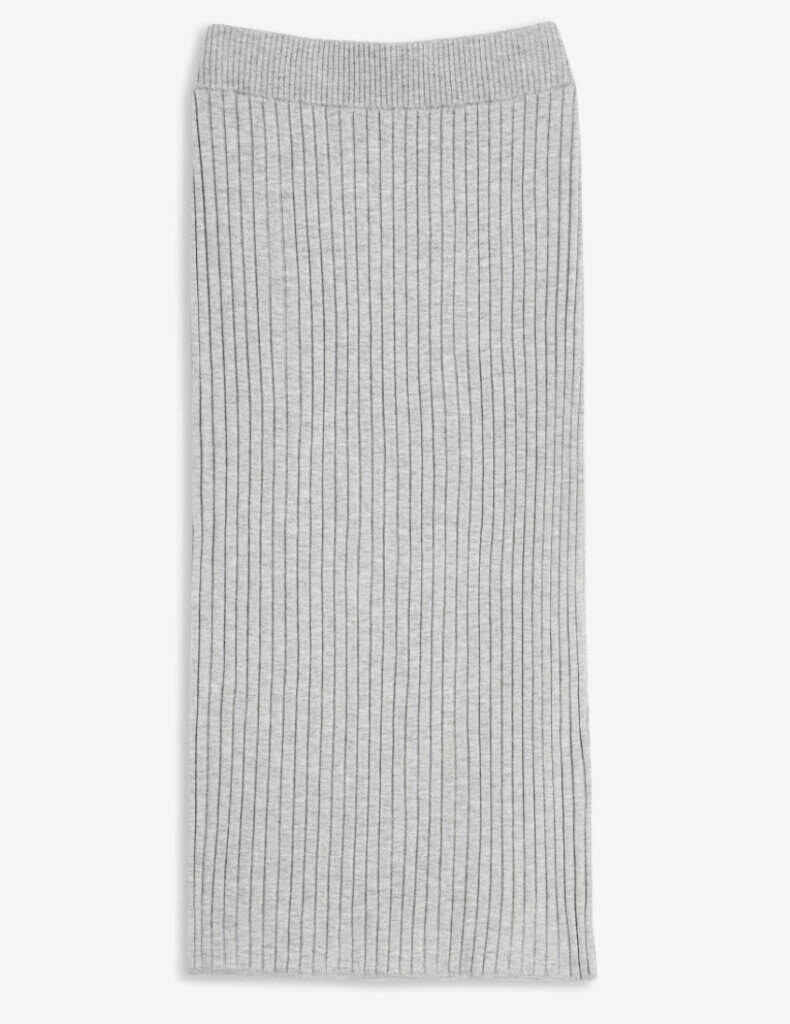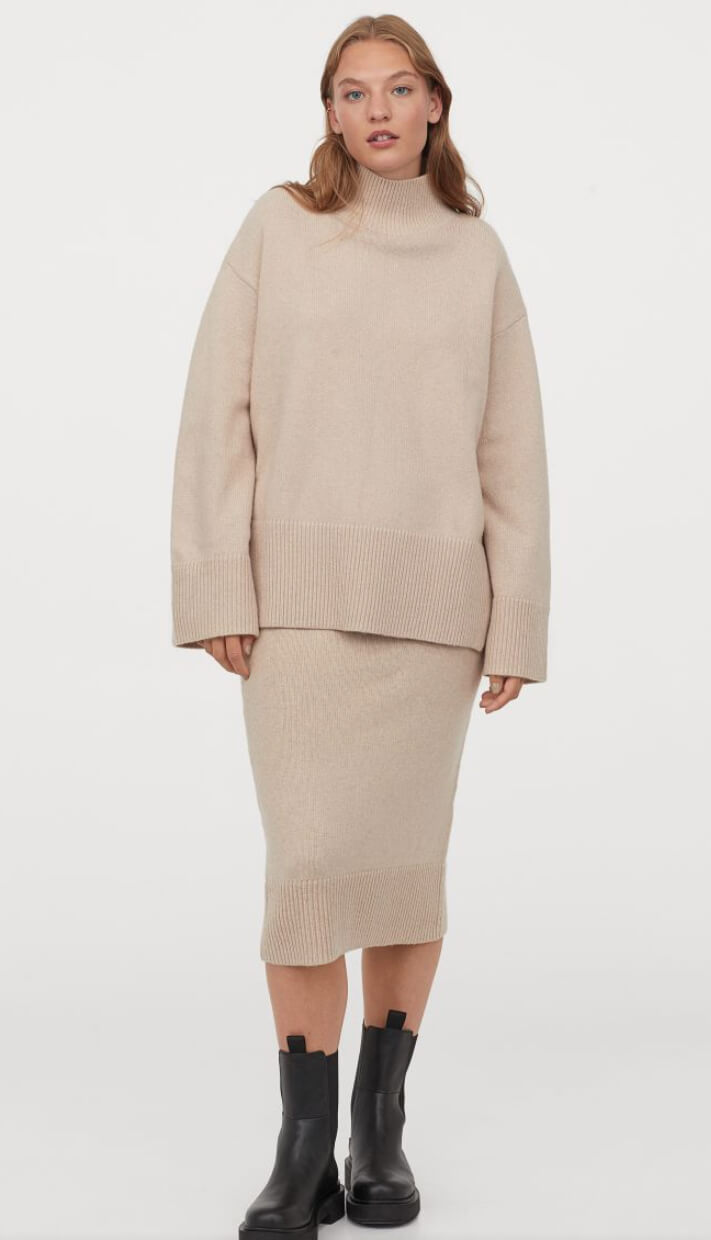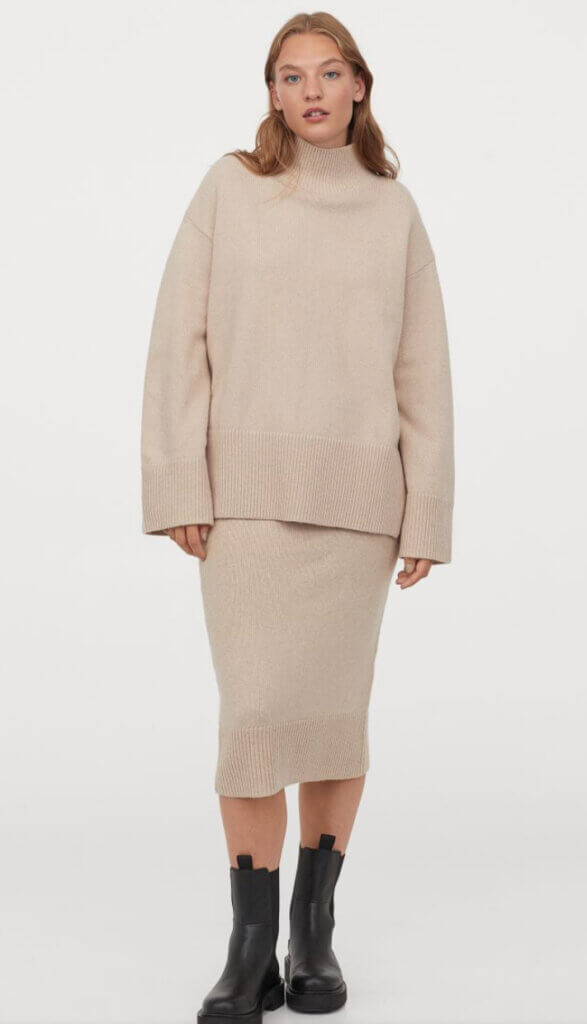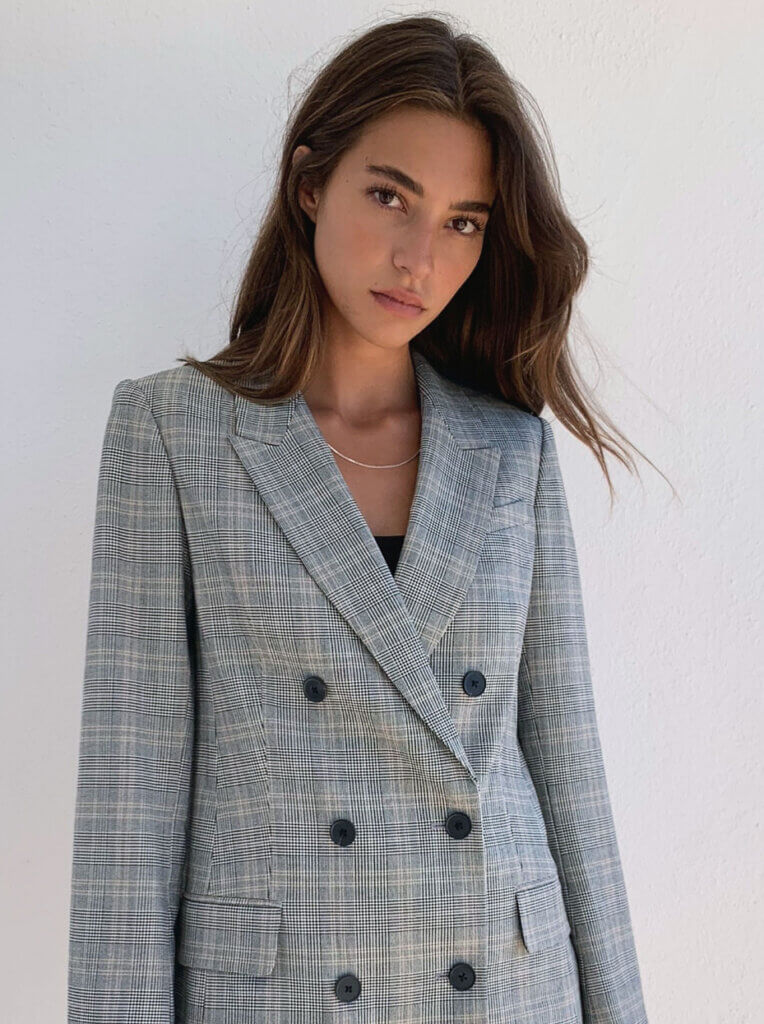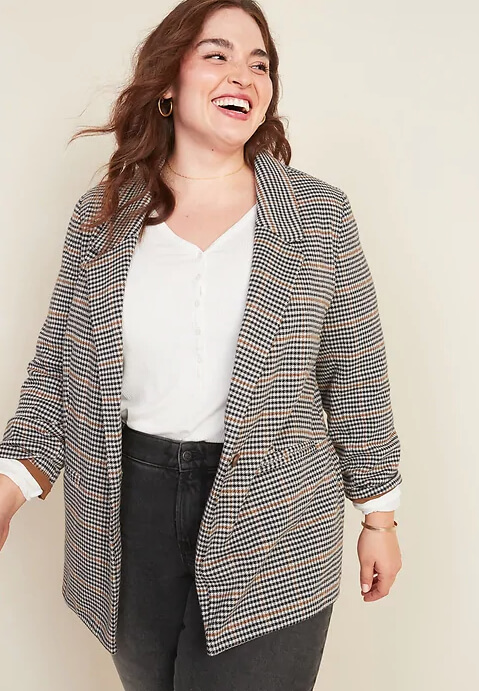 Recommended for you: