Lead Photo Parlor-st-tropez, photo credit Darby Sutherland
I love September in Saskatoon. Everyone is falling back into their routines, but that doesn't mean the city gets sleepy! Here is a Saskatoon fall activities guide to some events, activities and restaurants you MUST check out this September in Saskatoon.
Add cocktail bars & BBQ bashes to your Saskatoon fall activities list
September is harvest time, and in my opinion the best month of the year to eat out! Restaurants are flooded with fresh produce from their gardens and farms. Did you know that St Tropez has a garden on the roof where they grow all sorts of vegetables, including tomatoes? If you didn't know, now you do. Hot tip: make sure you check out their speakeasy-style cocktail bar, Parlor.
Stumbletown Distillery is one of Saskatoon's hidden gems! Go for the gin flight, stay for the food truck, Dapper Dane's. On September 25, they are having an end of summer barbeque bash with an acoustic set by local band W3APONS! You do not want to miss it!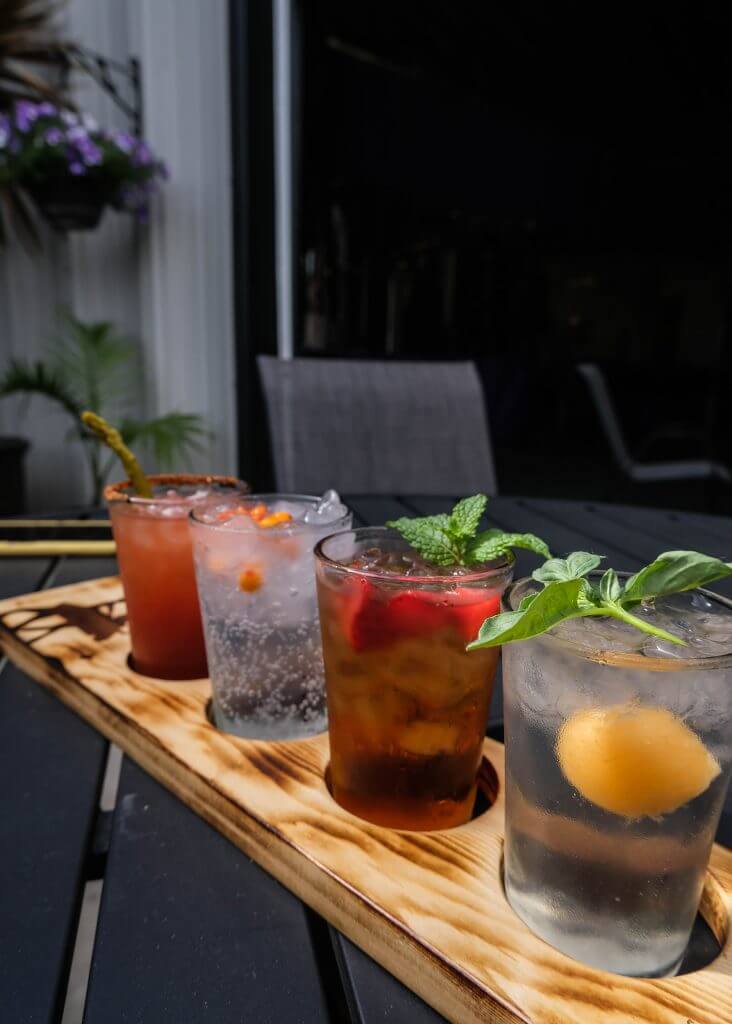 Walking, eating, storytelling – 3 hours of life to remember forever
For a truly transformational experience in Saskatoon, check out the Han Wi Moon Dinner at Wanuskewin on September 12. The event includes a guided walk through the Opimihaw Valley, a three-course meal of seasonal, local and traditional ingredients, and a storyteller. This is three hours of your life you will remember forever. Facebook/Instagram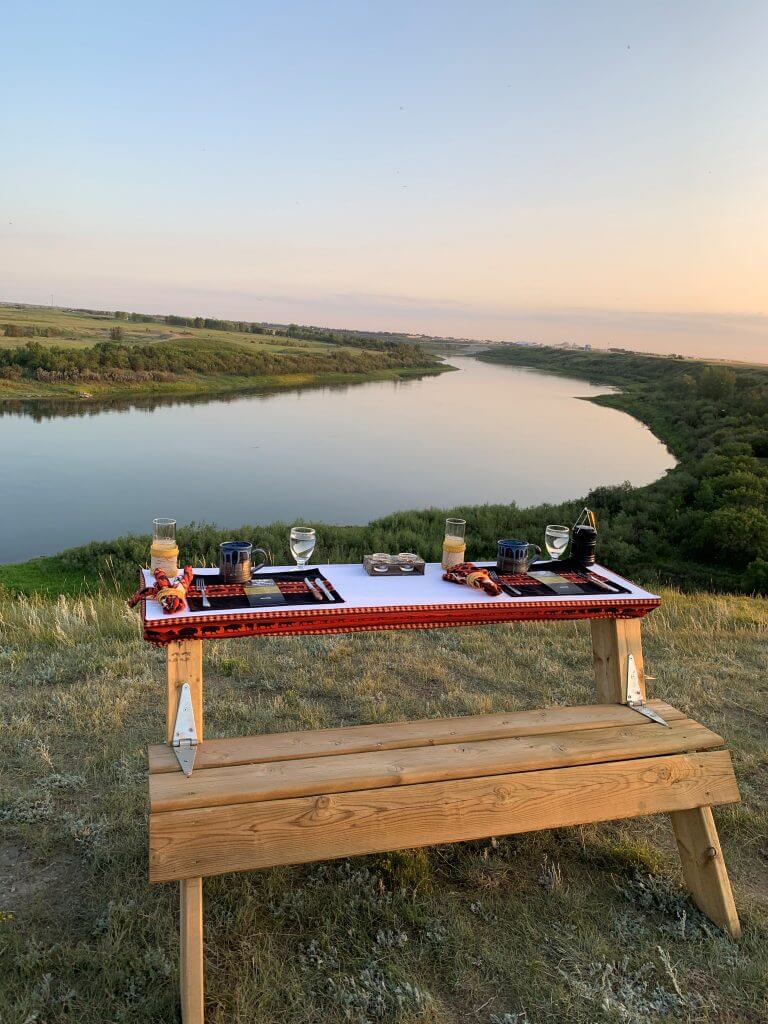 If you are a food lover, check out the Prairie Grid Market on September 19 and 20. Located at Agar's Corner, this market will feature a wide variety of food, drink, kitchenwares, visual art and music. The perfect outing for any food lover! Facebook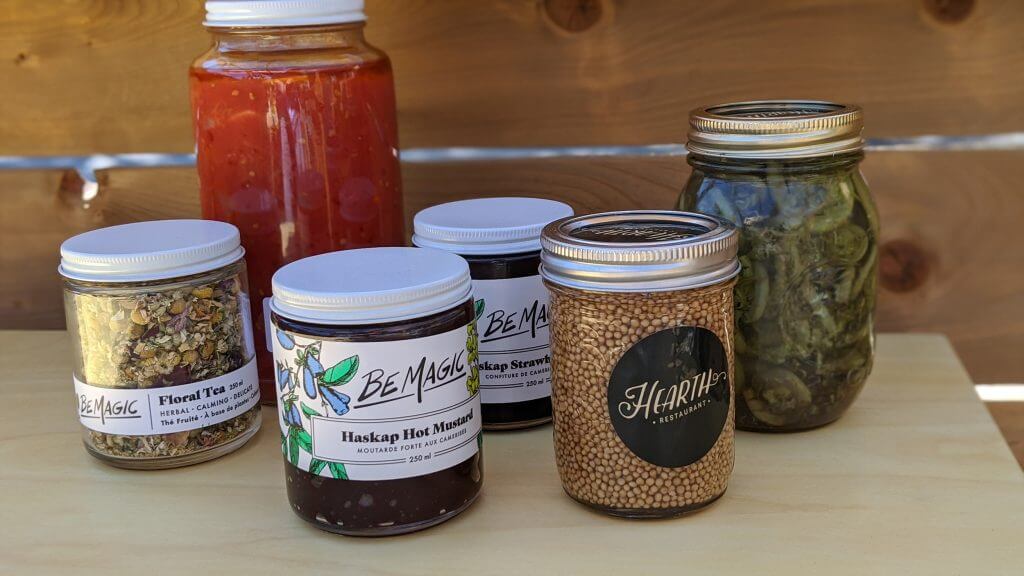 Arts and culture fall activities mean a visit to the Remai Modern
The Remai Modern reopened in August and brought with it new safety measures and more importantly, new exhibits! Don't miss the Shannon Te Ao: Ka Mua, Ka Muri exhibit. The Ka Mua, Ka Muri exhibit is a moving image project exploring our experience in time, history and song. Facebook/Instagram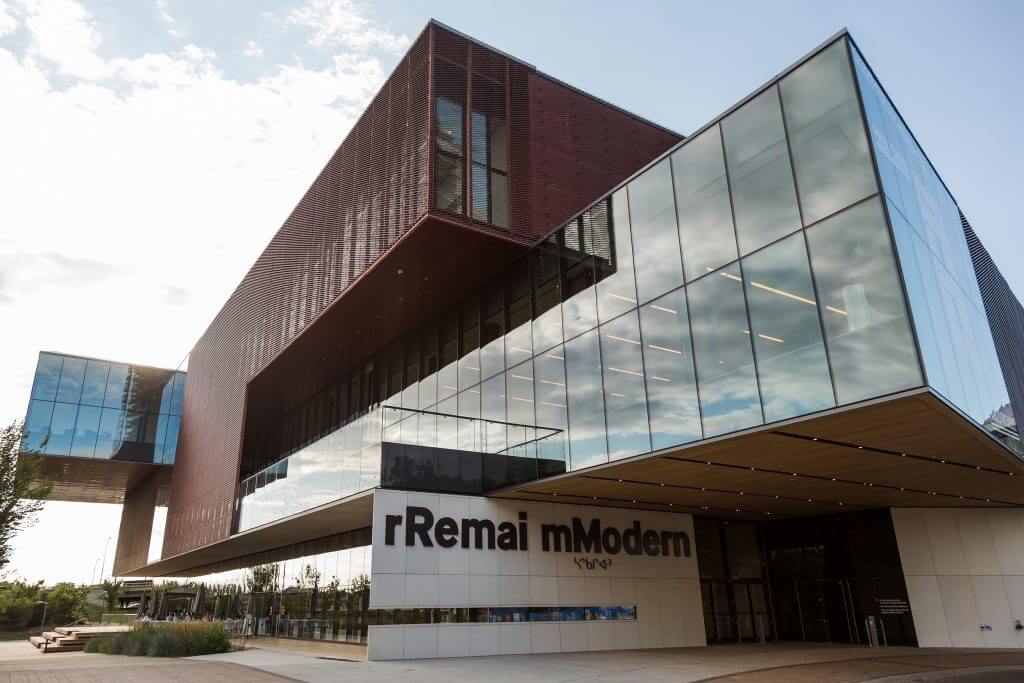 Check out our Last Days of Summer guide for Saskatoon here!