It's April and I am LIVING for the sunshine and longer days. Something about sunshine makes me want to get out there and spend money! Here are some fun ways I am spending my money in Saskatoon this month.
Foodie ideas
The Local Kitchen is doing something really special this month. They are hosting private dinners for bubbles of four! Be treated to a three-course meal made in front of you by a talented chef! You get to ask as many questions as you like and leave with the recipes!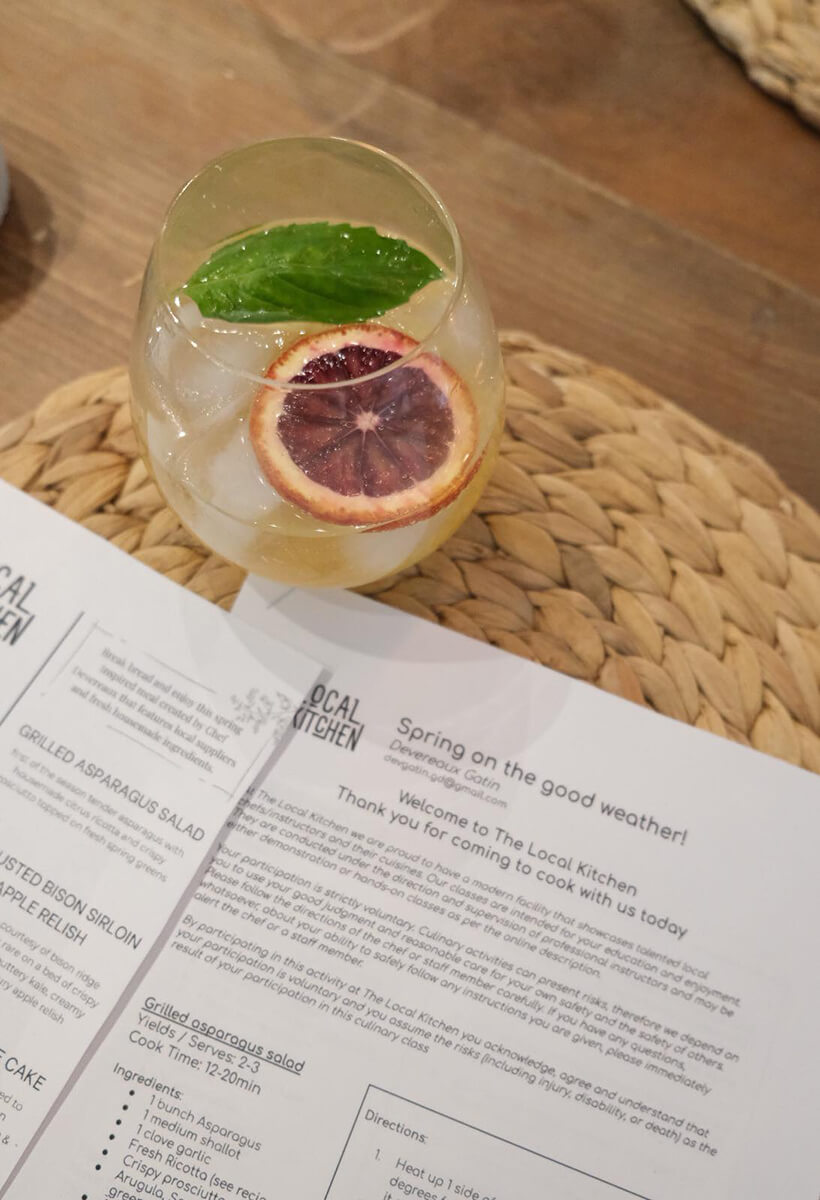 Into something more casual? Cocktails and Ramen might be a love language. Downtown Saskatoon's Sticks and Stones has both of those and more. You would be remised if you left without giving their mushroom steam buns a taste.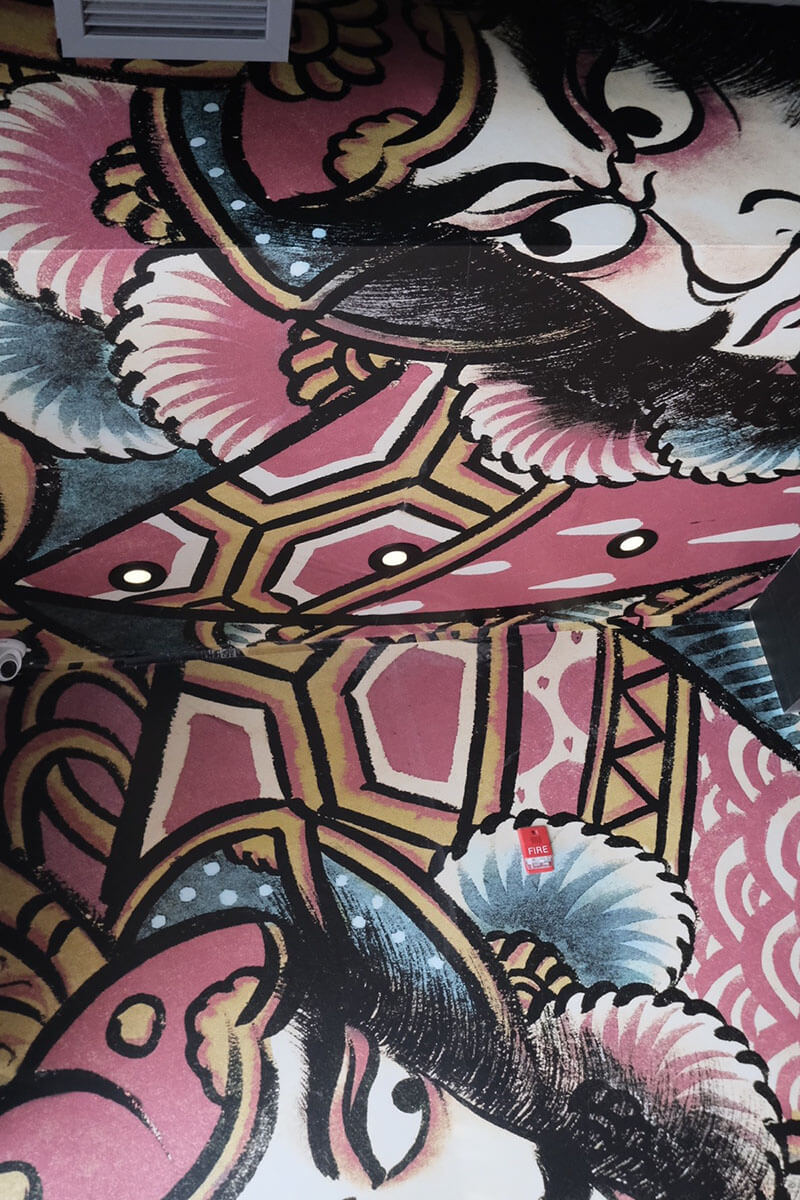 The arts deliver when you explore Saskatoon in April
One Hour Photo is showing at Persephone Theatre until April 18. You do not want to miss this Vancouver Asian Canadian production written and performed by Tetsuro Shigematsu. Follow the journey of a man born into a fishing village on the banks of the Fraser River through World War II to the Cold War.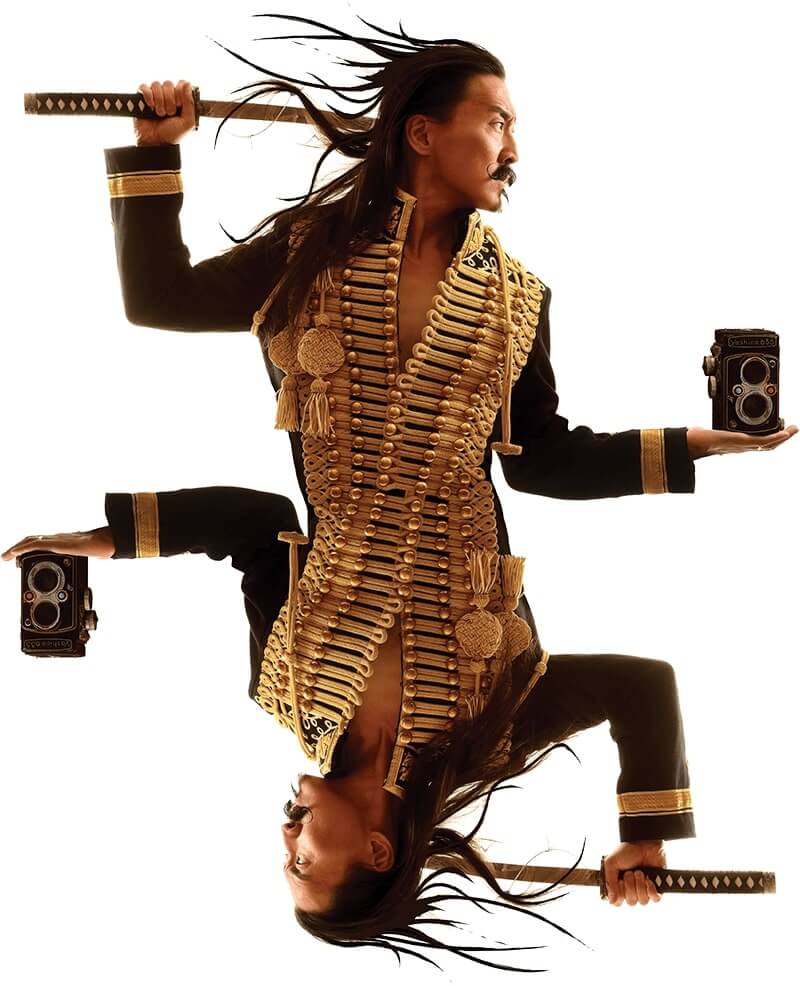 The Thelma Pepper – Ordinary Women exhibit at the Remai Modern is a can't miss for photography lovers. The exhibit showcases photographs from a range of Saskatchewan women, including Thelma Pepper. Let the black and white images take you back to a simpler time. Hot tip: Head to the Remai Modern on a Friday, check out the exhibit and stay for the feature movie.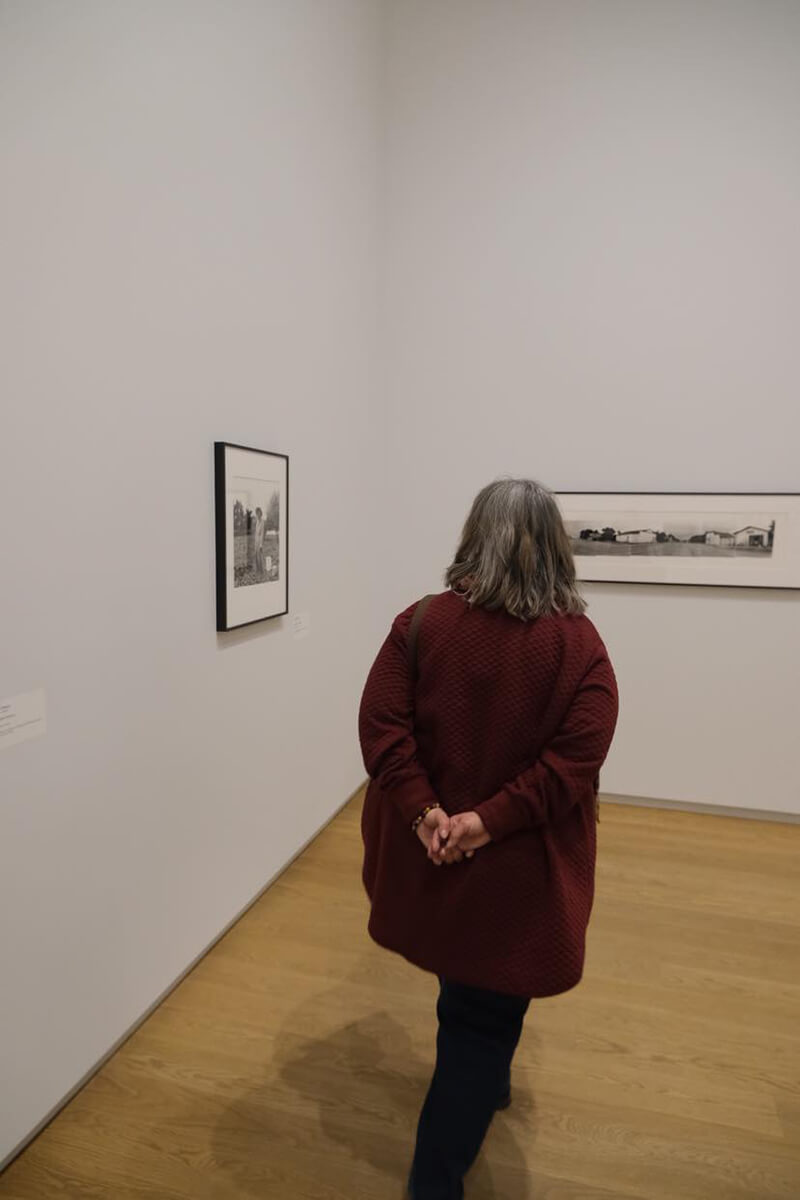 Get your green thumb ready
Did the garden bug bite you? This warm April has me planning my garden early, and I am sure I am not the only one. Dutch Growers is a one-stop shop for the garden lover. Don't have outdoor space? Why not grab another house plant? I won't judge!