This April, Regina is laying low and staying healthy, but that doesn't mean we aren't having fun! This month, it's all about treating yourself and your neighbours with a healthy dose of love!
Takeout is all the go in Regina this April
Calling all donut lovers! HoBo Donuts is closing its doors at the end of the month. Make sure you pop in and satisfy that sweet tooth of yours before it is too late. Don't despair though. This Regina favourite will be doing pop-ups again when the time is right! They even offer curbside pick-up!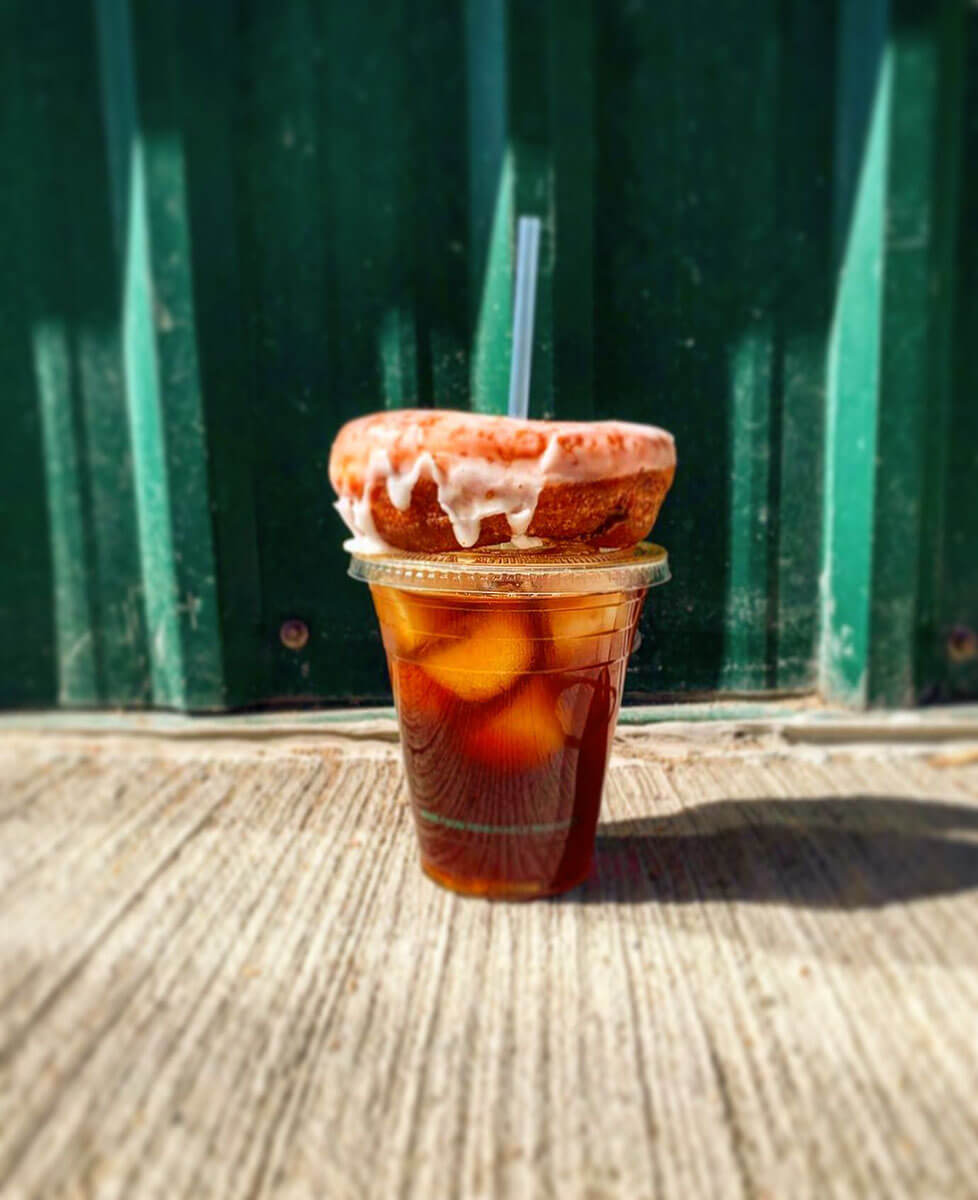 Speaking of curbside pick-up, it's the perfect time to grab your favourite local cuisine to eat at home! Wann Izakaya Japanese Gustropub's motto is "No ramen, no life" and honestly, I couldn't agree more. They offer an order online option that allows you to skip the dishes and directly support the business.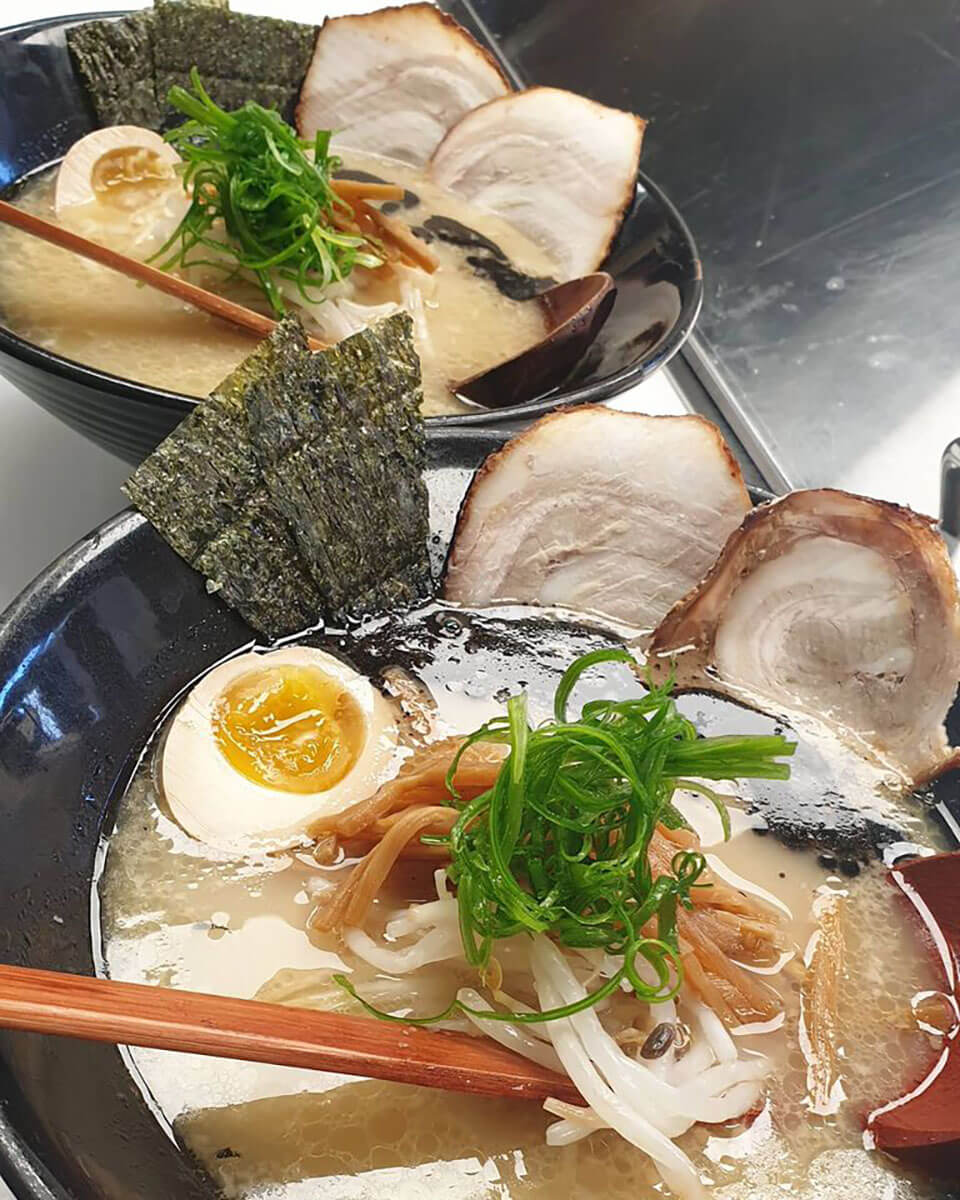 Don't forget the kmobucha to keep your spirits lifted!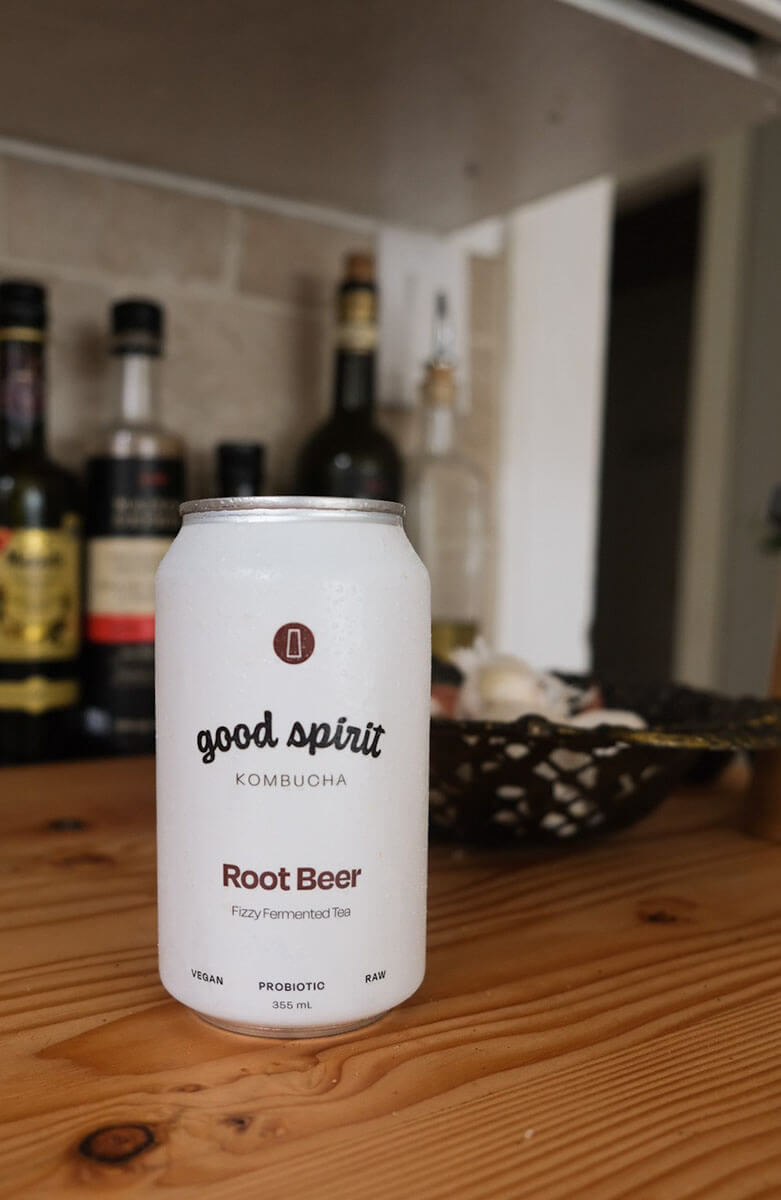 Keep your spirits up during April with online concerts & events
Colin James will be performing virtually on April 16th. The Great Canadian concert also features Sunshine alumnae Maddy McKenzie and Patrick James Clark. Tickets to this concert can be purchase at sunshine.ca. Proceeds go to supporting The Sunshine Dreams Program.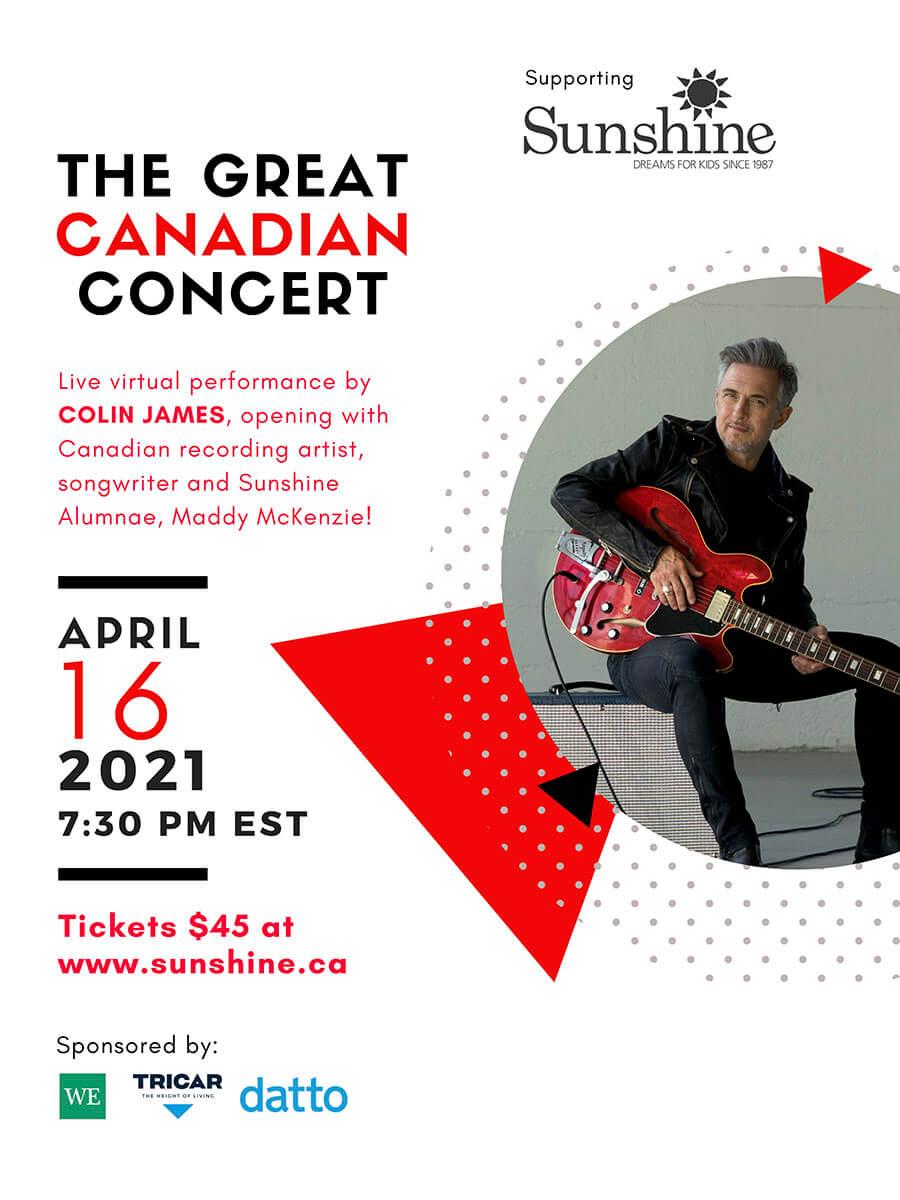 The Regina Public Library will be hosting author Helen Knott for an author reading and discussion about her memoir, In My Own Moccasins: A Memoir of Resilience. Helen's memoir addresses intergenerational trauma, addiction, and courage. Join virtually and allow yourself to be inspired and educated by Helen's journey. Register online today!