Photo credit Kateriacoxphotography
Bright lights, big cities. That had been my ideal destination from the time I had decided that I was going to move away from home. Regina, SK was not on my radar, and certainly didn't fit the bill of big city living I was envisioning. What it did have was a Journalism program.
When I moved to Regina in 2010, I thought it was just going to be a four year stop before moving on to Toronto or New York. I was used to the City of Festivals, to coffee shops open late, and hills! Regina was the opposite of where I envisioned.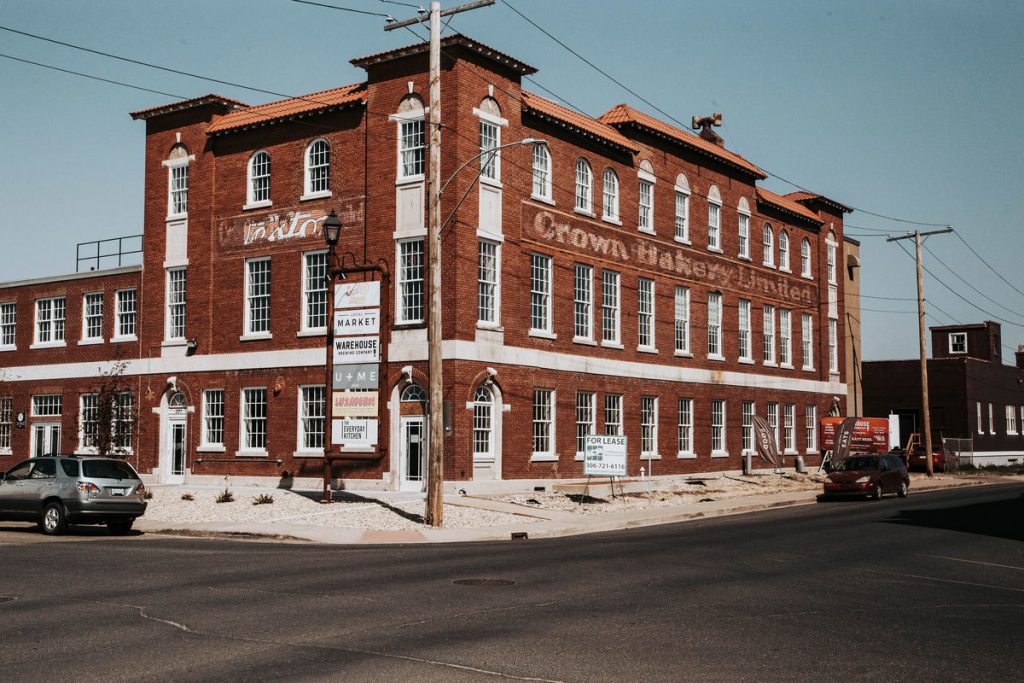 As time passed, and I spent more and more time in the Queen City, I began to see how unique it was. Here was one of the few places where you could combine city living with small town feel. I remember going to my first large event in the city alone. I walked in and immediately a woman noticed me and said, "You're in my university class! I sit behind you, come on I'll introduce you to people." I began to realize that the people here wanted to invite you into their city, and their lives.
Regina is a vibrant city you can drive across in 20 minutes
Saskatchewan is known for the rolling prairies, land of the living skies, dotted with small town after small town. Regina manages to keep that same feeling alive, despite being a larger centre. As one year rolled into four, I started to find the little things that made me begin to fall in love with my city. I loved how close everything was. Being able to cross the city in 20 minutes meant that nothing was ever too far away. The amount of local business in Regina astounded me. I have found there is no shortage of local coffee shops that I can settle into with a good cup of coffee and a book — The Everyday Kitchen, Perk Coffee House, and Roca House, just to name a few.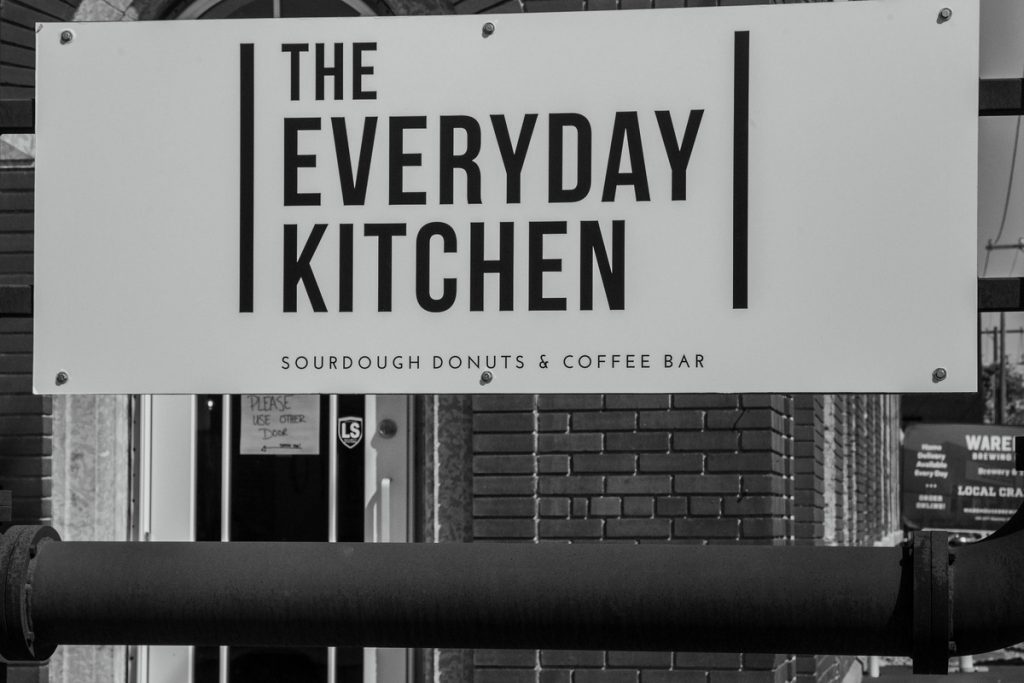 Regina is a city full of things to do, from shopping to entertainment
While it may seem like there is comparatively less to do in Regina, it's not true; you just have to know where to look. 13th Avenue, one of my favourite areas of Regina, is filled with local business. I can easily get lost for hours scouring the Cat and the Fiddle's antiques or flipping through all the journals at the Paper Umbrella. And I can't forget about stopping off at Dessart Sweets to stock up on my favorite candy. The Cathedral Arts festival has always been a highlight of my spring, and I cannot tell you how much I wish I still lived on the corner where the mini donut stand sets up each year.
I've gone to comedy at the Artesian and plays at the Globe. There is so much more to discover in the Queen City than I ever thought, and I am sure I have just scratched the surface.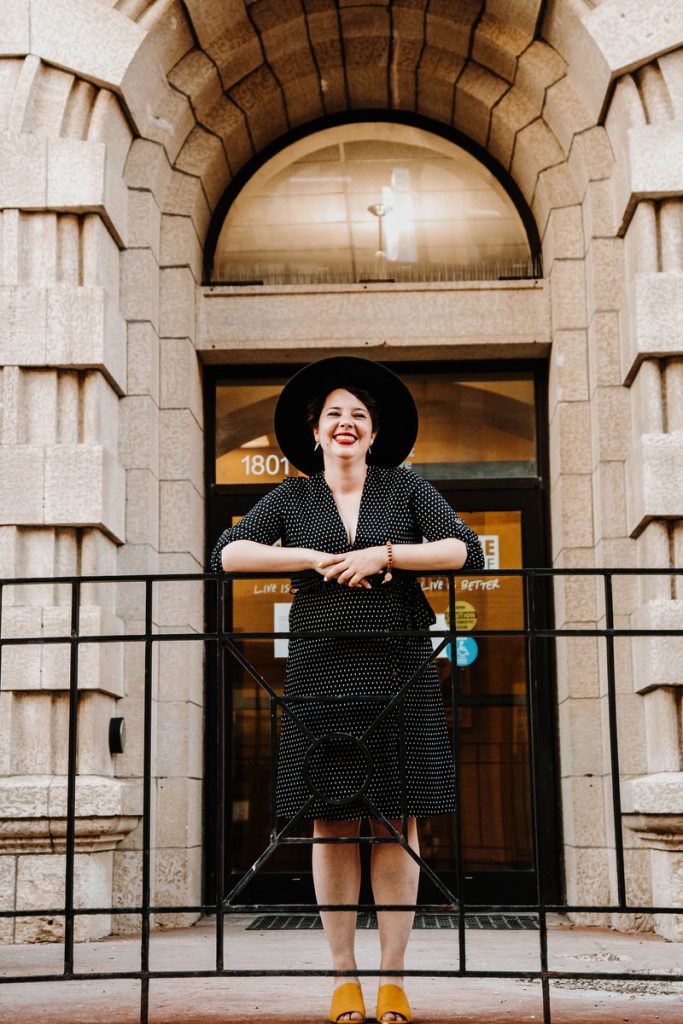 Regina is where I slow down, rest and feel Saskatchewan pride
When I graduated from university, if there had ever been a time to leave Regina, it was then. But the thought of leaving never crossed my mind. There may not be River Valleys here, but there is Wascana Centre where I have spent countless hours walking and talking with friends. A large portion of businesses' may be closed on a Sunday, but it forces me to slow down and rest. There may only be one professional sports team, but there's no doubt that it has become an emblem of Regina and Saskatchewan pride.
After spending 10 years in Regina, when people hear that I came from Edmonton, they always ask me why did I stay here? The answer is simple — I stayed because of the people. I stayed because of the culture. I stayed because, without noticing it, Regina became my home.