Last updated: Nov. 4, 2021
In the U.S., Indigenous Peoples' Day is coming up on October 11th, 2021. This official holiday is observed in 11 states including Arizona, Virginia, Maine, South Dakota and New Mexico.
Indigenous Peoples' Day was created as a replacement for Columbus Day, given that the arrival of Christopher Columbus in North America in 1492 had a devastating impact on Indigenous communities. The holiday is dedicated to celebrating the Indigenous peoples of America that lived on the land prior to Columbus's arrival while honoring the unique cultural contributions of Indigenous communities throughout history.  
How to Honor Indigenous Peoples' Day 2021
Depending on where you live in the country, you may or may not have October 11th off as a holiday. Either way, here are some ideas for how you can spend the day honoring the Indigenous peoples of America:
1. Watch an Educational Documentary
Indigenous Peoples' Day 2021 presents a great opportunity to educate yourself on the real history of the U.S., and the harmful effects colonization has had on Indigenous communities. One way to do this is to watch a documentary about the history of Christopher Columbus like Reconsider Columbus Day or Columbus: In His Own Words.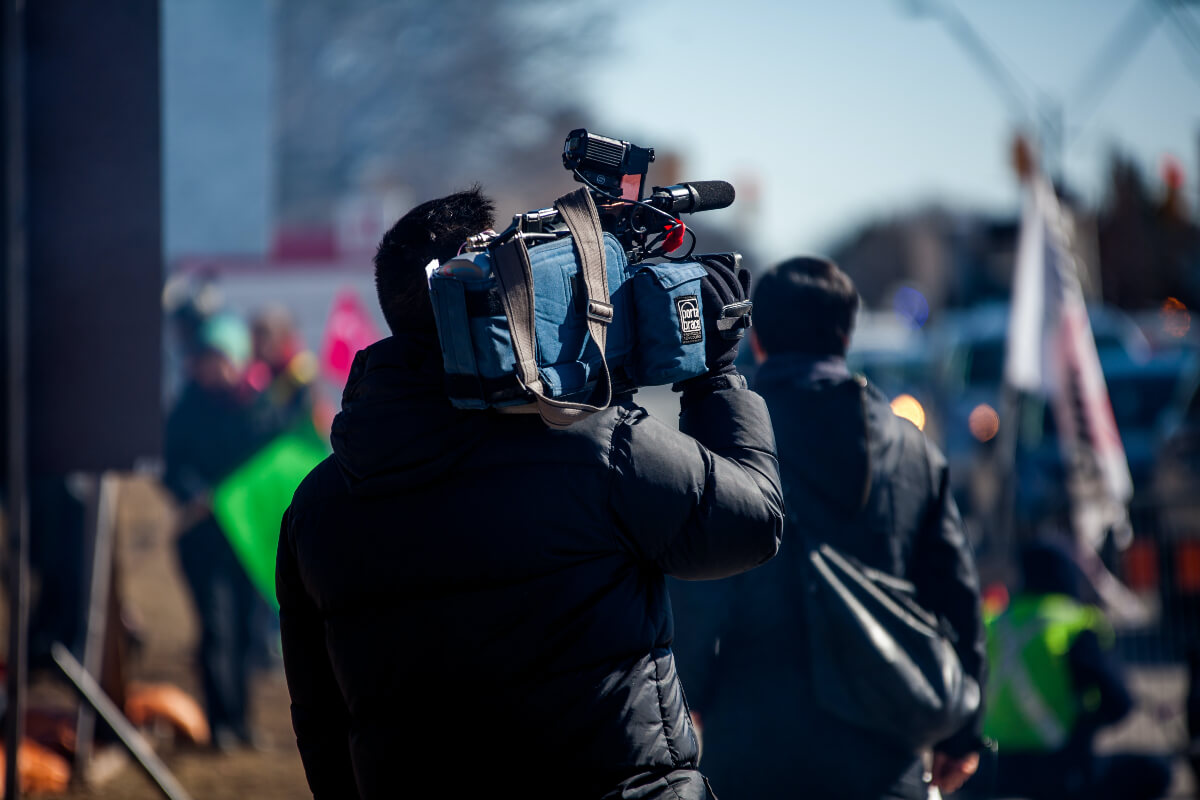 2. Write to Your Local Government 
Several states including Alabama, Iowa, Louisiana, Michigan, Minnesota and more still celebrate Columbus Day, while many states celebrate both Columbus Day and Indigenous Peoples' Day. One way you can take action against the observance of Columbus Day in your state is by voicing your opinion to local policymakers. On Indigenous Peoples' Day, try writing a letter to your local government, contacting them via email, sharing a social media post or signing a petition to discourage the observance of Columbus Day.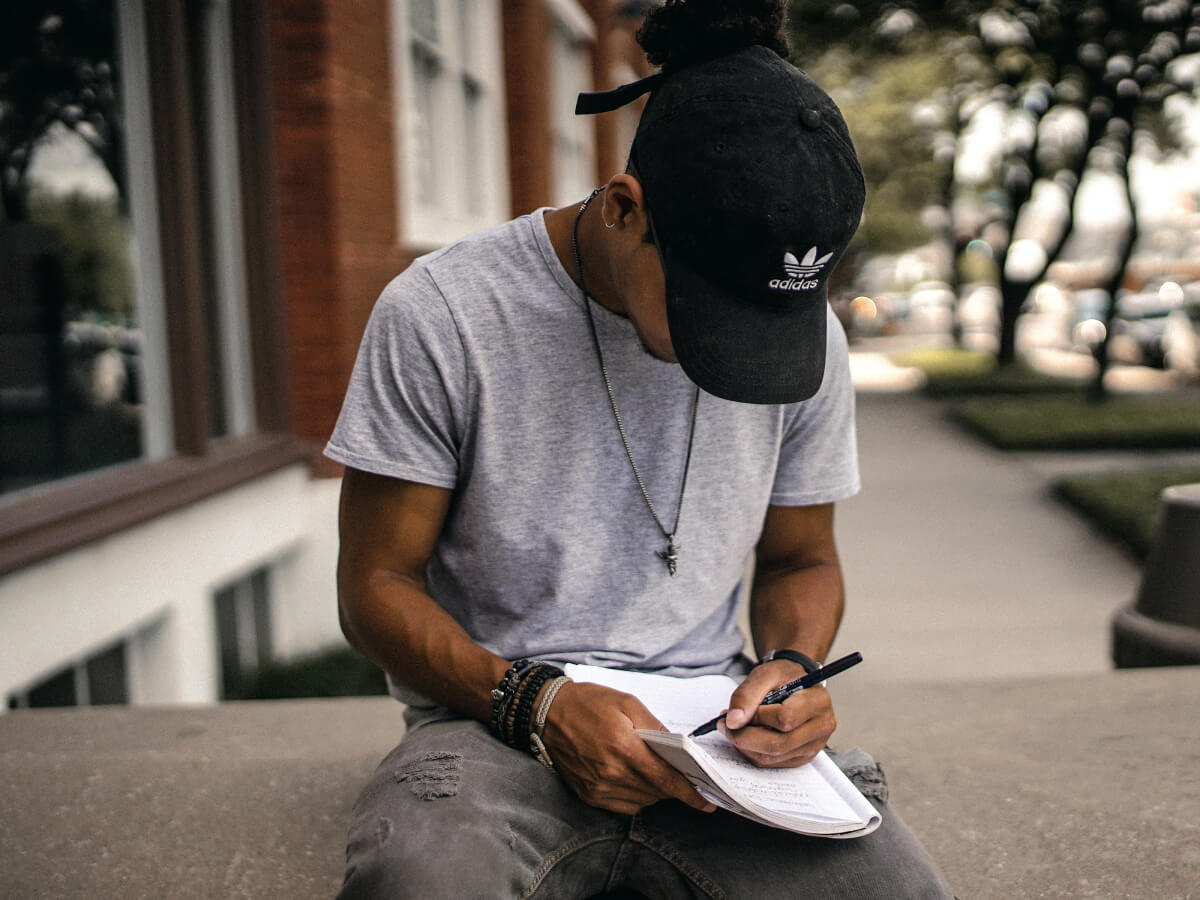 3. Attend an Indigenous Peoples' Day Event in 2021
Across the nation, events will be taking place to honor Indigenous Peoples' Day 2021 on October 11th. In New York on Randall's Island, a two-day gathering featuring speakers and performances will be taking place on October 10th and 11th. In Boulder, Colorado, Indigenous Peoples' Day is a weekend-long celebration featuring community conversations, film showings, forums, panel discussions and virtual events. Check out what's happening in your city or town on October 11th to take part in the festivities in a respectful way.
4. Explore Indigenous Art
From literature to music to photography, art can be a beautiful and moving way to learn about Indigenous communities. Try reading "There There" by Indigenous author Tommy Orange, or check out this playlist of Native American musicians compiled by PBS. You could also visit a local gallery or museum in your area that houses an Indigenous art collection like the Denver Art Museum, which was one of the first museums in North America to begin collecting Indigenous art.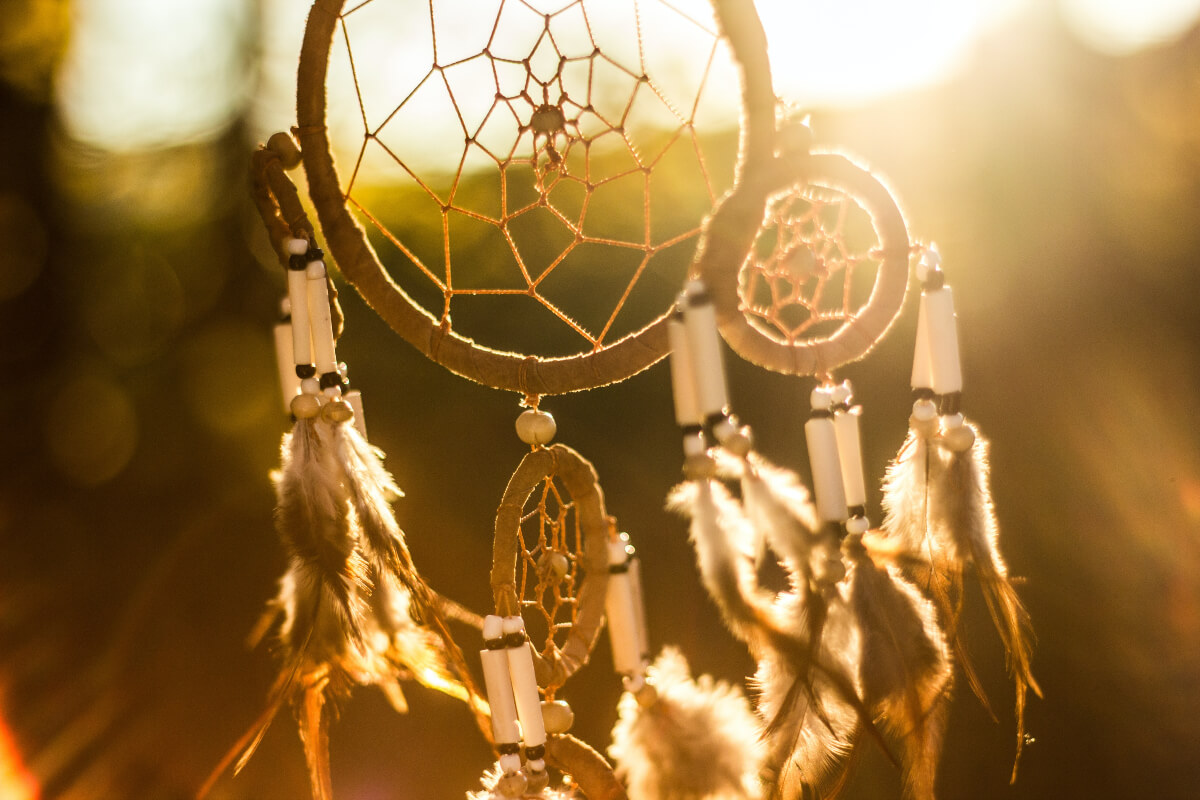 5. Donate to Organizations Supporting Indigenous Communities
Volunteering your time or donating money to an Indigenous organization is a productive and meaningful way to spend Indigenous Peoples' Day 2021. Do some research on non-profit organizations that support Indigenous communities in your area and contribute to the one that resonates with you most. Some examples include the Native American Rights Fund (NARF), which protects Indigenous rights and resources, or the Redhawk Native American Arts Council, a non-profit Indigenous arts and cultural organization.
Learn About Indigenous Culture With These Online Resources
To help you along your educational journey, here are a few online resources that will help you learn more about Indigenous cultures.
Lead photo: A Lakota Man at Pow Wow | Photo credit Andrew James on Unsplash.