In Canada, Indigenous History Month is celebrated every year beginning June 1st and National Indigenous Peoples Day is commemorated on June 21st. In honor of Indigenous History Month 2022, this June take some time to acknowledge the heritage, resilience and diversity of First Nations, Inuit and Métis Peoples across the country.
5 Ways to Celebrate Indigenous History Month 2022
Here are five ideas for commemorating and celebrating Indigenous History Month 2022:
1. Learn Something New Online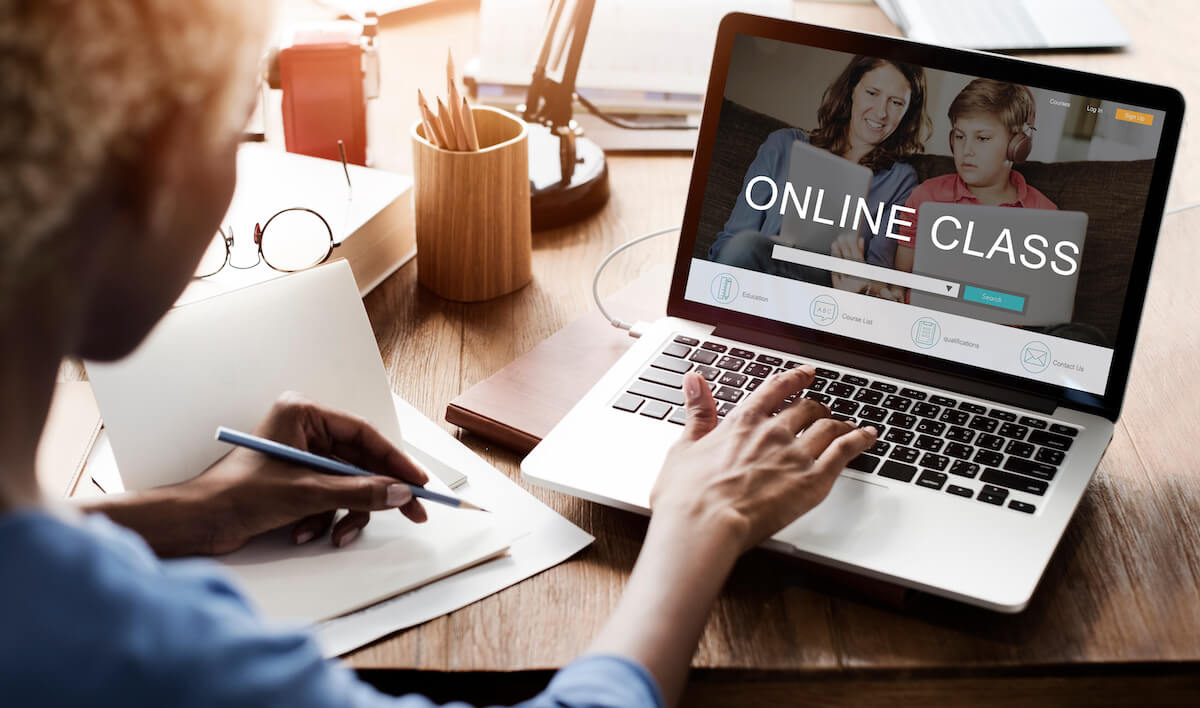 Indigenous History Month 2022 gives Canadians a chance to educate themselves and learn something new about the history of First Nations, Inuit and Métis Peoples from coast to coast. There are several free resources you can check out to get educated on the subject, including the Government of Canada's online portal, which provides access to various resources that can help you learn about Indigenous history, languages, cultures and experiences.  
2. Read a Book During Indigenous History Month 2022
3. Listen to a Podcast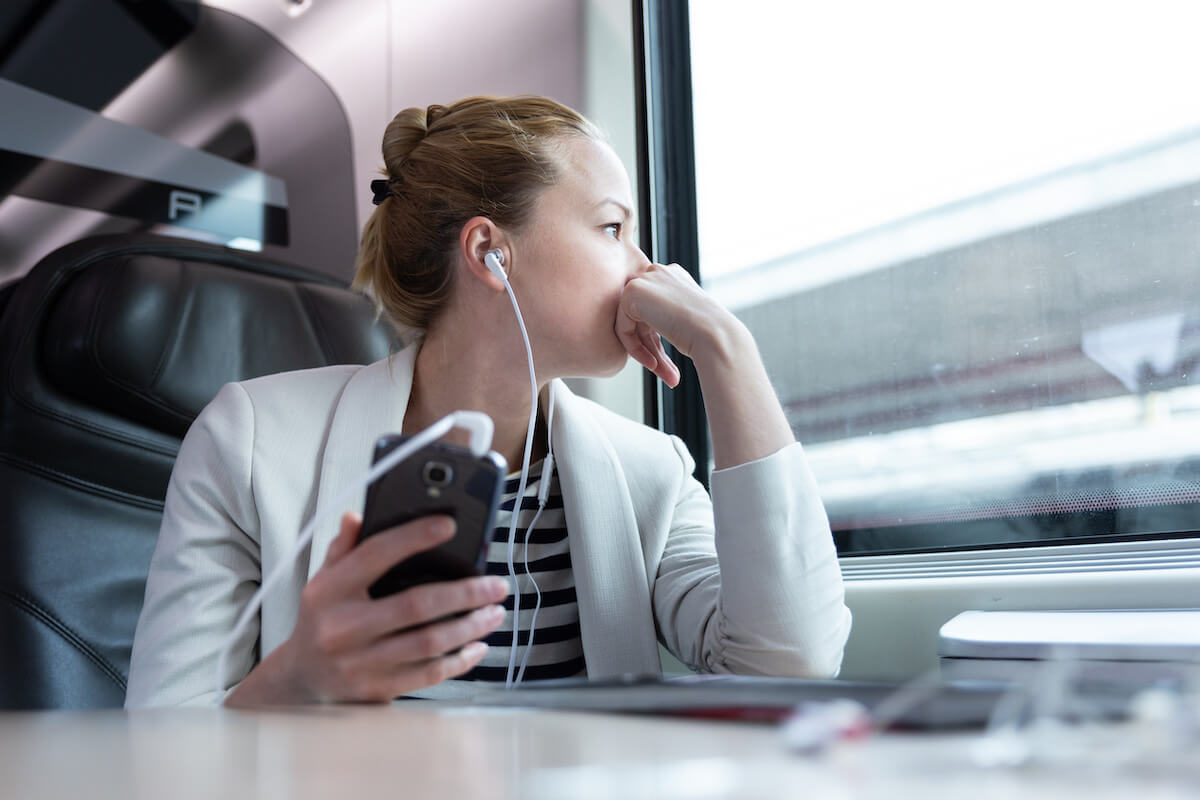 If reading isn't your thing, you may want to check out a podcast that discusses Indigenous history diromg Indigenous History Month 2022. For example, This Place is a 10-episode podcast series hosted by Rosanna Deerchild and based on the bestselling graphic novel anthology that tells the story of Canadian history through the lens of Indigenous voices. Also check out Kiwew, a podcast narrated by the award-winning author David A. Robertson as he explores his Cree identity.
4. Attend an Event
There are also many ways to celebrate Indigenous History Month 2022 in person this June. Check out local event listings in your area to find out how you can connect with your community and celebrate Indigenous Peoples and culture.  
5. Donate to Indigenous Charities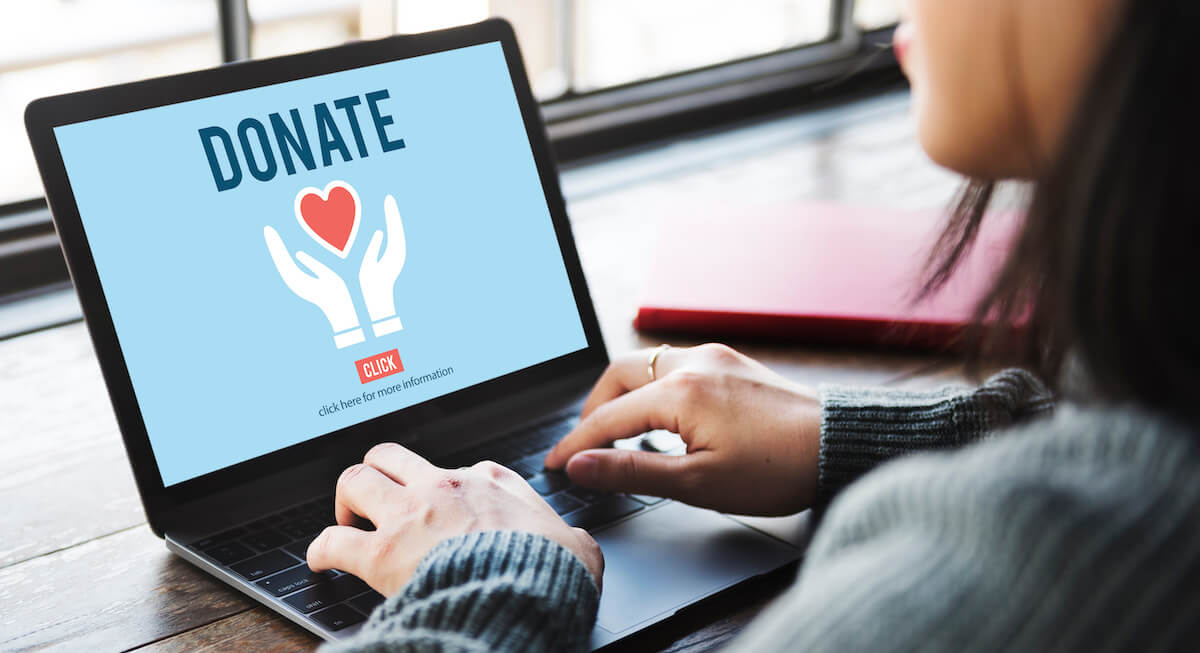 Finally, a great way to show support for Indigenous communities is to make a financial donation to a non-profit organization focused on Indigenous issues. Just a few examples of these organizations include Reconciliation Canada – A New Way Forward Society, The Gord Downie & Chanie Wenjack Fund and Honouring Indigenous Peoples (HIP).
Lead image credit: Graphic courtesy of the Government of Canada.
All products listed in articles are independently selected and curated by our editorial team. If you buy something we link to, toast may earn a commission, which supports our mission of sharing positive, inspiring and helpful stories with everyone.