The history of Black communities in Canada is rich and extensive. While we should be educating ourselves on Black history all year long, February is Black History Month in Canada and a special time to honor, commemorate and learn about the past. 
What is Black History Month in Canada?
During Black History Month in Canada, we celebrate the many achievements and contributions of Black Canadians and their communities.
We've provided a list of resources to dive into so you can gain a new awareness and understanding of Canadian black history and the contributions that have been made by incredible Black Canadians.  
5 Ways to Honor Black History Month in Canada
Here are five ways to celebrate and honor the month in Canada:
1. Read a Book
Reading a book is one of the best ways to learn more about a subject, and there are plenty of excellent books about Black history in Canada. Some options include Frying Plantain by Zalika Reid-Benta, which tells the coming of age story of a girl living in Little Jamaica, or Africville by Shauntay Grant, a picture book which is focused on the vibrant Black community that was demolished by the Halifax government in the 1960s. If you prefer non-fiction, The Skin We're In by Desmond Cole explores systemic racism in Canada through the eyes of an anti-racist activist.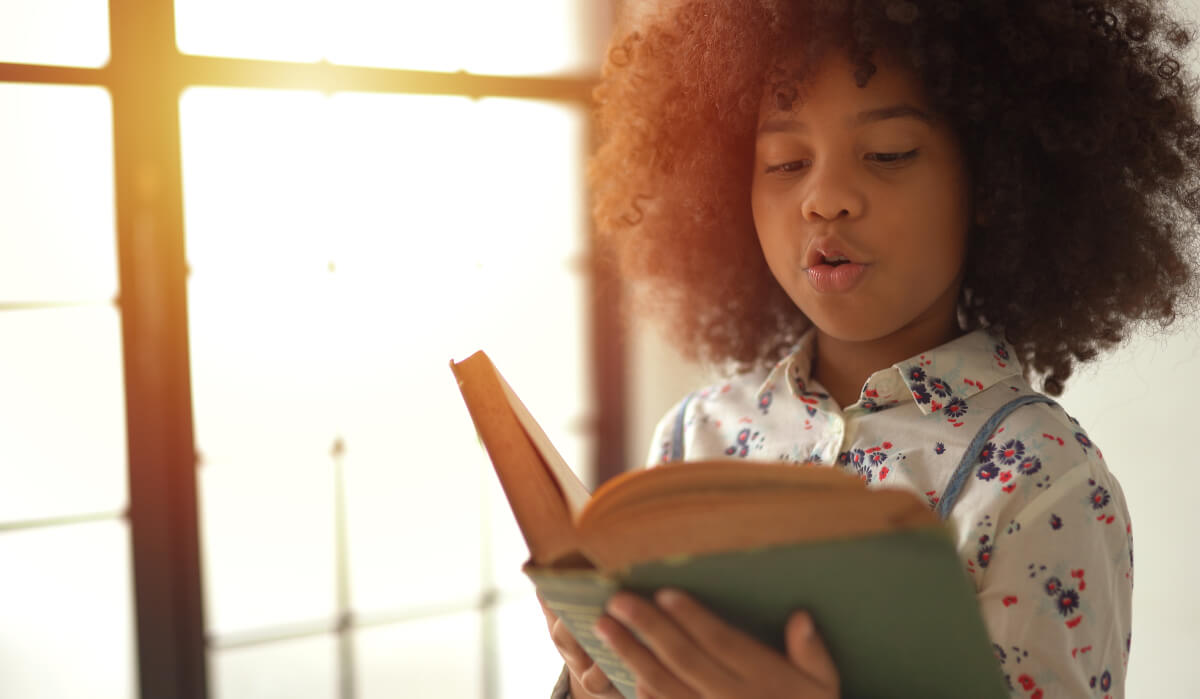 2. Listen to a Podcast 
Listen to an educational podcast exploring Black history in Canada like Portraits of Black Canadians, Secret Life of Canada (check out the episode titled "The Province of Jamaica,") or the episode of Party Lines titled "Who feels served and protected?" which explores incidences of police brutality against Black people in Canada.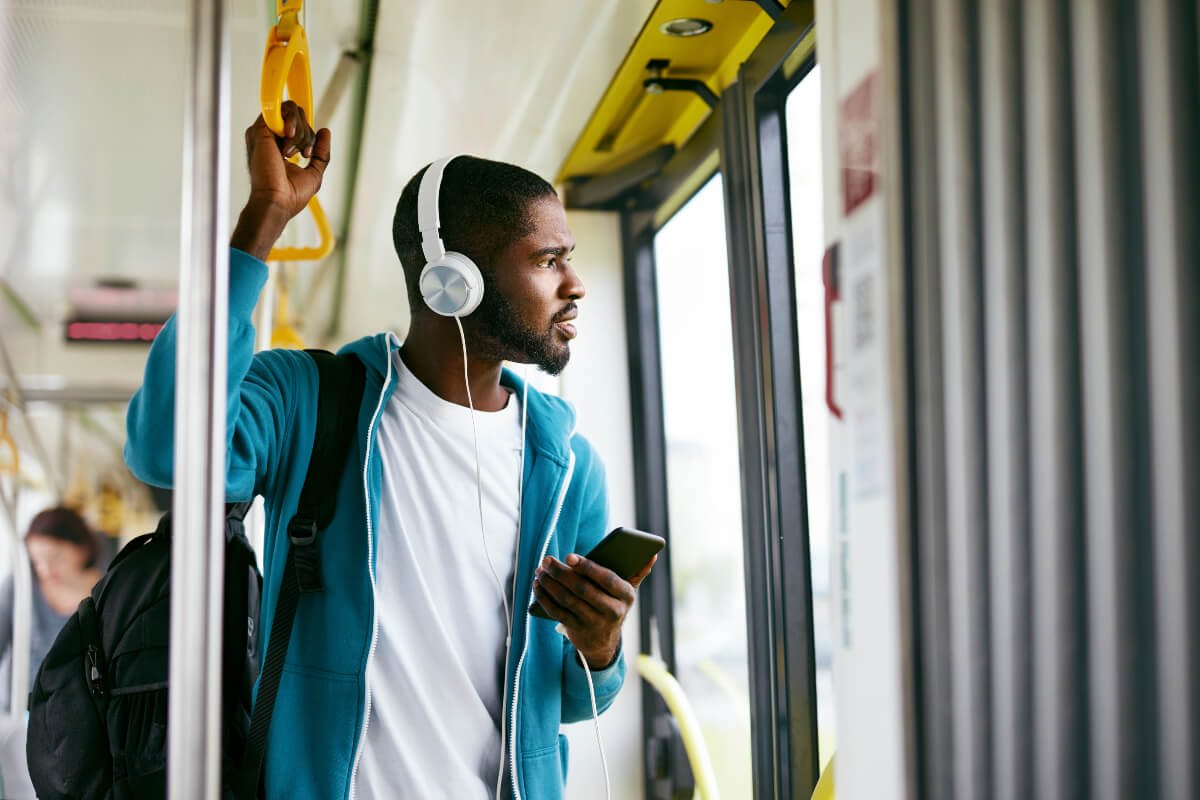 3. Attend a Webinar to Celebrate Black History Month in Canada
There are plenty of webinars available online that will help you brush up on your knowledge of Canadian Black history and engage in constructive dialogue. For example, the Coalition of Black Trade Unionists (CBTU) Canadian Chapter will be holding a series of webinars in February and March to celebrate Black History Month in Canada, and the Canadian Centre for Diversity and Inclusion will also be holding online webinars about Black Lives Matter in the workplace.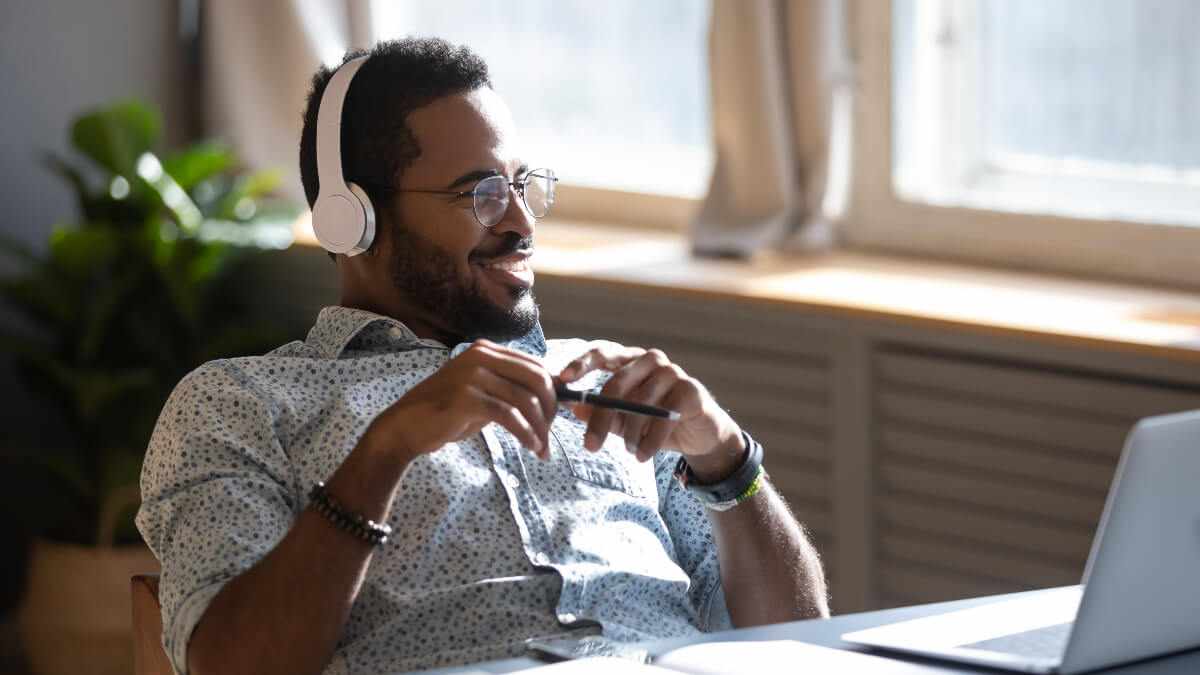 4. Shop Black-Owned Businesses
Supporting Black businesses in Canada is something we can all do year-round, but February is a great time to up the ante and discover even more Black-owned businesses. To connect with more Black-owned businesses this year, visit Canada's largest directory of Black businesses and entrepreneurs, afrobiz.ca. You could also visit Black Owned Toronto, a platform that showcases Black-owned businesses and entrepreneurs online and in-person at Scarborough Town Centre and at the Eaton Centre.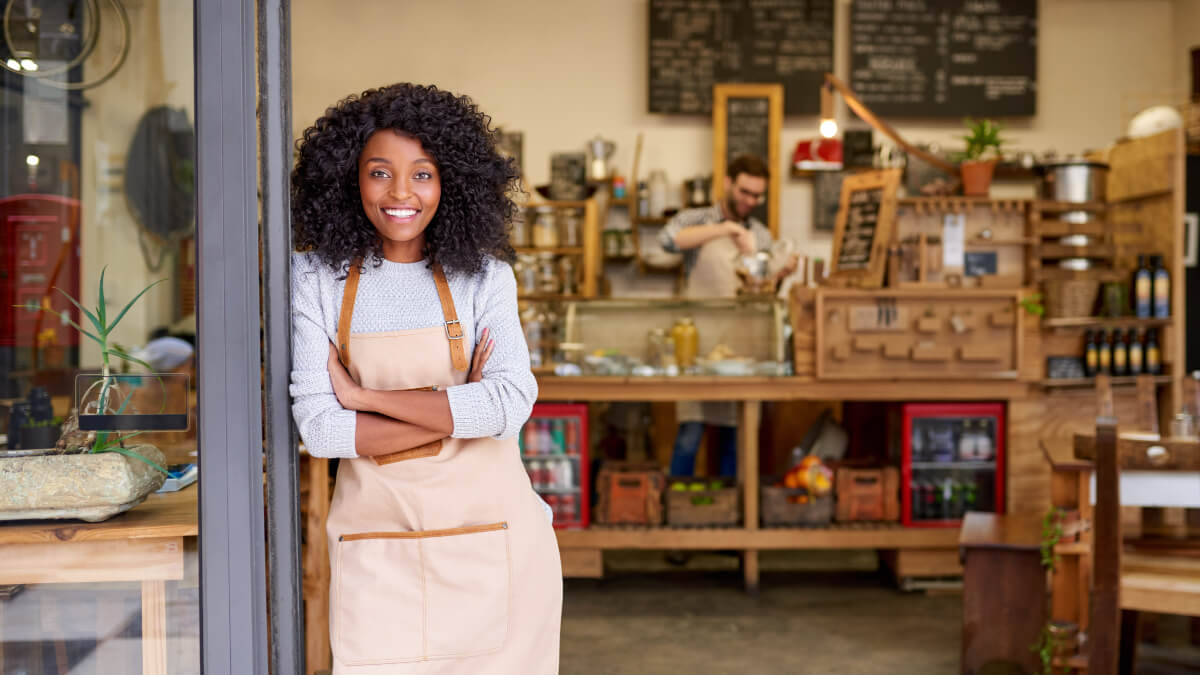 5. Watch a Video or Documentary
Even just perusing videos on YouTube can be a great resource for educating yourself about Canadian Black history. For example, this one-minute Heritage Minute video from Historica Canada will help you catch a glimpse into the experiences of Viola Desmond, a businesswoman who challenged racism in Nova Scotia in the 1940s. The National Film Board of Canada also has a great selection of videos about the history of Black communities in Canada.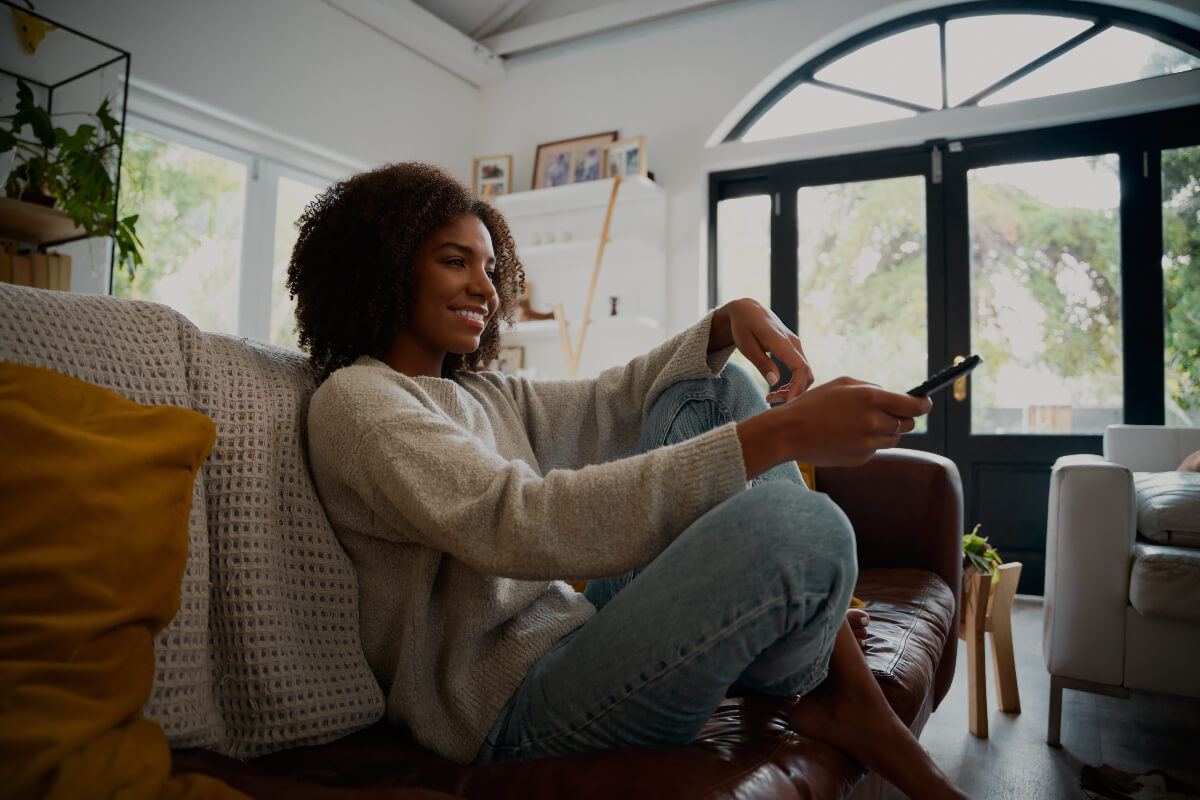 For more resources that will help you celebrate Black History Month in Canada, visit this resource guide from Unwritten Histories. To learn more about Black history in North America, here's our guide to honoring Black History Month 2022 in the United States, along with fiction must-reads to celebrate Black History Month, and non-fiction picks for Black History Month.