February 2022 is Black History Month in the U.S. — a time to honor, celebrate and commemorate the incredible contributions made by Black people everywhere throughout history. Although there's no reason to relegate this celebration to only one month of the year, it still presents a special opportunity to educate yourself about the history of the Black community in the U.S.
The past several months have been particularly historic for the Black community as marginalized, abused and underrepresented Black people rose up to fight for racial equity. The nation also saw its first Black woman become the Vice President, which marked a powerful step forward towards a more equitable society.
There are many ways to act as an ally to the Black community during Black History Month. Education is always a great place to start, and luckily there are countless resources to dive into, from books to podcasts and everything in between.
How to Honor Black History Month 2022 in the U.S.
While there are endless unique ways to celebrate and honor Black History Month 2022 in the U.S., here are just five ideas:
1. Read a Book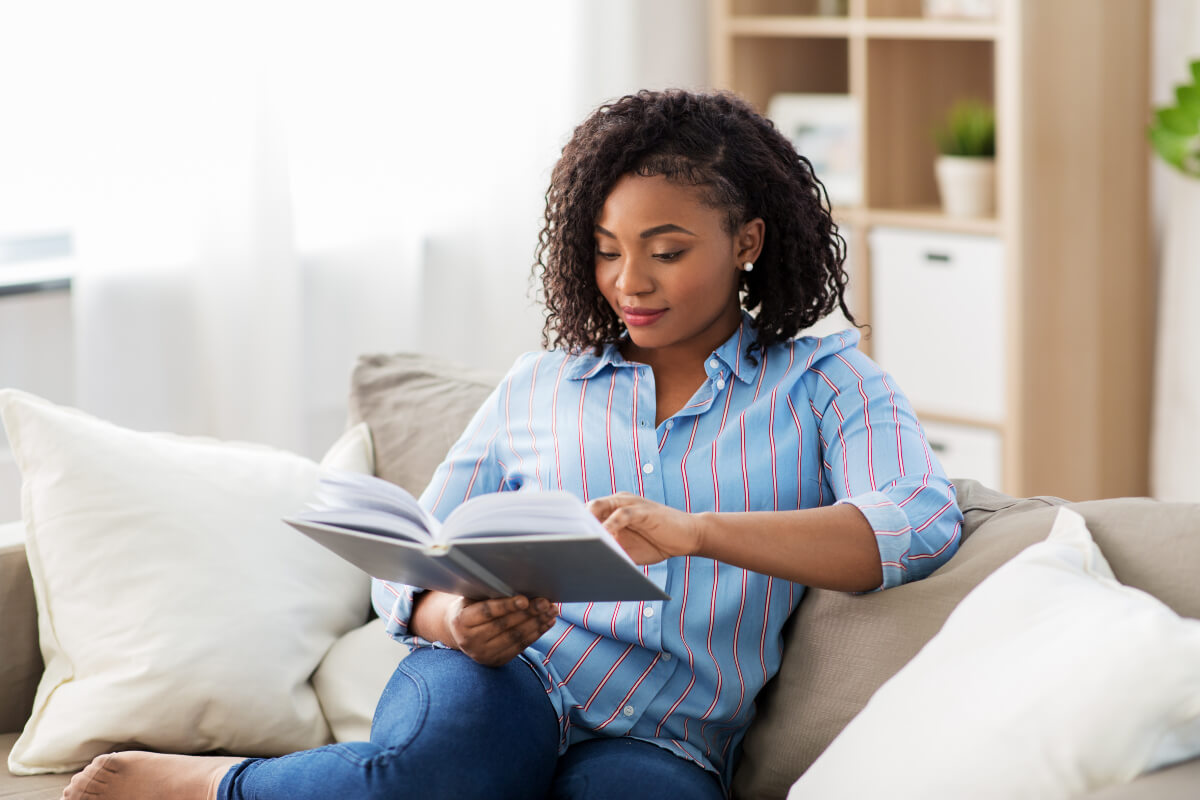 If you tend to learn best through reading, you may want to add a fiction or non-fiction book to your reading list this February. Some options include the New Jim Crow by Michelle Alexander, which focuses on injustices in the criminal justice system in the U.S., or Between the World and Me by Ta-Nehisi Coates, a powerful essay from a father to his son about race in America. If fiction is more your speed, check out Beloved by Toni Morrison, The Hate U Give by Angie Thomas, or The Color Purple by Alice Walker.  
2. Listen to a Podcast for Black History Month 2022 in the U.S.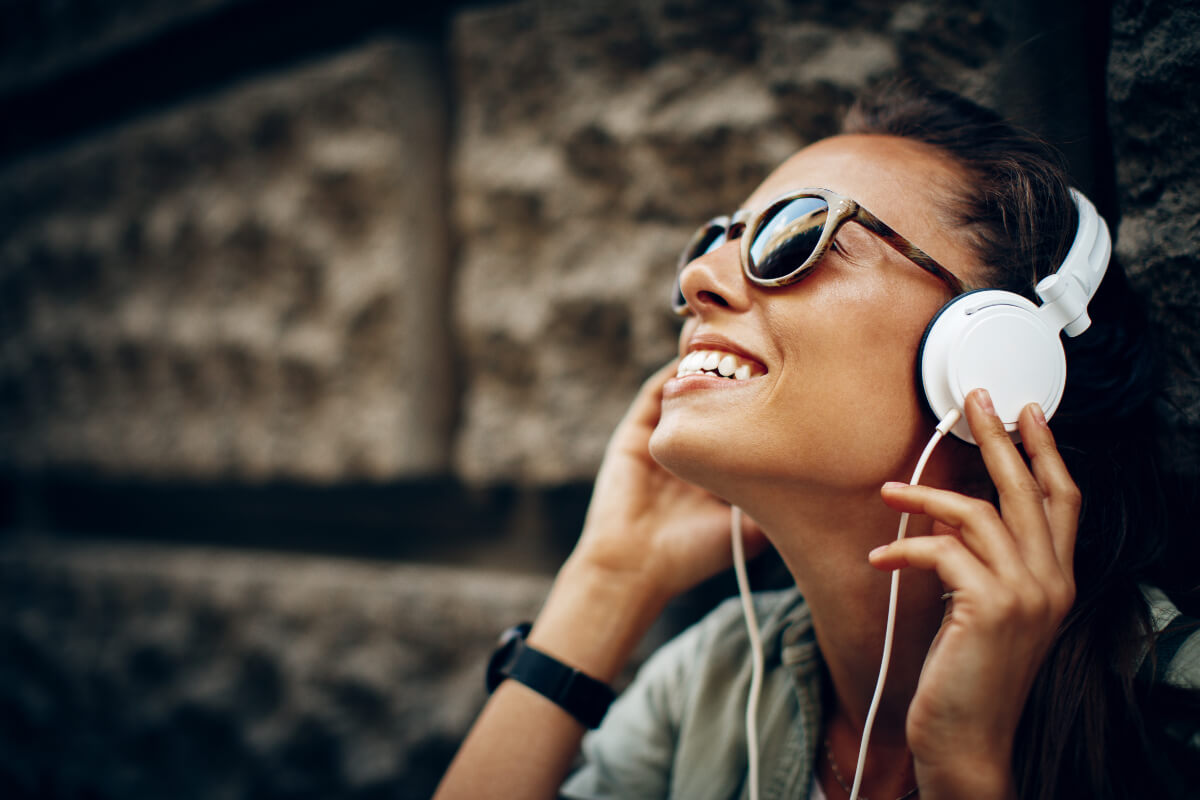 More of an auditory learner? Check out an educational podcast about Black history like NPR's Code Switch, Noire Histoir, or Black History Year, which seeks to take back the Black narrative and give voice to the community that has been so misrepresented, or not represented at all, in the media throughout history.
3. Donate to a Charity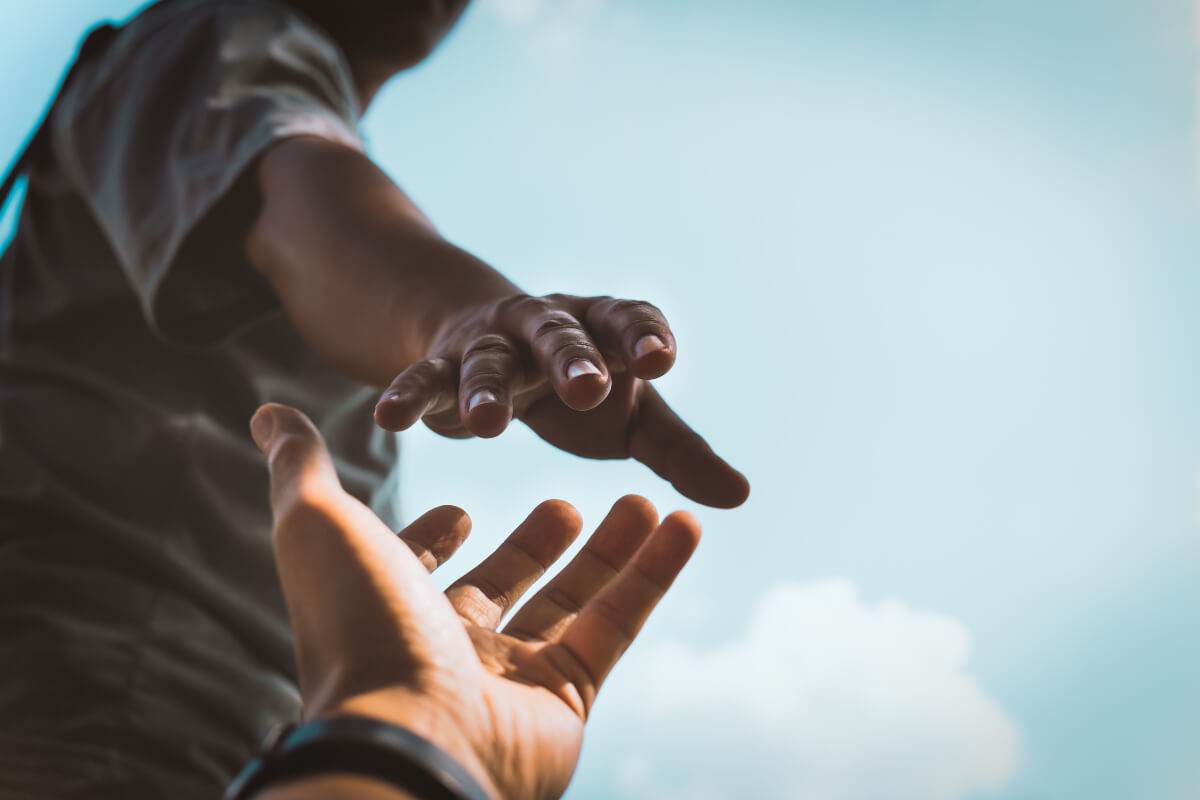 One way to honor Black History Month in the U.S. this February 2022 is to donate to a charity that supports Black communities. Visit supportblackcharities.org for a helpful list of Black charity organizations that support a diverse array of challenges faced by Black communities today including addictions, financial literacy and LGBTQ+ issues.
4. Support Black-Owned Businesses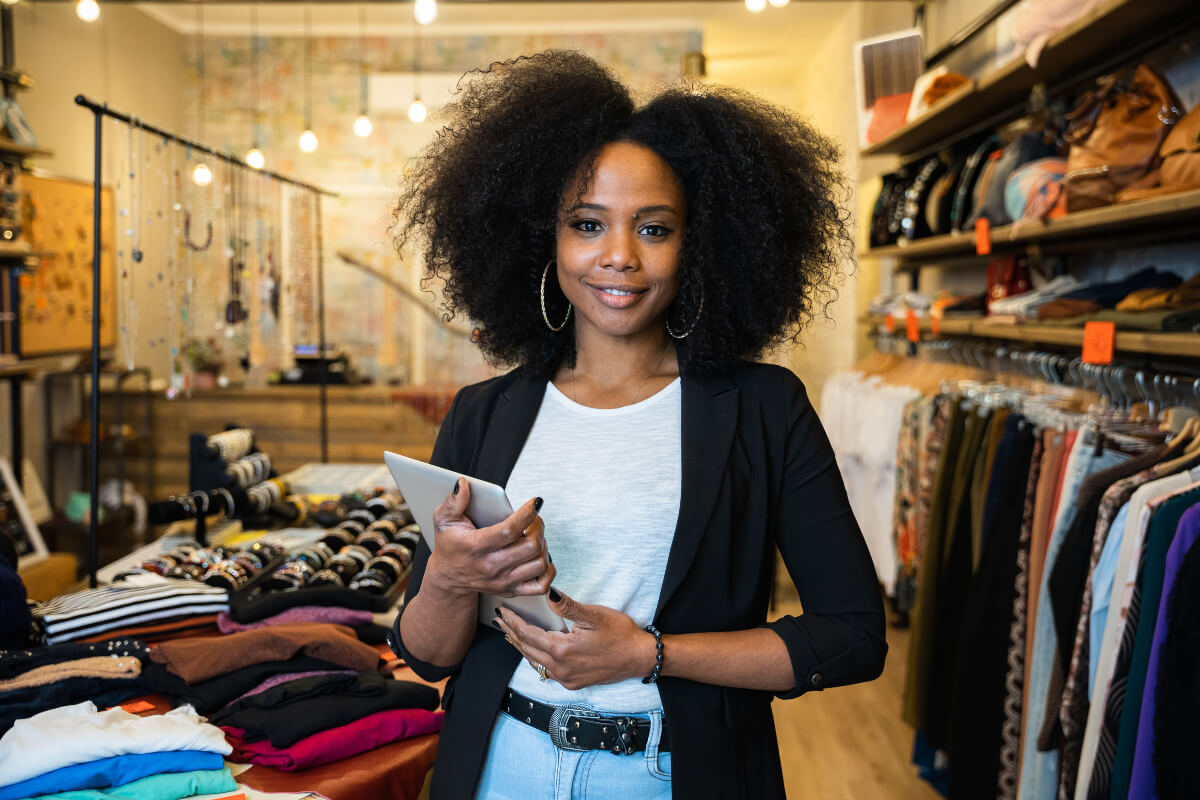 Similarly, supporting Black-owned businesses in your community is one way to act as an ally year-round, not just during Black History Month. But if you're hoping to discover new Black-owned businesses you may not have heard of before, check out tools and directories like the Black Business Green Book, Shop Black Owned or WeBuyBlack.
5. Watch a Documentary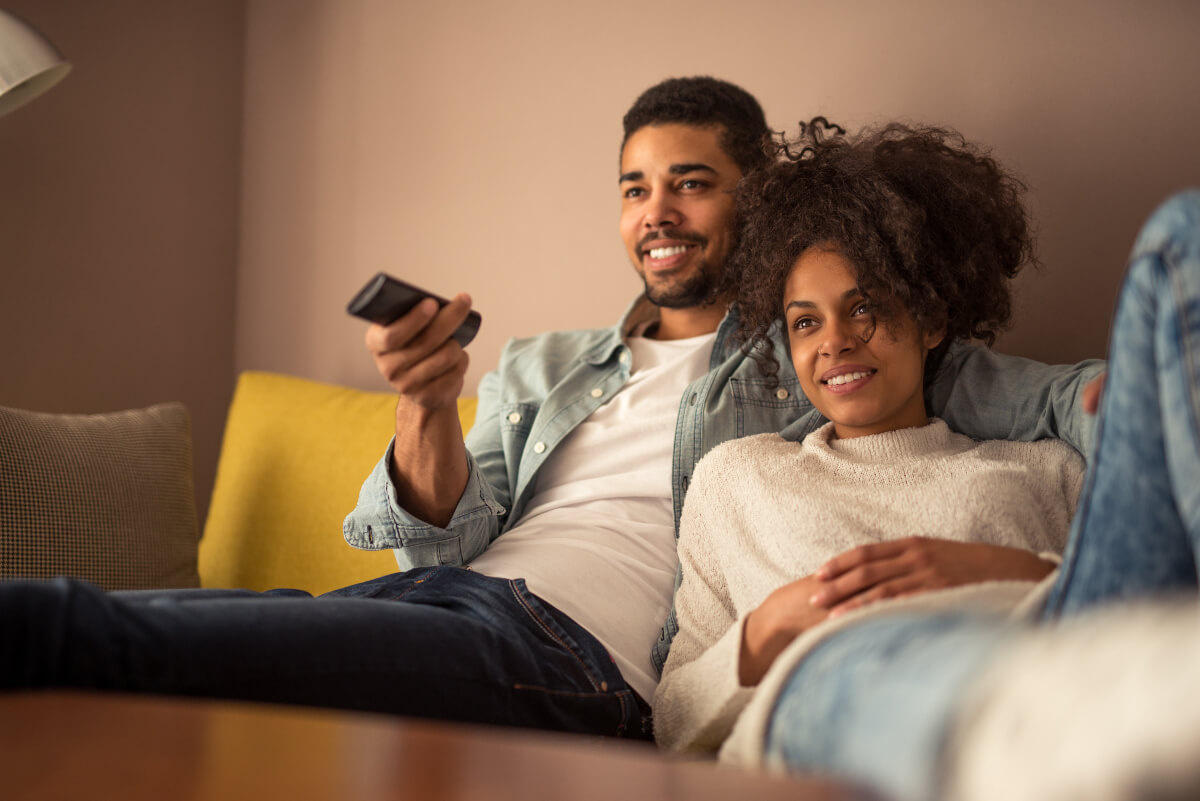 In addition to reading books and listening to podcasts during Black History Month 2022, documentaries can be a great source of information about Black history if you're hoping to brush up on your knowledge. Check out The African Americans: Many Rivers to Cross to explore Black identity through diverse social and religious perspectives, 13th about the criminal justice system's mistreatment of Black communities in the U.S., or Slavery By Another Name, which demonstrates how slavery continued well into the 20th Century under the guise of forced labor. For more information on how we can all educate ourselves, support marginalized communities and become better allies in our community, visit our culture and social movements page.