When gazing into the looking glass of history, it's imperative to comprehend that Black history is our history. There is no separation: culturally, artistically, and philosophically, the human experience has been indelibly marked by the experiences of the Black diaspora. To understand Black history is to understand how we, as a collective, have come to be today. As we explore Black History Month, we're paying special tribute to the genius and joy of Black narratives and stories. As a starting point, here are some non-fiction picks to dive into from a variety of Canadian and American writers who tell the story of themselves, their culture, and their world with brilliance. We also shared some fiction must-reads for celebrating Black History Month.
Black Berry, Sweet Juice by Lawrence Hill
Author of The Book of Negroes and The Illegal, Lawrence Hill is a Canadian writer whose narratives centre around Black history, slavery, and emancipation. However, Black Berry, Sweet Juice is a more intimate glimpse into the life of a Canadian man navigating the cultural dynamics at play when you're what they call mixed.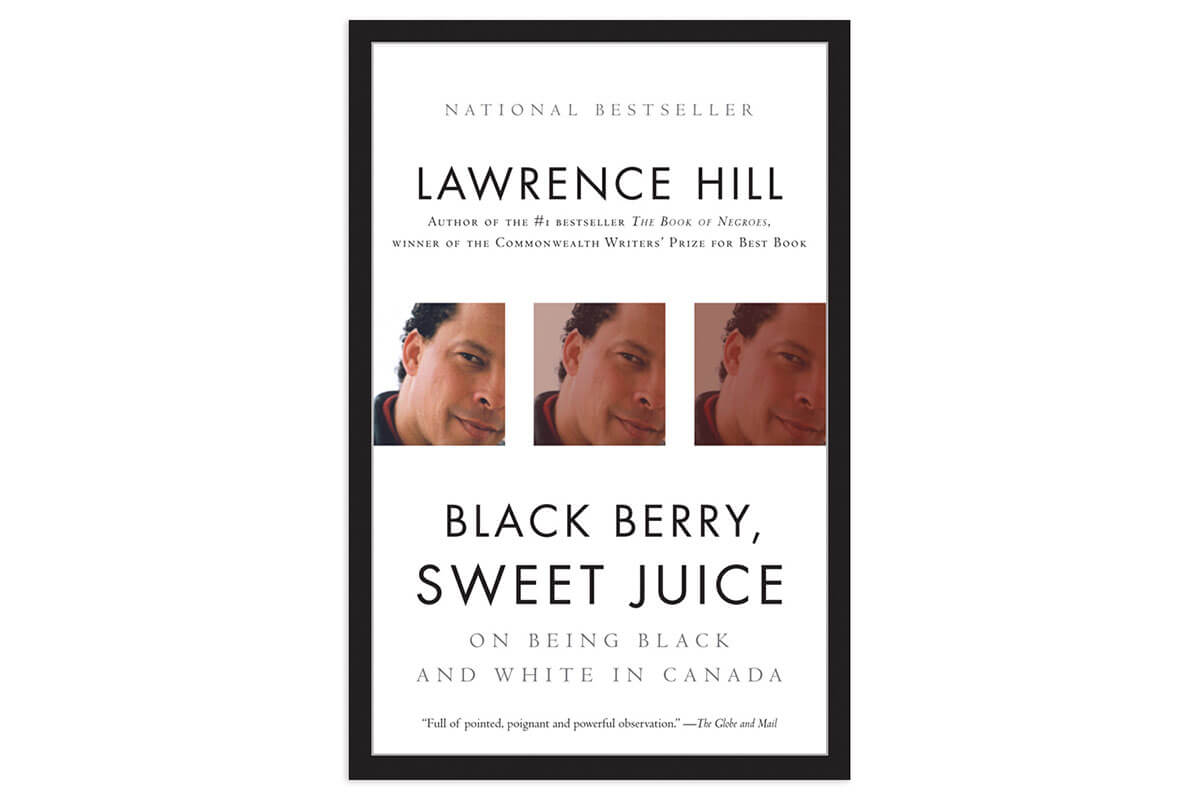 ---
I've Been Meaning to Tell You: Letters To My Daughter by David Chariandy
I've Been Meaning To Tell You reads like a diary entry meant to be shared. Written in a similar intimate style as Between the World and Me by Ta-Nehisi Coates, David Chariandy speaks as the child of Trinidadian parents to his daughter, who is 13-years-old at the time of publication, about the experiences he has entering into society as a brown man from an immigrant family.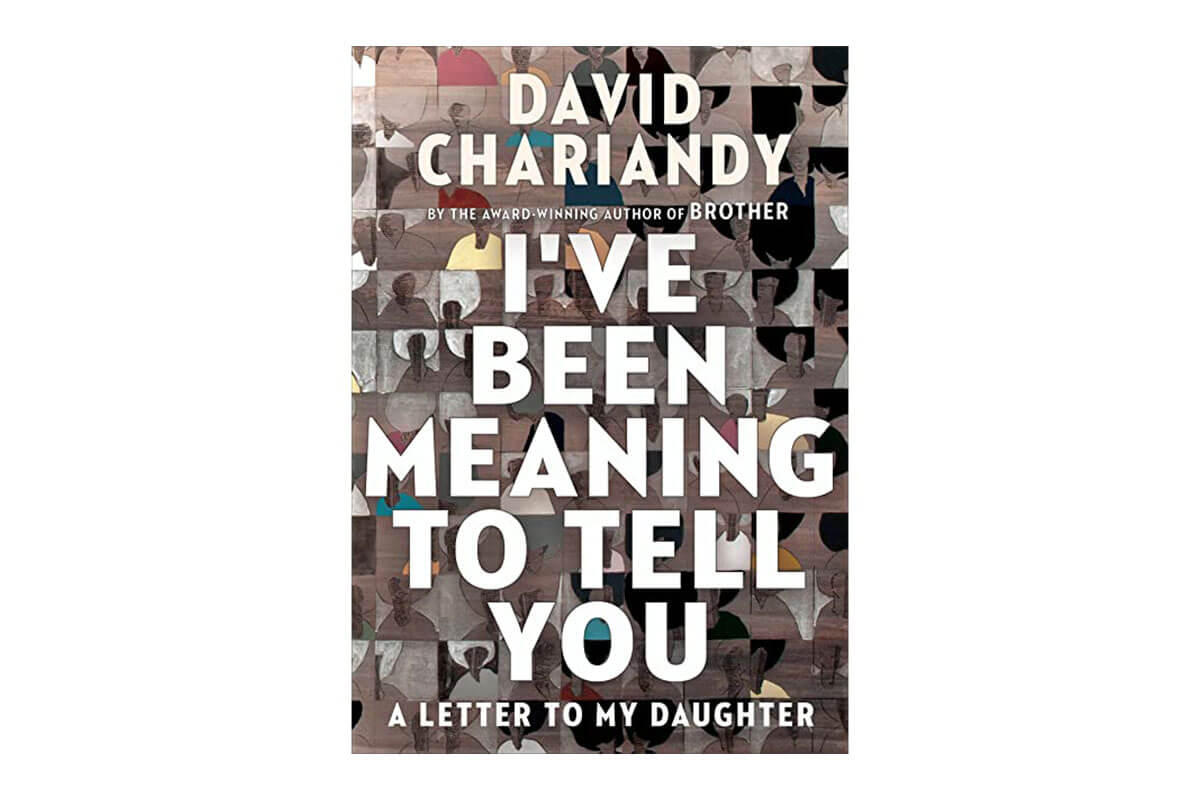 ---
The Skin We're In by Desmond Cole, a must-read during Black History Month
This collection of anecdotes and essays that follow events from 2017 provides an honest, raw and important perspective on Canadian society. Cole brings brevity and clarity to the ways in which Black leaders and/or community members go against what he states are necessary actions for enacting change. Cole does not mitigate truths; as an activist and journalist, his pain is poignant and his passion is clear as he makes hard-hitting statements about Canada, our treatment of BIPOC, and where to go from here in The Skin We're In.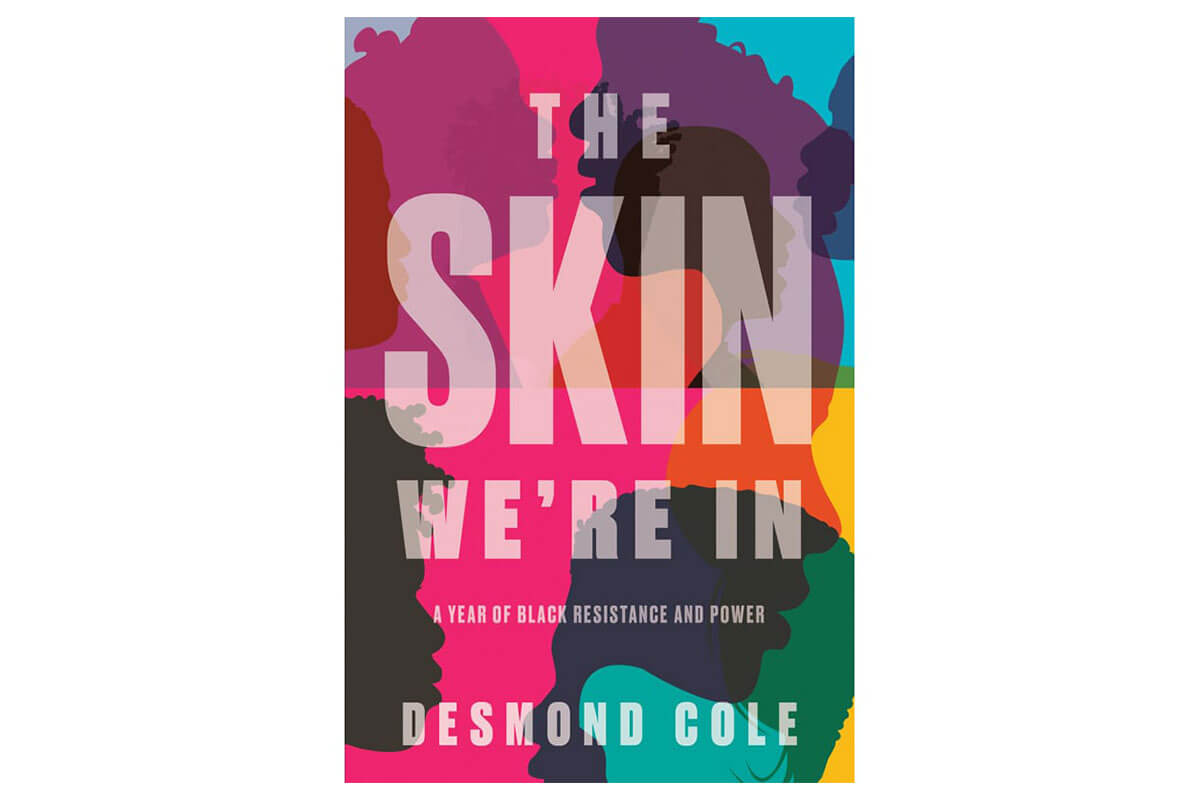 ---
White Rage: The Unspoken Truth of our Racial Divide by Carol Anderson
A concise and thoughtful analysis written by historian and professor Carol Anderson, White Rage methodically confronts the legacy of structural racism by focusing on how voting rights, education, policing, laws, policies and political statements have stemmed from racist ideologies and white resentment. Don't be deterred by the boldness of the title; this is not sensationalist reading. Though Anderson doesn't shy from the horrors of history, she gives us hope at the end of the book by urging a reshaping of America.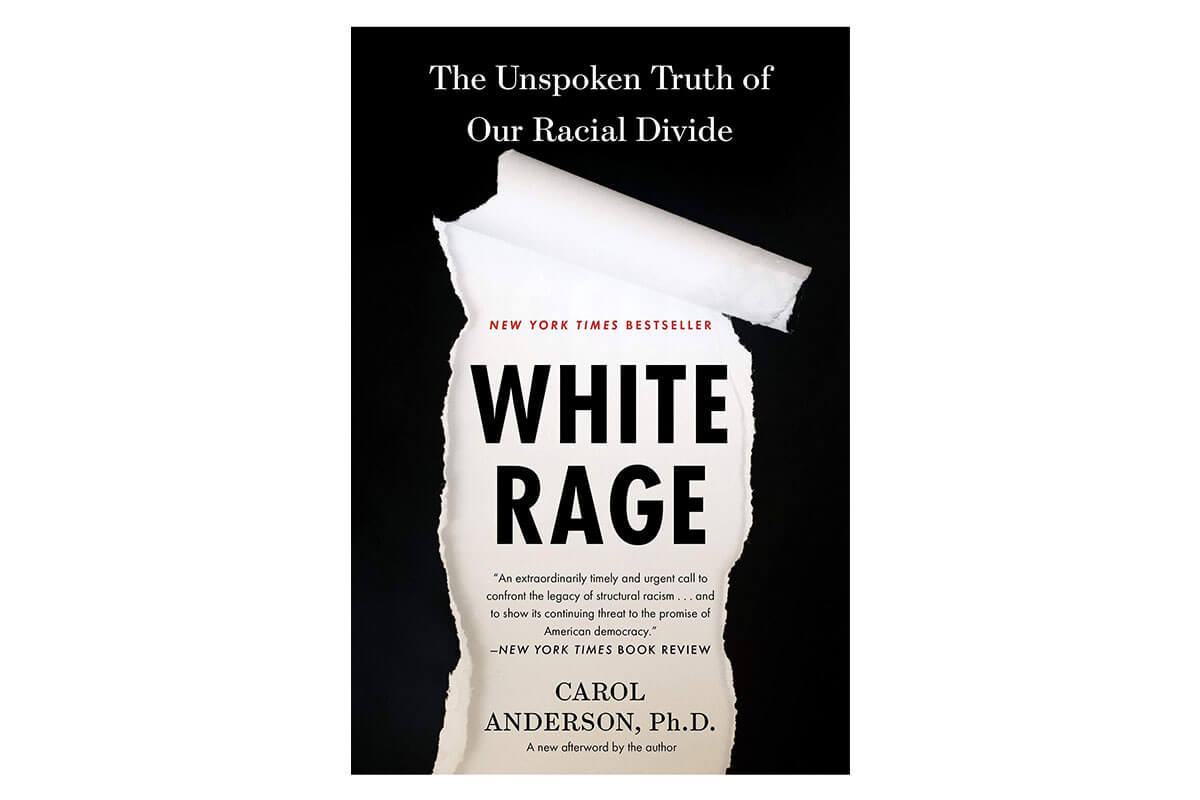 ---
The Fire Next Time by James Baldwin is on our Black History Month reading list
Reading like modern American gospels, The Fire Next Time is compiled of two essays, which read almost like letters. An admixture of pastoral epistle and political manifesto, James Baldwin writes first to his 14-year-old nephew and then explores his personal experiences within church and religion at large. In general, both describe how race has shaped America's history and is considered essential reading both for its lyrical prowess and historical significance.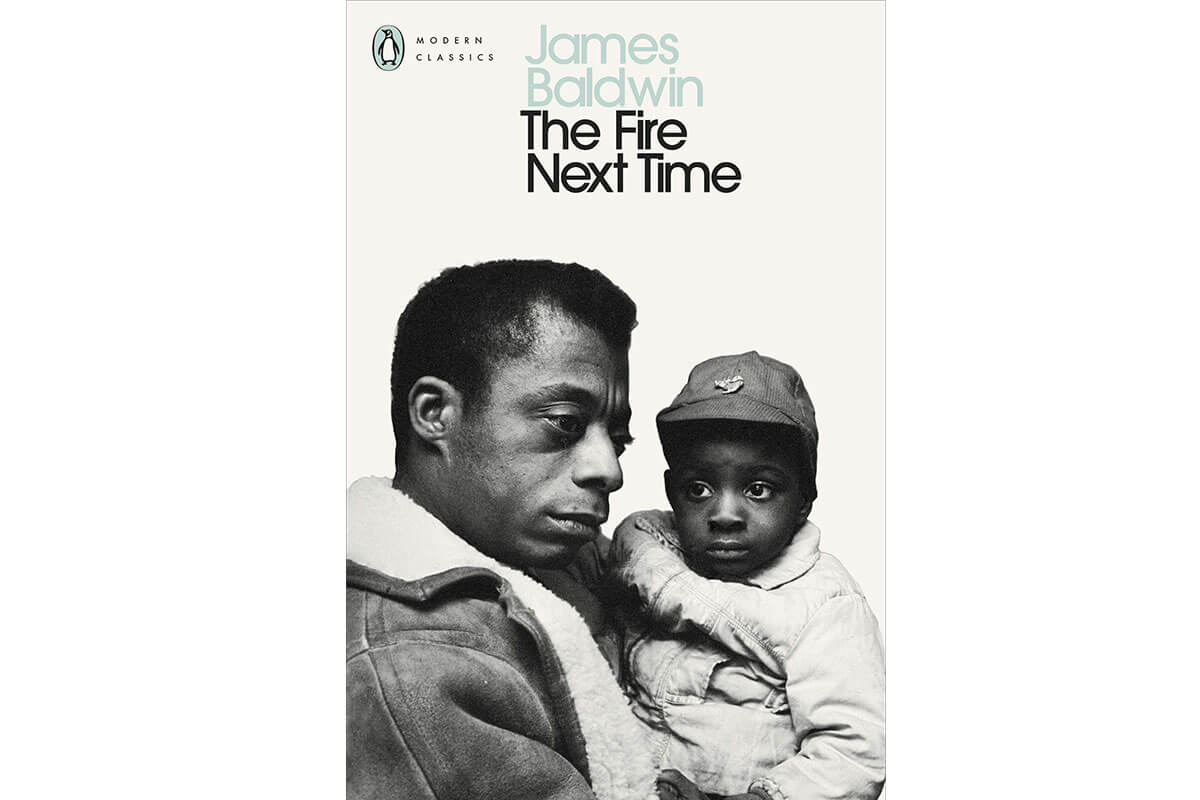 Understanding Black History begins by understanding events and moments through the lens of the Black perspective. To uncover the truth of these historical events, look to these Black voices to guide you. As W.E.B. Du Bois said, "Herein lies the tragedy of the age: not that men are poor—all men know something of poverty; not that men are wicked—who is good? Not that men are ignorant—what is truth? Nay, but that men know so little of men."