Fiction holds this magical ability to spark empathy and understanding and gently invites us to put ourselves in the world of someone else. As one of the most beautiful ways to learn about the nuances of Black culture and history, the world of fiction allows us to feel the depth of sorrow and the height of joy. Follow the many diverse narratives seen through the eyes of these brilliant writers, and join us as we explore some favourite fictional works while celebrating Black History Month. We also shared some non-fiction must-reads for celebrating Black History Month.
The Bluest Eye by Toni Morrison
Short and poignant, Morrison's first novel tells the story of an 11-year-old girl in Ohio who earnestly desires blue eyes, believing that therein lies the key to being beautiful. Rich, bold and vibrant, this small novel is, like many of Morrison's other books, poetic in its prose and a powerful metaphor for how cultural undercurrents and tones affect one's sense of identity and value.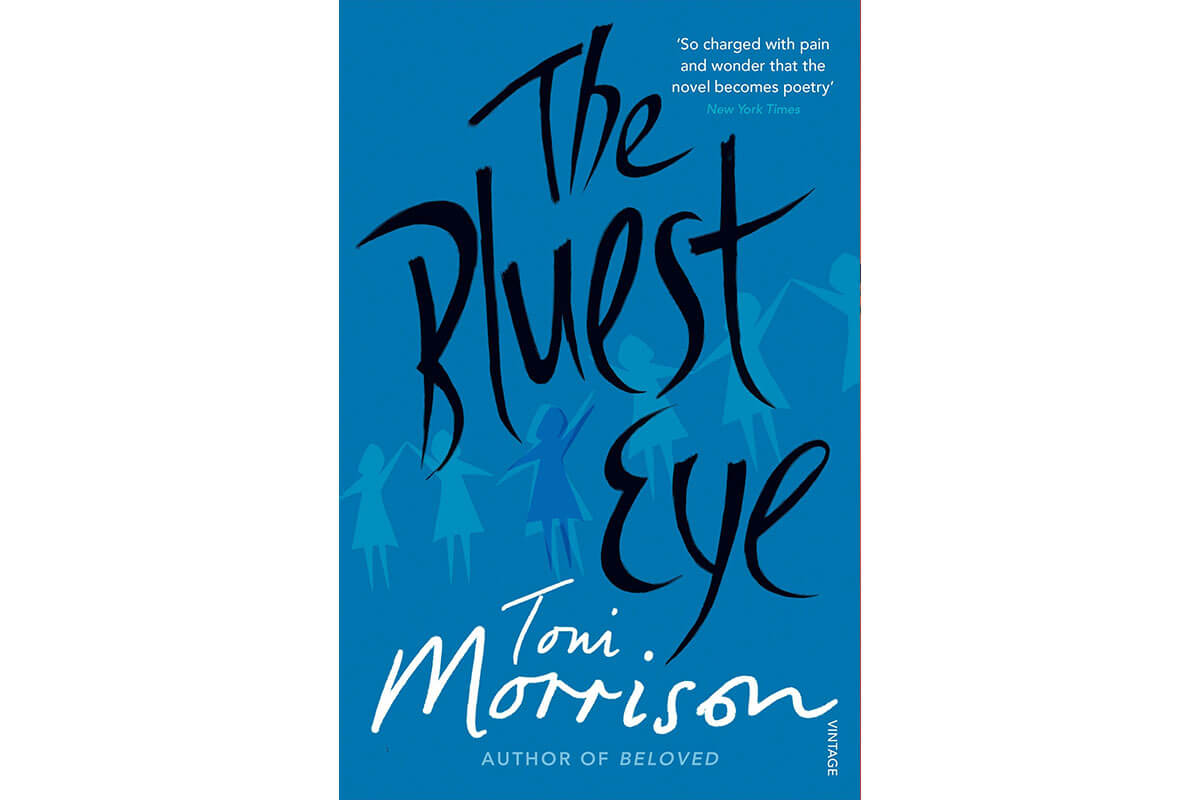 ---
The Nickel Boys by Colson Whitehead – celebrating Black History Month
Though a work of fiction, this story of a boy unfairly sentenced to a juvenile reformatory is based on true events that took place at a reform school that operated for 111 years. Reminiscent of Canada's own Residential Schools, the destructive structures of institutions that plague generations of people are laid bare here. This novel details the horrifying coming-of-age story of Elwood Curtis and the palpable reality of how yesterday's traumas still affect our present day.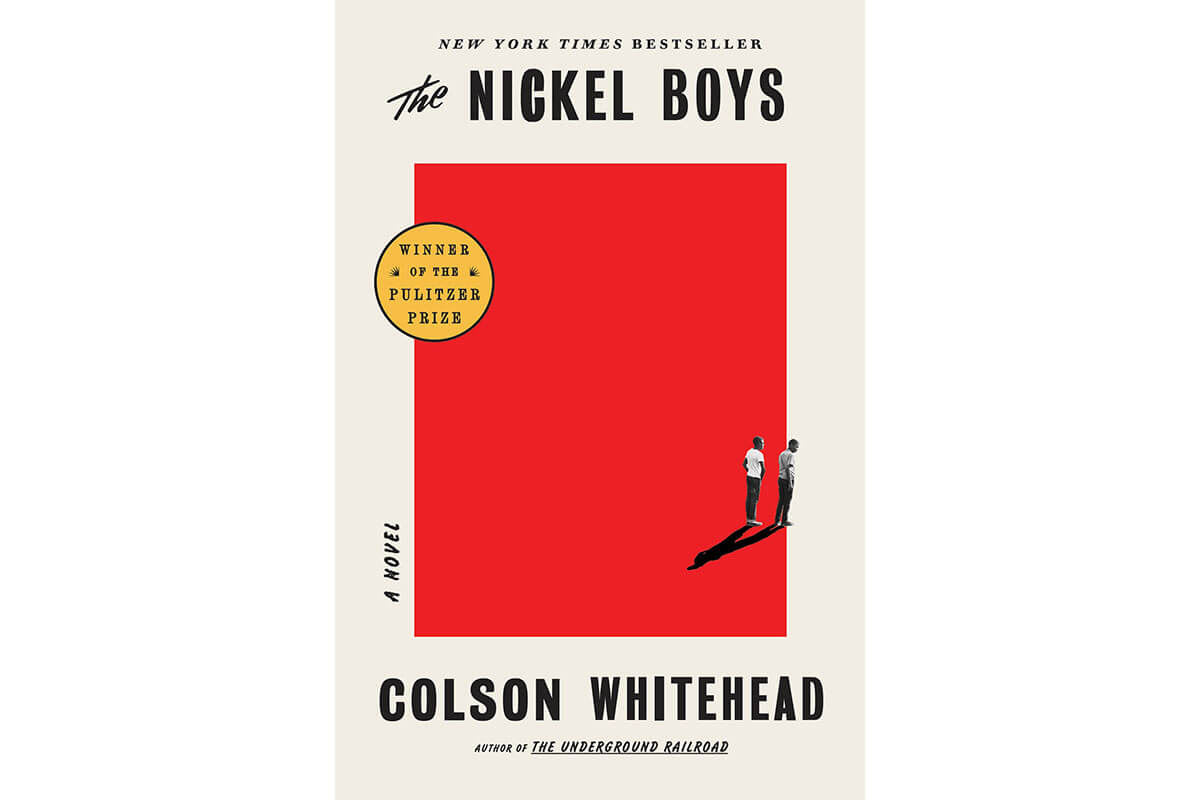 ---
For Colored Girls Who Have Considered Suicide / When the Rainbow is Enuf by Ntozake Shange
A selection of poetic monologues, this theatrical piece is something of a wonder. It's Ntozake Shange's first work, and it is meant to be performed as a "choreopoem," as the words were written to be accompanied by rhythmic movements and music. Though it could be a disorienting read, as it weaves through voices and characters, For Colored Girls remains an exquisitely moving piece about oppression, empowerment and love.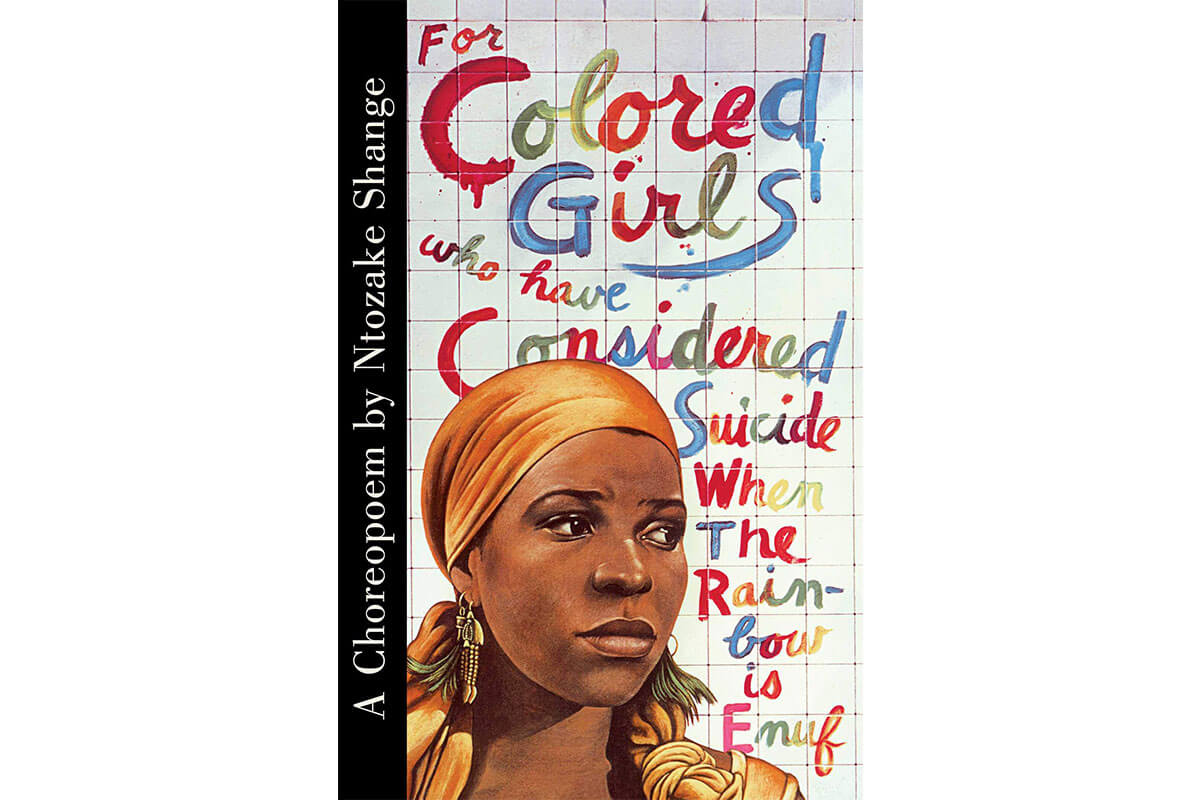 ---
Sing, Unburied, Sing by Jesmyn Ward – celebrating Black History Month
At the heart of this epic American story, there is a yearning to understand oneself and the world in which we are part of. Written in a Southern Gothic style, Ward captures the complex narratives that define the South and merges magic realism and surrealism into a story about a family navigating a haunting past and the painful present.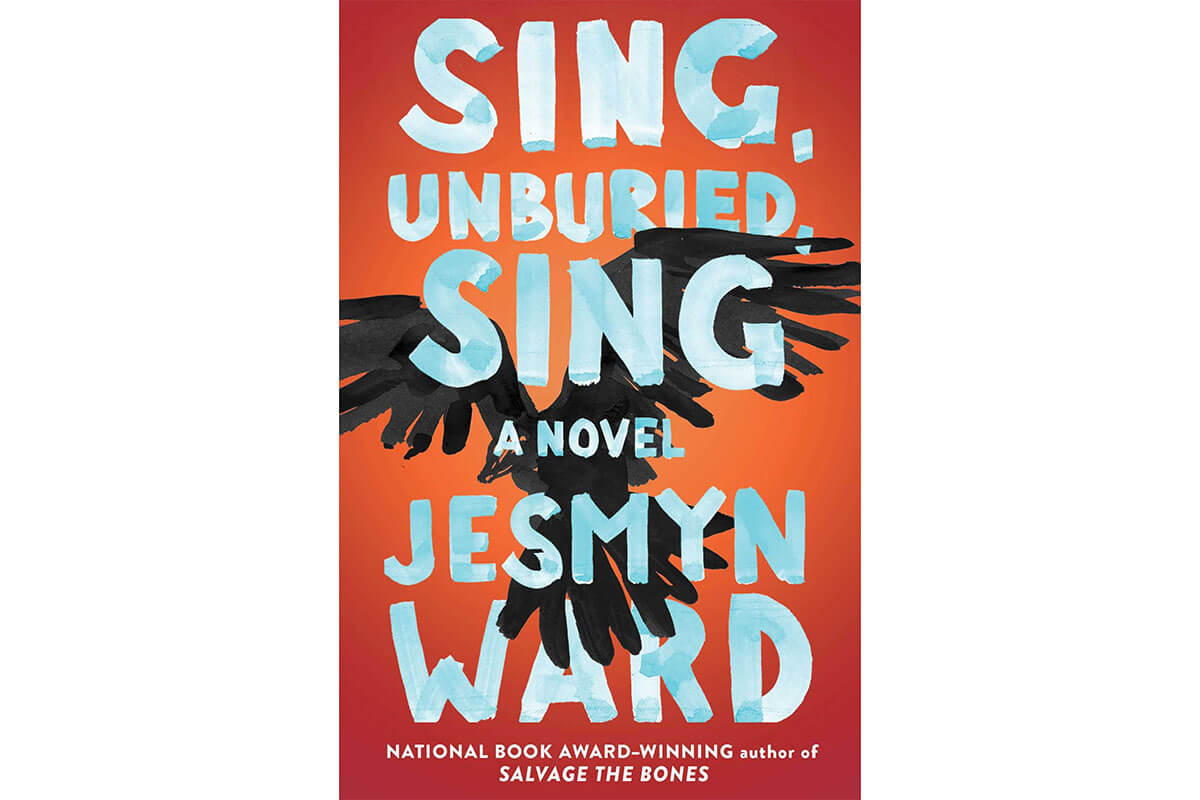 ---
Homegoing by Yaa Gyasi
The title itself is taken from an old African-American belief that death allowed an enslaved person's spirit to travel back to Africa; a going home in the end. Homegoing weaves the intimate lives of two half-sisters spanning over generations, covering a wide range of narratives and historical events from Ghana to America. Complex, rich and heart wrenching, Gyasi's debut novel follows seven generations and 14 perspectives and offers a generous glimpse into the many lives affected by colonialism.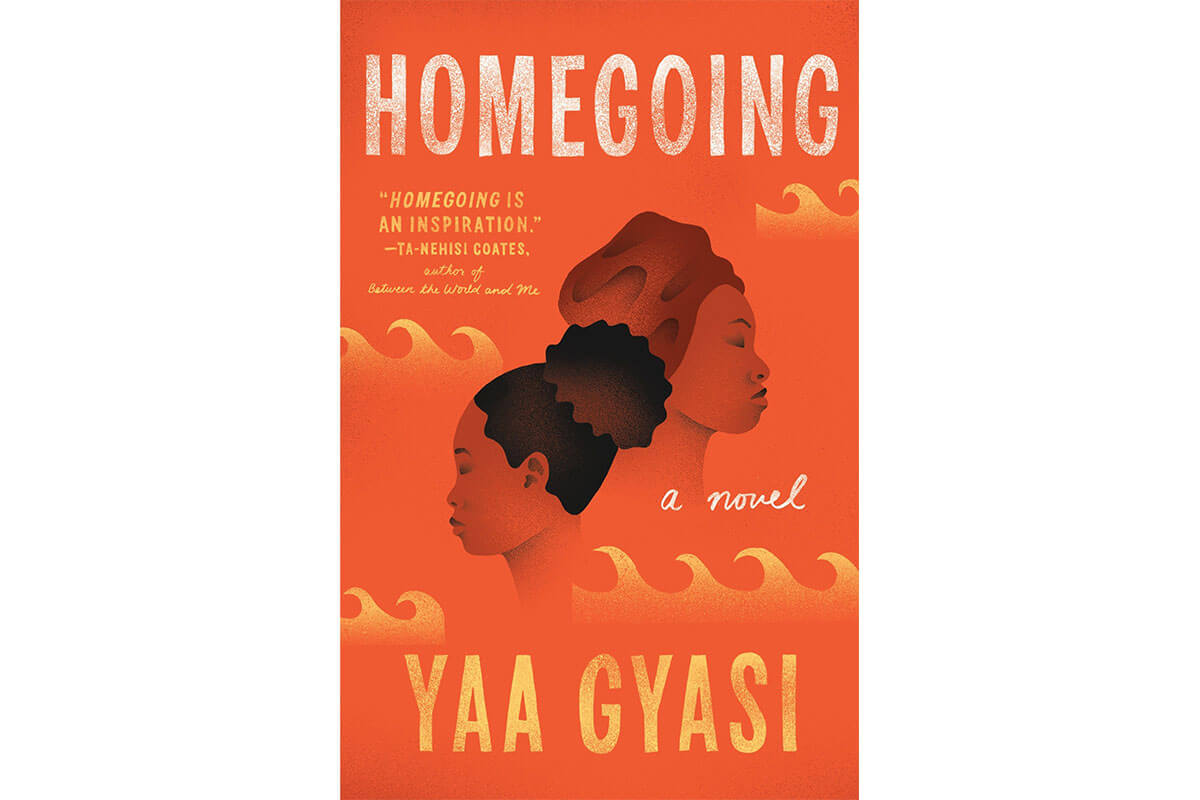 ---
The Vanishing Half by Brit Bennett
Twin sisters, Desiree and Stella Vignes, grow up in a small town's Black community, and experience disparate realities as they either seek refuge or avoid the various spaces of colourism. Discussions around race, class and gender ebb and flow throughout this story as we are invited into the complex world of what it means to identify with pain, history and ancestry. Note: This book will become an HBO limited series in the near future!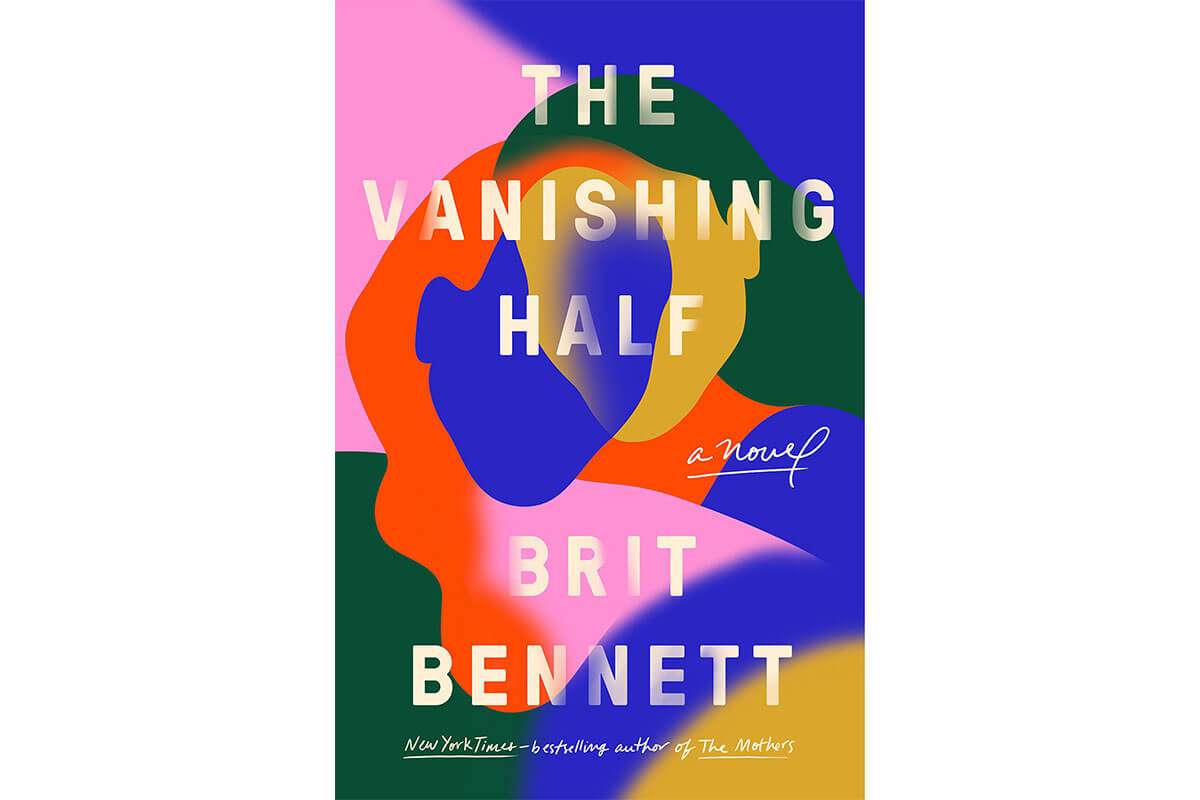 We're celebrating Black History Month with these six great fiction works. Join us!