February is the month of romance. Chocolate hearts, scented candles and crisp, white snow. The Saskatoon February City Guide is all about finding romance in the "city that shines."
Spark some romance with a staycation
Has the romance of being home with your sweetie every day started to fade? Re-spark that flame with a staycation at the Delta Bessborough by Marriot, affectionately called "The Bess" by locals. The Bess oozes old-school charm and elegance and is sure to restore your love to its earlier glory. Book a night, relax in the steam room and order breakfast to your king-sized bed — you won't regret it.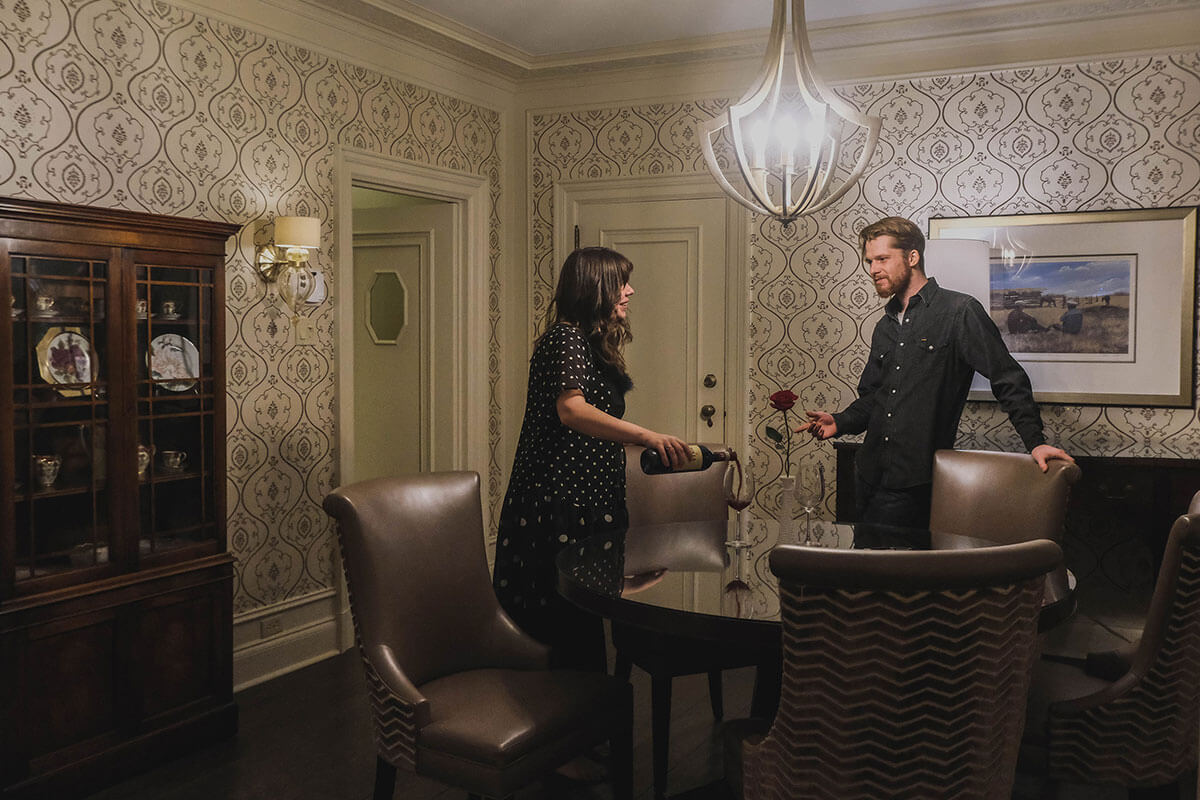 ---
The Saskatoon February City Guide includes romantic 5-course dining
I live with a chef, so I know firsthand that the way to someone's heart is through their stomach. This February, treat someone special to some pasta! On February 12, 13 and 14, Primal is offering a five-course, dine-in meal for $75 a guest. There will also be a take-home option.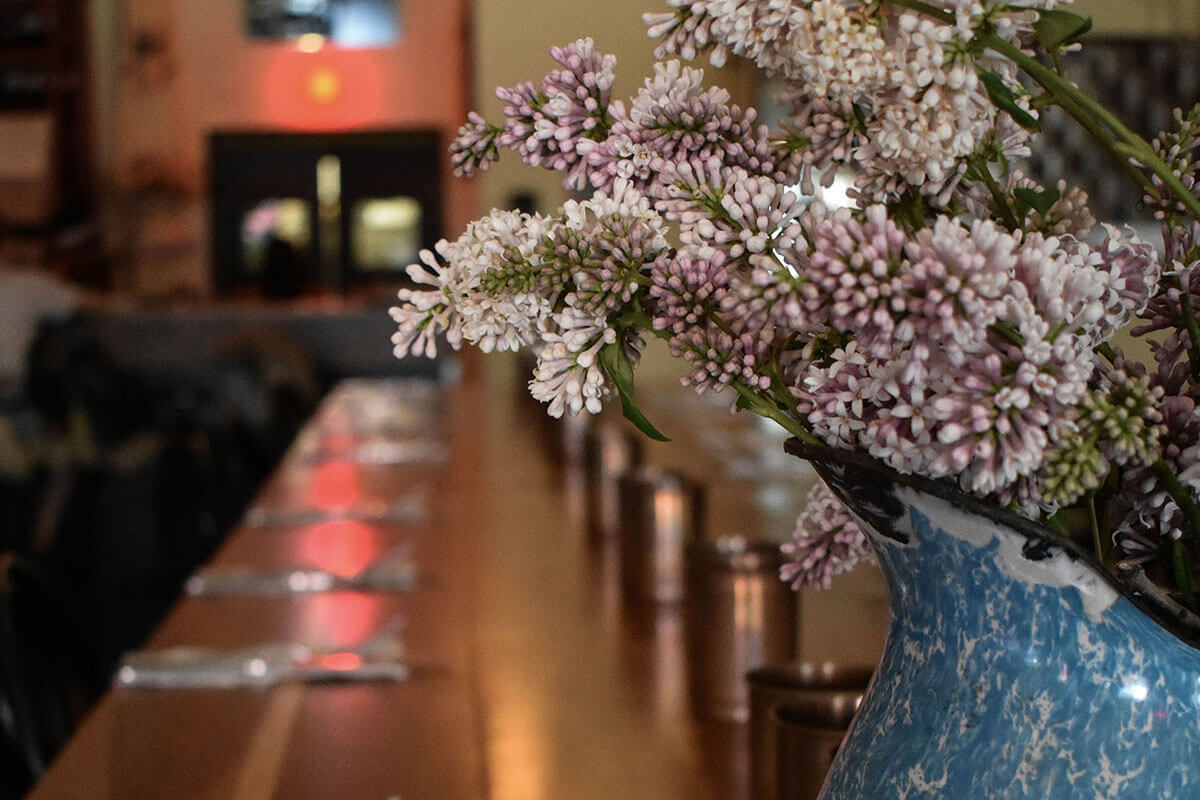 ---
Want to shower your person with chocolate? Those Girls at the Market have the cutest Valentine's Day-themed chocolates. They are taking pre-orders, so make sure you hit them up so you don't miss the romance.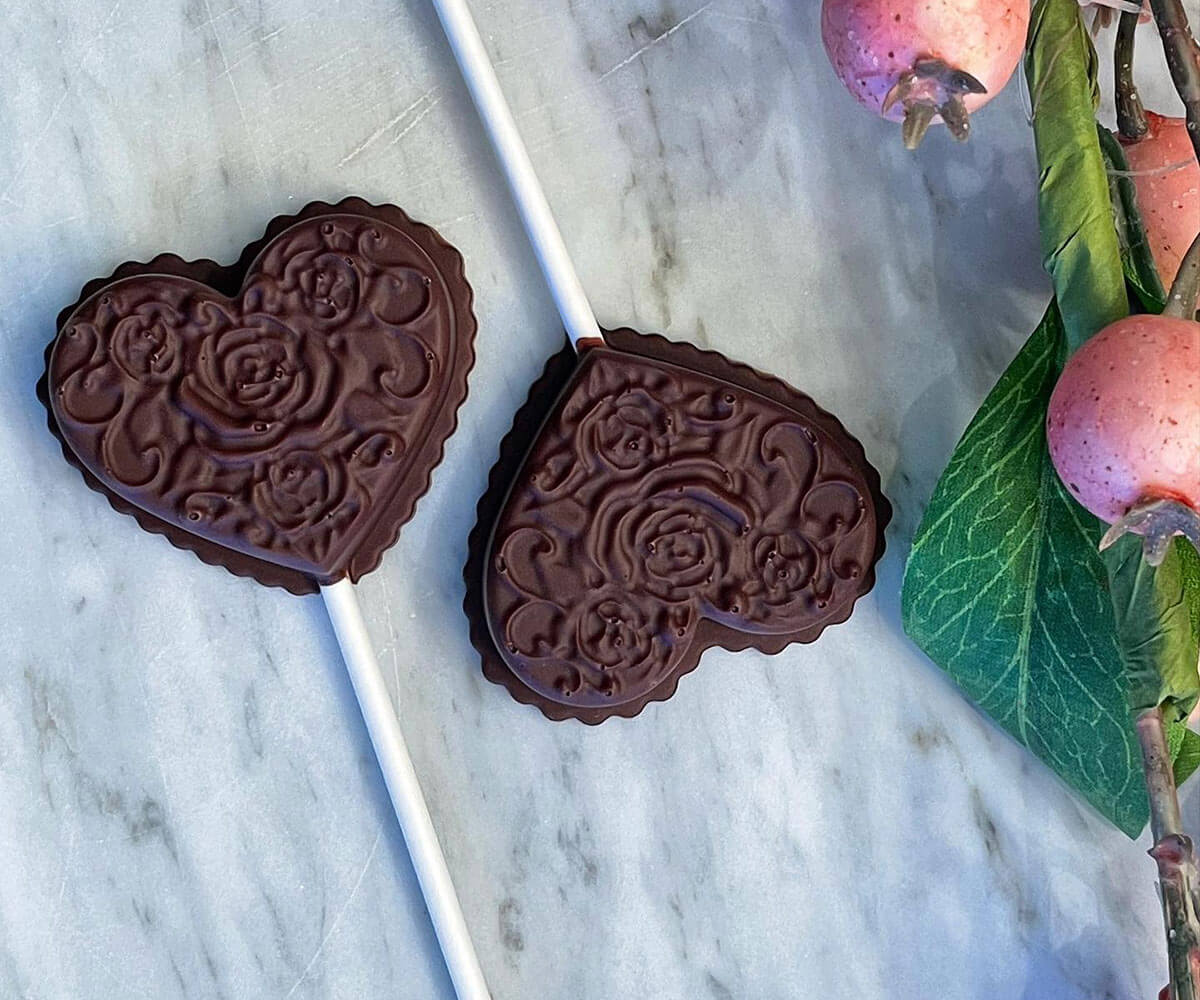 ---
Fantasy in the great outdoors is on the list in the Saskatoon February City Guide
Want to bring romance to your Instagram feed? Channel your inner Disney princess at Beaver Creek. Beaver Creek is full of adorable chickadees that will eat straight from your hand. Best of all, you don't have to bring a thing except cash, your cute self, and maybe a photographer friend. Meewasin supplies birdseed by donation. If you don't carry cash, don't worry, you can donate online here.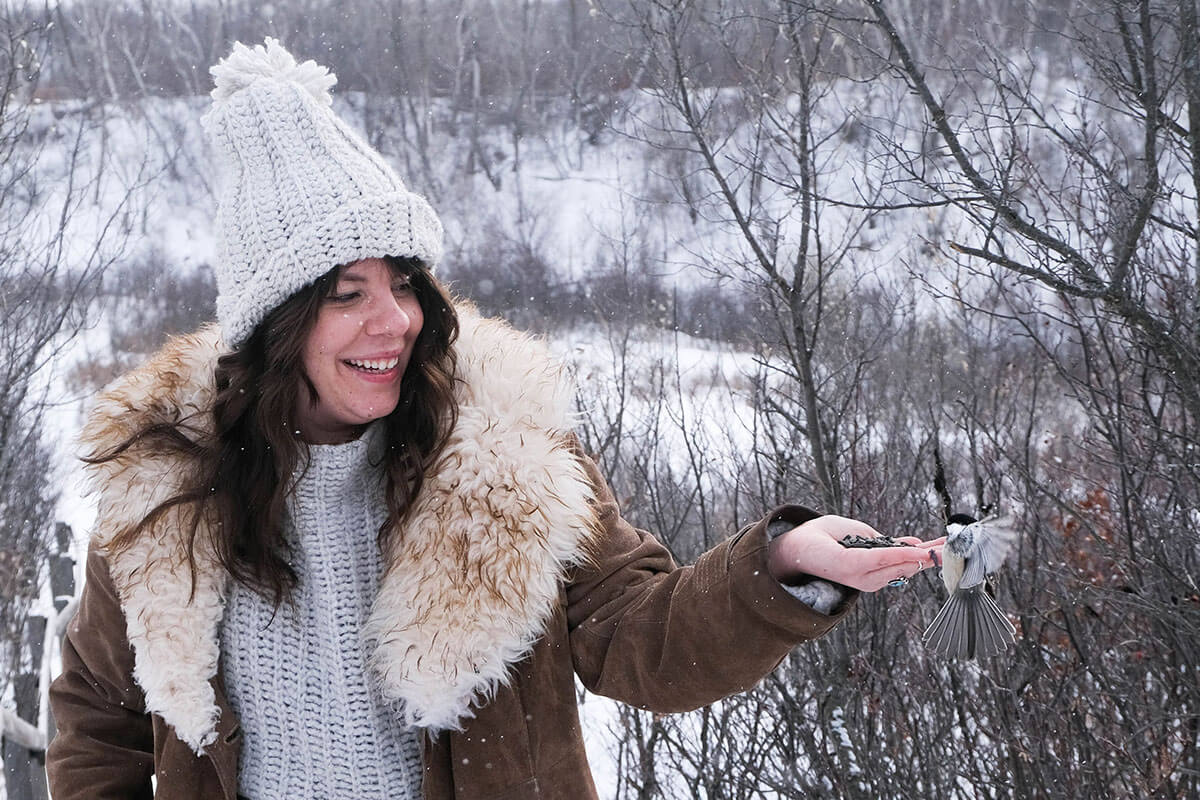 ---
Watch the Nutrien Fireworks Festival light up the night
On February 13, there will be two fireworks shows in one night, and two ways to enjoy them! Book a hotel room at The Alt or Delta Hotels by Marriott Downtown Saskatoon to watch safely from the window, or stream it online!