With travelling currently on hold, November is all about getting away while staying in Saskatoon. Lucky for us there are many experiences being offered to whisk us away. So we say, bring on the Saskatoon staycations in November!
Staycation packages at local hotels in Saskatoon
Many of Saskatoon's best hotels are offering awesome packages, so you can treat yourself without having to fly somewhere far away. One such package is called Makin' Whoopie at The James. This package includes one-night accommodation, Whoopie Pie cookies, cocktails at The James Lobby Bar, breakfast, and two robes that you get to take home! If that doesn't sound like I treat, I don't know what does!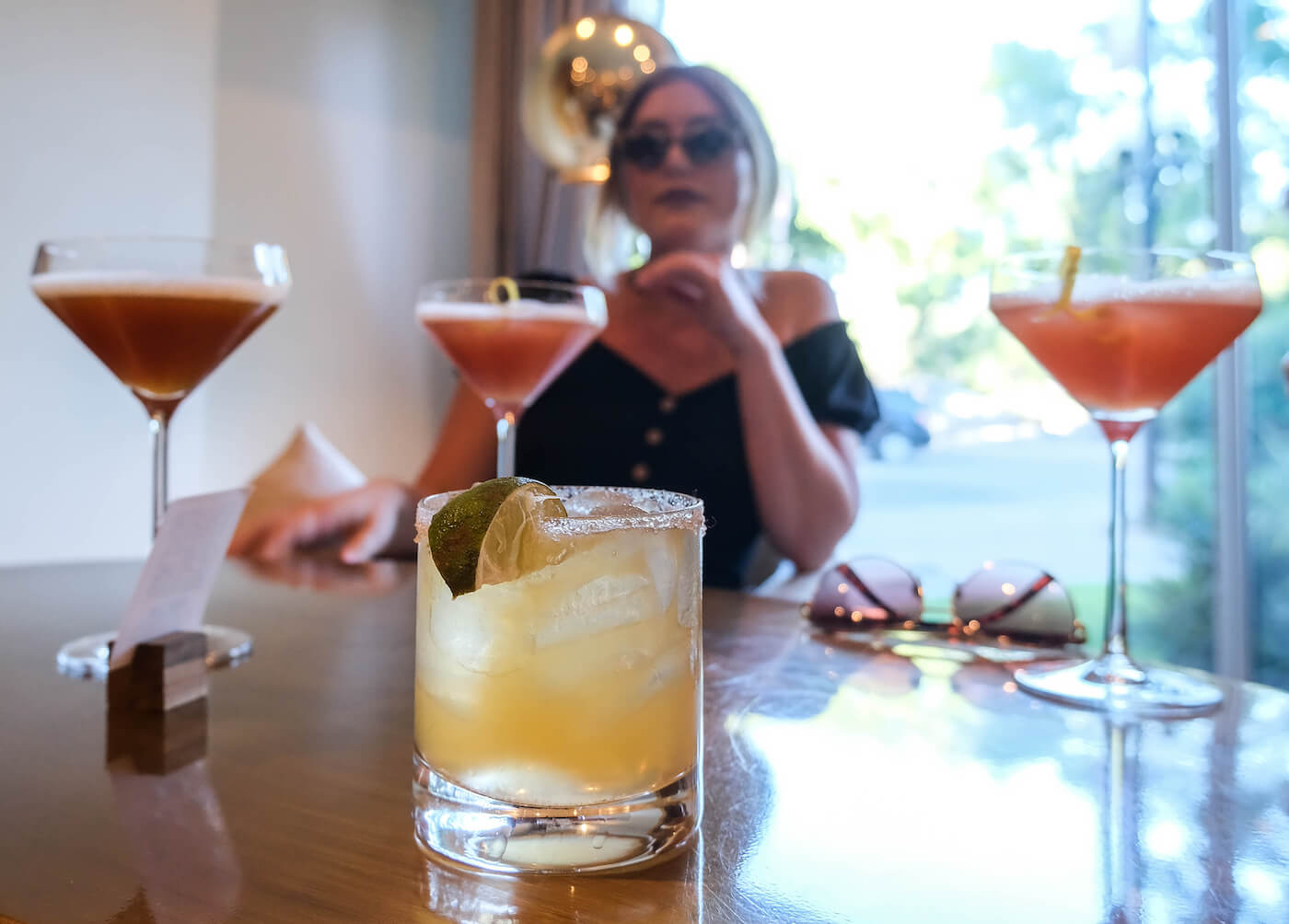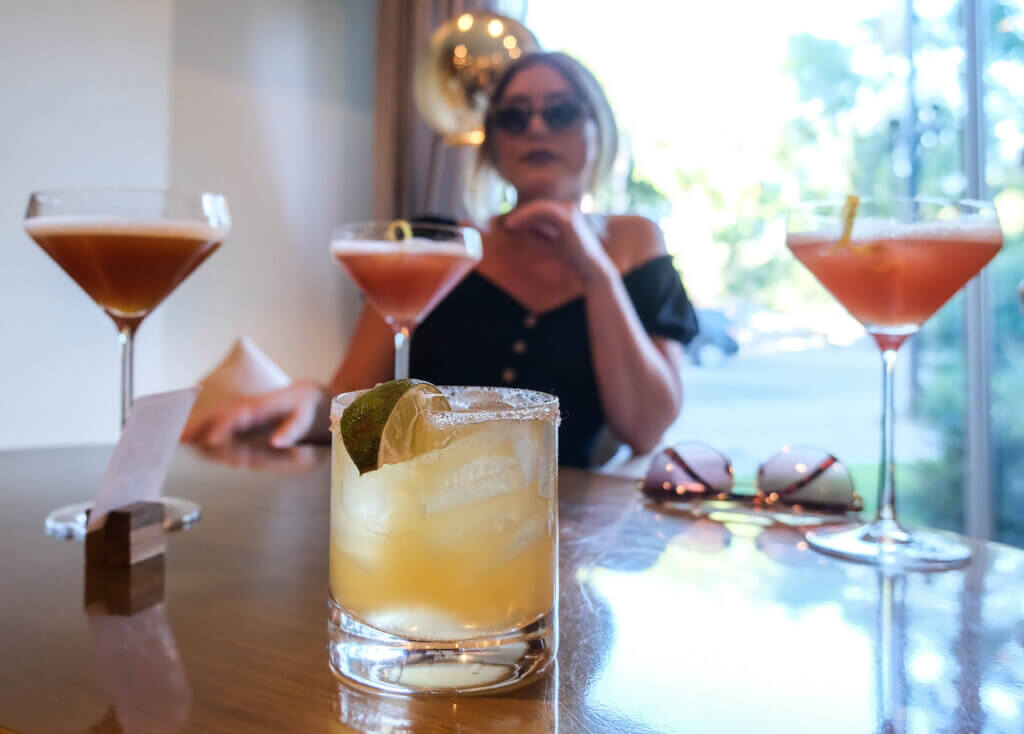 Have a tasty staycation with cuisine from different regions of Asia
You can travel without leaving Saskatoon by checking out Odd Couple's monthly Travels with Odd Couple special. Each month they are offering a coursed dinner for two inspired by the cuisine of a different region of Asia! The special runs all month so make sure you make a reservation!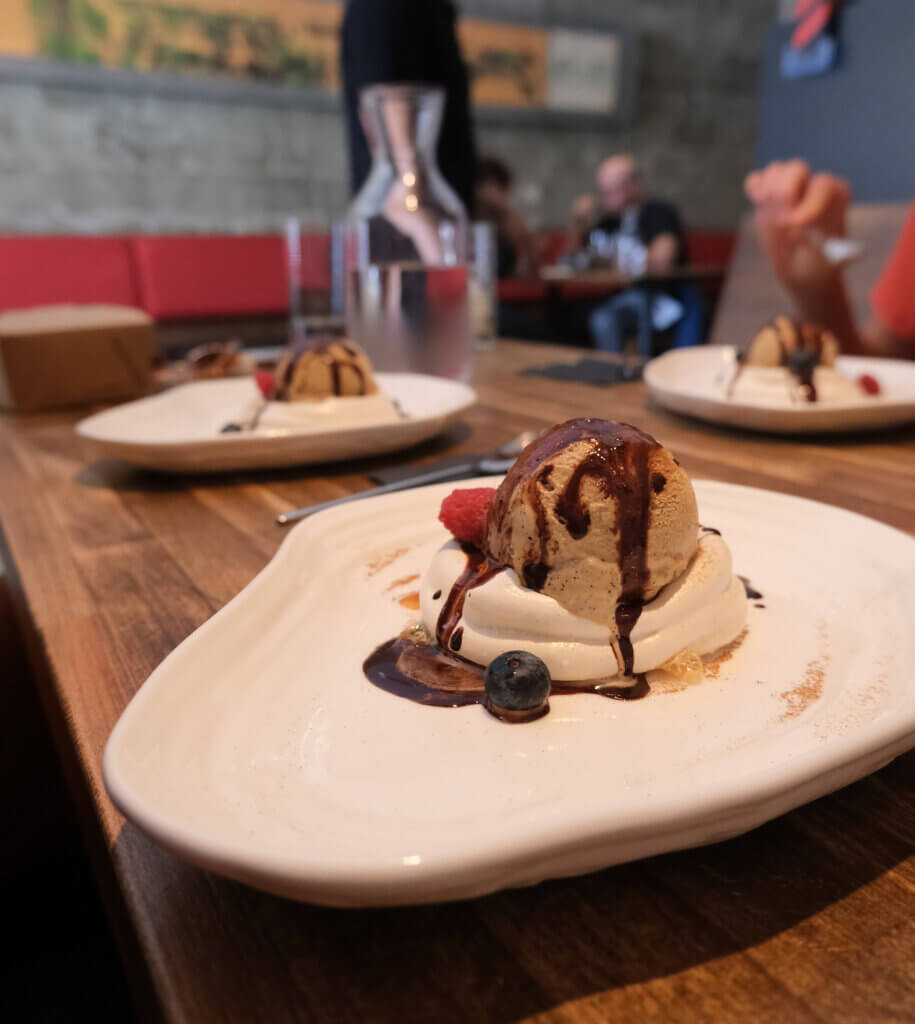 Do a weekly wine study during your Saskatoon staycation
More of a wine-focused culinary tourist? Head to Odla. Every Wednesday they host a wine study where they explore three different wines from a similar region or grape! It is a fun way to treat yourself and learn at the same time. Look at you, growing.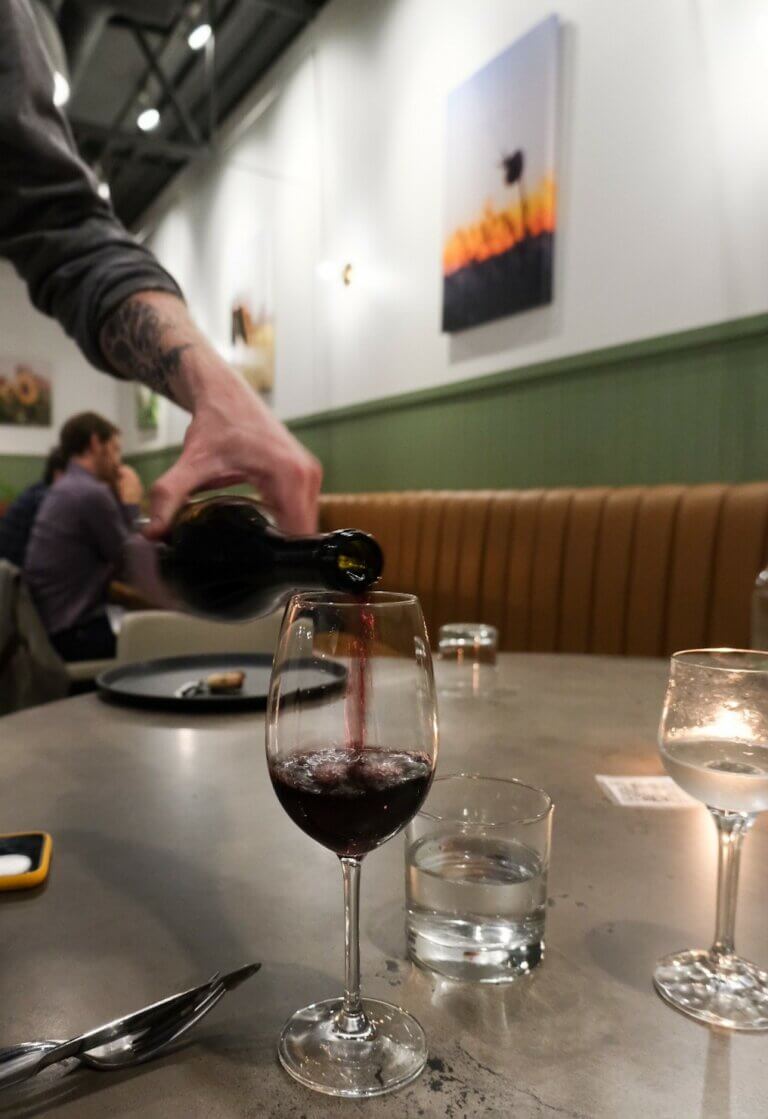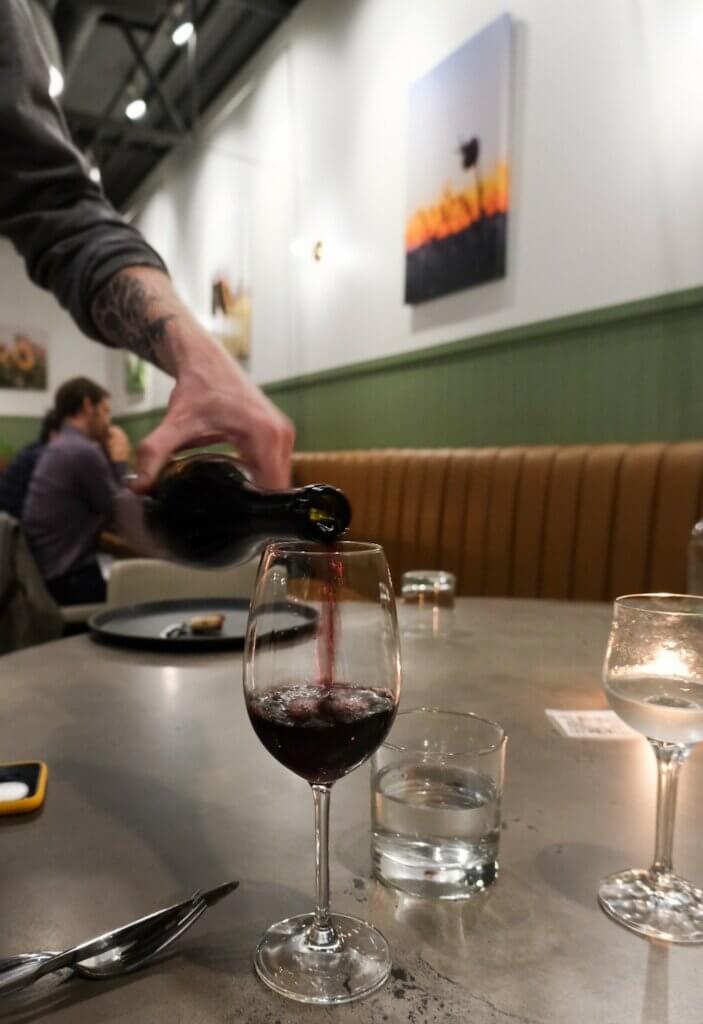 Take in a concerts during your November staycation
This November TCU Place is hosting two great socially distanced concerts. The Washboard Union will be performing on November 13th and Arrival: Canada's Tribute to ABBA will be performing on November 20th. They have less than 150 tickets available for each show so make sure you book yours today!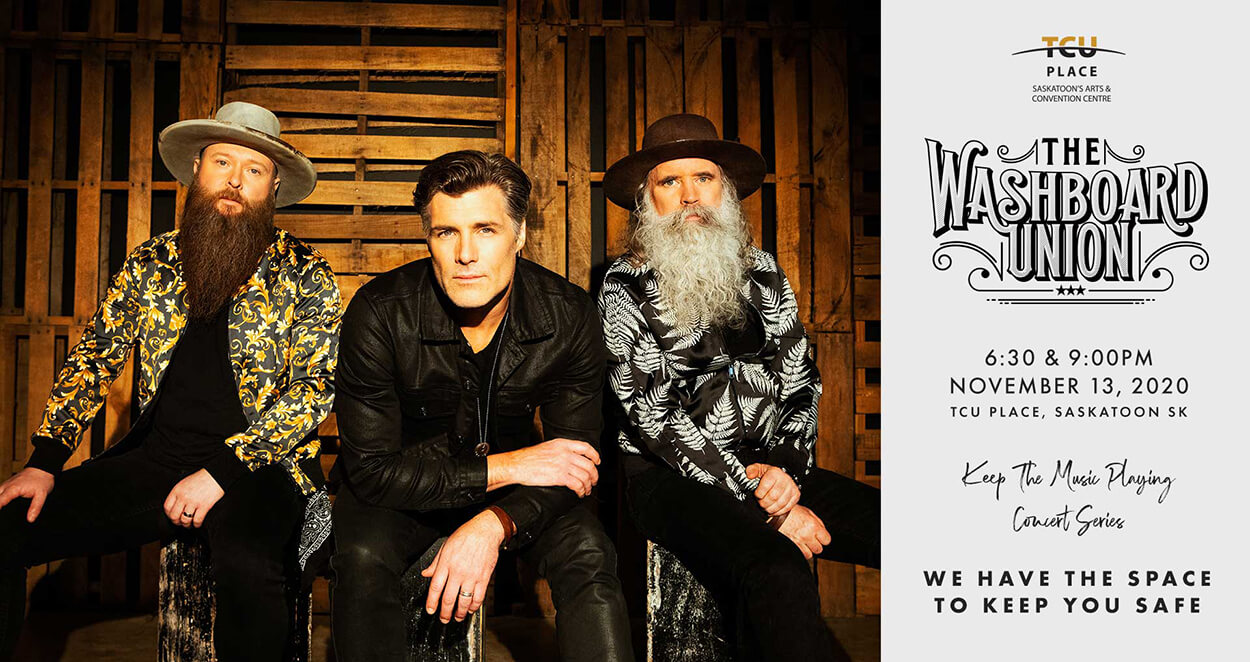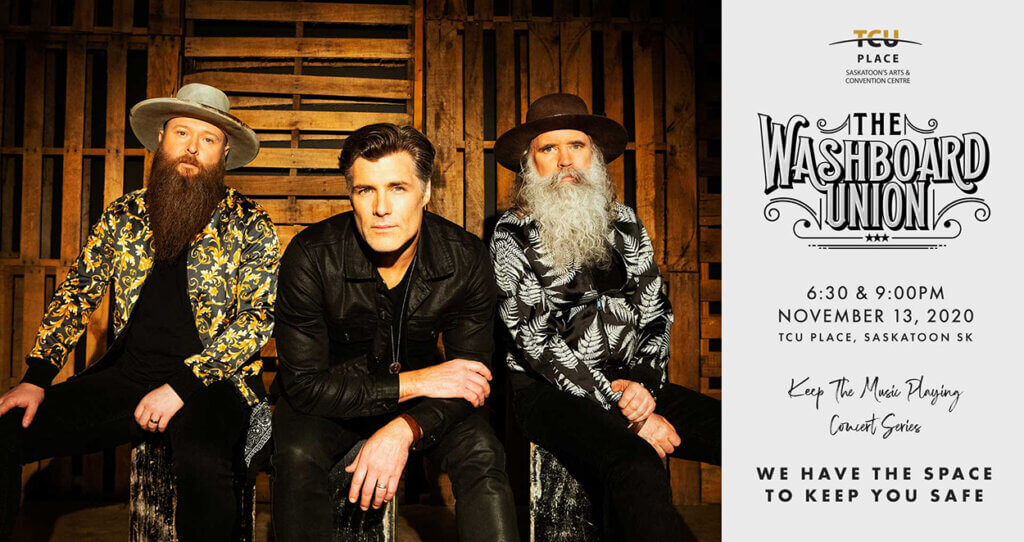 Indulge in some self-care with yoga, wine & a great river view
Need to unwind after a long week? On Fridays join MODO Yoga and the Remai Modern for Riverview Yoga & Wine! Enjoy the view of the South Saskatchewan River while enjoying a glass of wine and a good stretch. If you drink a glass of water afterwards, I am pretty sure you are winning at life.
MODO Yoga: Instagram | Facebook
Remai Modern: Instagram | Facebook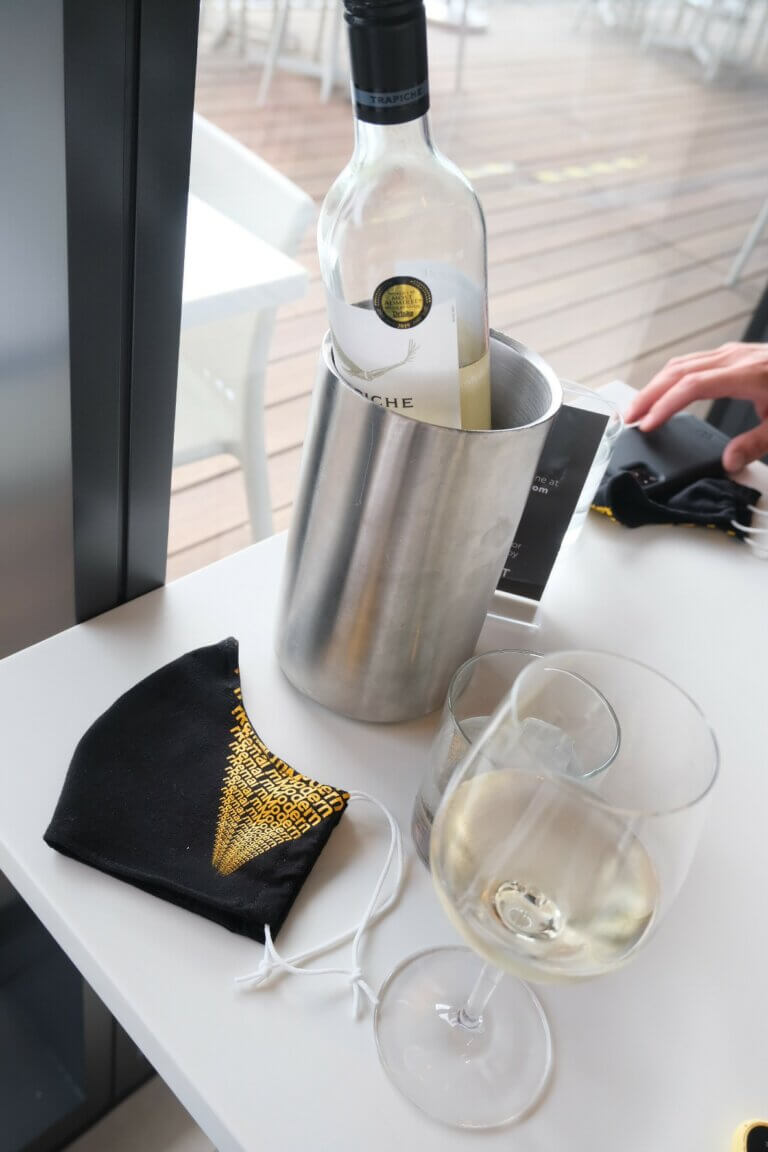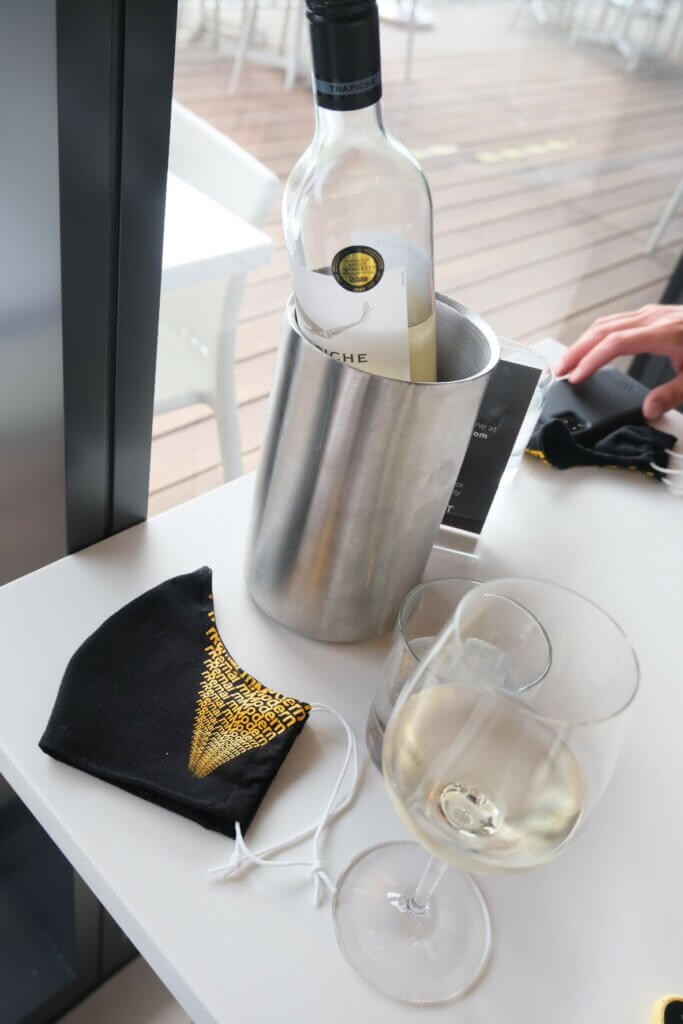 Find out more about things to do in Saskatoon during autumn: