Lead photo credit Karyn Kimberley
The holidays are a time for connection with friends and family, and for most people, that means a lot of social lubricants, aka wine. It really is all about sitting around a table filled with family and friends for hours upon hours enjoying meals, wine and time together.
So, what wines should you be drinking this holiday season? I challenge you to choose wines that embody this same sentiment — that of connection.
Enter natural wine.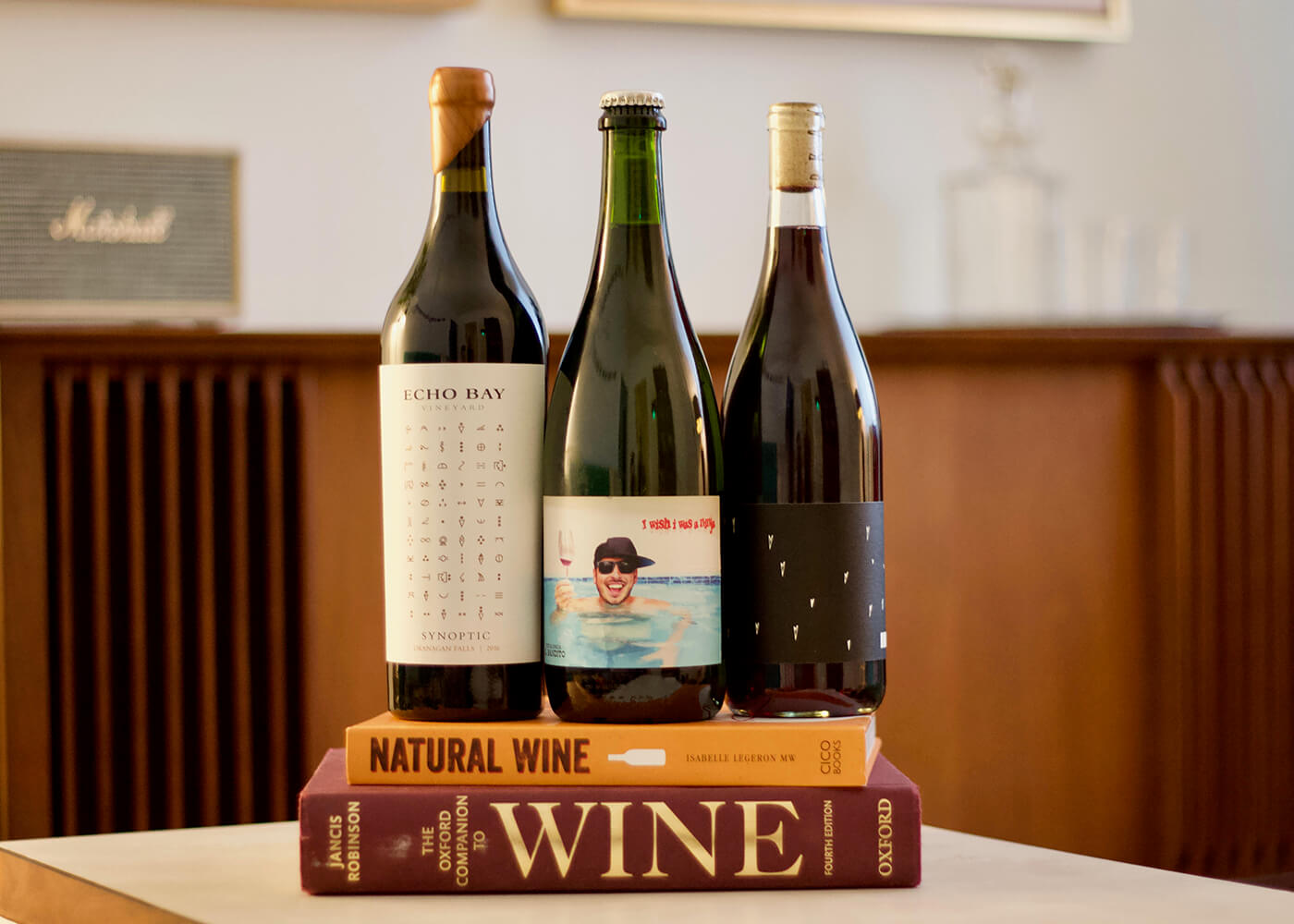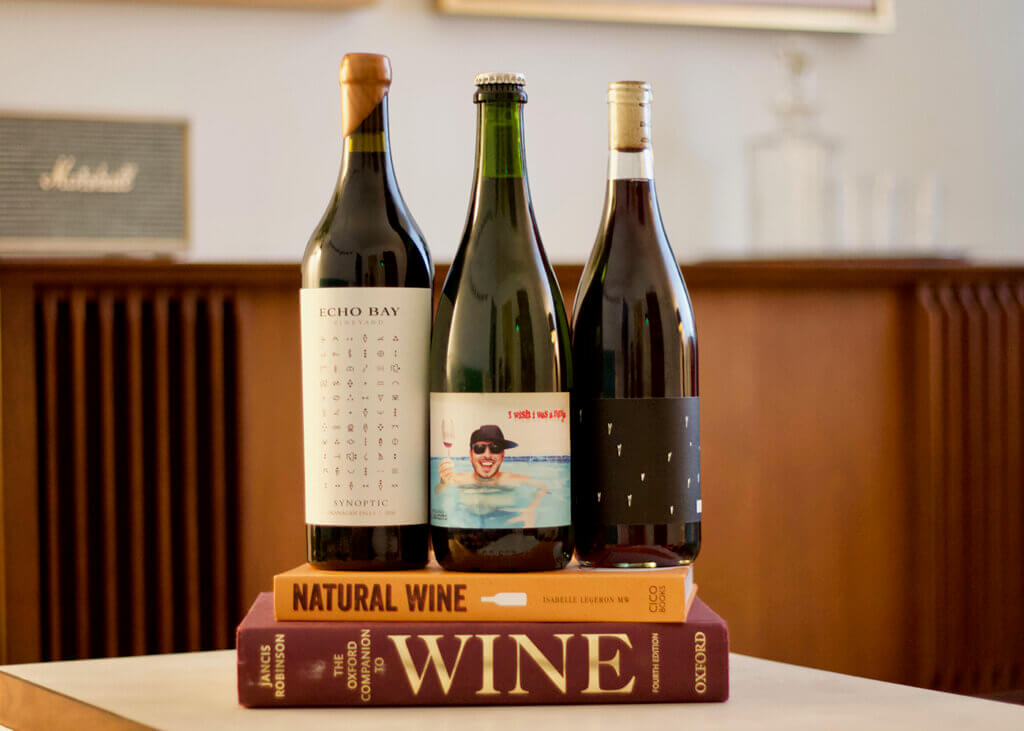 So you are probably asking, what is natural wine anyway?
Natural wine is farmed organically or biodynamically and made without adding or removing anything in the winemaking process (no additives, processing aids, or filtration are used). The result is a living wine — wholesome and full of naturally occurring microbiology.
Think about it this way, because these wines are not manipulated, they are truly unique. They become conversation pieces on their own because behind each bottle, there are stories to be told — tales of the people, places and the history that created the wine.
When we drink wines of this nature, we appreciate the craft, the intention, and the love that goes into each bottle, which translates into authentic enjoyment.
And who doesn't want to fuel their holiday gatherings with wines that are unique, conversational, fun and just damn delicious? You can also rest assured that by enjoying these wines, you support families and small farmers who care about the environment and the state of our planet.
So let's get to the drinking already!
Natural wine for day-drinking catch-ups with friends
Testalonga – I Wish I Was a Ninja – South Africa
A white bubbly from South Africa, this wine is made from grapes that would typically be used for eating rather than winemaking. The result? An unpretentious, low-alcohol, crushable bubbly that you could drink litres of. It's like picking a fresh golden-coloured grape straight off the vine in the hot sunshine of the gently folding hillsides of the Swartland. Very straight-forward, but somehow, it keeps you talking about all of the different elements of flavour that emerge as you crush your way through this bottle. And if this label isn't a conversation piece, then I don't know what is.
Natural wine for Christmas dinner
Broc Cellars – Love Red – California
This light red wine hails from California and is a blend of Syrah, Carignan and Valdiguie. But you don't have to be familiar with those grapes to enjoy this wine. It's full of black fruit flavour while still being light and lively on the palate. When you first smell this, you get ripe black cherries and blackcurrants, but as you sip it, you get flavours of Saskatchewan sour cherries and hints of those five-cent sour candies you used to get as a child. The tartness pairs perfectly with light meats and cranberry sauces. It's also highly drinkable, a pivotal element to accompany any meal.
Natural wine for long & contemplative fireside chats
Echo Bay Vineyard – Synoptic – British Columbia
This is the signature red blend from Echo Bay Vineyard, predominantly made up of Cabernet Franc, Merlot and Cabernet Sauvignon, with small amounts of Carmenere and Petit Verdot. This wine is big, bold, beautiful and highly complex. Think big red and black fruits, with layers of leather and spice and hints of herbs. Compared to other wines of this same category, it is still restrained in style and retains elegance. It will warm your soul and fuel your cozy late-night conversation.
All these wines can be found at Metro Liquor Stores in either Regina or Saskatoon. For more information on natural wines, follow me on Instagram and send me a DM!
Other Toast articles you may enjoy:
Celebrating Bubbly Classic Wines from Around the World