Lead Image: Winetasting at Homestead Bar a Vin | Image Credit: Homestead Bar a Vin
Homestead Bar a Vin – Regina
Wine Bar, Off-Sale, and Wine Club, Homestead Bar à Vin has you covered. Undoubtedly, Saskatchewan's first natural wine bar, with a tagline "changing the winescape of the prairies," you immediately know they are on a mission to make their mark.
With an unpretentious approach, the bar boasts a long and rotating list of natural wines paired with innovative and delectable small plates. Owner Josh McLean is the exuberant man behind the bar most nights and is eager to tell you what makes each bottle unique. Check out their website for information regarding hours, off-sale and signing up for their wine club.
---
Primal Pasta, Saskatoon – where you'll find sustainably-farmed natural wines
Primal Pasta is quickly becoming Saskatoon's restaurant destination for natural wine with uber-passionate sommelier's Adrian Chappell and Mathew Lapointe at the helm. Their wine list boasts many sought-after and exclusive natural wines that are available for dine-in and off-sale. Not only that, they host monthly, after-hours natural wine nights that are as informative as they are indulgent. While dining in, don't be shy to ask Adrian, Matt, or any staff for recommendations and information.
*Please note the wine nights are currently on hold due to current restrictions, but follow along to be the first to find out when they are back as they sell out fast!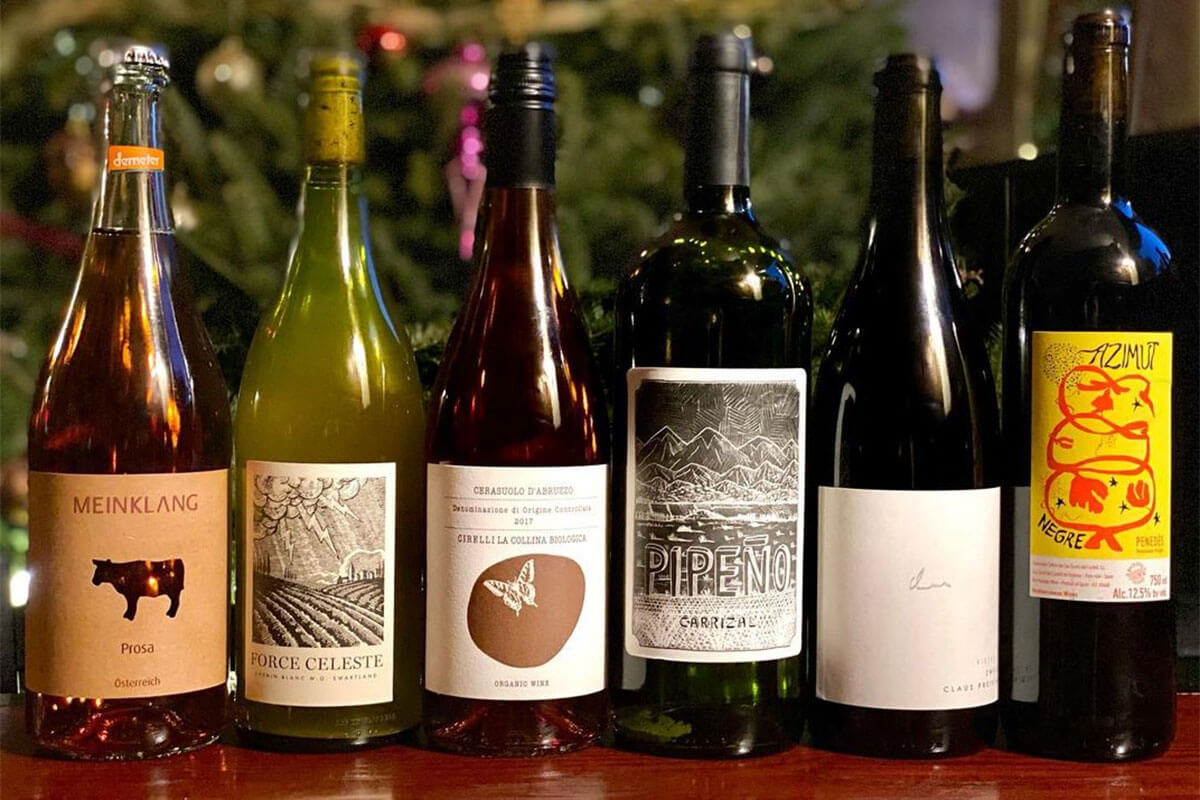 ---
Metro Liquor Stores Saskatchewan – Regina & Saskatoon
For the largest and most diverse selection for natural wines (and ciders!) Metro Liquor Stores are your go-to retail destination. They are locally-owned, with one location in Regina and one in Saskatoon. Product Consultants Andrew in Regina or Samantha in Saskatoon are available for any guidance and information while in-store. To sign-up or to get more information on the recently launched Juice Natural Wine Club, email samantha@metrolioquorsk.com.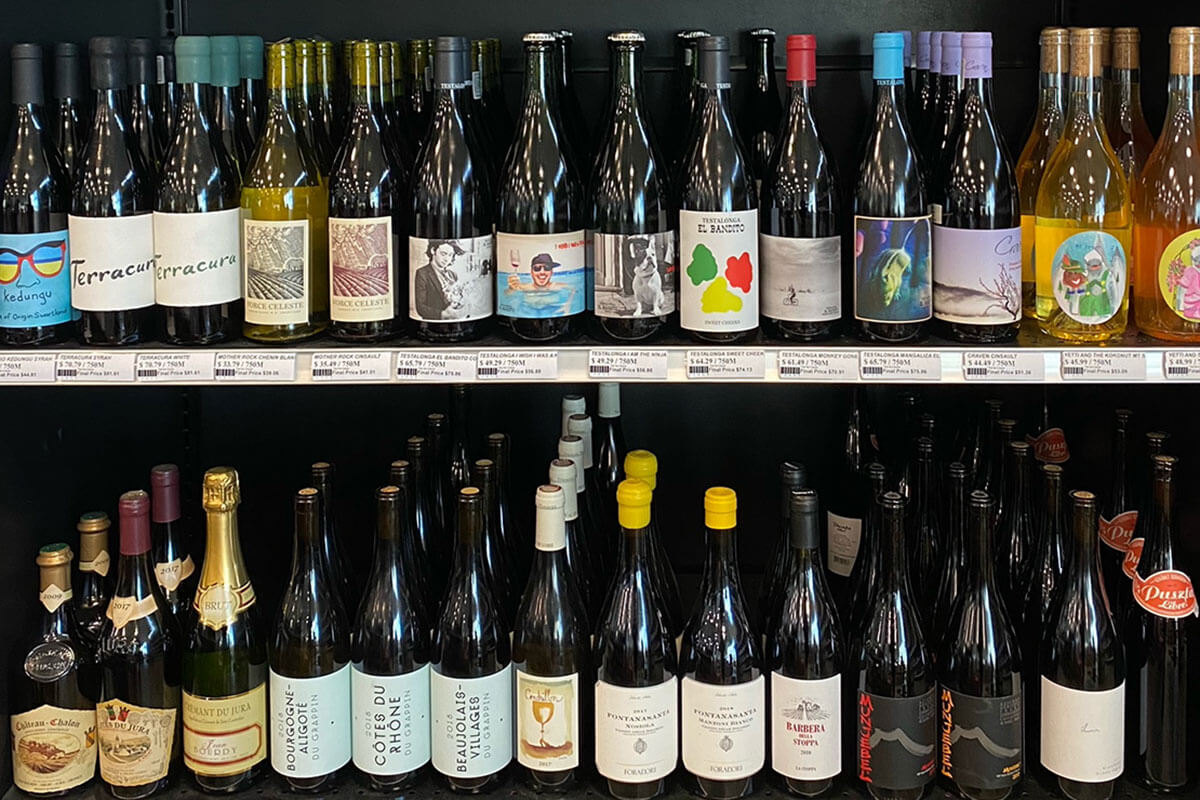 ---
Ingredients Artisan Market, Saskatoon – boasting sustainably-farmed natural wines
Ingredients have always been the Saskatoon destination for sourcing fine, rare, and specialty products. Amongst the carefully curated wine selections at Ingredients Artisan Market, you will find a smattering of natural wine producers. Not only are the owners and staff extremely knowledgeable, but each wine has a personalized hand-written description to guide you in your choices. Let's head to the market!
---
Wolf's General Store – Craven
Small town Saskatchewan might be an unlikely destination for natural wine, but Wolf's General Store is here to challenge that. With a healthy selection, drawn mostly from local importers Mera Wine, be sure to check out this unique destination when passing through.