Growing up in Dundas, Ontario, Susan Gentilcore's parents were the most sustainable folks on the block. With a geographer as a father and a mother who grew up on a farm, she was raised to have a sense of deep reverence and respect towards nature.
"My mother grew up on a farm, so she translated that into suburban living with gardening, preserving, sewing, composting and all of the things that helped take care of our tiny piece of the earth," Gentilcore says.
She adds that while she didn't necessarily appreciate her parents' down-to-earth practices at the time, she now understands they've instilled in her a greater awareness of the world around her that has only strengthened over time.
"I grew up rolling my eyes like, 'You're not going to make me bring the alfalfa sprouts we grew under the kitchen sink to school for lunch.' Now, I'm like, 'Mom, remember how we grew sprouts under the kitchen sink? That was really cool, more people should do that,'" she says.
Gentilcore's deference for the environment, combined with a natural proclivity to create, led her to begin experimenting with sustainable fabrics and craft her first product: food wraps made of beeswax. Slowly, her designs began attracting attention in the Kitchener community, and people started asking how they could DIY sustainable home products of their own.
All Things Preserved is a Sustainable, Zero Waste Product Line
As a result, All Things Preserved — Gentilcore's line of zero-waste lifestyle products — was born. Four years later, she's expanded her sustainable product line to include bath products, self-care items, gifts, wearables and more.
Her approach to living a more sustainable life is simple: swap out everyday disposable products like paper towels, plastic shopping bags and bulk food bags for reusable versions, all while keeping style in mind.
"It's as simple as making every day, small changes that you can adopt one at a time, and I always tell people if you make one change, that's incredible," Gentilcore says. "All it takes is easy, everyday switches; you don't have to overhaul your whole lifestyle or rethink anything."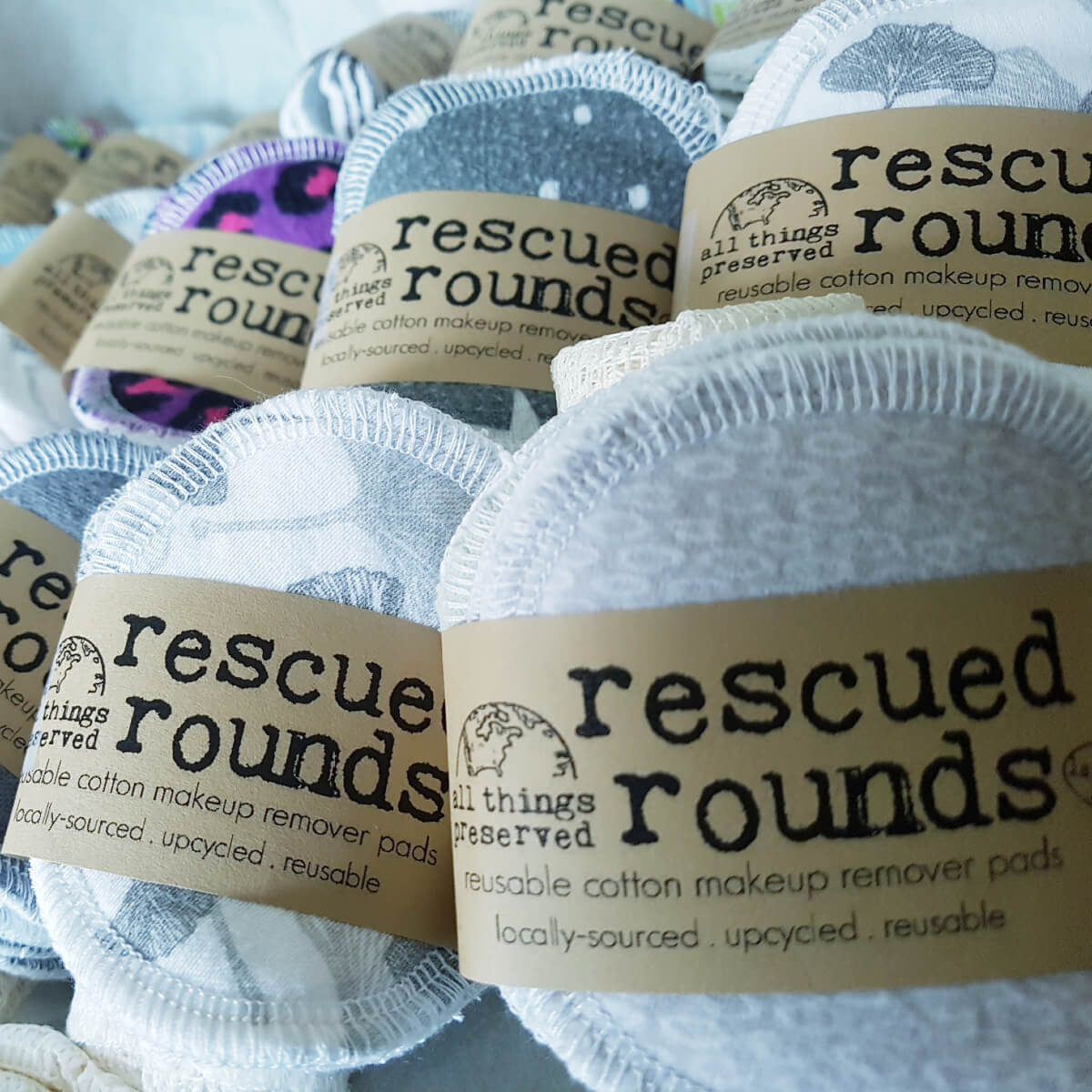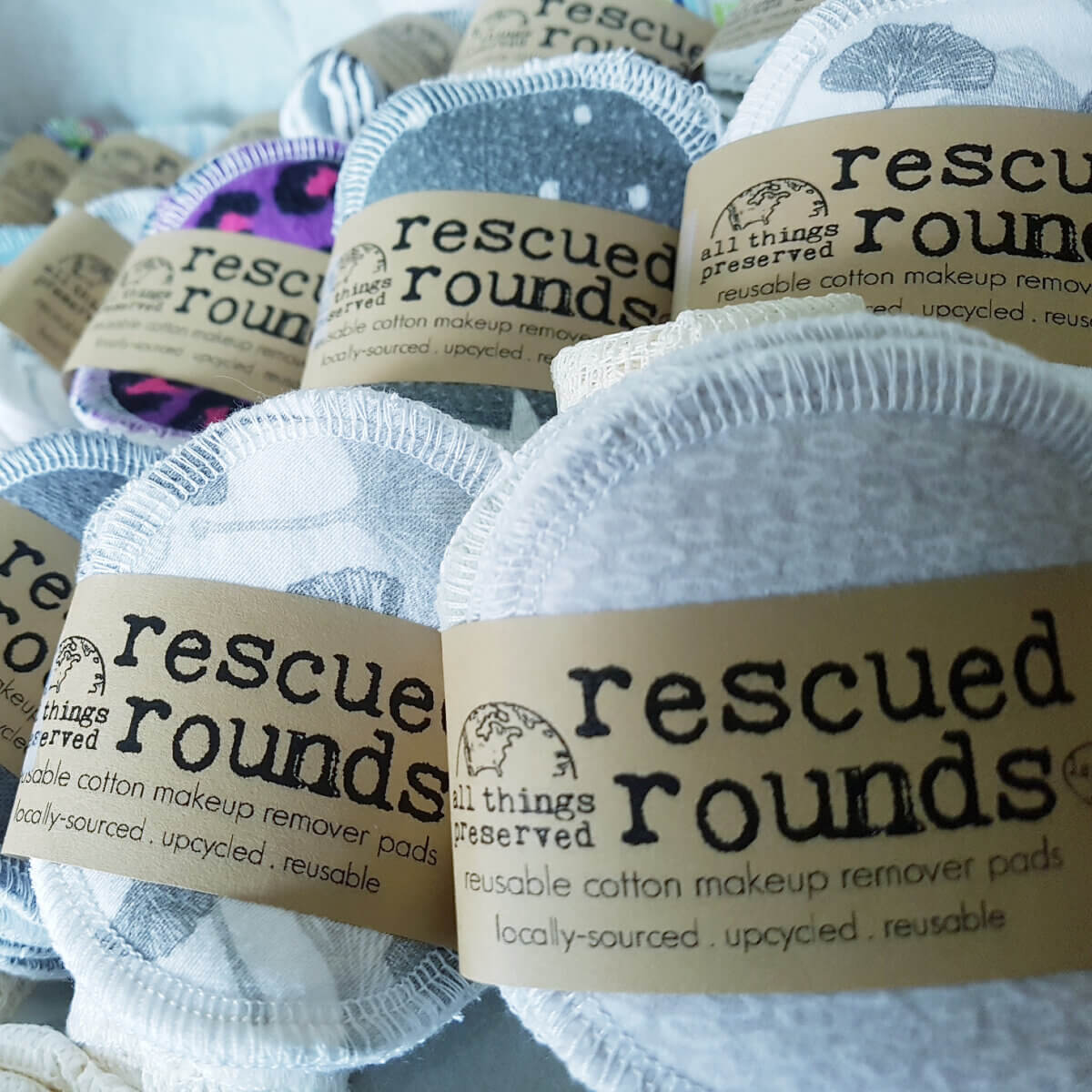 Advocate Says Sustainable Living Doesn't Have to Be Complicated
While living in Kitchener, Gentilcore adopted a new unofficial title for herself: urban homesteader. To her, the moniker signifies her homesteader-at-heart persona combined with the realities of modern living.
Through All Things Preserved, Gentilcore hopes to educate the community about sustainable living and foster an open dialogue around the movement to help the environment. She hopes to counter the stereotypes that lead people to believe that adding eco-friendly practices to their everyday routine has to be complicated.
"What I wish more people knew is that it can be really simple," she says. "Any change you make towards reducing your waste is a win for you with less cost and clutter, and a win for the planet."
This summer, Gentilcore is looking forward to holding her first in-person DIY since the pandemic began. Learn more at allthingspreserved.com.
More Ways to Incorporate Sustainability into Your Life
Here are more simple ways to incorporate sustainability into your everyday life:
1. Choose a brand that aligns with your values and vote with your wallet by purchasing eco-friendly home products.
2. Incorporate pre-loved, sustainable fashion into your closet.
3. Reduce, repair and upcycle your fashion when it's damaged or needs a refresh to keep it out of landfills.