It's no secret that climate change has drastically impacted the environment and is one of the biggest issues faced by humanity today. And you might feel like you're powerless to fight against the issues plaguing our planet. But the solutions lie in the things we do every day that can make an impact over time and help the environment. This includes incorporating eco-friendly products into our homes. It's our collective responsibility to do what we can to be more conscious of our daily decisions — no matter how small they may seem.
5 Eco-Friendly Products to Help Reduce Your Carbon Footprint
From LED lamps to artisan rugs using organic materials, these 5 products that will make your home more eco-friendly.
1. Brass Floor Lamp
With this sleek and stylish brass floor lamp from Article, you can light up your space while staying conscious of your impact on the environment. The lamp comes with an LED lightbulb, which is an energy-efficient lighting choice that will last longer than traditional lightbulbs. With its clean, modern design, it will help illuminate a compact space without adding extra clutter.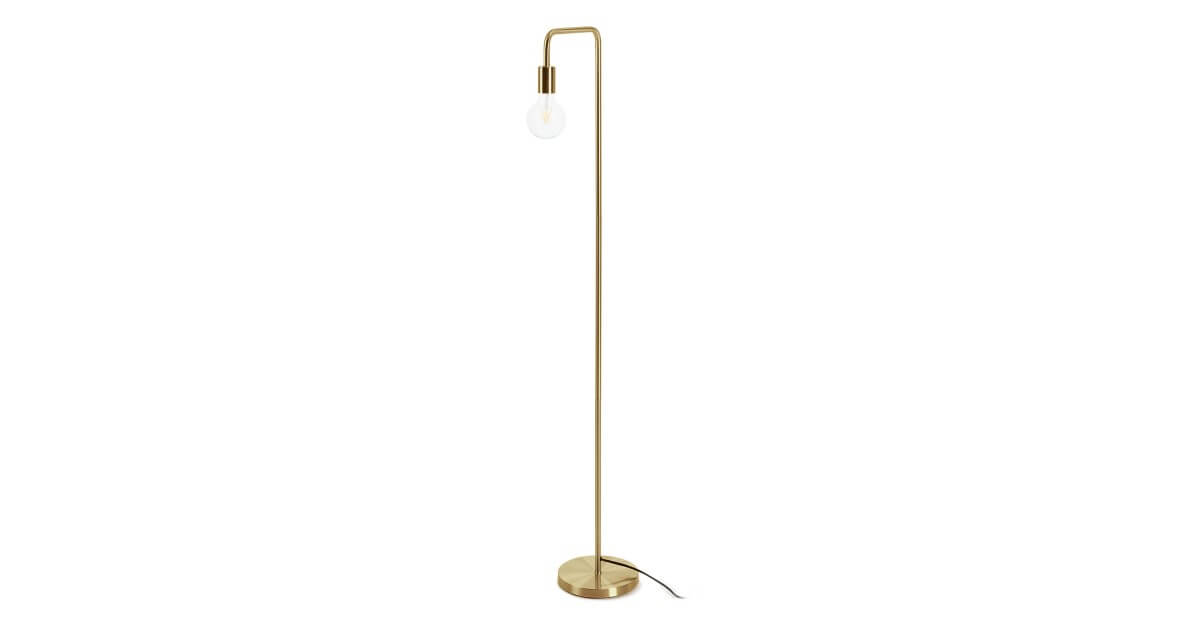 2. Organic Waffle Towels
These soft, 100 per cent organic waffle towels will give your kitchen a luxurious boost without harming the environment. The towels are certified to the Global Organic Textiles Standard (GOTS), which means you can rest assured they're helping conserve natural resources and are free of chemicals like pesticides. Plus, they come in seven chic earthy colours to blend in with your kitchen's existing colour scheme.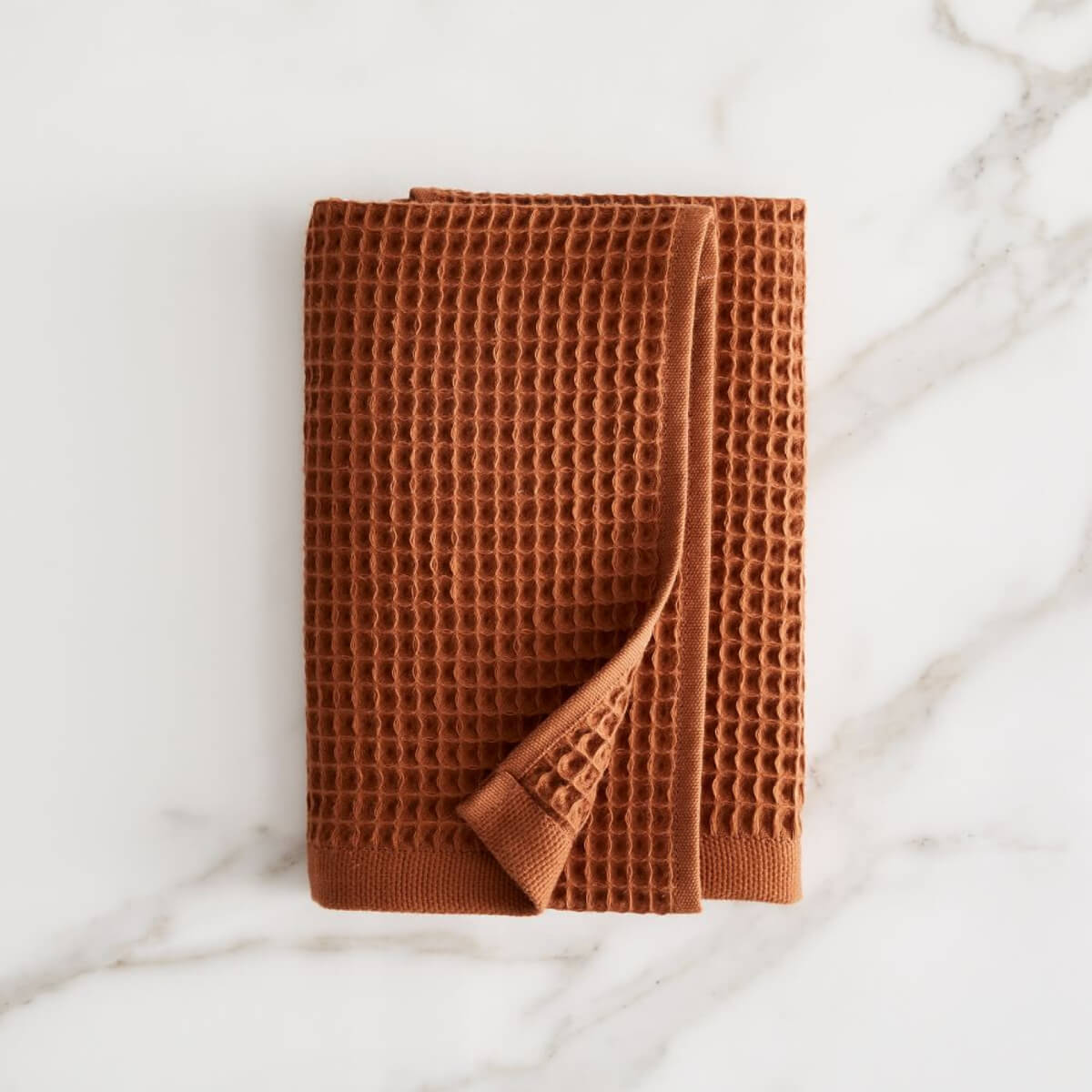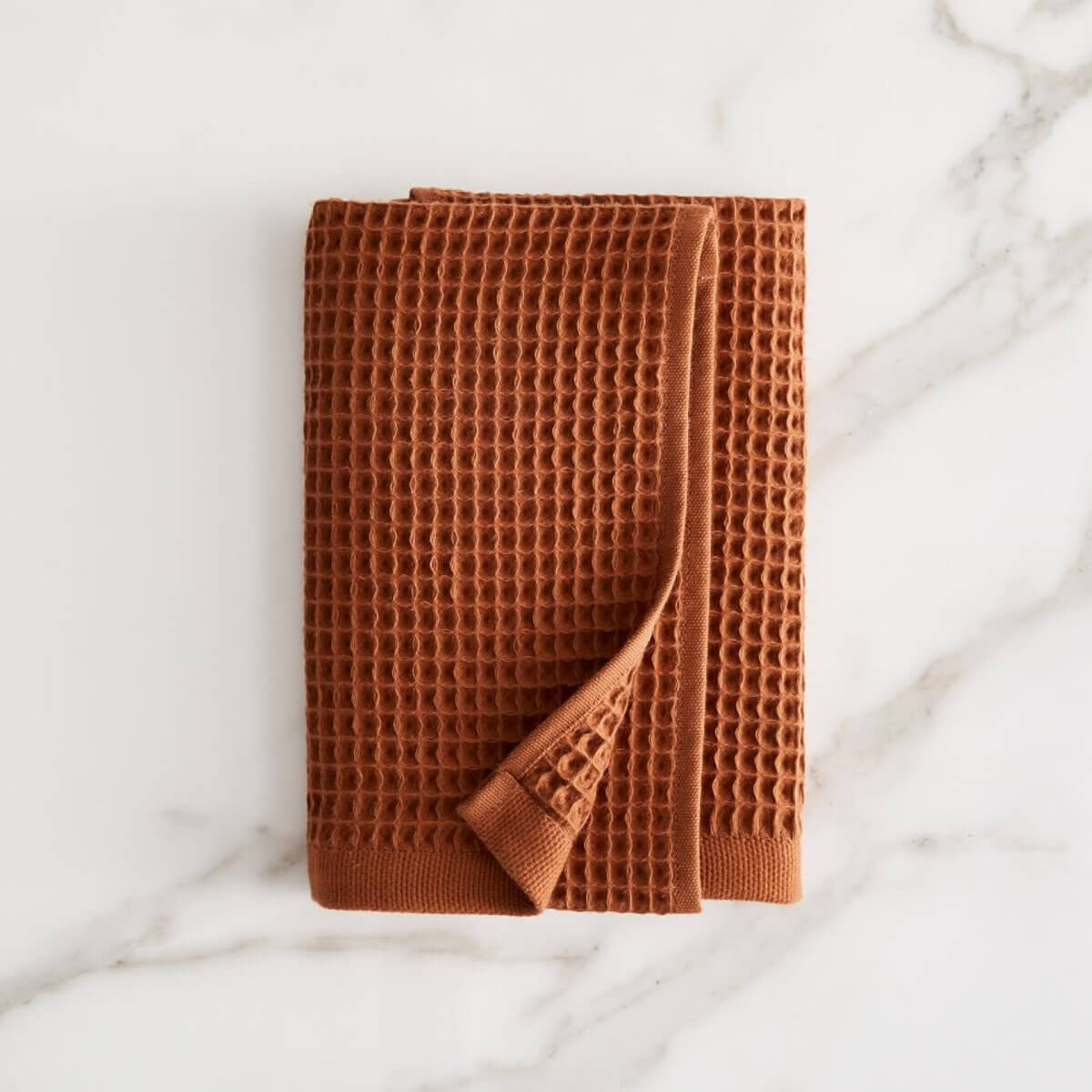 3. Ceramic Dinnerware Set
Hand-finished in Portugal in organic shapes and soft pastel colours, this 16-piece ceramic dinnerware set includes cereal bowls, salad plates, pasta bowls and more. The set is designed by Fable, a Canadian company that's completely carbon neutral and a Certified B Corp organization, which means they're serious about creating intentional and sustainable products that minimize greenhouse gas emissions.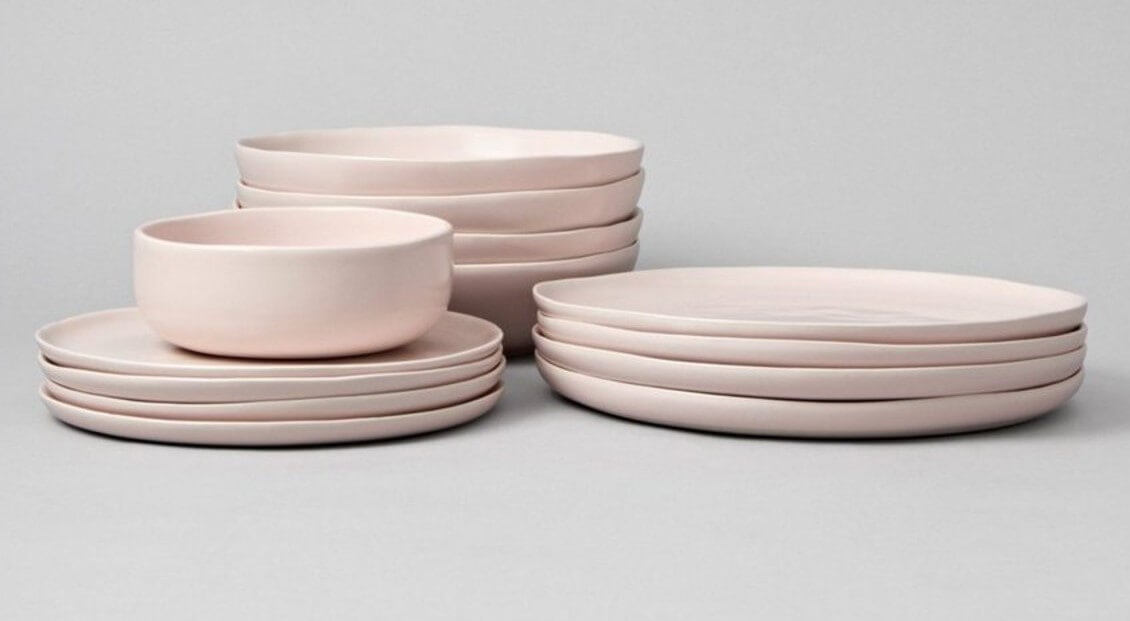 4. Recyclable Wheat Husk Measuring Cups
Make your meal prep experience more sustainable by using these measuring cups made with recyclable and compostable natural straw fibres. The material is BPA-free and durable, while their neutral colour will help them blend in with your kitchen décor seamlessly. Plus, at a price point of $6, you can't go wrong.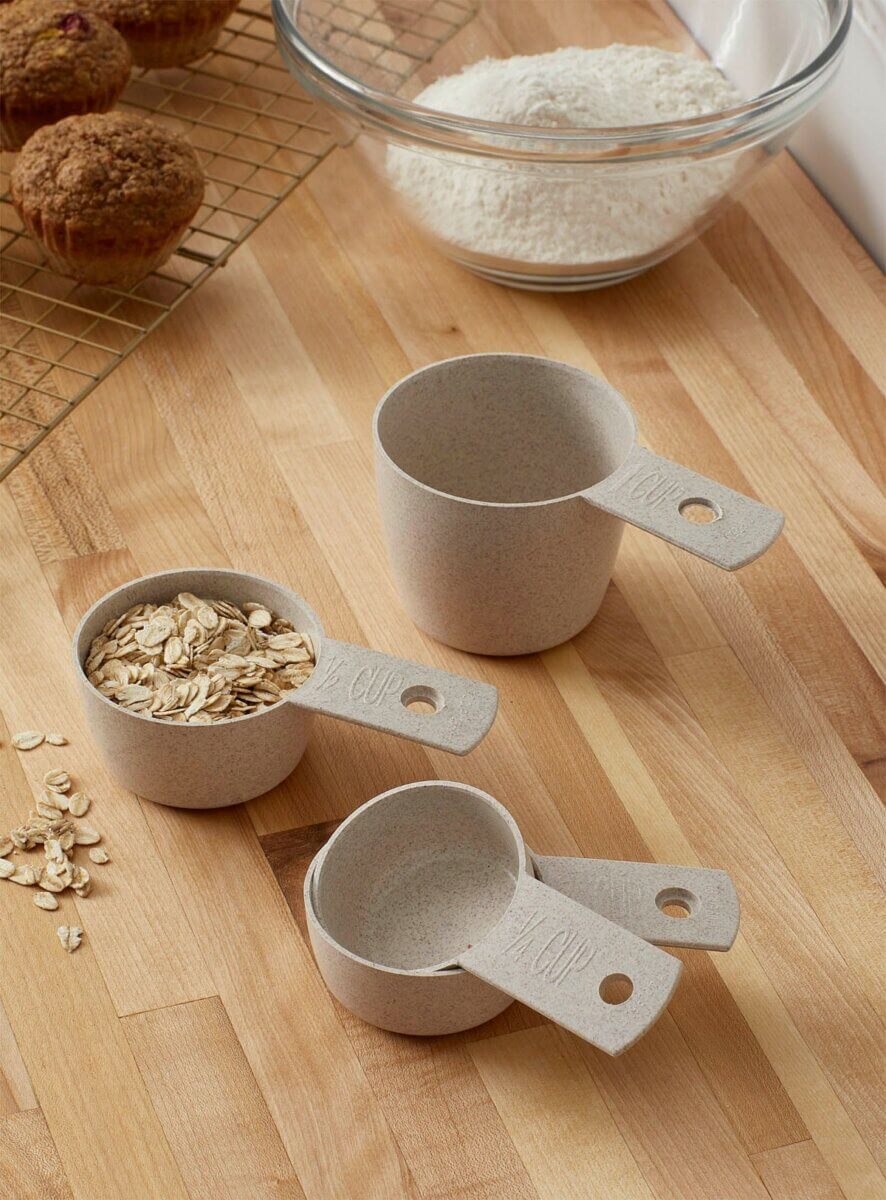 5. Bamboo Shoe Rack
The entryway is one area of your house that can quickly become cluttered and chaotic as people leave shoes, bags and coats scattered around haphazardly. This shoe rack is the perfect solution to that problem. The rack is made entirely of bamboo, which is a naturally sustainable alternative to regular wood since it can grow quickly without pesticides. And with its clean, modern design and neutral hue, it will help you stay organized without adding an eyesore to your entryway.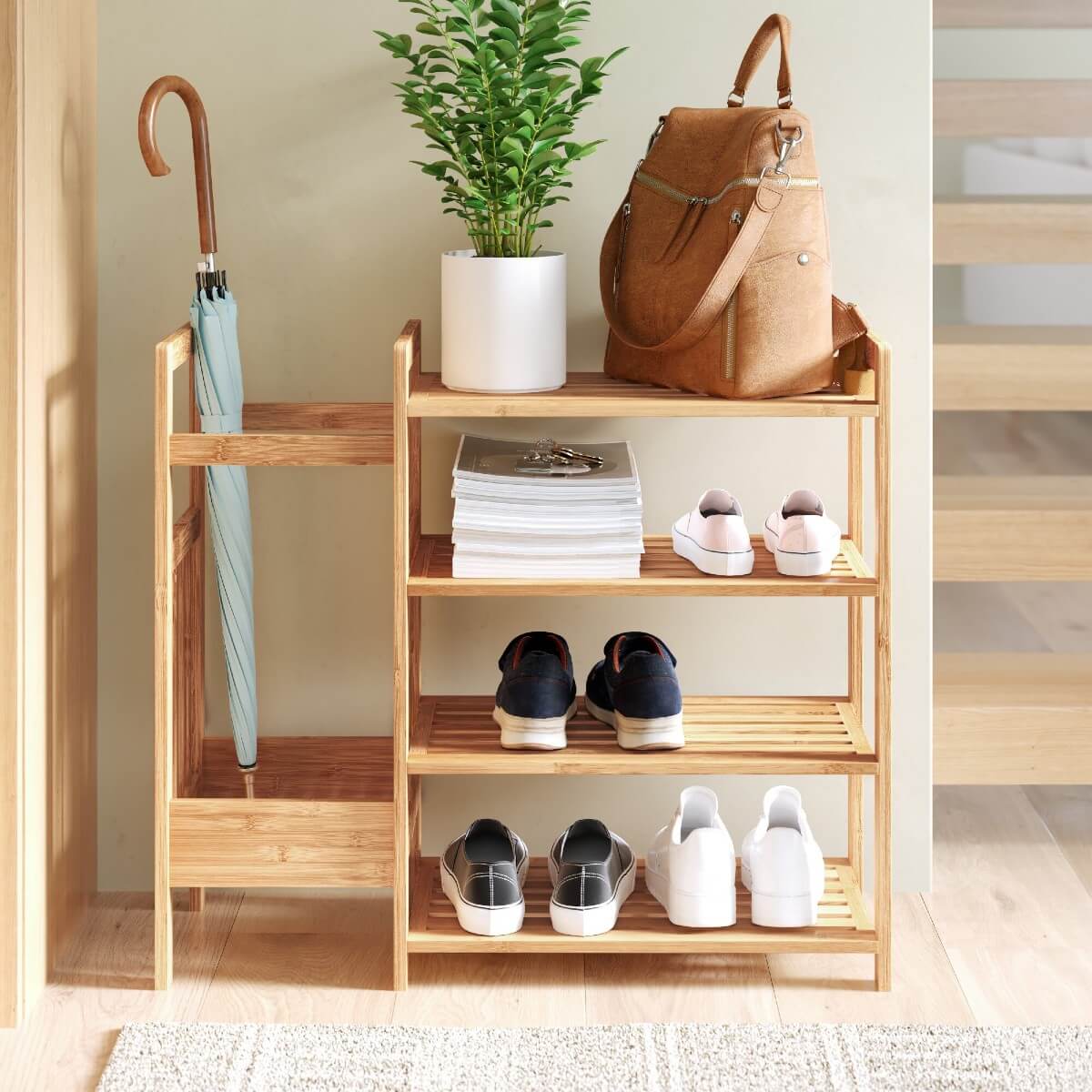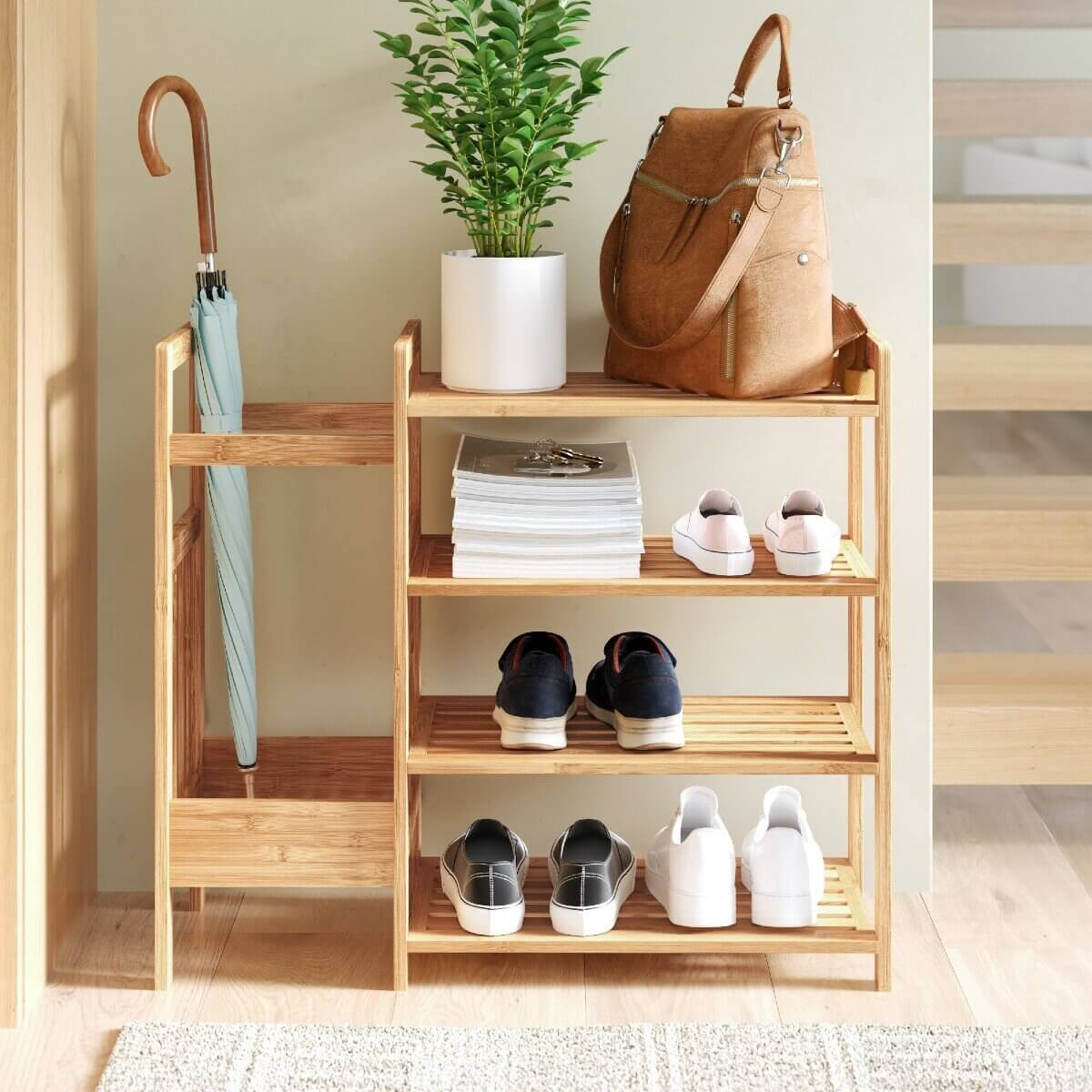 You might also like:
Here are the most highly rated sustainable home products on Amazon