Let's toast to local businesses helping out the community
During the COVID-19 pandemic, many Saskatchewan businesses and organizations have directed their efforts at the wider community, helping to ensure the health, safety and wellbeing of our country. By contributing donations of food and funds to those in need, local efforts can help make a larger impact.
The City of Regina has distributed 1,000 bagged lunches to children, helping to replace the meal programs that are typically provided by schools. As a collaboration between Reach, the Salvation Army, Chile 4 Children and the City of Regina, food packages contain a week's worth of lunches. At Regina's Evraz Place, staff are working to prepare the lunches daily, and the Mosaic Company in Canada has donated $50,000 to make the program possible. We TOAST everyone involved in this effort, and thank you for supporting the community.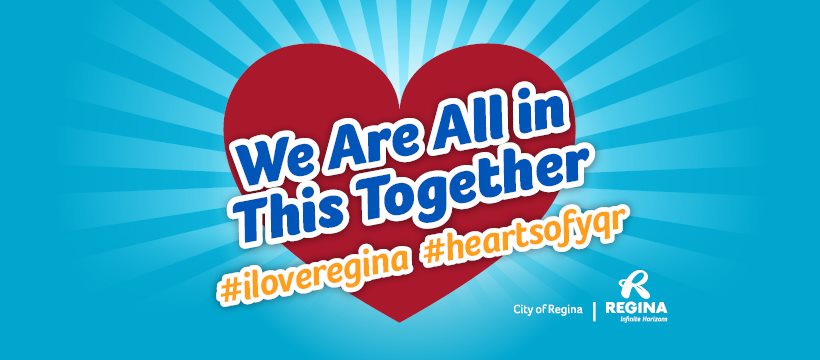 Save On Foods has committed $500,000 to help give kids access to school meals during this time. The funds will be donated to the Breakfast Club of Canada, which helps feed 240,000 children and youth in 1,800 schools across Canada. Locally, you can show your support when you shop, too. When you donate either $2 or 500 points from your More Rewards account, the company will match up to a total of $500,000. Donations can be made either in-store or online through the Breakfast Club of Canada, Backpack Buddies or I Can for Kids.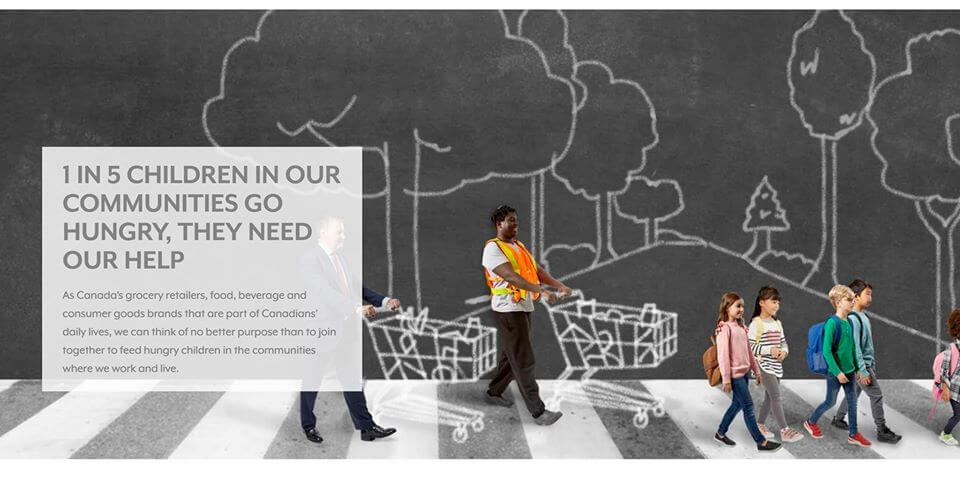 Jason and Robyn Sand, two teachers in Saskatoon, are also the creators of Be You YXE, a clothing line that promotes healthy lifestyles and positivity. In response to COVID-19, they created a line of merchandise to promote social distancing, with sayings like "Keep Saskatchewan Flat." They're also raising funds towards the University of Saskatchewan's COVID-19 research, which includes everything from vaccination development, to research on travel and trade impacts.
Skip the Dishes is giving approximately $10 million back to communities and restaurant partners across the country, meaning that ordering takeout can have a far reach. In March, they also added an option for customers to directly tip their favourite restaurants, which have totaled $180,000 so far in tips going to local eateries. By partnering with Food Banks Canada, they have also committed $1 million to those in need, and for every $1 tip you provide to a local restaurant through Skip, they will give an additional $1 to Food Banks Canada. With this in mind, supporting restaurants and ordering take-out has an even wider reach, ensuring that local businesses can survive the pandemic.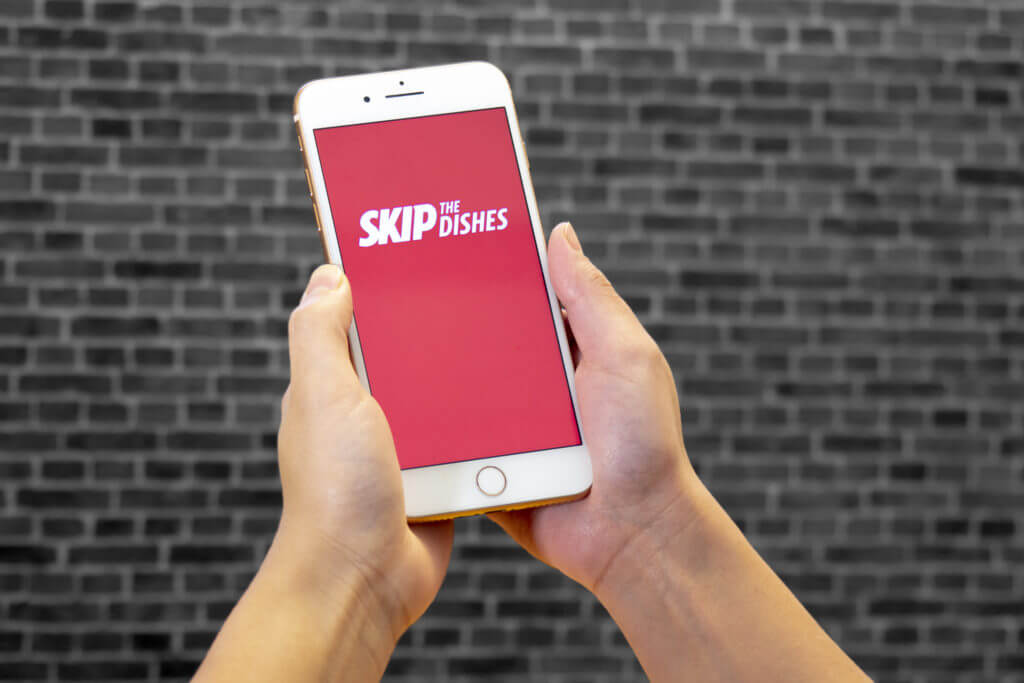 Regina's Stone's Throw Coffee Collective has been helping the community with a donation of 250 lunch packs, plus coffee donations to Pasqua Hospital and the Regina General Hospital. They also donated food and milk to local organizations Souls Harbour Rescue Mission and the Salvation Army Waterston House. They're continuing food preparation due to the humbling donation of $2,000 from people in the community, which has enabled Stone's Throw to keep working through this time.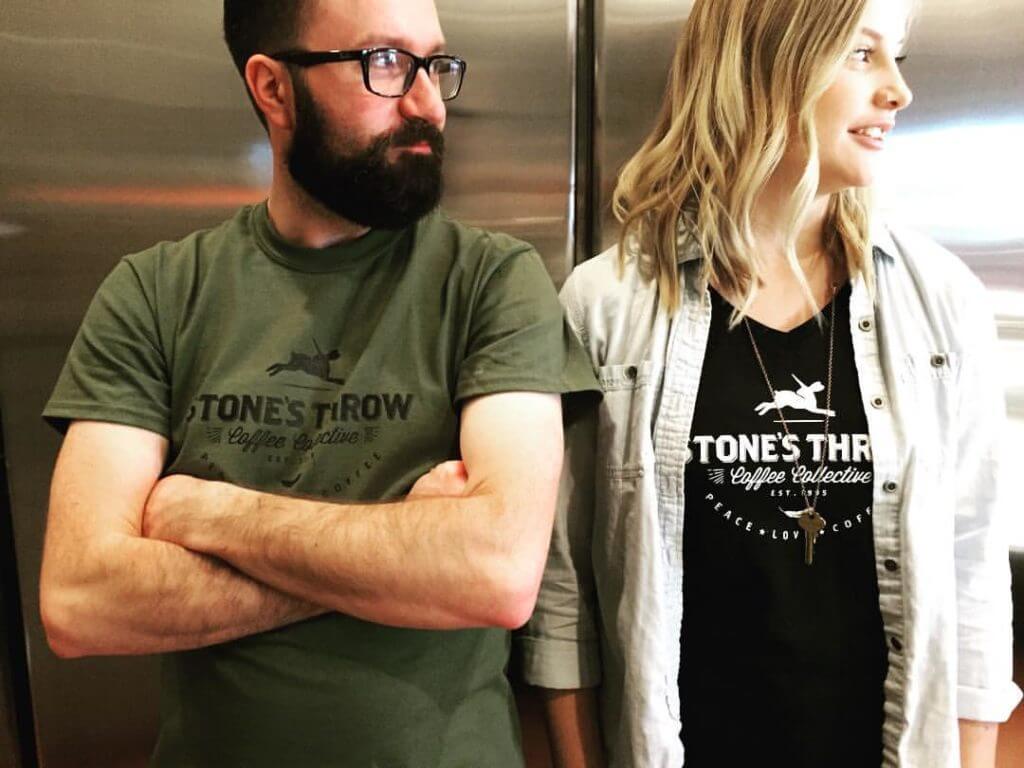 Centennial Kitchen and Bath and Centennial Plumbing, Heating and Electrical in Saskatoon are also doing their part for the larger community with their 14 Days of Service initiative. In response to COVID-19, they came up with 14 different ways to give back, with everything from winning a new home office with a $5000 value, to honouring Logan Boulet from the Humboldt Broncos by raising money for Organ Donor Donation Day. On Day 13 of the initiative, they organized a parade for a seven-year-old with leukemia, after his trip to Disneyland was cancelled due to COVID. In partnership with the Children's Wish Foundation of Canada Saskatchewan Chapter, the Saskatoon Fire Department, the Saskatoon Police Service, Medavie Health Services West, CTV Saskatoon, C95, 650 CKOM and the Saskatchewan Rush, they put on a parade to visit him and helped spread joy in the process.
Another local Regina business making waves is The Everyday Kitchen, which is donating 100 per cent of its profits to various local charities, including the Regina Food Bank, Souls Harbour Rescue Mission, and Carmichael Outreach. In order to continue paying their staff of 13, the owners of Everyday Kitchen, Katie, and Mark, generously gave up their own wages. They're committed to this indefinitely, as long as they can afford to, and are choosing a new charity to support each week.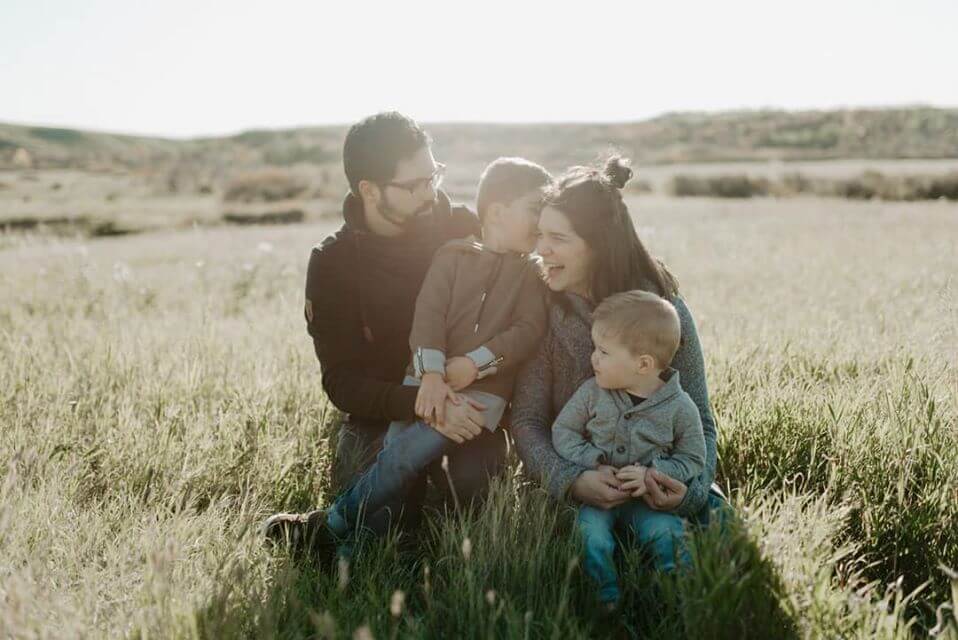 The Park Town Hotel in Saskatoon is helping out international travellers and returning Canadians by providing a building that can be used for 14-day quarantine if needed. They're also providing separate spaces for healthcare workers if they need a place to stay between shifts or as a long-term solution, and they're providing housing for those without homes during this time. Thank you to the Park Town for supporting those in need of a place to stay!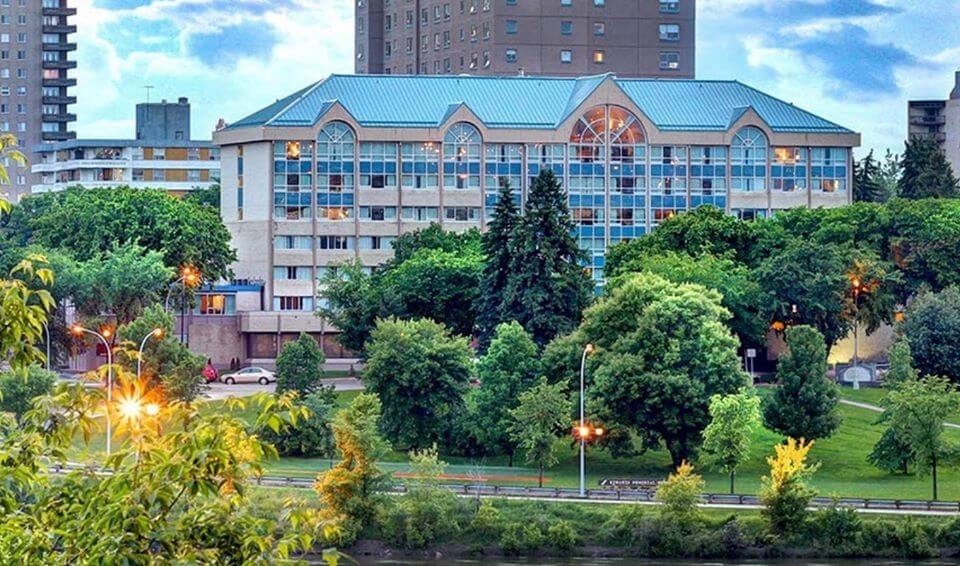 Saskatoon Public Schools is providing the commercial kitchen, food labs, and cafeteria at Mount Royal Collegiate, along with $20,000 in funding, to support the work being done by the Saskatoon Tribal Council. By re-purposing their resources and supplies, a kitchen that usually feeds hungry high school students is providing 1,000 meals per day to help feed the wider community.
Regina's The Lobby Kitchen and Bar is also helping to supply lunches to kids in need. After the owners found themselves with an abundance of food due to the pandemic, they decided to turn that food into free lunches to those who are missing meal programs at school. Meals have included hot lunches such as chili and chicken wraps, and cold lunches of sandwiches, veggies and a juice box. We TOAST the Lobby for their work in providing nutritious food during this time!
When local businesses get involved to help provincial and national efforts, it makes a big difference! To all those mentioned and beyond, we TOAST you for your efforts. It is work like this that will help our communities get through this time together, and ensure the health and safety of all.
Find out more about how local businesses provided equipment, services and supplies when the pandemic arrived.