Let's toast to businesses & organizations that offered free online services in the pandemic
With COVID-19 regulations, many people are adjusting to what is being referred to as "the new normal." Spending much more time at home can be a challenge, especially if that involves working or schooling remotely. But while time at home has been on the upswing, so too has a new world of virtual services provided by local business and organizations. Whether you're trying to work, learn or tackle projects at home, check out some of these useful services and helpful tips, designed to help you successfully navigate your new normal.
For those navigating pregnancy or life at home with young kids, Birth Blessings has created a variety of virtual offerings to help women remain connected to one another as they experience similar life shifts. Birth Blessings' "Mama Meet-Ups," is a virtual group for moms who are now navigating work and home life with toddlers simultaneously. With the constantly evolving policies of hospital labour and delivery units, their Virtual Prenatal Classes for expecting parents are being offered in hopes of providing parents with the education, support and confidence needed to create their best birth experience possible, even amidst a global pandemic.
Working from home can be difficult, and Priority Management Regina is there to help by offering complimentary WorkingSm@rt refreshers and coaching to their Saskatchewan graduates and business leaders. As a company that has worked with hundreds of successful and respected organizations, Priority Management is focused on developing better leadership and business skills. During COVID-19, the complimentary service can assist with keeping you and your team engaged, continuing to perform at a high level and efficiently using technology.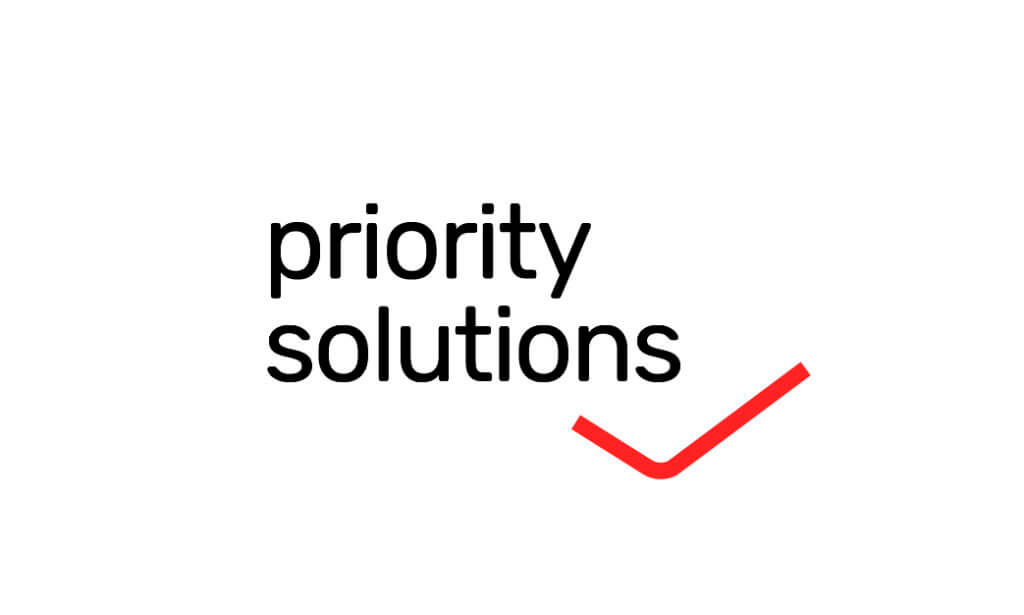 Professional organizer Natasha Solvason of Home Free Organizing Solutions in Saskatoon provided some advice for people on Global News in March, noting that now is a good time to tackle some organizing projects if you have the energy. A good option includes going through your closet and sorting warmer clothing from summer clothing in preparation for the coming season. She also says it's important to be flexible and recognize that these aren't normal times, so if your house isn't perfectly clean, that's okay too. It's important to be realistic!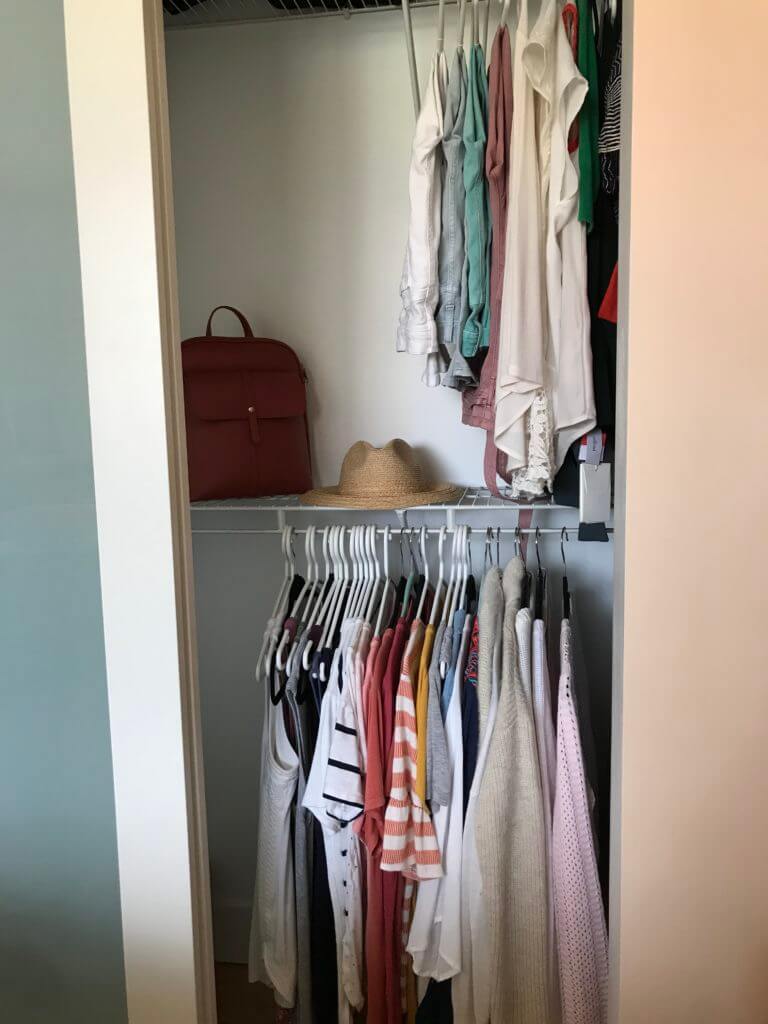 Regina Custom Closets has launched some COVID-19 initiatives, including "Family Friday," where they ask their social media followers to confidentially nominate a deserving family to receive a meal from a local restaurant. Additionally, they've made a move to DIY installation services, where customers can do their own installation with virtual help, which saves the homeowner 25 per cent of install costs.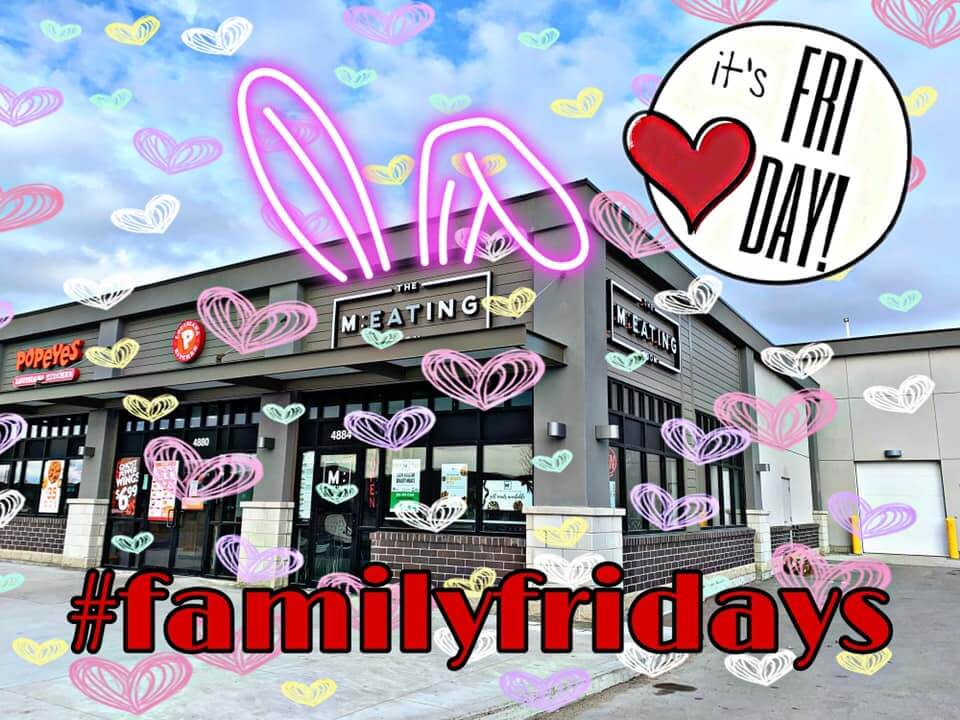 For families and kids, the Saskatchewan Science Centre has launched some online programming, including "SSCTV," a live science news program that allows viewers to explore science virtually. Followers can record questions in a live video, which the Science Centre then answers on the program. Other initiatives include Zoom tutorials for teaching kids online game coding, and Science at Home videos that teach kids how to do their own science projects with common household items.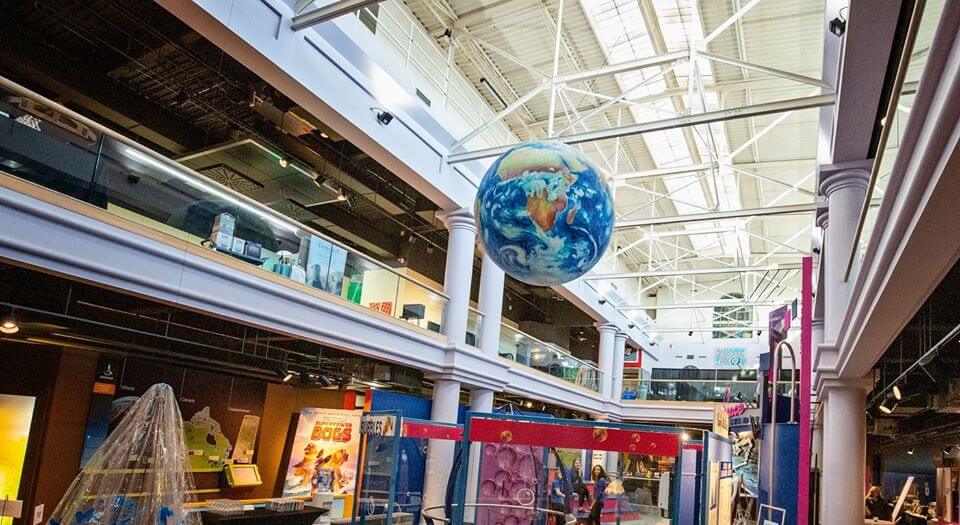 The Saskatoon and Regina Public Libraries are both offering online programming for kids and families alike. Check out Regina Public Library for Rhymes for Babies, which provides rhyming videos to follow along with, and their Brainfuse program, which is homework help for students from kindergarten to grade 12, including study guides based on the Saskatchewan curriculum. The Saskatoon Public Library is offering online storytelling, family Dance Party playlists, opportunities to engage on social media and online book clubs to enjoy reading with a virtual community.
With plenty of time at home, the local community has truly come together to provide alternative methods of delivering services and programs. These organizations and businesses are just a sample of the incredible work happening around the province to continue providing engaging and informative content. We TOAST everyone who has made an effort to provide the community with entertainment, learning opportunities and information in a virtual way!
Find out more about how local businesses helped out the community when the pandemic arrived.