It's no secret that online dating apps have become the new normal for meeting potential love interests, especially since the pandemic began. While there are plenty of other ways to meet people, online dating is usually the name of the game for most people these days. That's why we'll be sharing expert tips on how to navigate the online dating world.
How to Navigate Online Dating Like a Pro
If you've been deleting and redownloading the same dating apps for far too long, you may want to switch up your approach. Here are three tips on how to navigate the online dating world:
1.     Ask the Right Questions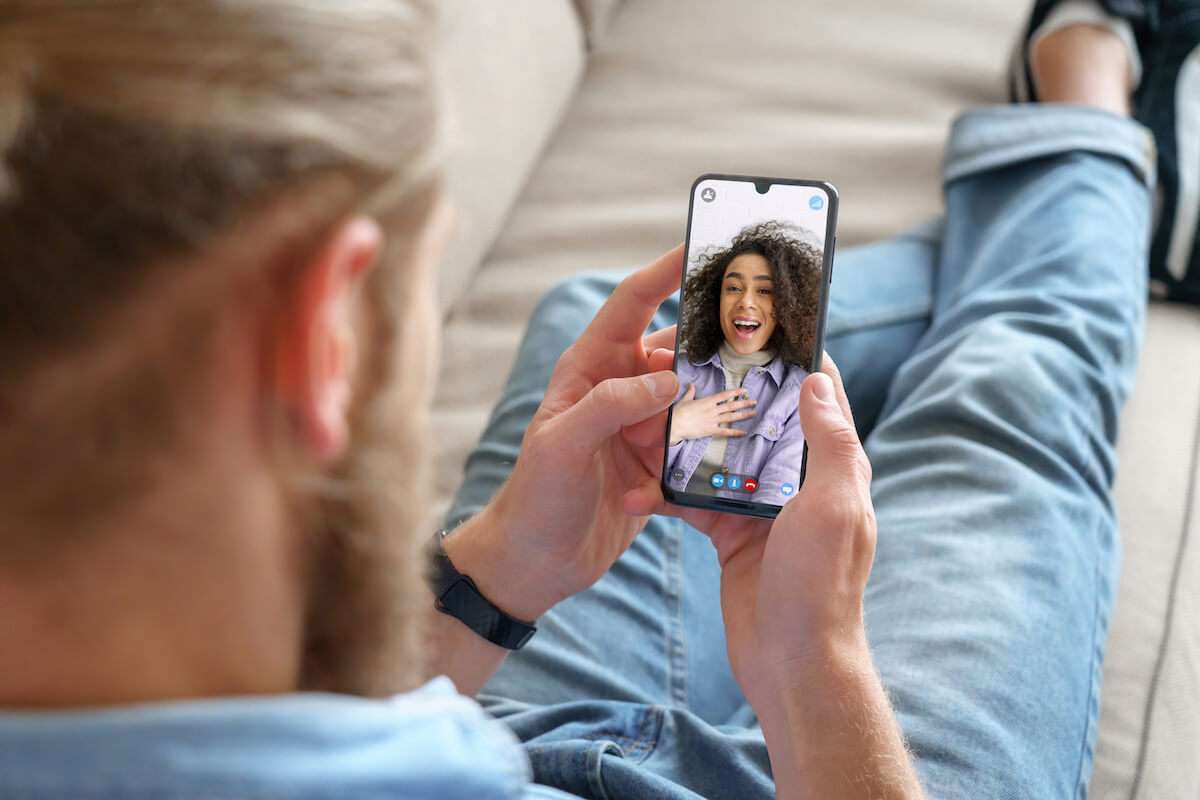 When chatting with a potential love interest on an app, it can be easy to fall into the pattern of asking each other bland questions like, "How was your day?" However, Lee-Anne Galloway, a love coach and former matchmaker, suggests asking them about things you actually want to know the answer to (revolutionary, right?) to navigate online dating.
"Just be curious and ask them about the things you want to know. Be strategic in what you're sharing," she says. "For example, maybe you work out and you're like, 'I just had the best workout on the Peloton, did you get up to a workout today?' It's a great way to find out more about their lifestyle. The purpose is to find out if this person is someone you'd want to go on a date with, so ask them about the things that are important to you."
2.     Choose Your Photos Wisely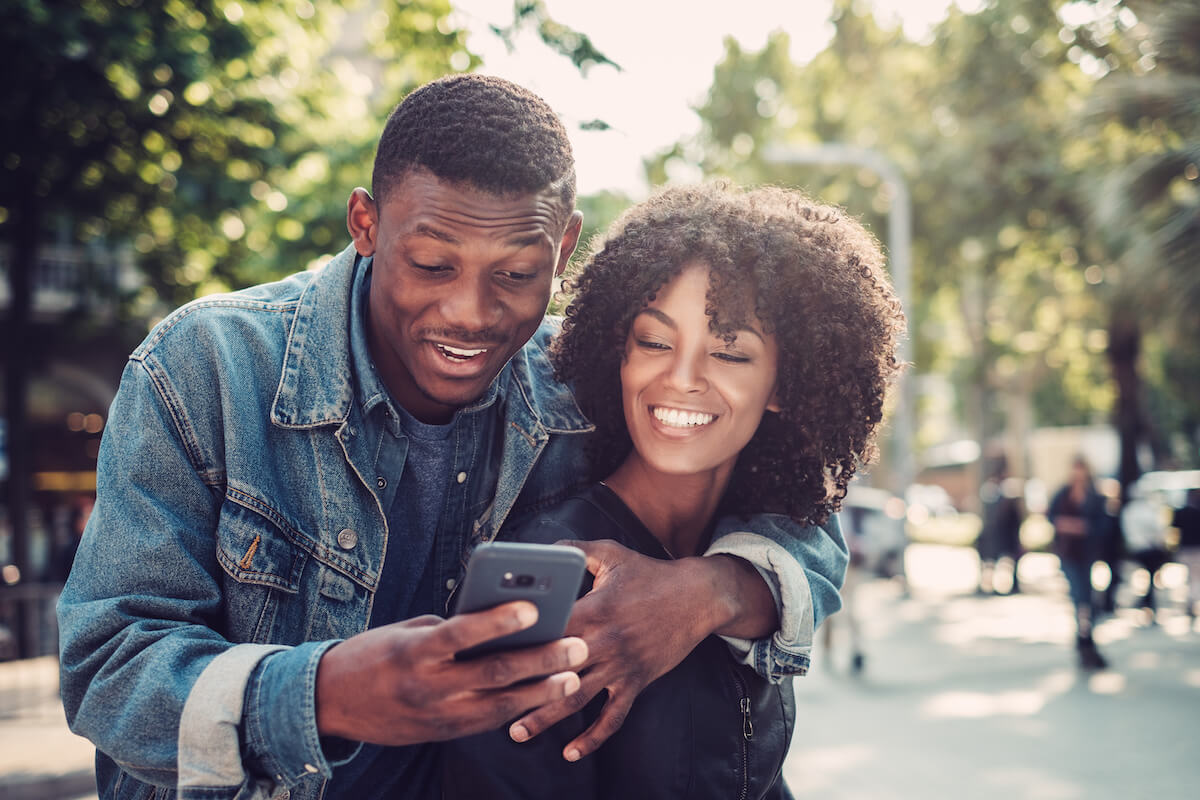 Selecting the right photos for your dating profile is important to navigate online dating, but not for the reasons you might think. According to Galloway, the photos on your profile should showcase your personality, interests and hobbies so you can ignite conversations.
"Paint a picture of who you are, the activities you do and the lifestyle you lead in your photos," she says. "Showcase what you're into, and if you're not into anything, start a new hobby or try something new. It's important to have stuff going on that you're excited to share because it makes dating more fun."
What's more, dating expert, coach and matchmaker Carmelia Ray says to make sure the photos you're using on your profile are recent (i.e., within the past year or so) and not too heavily edited.
"When I go to your profile, I should get a sense of who you are — your true, authentic self," she says. "A big tip for singles is to always show up as your authentic self, so not too heavily filtered photos and making sure they're recent."
3.     Be Open-Minded to Navigate Online Dating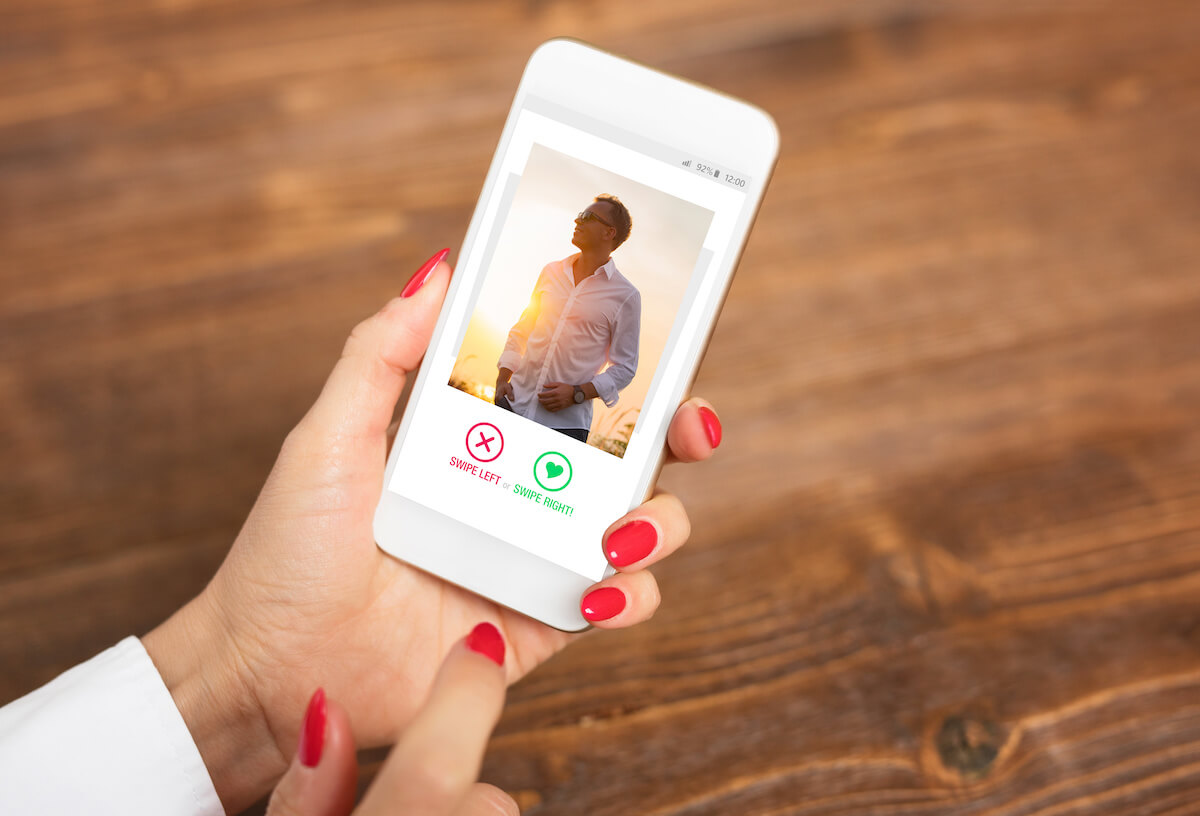 Everyone has their laundry list of what they're looking for in an ideal future partner, but if you're not having any luck with navigating online dating, it could be that you need to broaden your horizons. Ray says that one of the most common dating mistakes is closing yourself off to people because they don't meet certain criteria. 
"Some people are close minded to a degree, or they might have this strict idea of who they want and anything outside of that box they're not open to," she says. "If they share the same values but you close yourself off to them because maybe they're an inch shorter than you'd like, then you're likely emphasizing things that are superficial or don't really matter."
More content to help you navigate online dating: the top dating trends in 2022 that could help you find love, and the most common dating misconceptions you need to let go of to have more fun.