Juggling full-time work, family obligations and the annoying life admin tasks we tend to relegate to the weekends can be overwhelming, to say the least. It can be easy to scroll social media mindlessly or watch trashy reality TV during our off-hours, but studies have shown that picking up a new hobby can actually give your overall health and happiness a boost.
The Benefits of Picking up a New Hobby
Not only can adopting a new hobby give you a greater sense of productivity, accomplishment and satisfaction, but it can also make you more interesting to others and help you form connections with like-minded people. Who knows — your hobby might even turn into a new career path one day, as has been the case for many successful entrepreneurs and creators in the past.
If you haven't been able to land on a hobby that fits your personal preferences and aptitudes yet, don't give up. Everyone has special talents and skills hidden within that just need a little more practice to shine through.
6 Fun Activities to Try Out as a New Hobby
Here are some potential hobbies you might want to try as you search for the perfect pastime during your downtime:
1. Pottery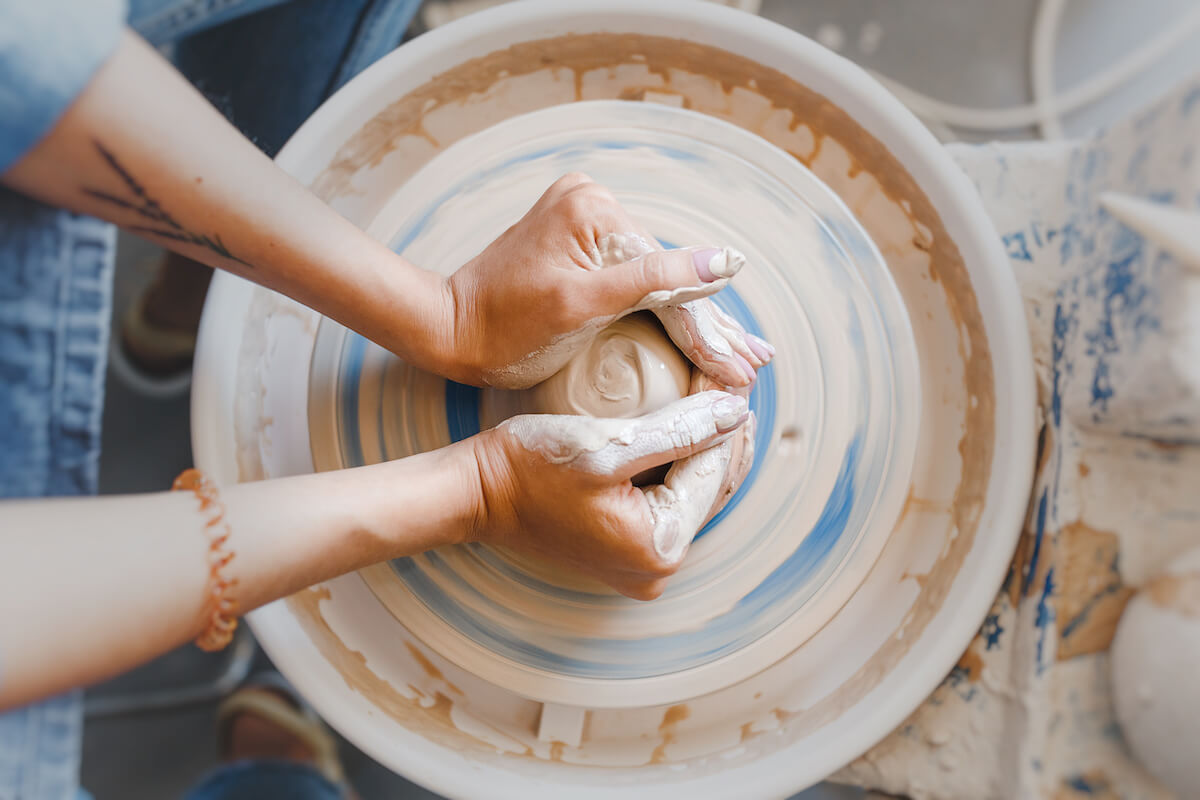 Take notes from the epic romance movie Ghost featuring Patrick Swayze and Demi Moore and sign up for a pottery class near you. Working with your hands can be highly satisfying and relaxing, plus it will help you strengthen your artistic side if you're hoping to develop your creative chops.
2. Knitting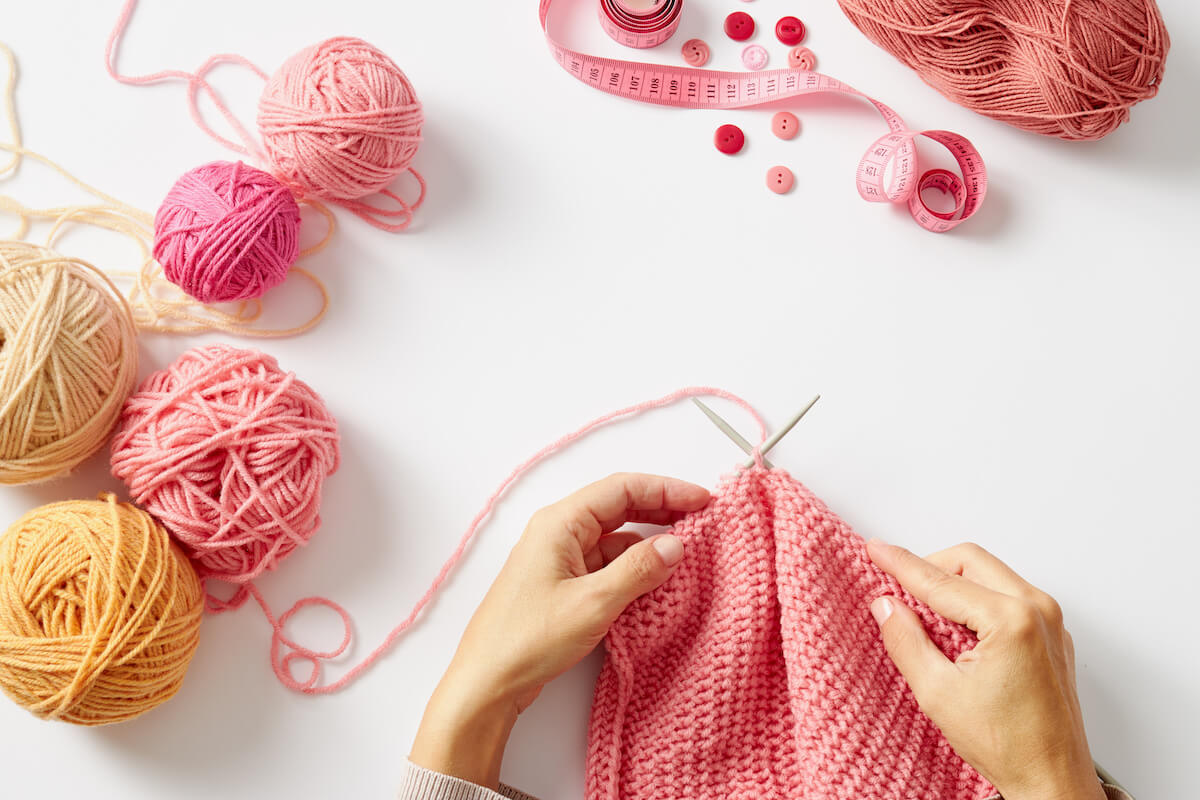 The internet is full of resources that can help you learn how to knit, which is a skill that can come in handy during the colder months. If you tend to feel anxious or fidgety most of the time, knitting is another hands-on hobby that can help you relieve stress quickly and soothe your nerves. Another reason to pick it up as a new hobby: knitting has proven to be a natural mood booster.
3. Calligraphy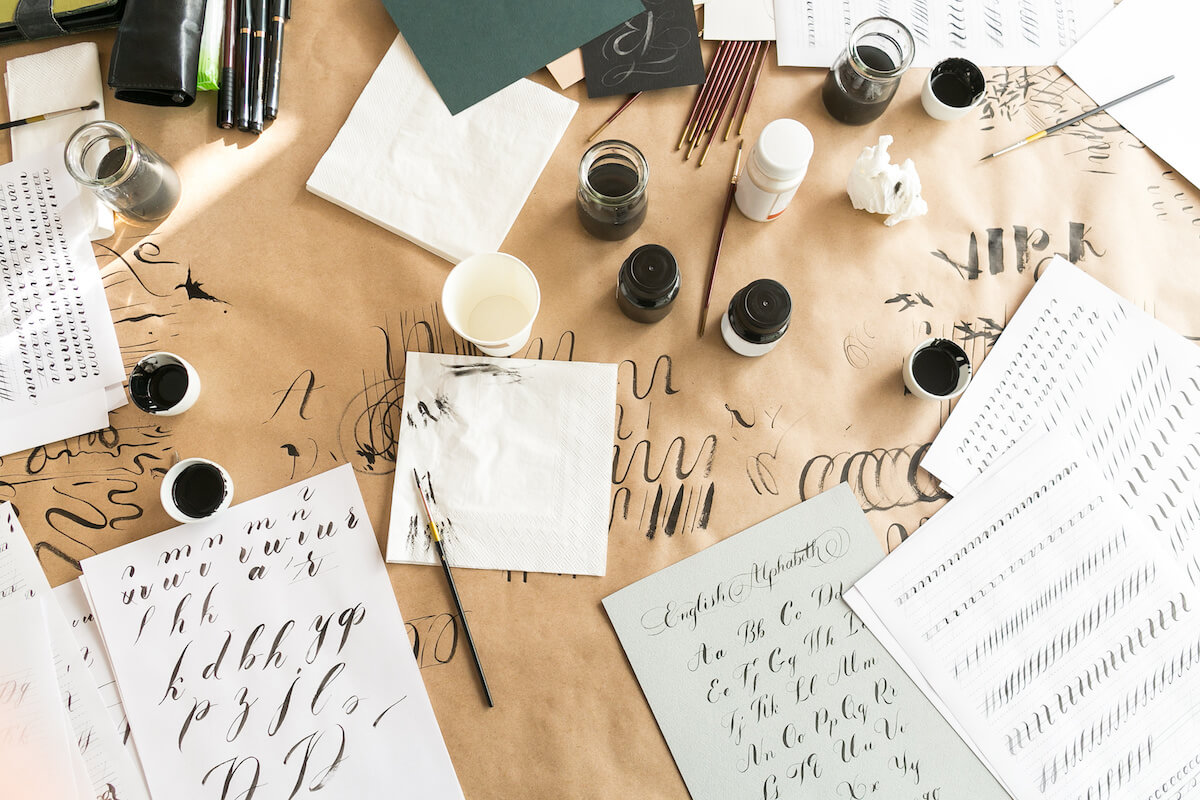 Calligraphy is another creative pursuit that can help you tap into your artistic side. If you have a knack for it and you're willing to take on requests for things like wedding invitations or signage for events, this hobby has the potential to turn into a profitable side hustle down the road.
4. Kombucha Brewing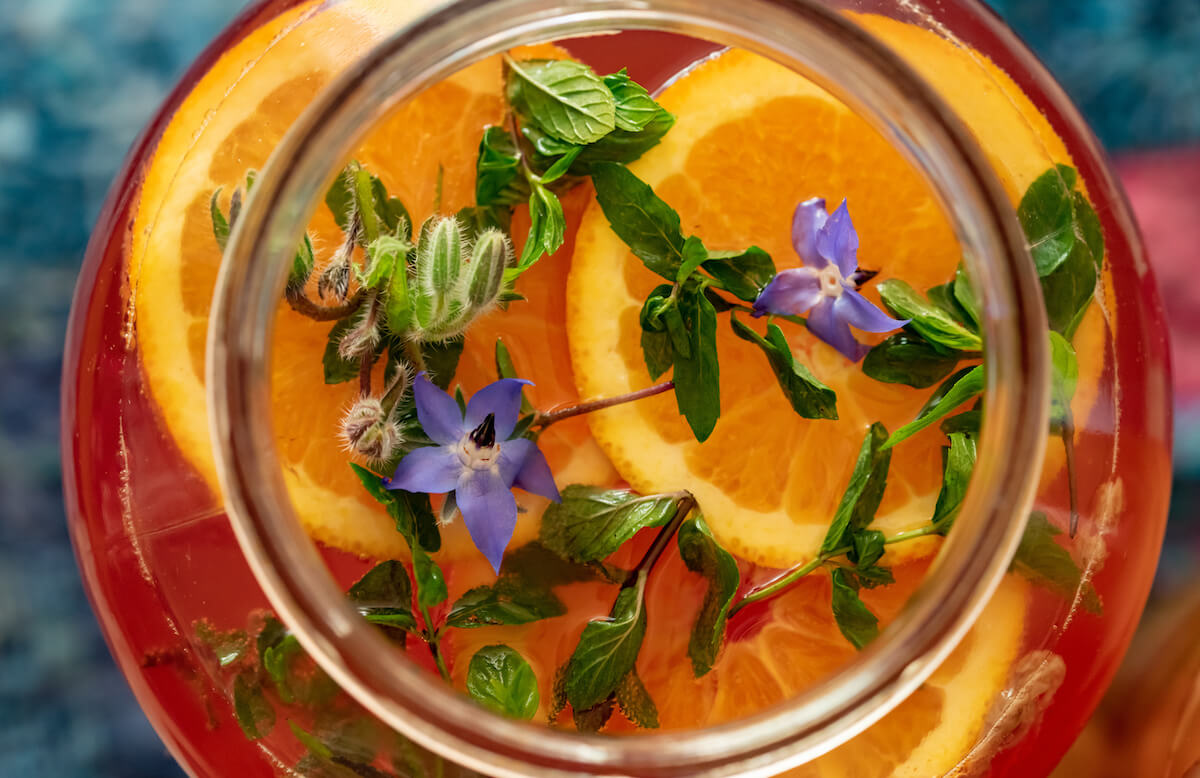 As another new hobby with the potential to turn into a lucrative side business, brewing your own kombucha is a fun pastime that will save you a trip to the health food store. Brewing your own booch will leave you feeling accomplished and independent, and there's no doubt your gut will thank you, too.
5. Martial Arts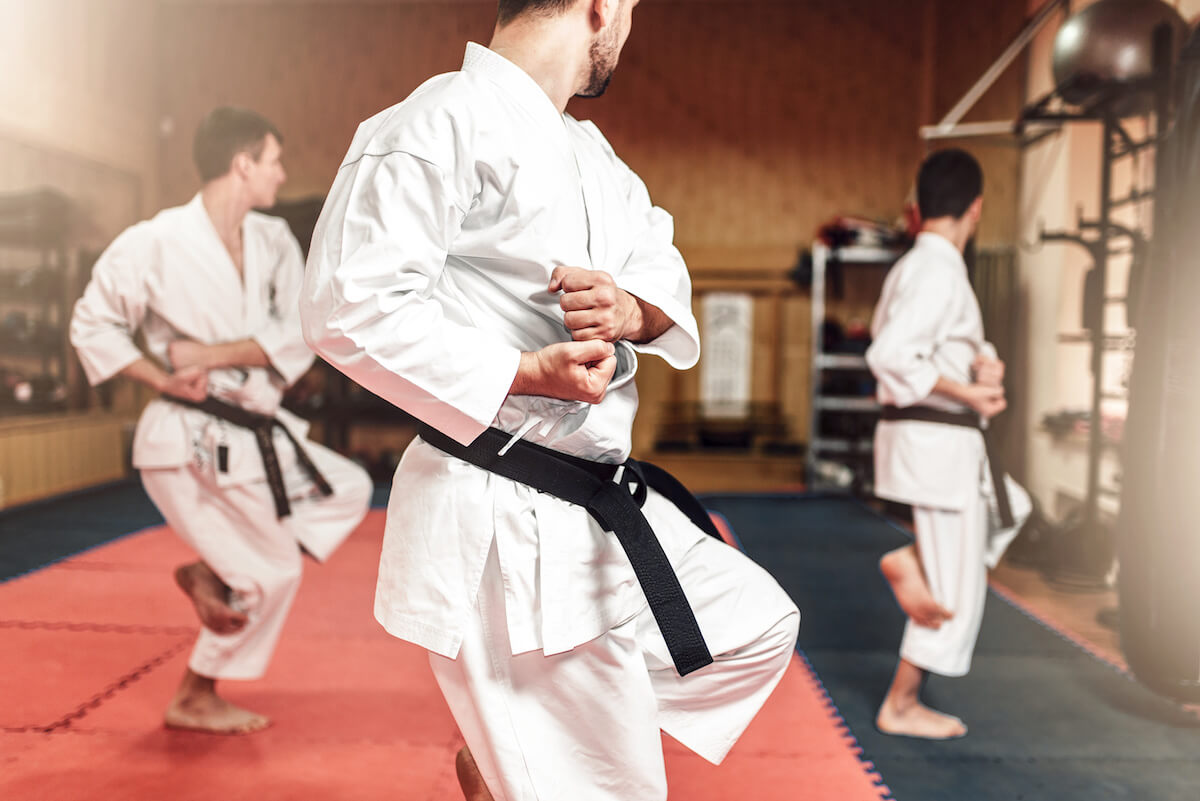 If you're looking for a hobby that's a little more physical, taking up a martial art like Muay Thai, Karate or Kung Fu can help you get your sweat on and learn self-defence skills while you're at it. There are dozens of different forms of martial arts all with fascinating histories behind them, so engaging in one as a hobby will help you learn something new and connect with a longstanding tradition.
6. Winetasting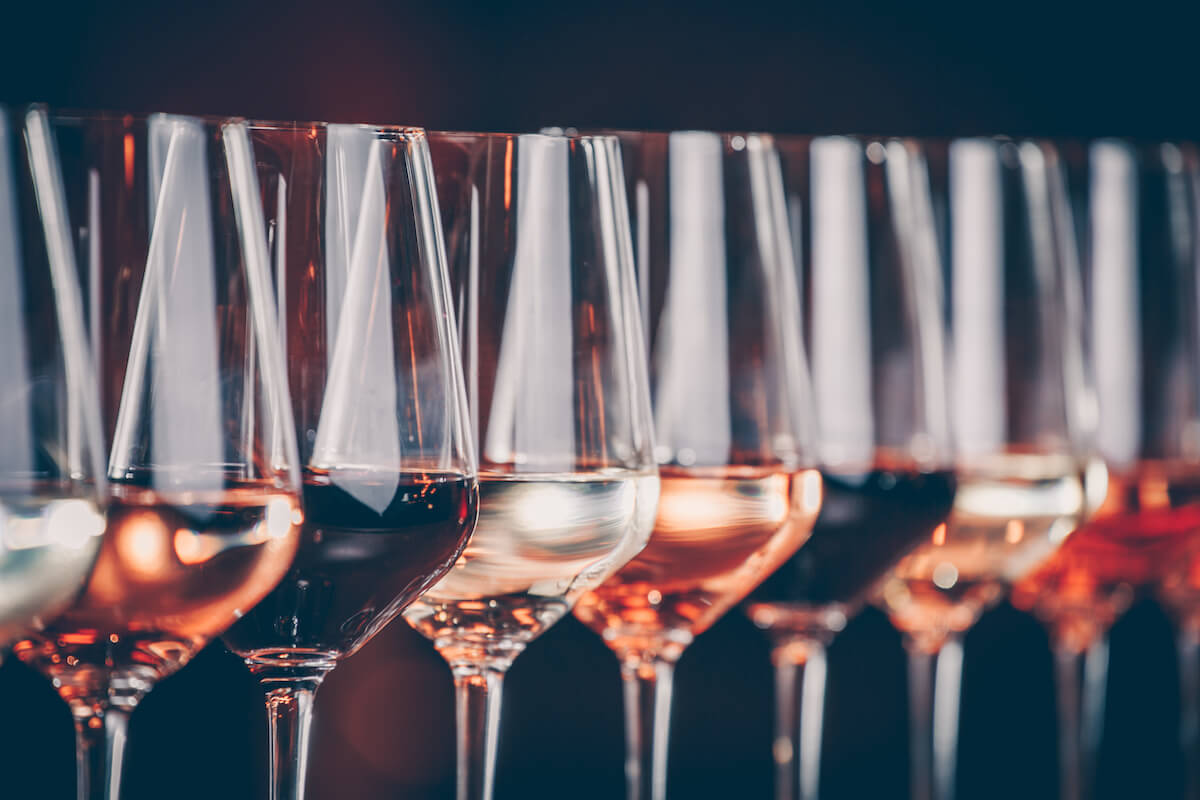 Finally, if making things and exercising aren't really your jam, there's always winetasting. Brush up on your knowledge of wines from different regions around the globe by attending regular winetasting events in your area, reading a book, or taking a virtual course like Wine Tasting: Sensory Techniques for Wine Analysis on Coursera.