Although love is timeless, there's no doubt that certain dating conventions come in and out of style, in the same way different clothing or hairstyles might. For example, your parents' generation may not have heard the term "ghosting," and if they've been married for a long time, they likely wouldn't know the ins and outs of online dating, either. To prep you for the year ahead, we talked to an expert on the dating trends that will be everywhere in 2022.
These Dating Trends Will Be Huge in 2022
So, what can single people expect for dating trends in 2022? Lee-Anne Galloway, a Toronto-based love coach and former matchmaker, shares her key predictions and top tips for finding love this year.
1. Political Beliefs and Ideologies Will Be More Important Than Ever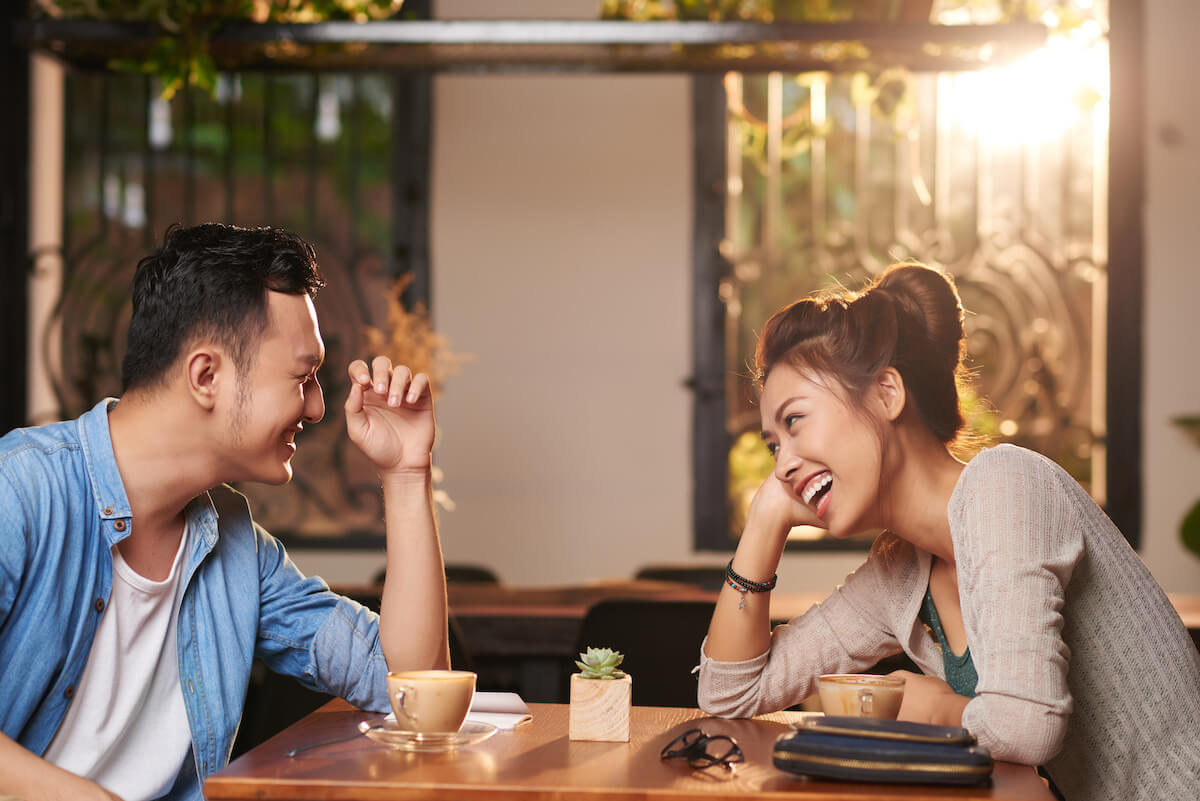 Given the divisive nature of the world today, Galloway believes that one of the dating trends we'll see in 2022 is political and social ideologies playing an even stronger role in the dating game this year. More than ever, people will be seeking out situations that enable them to meet other like-minded singles who share similar values and beliefs about life.
"As the world opens up, people will be looking for venues that connect with their values. In this political climate, people have causes that are important to them, so I suggest joining a group and going to an event about something you care about, knowing there will be like-minded people there," she notes.
While people might have been more willing to sweep differences in beliefs under the rug previously, in today's political climate, Galloway believes that sharing a similar value system to the person you're dating is going to be a major priority for many.
"Since social issues are so highlighted and important right now, if you have a major difference in beliefs on something that's really important to you like vaccination status or how you feel about the pandemic, and you're chatting with someone online and they think the opposite of what you think, it's going to be harder to ignore," she says.
2. First Dates Will Be More Creative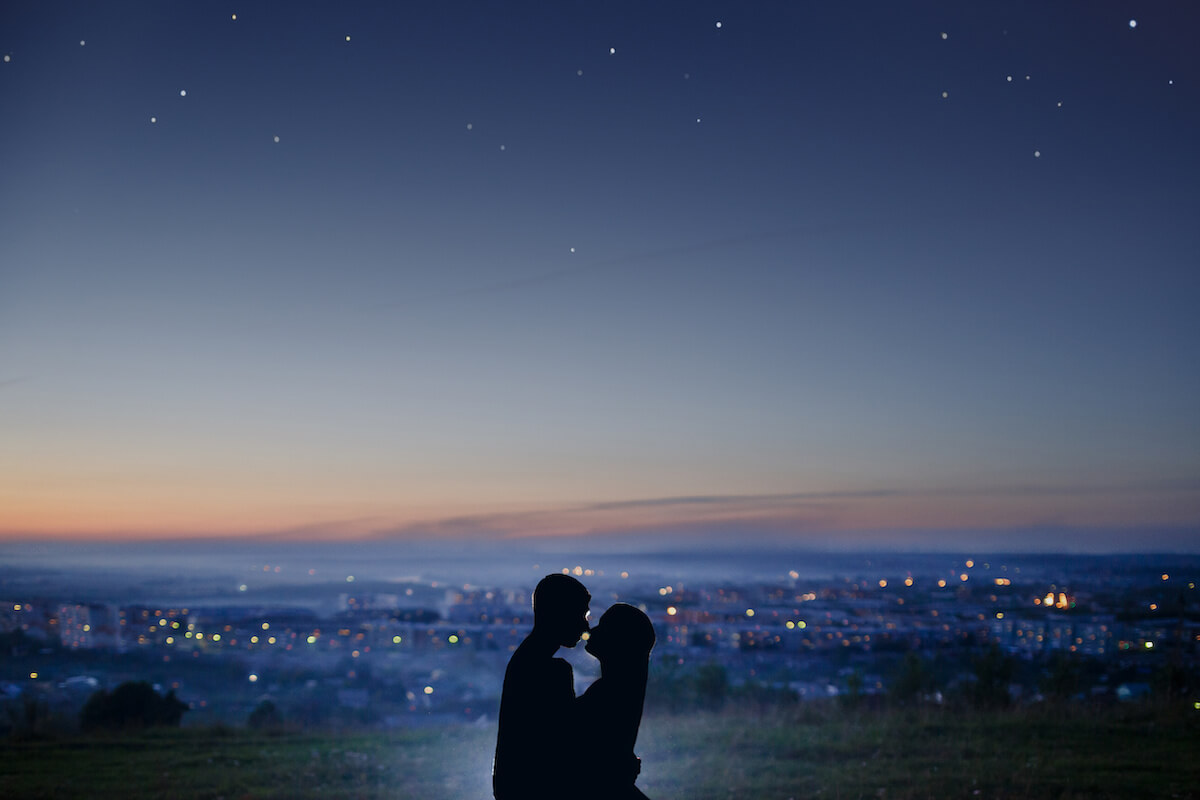 Galloway says another one of the dating trends she's expecting to see in 2022 is a move away from the traditional first date of grabbing a drink or two at the local bar or pub. She notes that since people have been cooped up for so long, there's more of an appetite to get creative and do something more fun and active for a first date.
"A new trend coming up is that meeting up for a drink isn't the typical first date anymore," she says. "Sitting somewhere with a drink doesn't do a lot to spark a conversation, it needs to be a bit more fun and interactive."
For example, Galloway says date ideas like going skating, watching a movie outdoors, or even grabbing a coffee and walking around the city will be more prevalent in 2022.
3. People Will Make an Effort to Break Old Patterns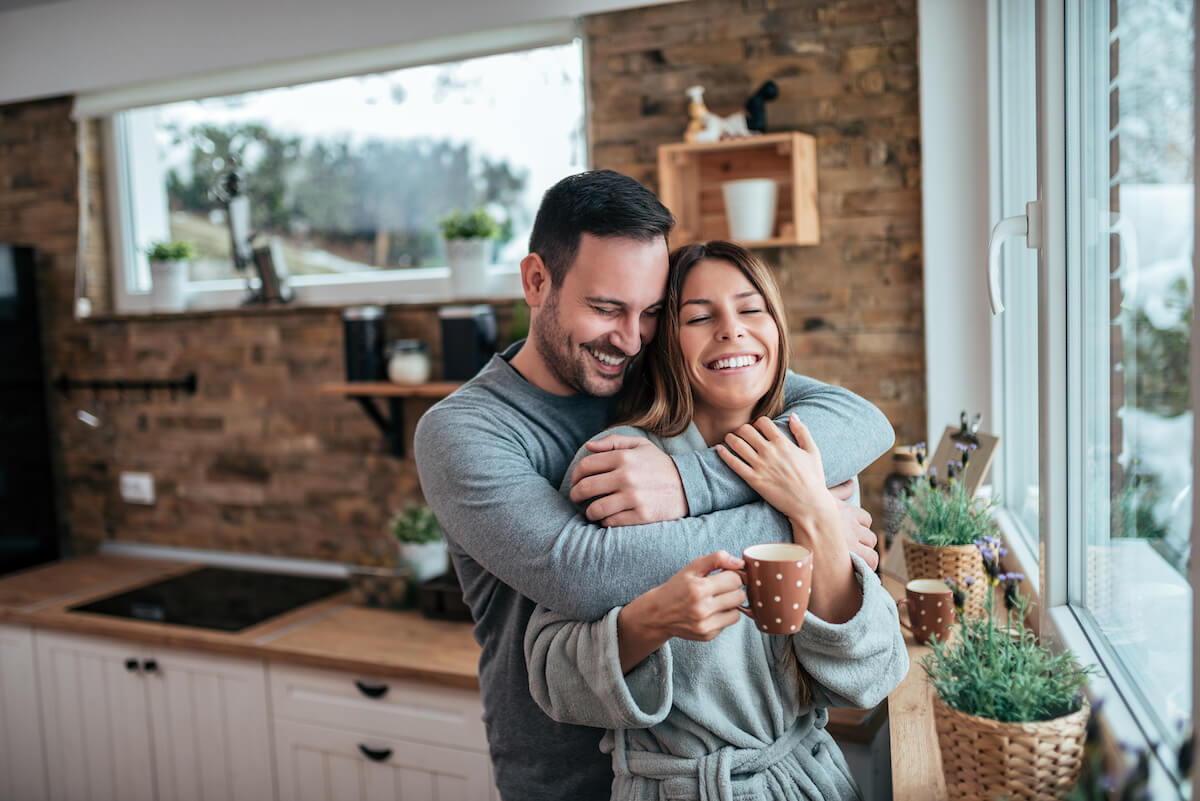 As the pandemic pushed many of us to self-reflect, make healthy lifestyle changes and work on self-improvement overall, these shifts will continue to spill over into the dating world as a top trend in 2022, according to Galloway.
"This year, people will be willing to shift and stop dating the same kind of people they've been dating in the past," she says. "They've had enough time on their own to realize the patterns they've been repeating, and now they might be willing to venture out of their usual type because they've had a chance to reconnect with their values."
Overall, Galloway recommends adopting a fresh perspective going into the 2022 dating landscape. Although the pandemic is still dragging on, which can make meeting people and dating tough, she suggests focusing on what we can control so we can ultimately show up as our best selves this year.
"I have a lot of hope — I had two clients get married last year. Love is there for everybody," she says.