Lead photo Wascana Park Regina, photo credit Tannis Miller
Oh October, I love you. You bring sweater weather, a long weekend, and one of my favourite holidays, Halloween! 
Eat out in Regina at your favourite cafe
October is the perfect time to get cozy in your favourite café. 13th Avenue Food and Coffee House is the perfect home-away-from-home because it is located in the cutest house! They use locally roasted Roca Jacks coffee beans and are known for their amazing vegetarian and vegan menu! Bring a book or a friend and feel at home. Facebook/Instagram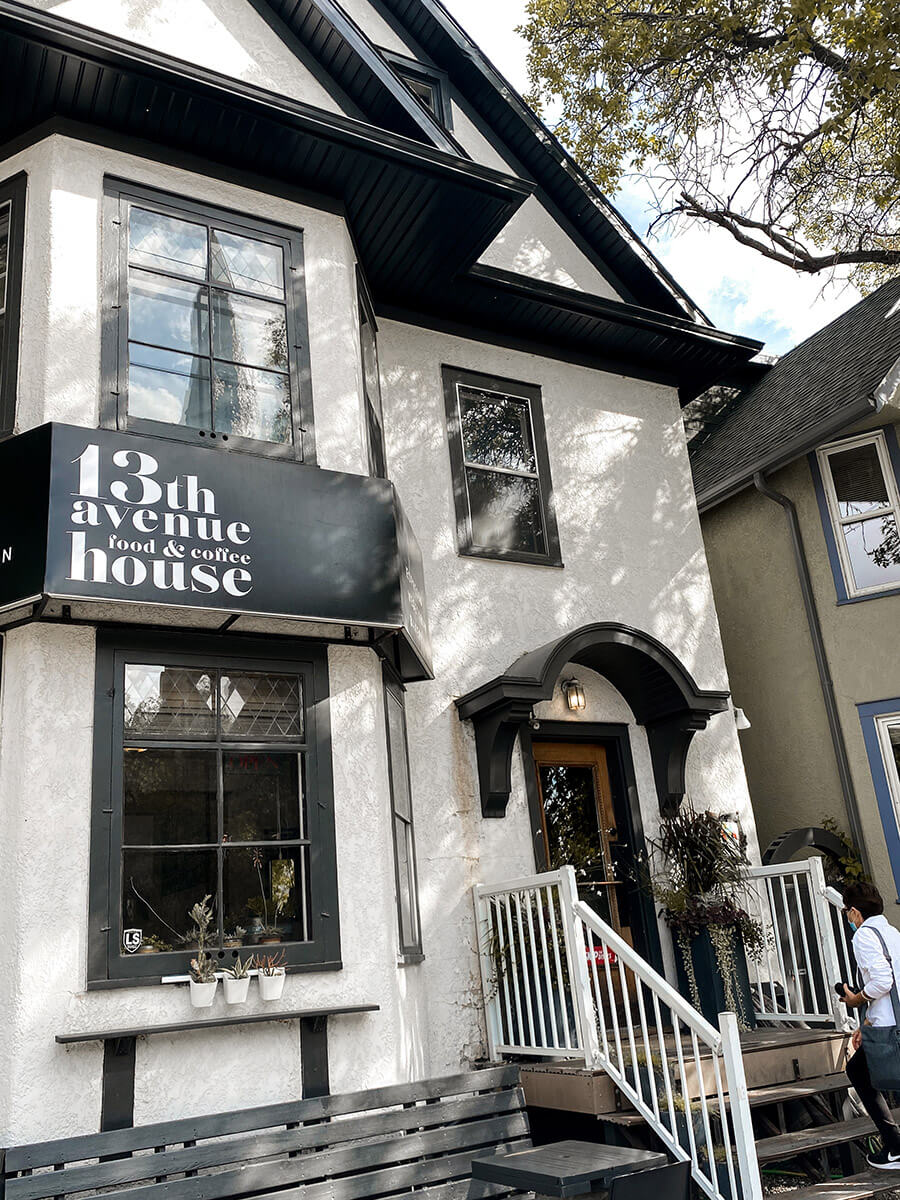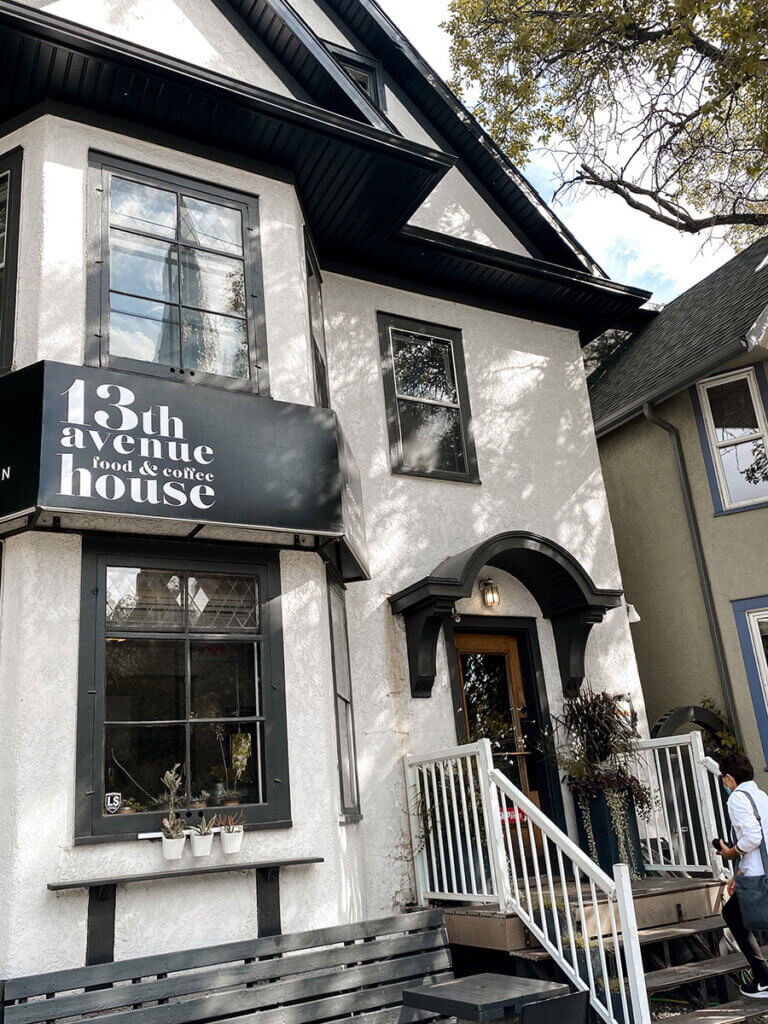 If cooler weather makes you want to treat yourself, head down to The French Press. The French Press is a European influenced and Inspired coffee shop. Owner Laurel Dupuis wanted to create a place that reflected a warm, friendly, small-town vibe, where the staff knows your name. Make sure to try their fresh-baked pastries. Facebook/Instagram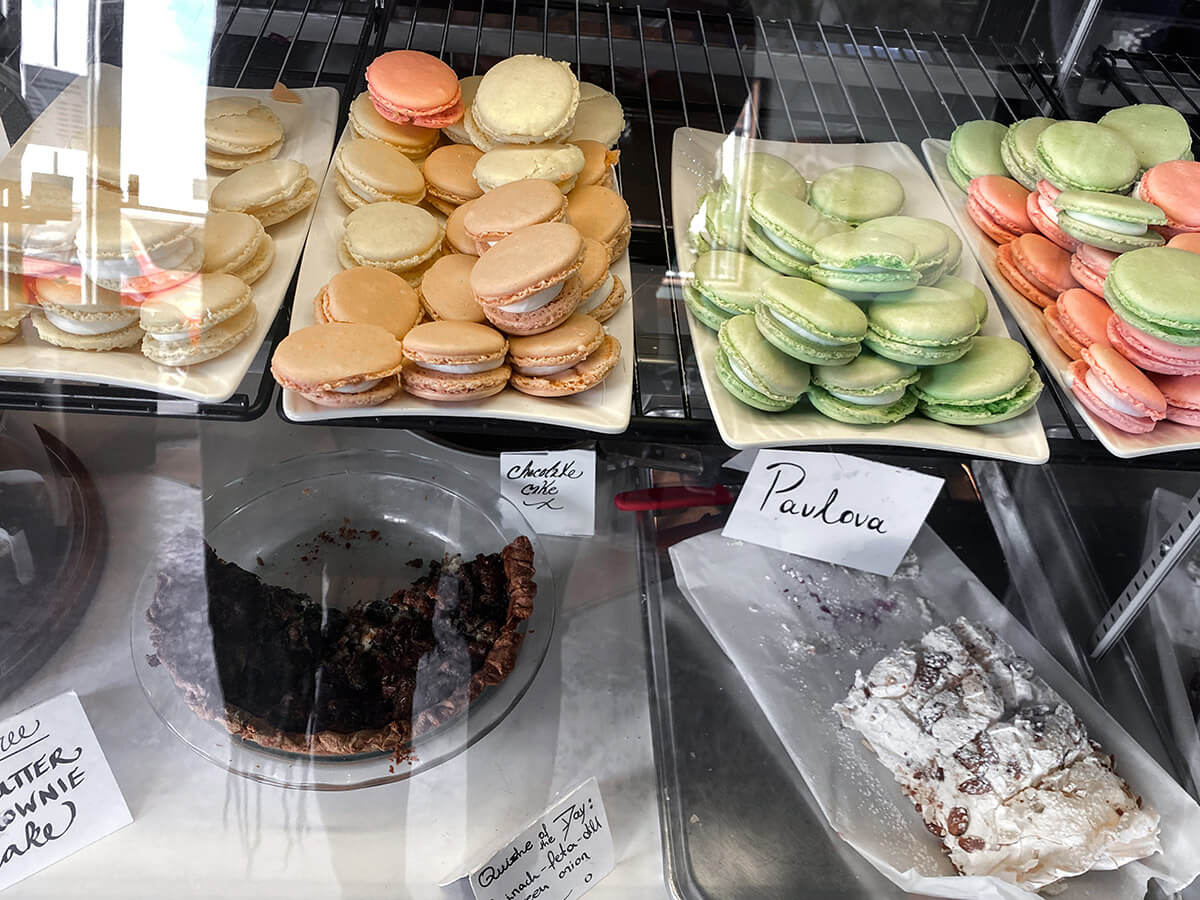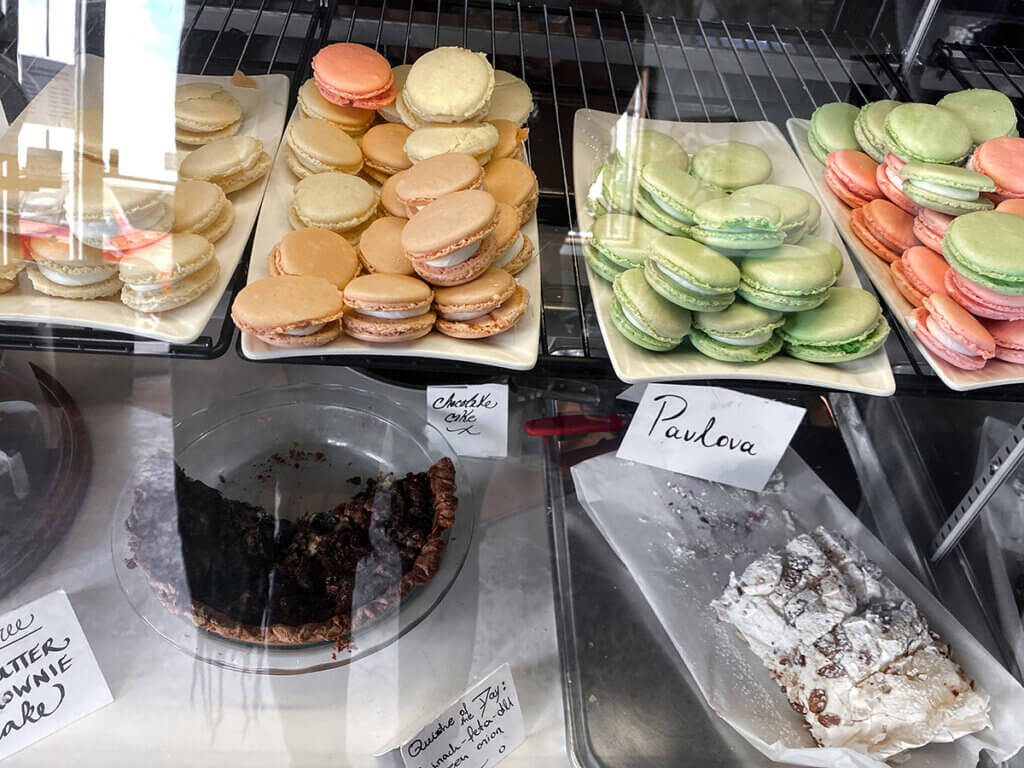 Play and be joyful at the Saskatchewan Science Centre
Check out the JoyLab 2.0 exhibit at the Saskatchewan Science Centre. JoyLab 2.0 is a self-guided experience that has visitors explore joy and happiness while also grabbing content for their Instagram channels! Explore the photo ops and learn about how bubbles and rainbows can spark joy! Facebook/Instagram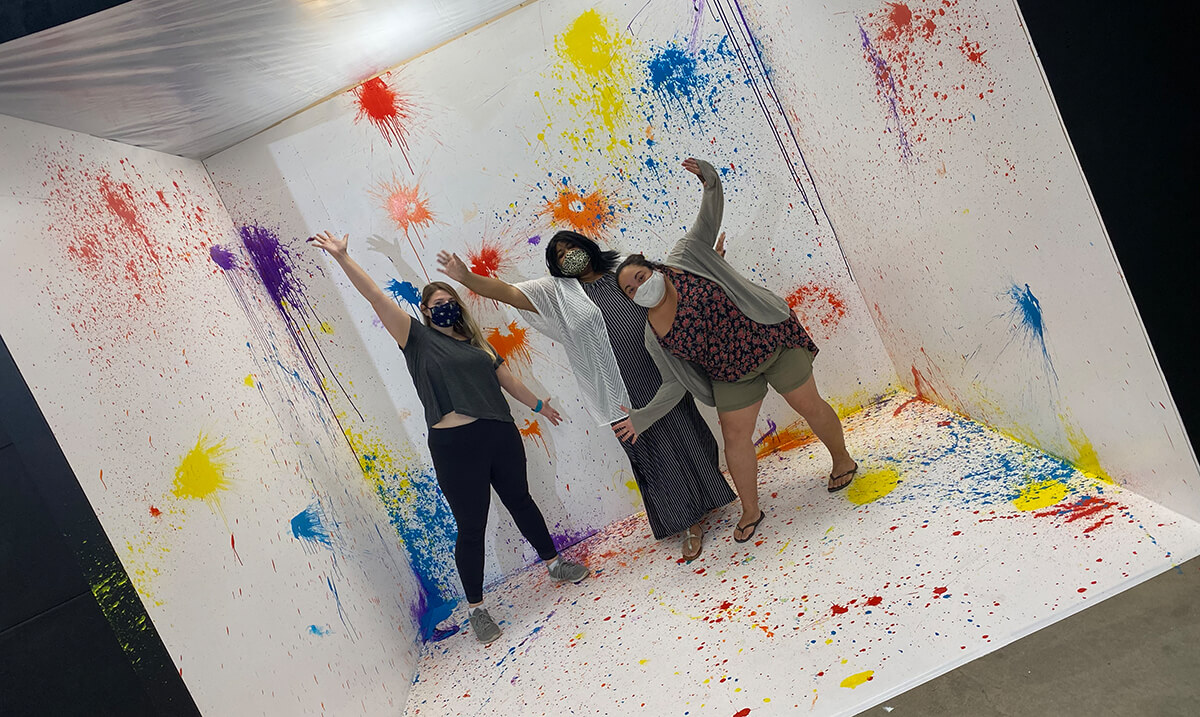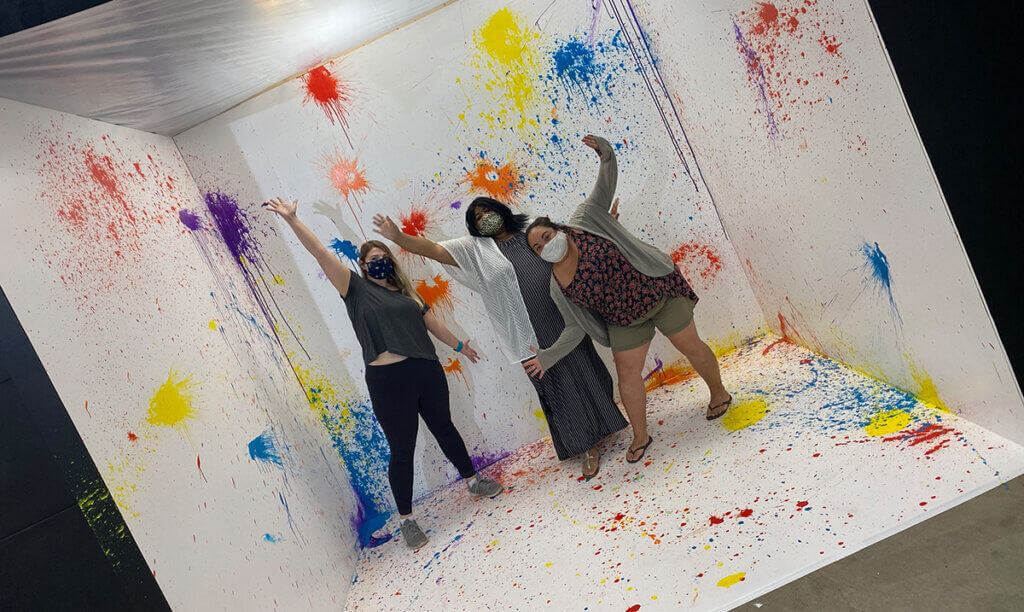 Howl at the Moon on Halloween
If you are a thrill seeker, check out the Ghost Tours at the Globe Theatre. Every Wednesday, they are running Haunted History Tours that take a small group through darkened halls and stairwells listening to the Globe's haunted history. If you are looking for a bigger thrill, try out their Behind-the-Screams Tour. 
The Behind-The-Screams Tours are not recommended for children under 12. The Globe's haunted history stories are accompanied by costumed guides, lights, sounds and visuals. Tours run Thursday to Sunday evenings. Facebook/Instagram
The Government House is joining the spooky season fun with their event called Victorian Supernatural Superstition Tour. This tour takes you around The Government House while explaining some of the strange things that people in the early 1900's did to avoid death. Facebook/ Instagram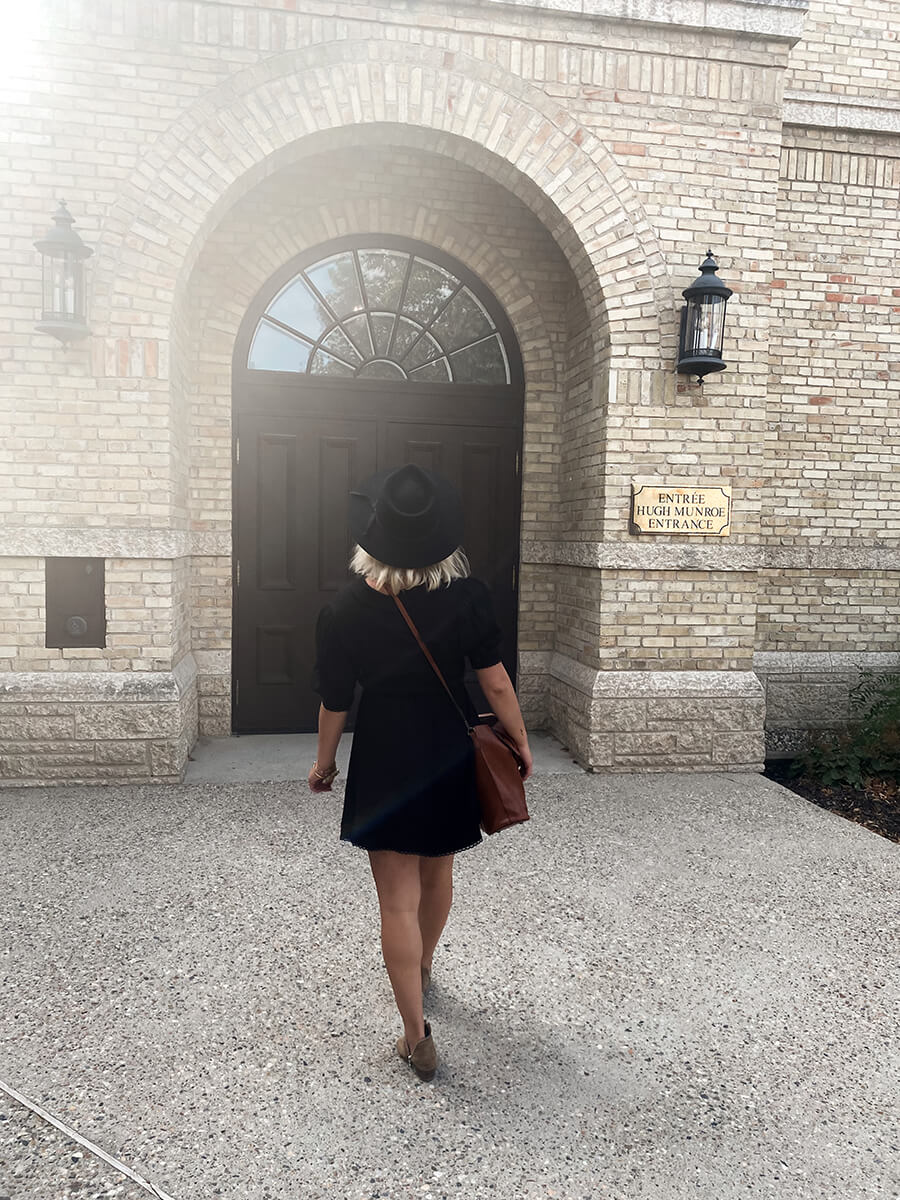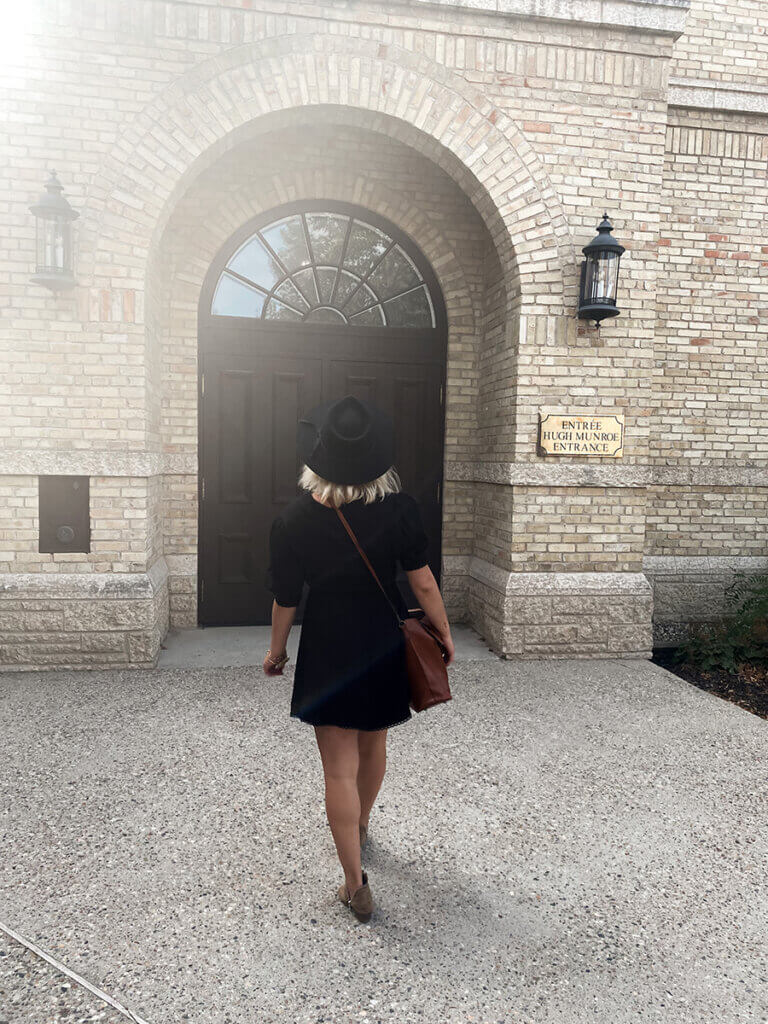 Recommended for you:
Regina In September Is all About Switching Things Up!
Late Summer Regina Activities are for Soaking Up the Sun