Lead photo credit Skye Cafe & Bistro
Summer in Regina is all about good food, good bevies and good times. Be sure to indulge! This Regina Summer Fun Guide will keep you exploring for days.
Hop Circuit to discover breweries is all about good times
Regina has some amazing breweries such as Rebellion Brewing, Pile O' Bones Brewing Company, Bushwakker Brewing, District Brewing Company, Malty National, and Warehouse Brewing. Experience each brewery on its own or take advantage of the summer weather by doing a self-guided tour, referred to as the Hop Circuit! It takes under two hours to walk the whole Hop Circuit, but give yourself more time than that because you will want to stop at every brewery and treat yourself to a local beer.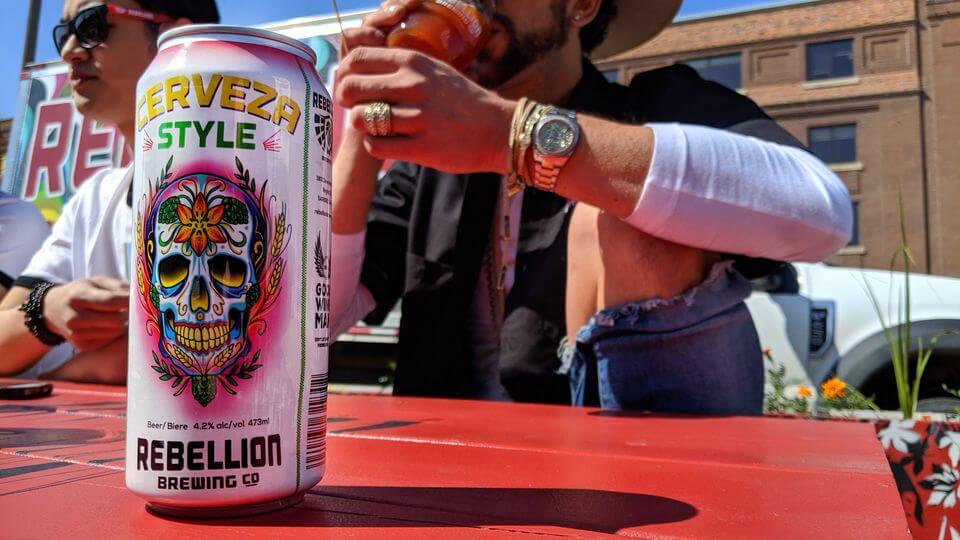 Local, seasonal dining is on the "good times" menu this summer
The Creek in Cathedral Bistro is the place to go for local, seasonal dining. They are known for their elevated comfort food dishes.
Skye Café and Bistro is located inside the Saskatchewan Science Centre. A dinner at Skye Café and Bistro is the perfect way to end a day of soaking up the sunshine in Wascana Park. Just make sure you make a reservation.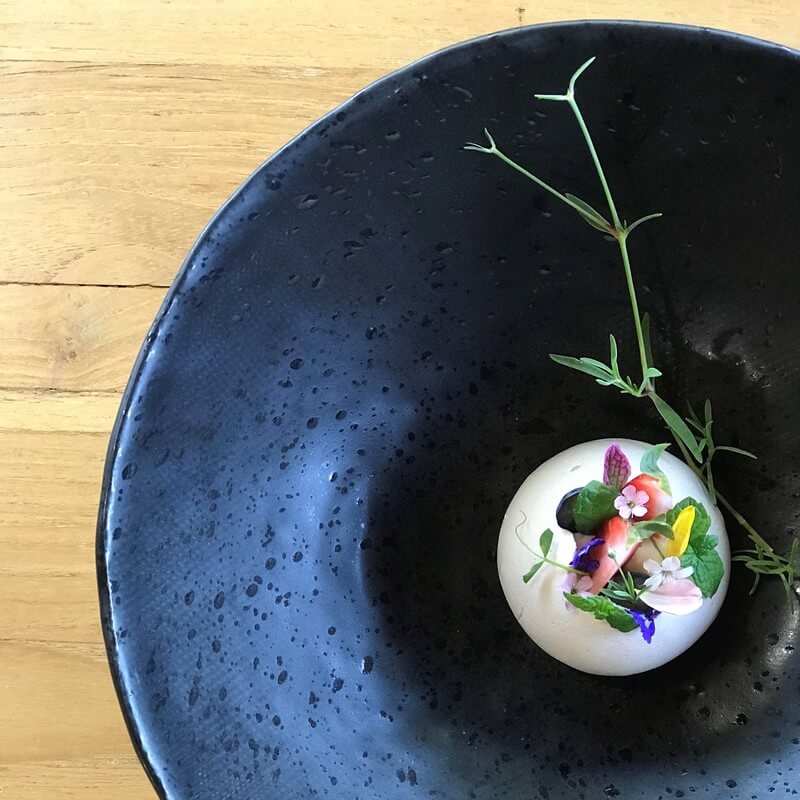 Make sure outdoor activities are on your summer fun radar
Take some time to explore Wascana Park. Wascana Park is 9.3 square kilometres which means there is plenty of room for social distancing and Waterfowl Display Ponds. Ducks! Need I say more?!