Although Father's Day falls on a predictable date — the third Sunday of every June — it's timing, at least in Saskatchewan, seems perfect this year.. Celebrating fathers and fatherhood will be an extra special and unique Sunday in June during these pandemic times.
As Saskatchewan nears the end of its third phase to re-open the province, a phase that began on June 8 and that allowed, amongst other things, restaurants, parks, and beaches to re-open, there's more opportunity to get out, to explore, and to enjoy each other. In short, as Father's Day approaches, there will be plenty of reasons to celebrate, and plenty of opportunities — and with that in mind, let's explore a few activities in Regina and Saskatoon that'll be perfect for a celebratory Father's Day.
Golfing, biking and hiking are favourite ways of celebrating fatherhood
For many, Father's Day seems to be synonymous with golf, and perhaps for good reason. Whether a high handicapper or a scratch golfer, golf allows for quality conversations, a few hours in nature, and, if you're so inclined, a nice walk. Regina has great options for golf, both inside and outside the city.
If your dad wants a simple, shorter course, Joanne Goulet Golf Club is a great option; if you want a tougher, longer course where you can eat after your round, Tor Hill Golf Course is a good choice; and if you want to get out of the city, then Deer Valley's only a half-hour drive away in the gorgeous Qu'Appelle Valley.
The city also has wonderful parks and bicycle trails to enjoy, if your family is looking for a more meditative activity. Bicycling through Regina's extensive paths has been a long favourite of my family, often starting with a loop around Wascana Lake and bicycling the 20 minutes it takes to get to McKell Wascana Conservation Park, a 171-acre conservation reserve. Here, there are pathways and boardwalks through the reserve, where wildlife is all around.
And again, if you want to leave the city, the Wascana Valley Trails are only a 30-minute drive north of Regina, feature both biking and hiking trails that cut through the forest and run alongside the Wascana Creek.
Of course, to fuel your activities, you'll need to eat. If you want brunch, Bar Willow Eatery has you covered, with an affordable brunch menu and the nicest patio in Regina. Leopold's Tavern also features a patio and a brunch menu, as well as a traditional pub menu and a great selection of local craft beer, which makes it a great brunch or dinner spot. For a wonderful rooftop patio dinner, however, try the Roof Top Bar and Grill, which offers grilled food, a selection of cocktails, and of course a comfortable, relaxing outdoor space.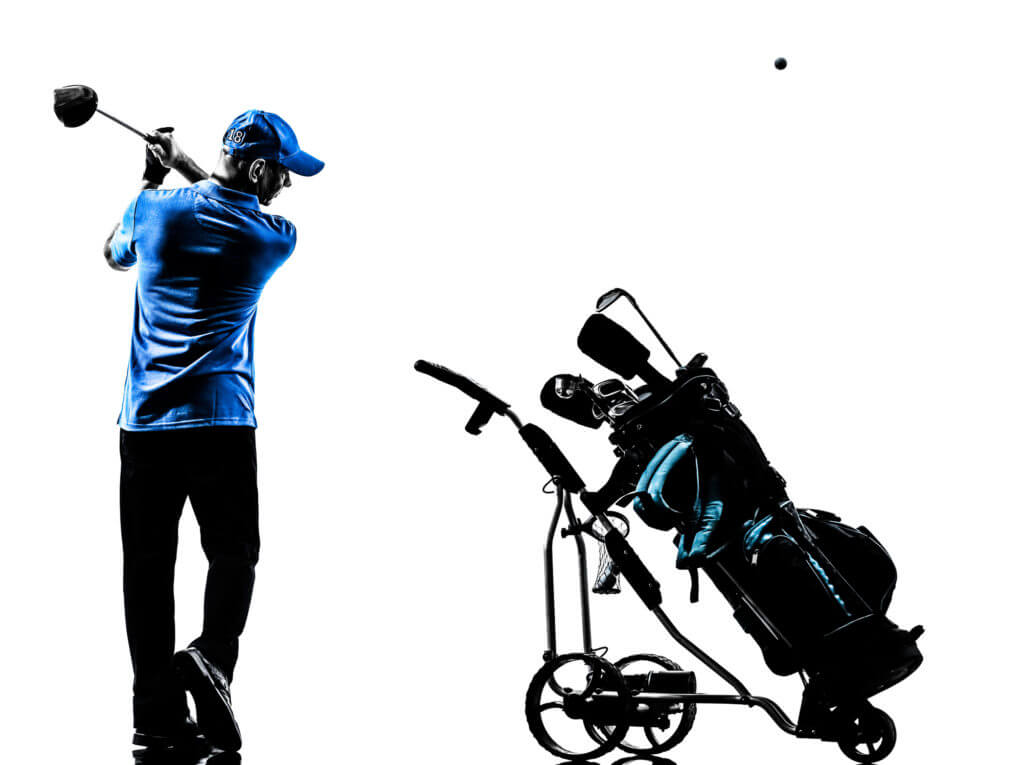 Celebrating fathers in Saskatoon with outdoor activities
Saskatoon also has many strong options to help celebrate Father's Day, featuring beautiful golf courses, hiking and biking trails, and even some nearby fishing spots. For golf, there's the highly touted Silverwood Golf Course, a par three course, which makes it an extremely walkable course. Holiday Park is another nice choice, especially for a more experienced golfer. The course features scenic views, and if you're so inclined, allows guests to drink alcohol.
In terms of hiking and trails, Saskatoon has many options. The best, perhaps, is Meewasin Park, which has walkable and bikeable trails along the South Saskatchewan River, spaces for campfires, and open park space to play games. Similarly, Gabriel Dumont Park features beautiful views, fire pits, paths to bike and walk, and plenty of grass for summer games, making it a perfect spot for a picnic, or a simple walk.
As with Regina, there are also great options outside of Saskatoon, particularly for fishing. A half-hour north of Saskatoon, there's access to the North Saskatchewan River, which is rife with Pike, walleye, burbot, and goldeye. In the other direction, about 40 minutes south of Saskatoon, there's Blackstrap, which is great for fishing, but also for boating, lounging at the lake, and water sports.
Saskatoon has a few highly recommended brunch places, such as the Underground Café, which offers breakfast sandwiches and outdoor seating. There's also Scarlet, a casual, family-friendly restaurant with breakfast, lunch, and dinner options — and a nice view from its patio. For dinner, both Winston's English Pub and Grill, and Oshea's Irish Pub offer an assortment of local and imported beers, and traditional, hearty pub food.
Whether you choose to golf, walk, bike, fish, or none of the above, I hope your Father's Day is spent celebrating your loved ones and appreciating the beauty of our province.