Lead photo Santa Margherita, credit Santa Margherita Wines
You will find them under names like Cava, Prosecco, Cap Classique, Champagne or just "bubbly," but the spirit of these classic wines always converge into one single word: celebration!
Everything starts when you hear the classic sound of the cork liberating this fizzy and seductive liquid that urgently demands a glass. Immediately, you will be hypnotized by the rising dance of the bubbles that gently release all the aromas to the surface. And by the time you have the first sip, you realize this magic potion has already captured all of your senses.
From births to weddings, from personal to professional goals, many of the happiest memories that we treasure have a bottle of bubbly as a guest star in the picture.
So no matter how much money is in your pocket, and no matter what the reason to celebrate, there will always be a glass filled with bubbles ready for a toast!
An Italian Prosecco to pair with Sunday brunch
Italian Prosecco is well known for being the perfect match for cocktails like Bellinis and Mimosas, but don't you dare to add anything to this beauty! Made with the best hand harvested Glera grapes sourced from the top quality region of Valdobbiadene, this Prosecco is perfect to enjoy on a Sunday brunch. Santa Margherita Prosecco Superiore DOGC Brut (Valdobbiadene – Italy)
A light and refreshing Spanish Cava for the palate – a bubbly classic
When I was a kid, I used to dream of winning a car race just to be able to shake one of those huge bottles and celebrate with a crowd. As you can see I'm not a racing driver, but I can easily get a Magnum — a 1.5 litrebottle — of a world classic like Cordón Negro. It's a light and refreshing Cava that pleases the palate of wine lovers in more than 130 countries. Freixenet Cordón Negro Cava (Penedes – Spain)
A non-vintage sparkling wine from Nova Scotia
If 20 years ago someone had told you that the Gaspereau Valley of Nova Scotia was going to be cradle of world-class sparkling wines, you would probably have laughed. But when the right people with a keen intuition and the perfect environment get together everything is possible. This NV — non-vintage wine is made by blending multiple years together — sums up the story of the winery and its ecosystem through the years, and by adding a native variety like L'Acadie to the blend, the result is simply unique. Benjamin Bridge Brut Methode Classique NV (Nova Scotia – Canada)
Tip: Always keep a bunch of grapes in the freezer to drop into your glass and cool down your bubbly instead of diluting it with an ice cube.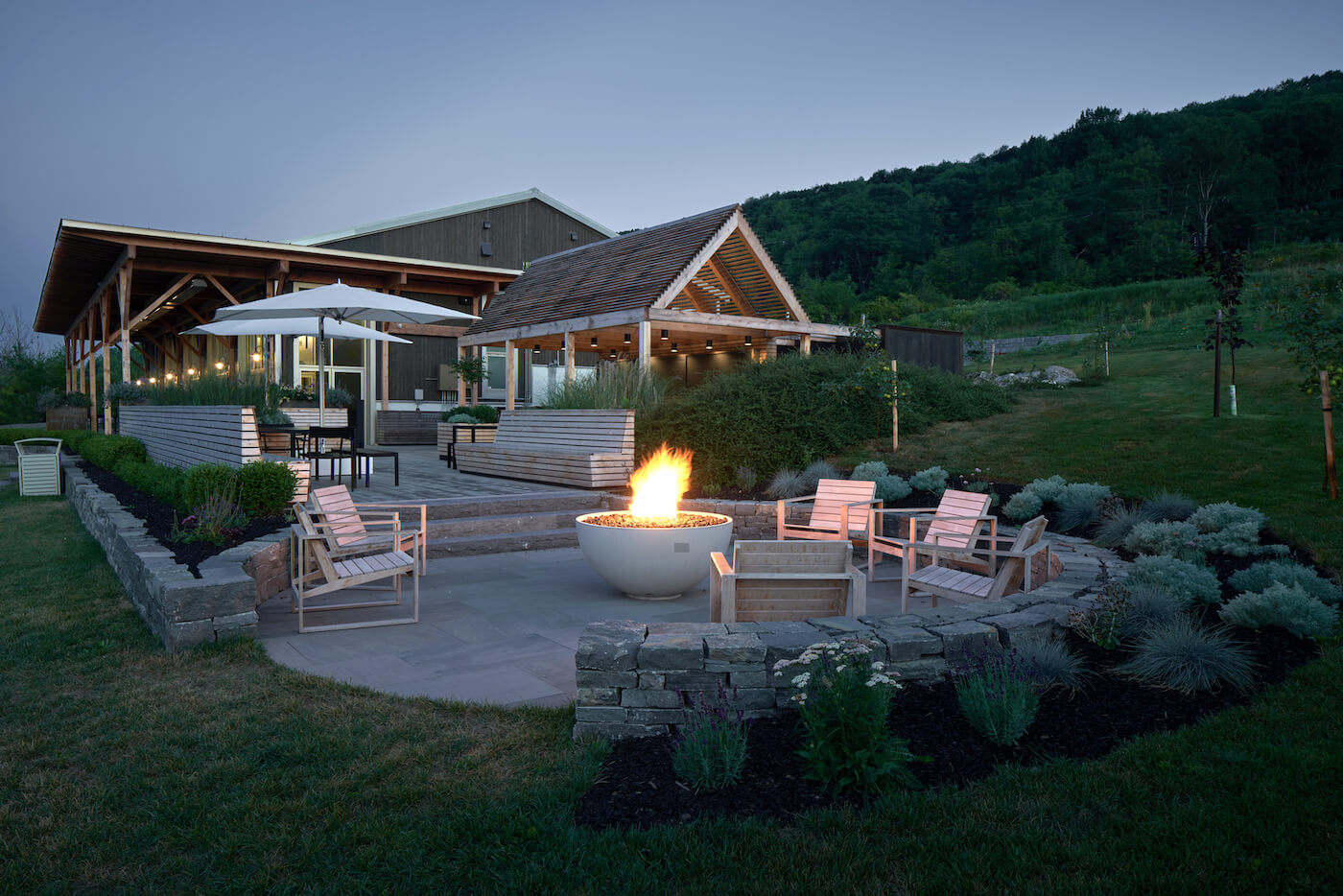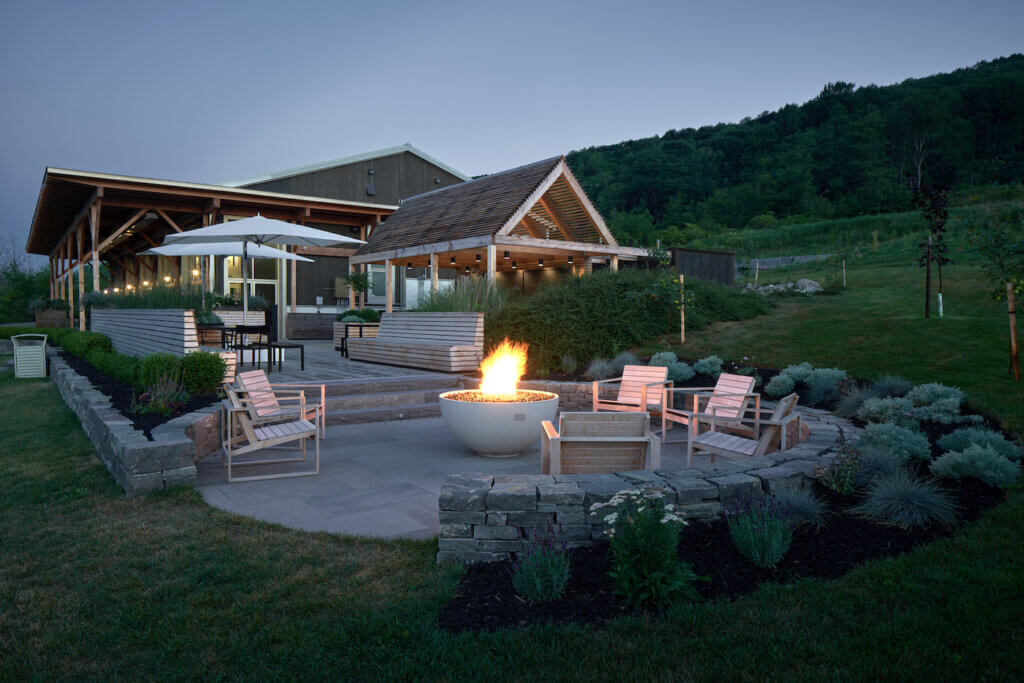 Recommended for you:
Meet Cabernet Franc Wine, It's Clamoring to Get into Your Glass