Photo credit @javier.basile
I'm sure most of you already know my son, Cabernet Sauvignon. His depth, intense flavours and adaptability to grow in almost any weather conditions and types of soil have helped him travel around the globe to become an iconic varietal.
Me, on the other hand, I have always had to share the billboard with other varieties — Cabernet Sauvignon, Merlot, Malbec and Petit Verdot — to create some of the most remarkable wines in the region of Bordeaux, France.
Cabernet Franc delivers impressive wines
Lately, some curious winemakers have started to study me and realize that under the right climate and in the right soil, I can deliver impressive wines all on my own. And if you don't believe me, check out AlejLandro Vigil's — winemaker of the world-renowned Argentinean winery Catena Zapata — right arm and you will find my name printed in ink there! He is betting strongly on me and is convinced that someday I'll be as important as Malbec in his country.
But… enough about others! Let's focus on me, since you are probably already wondering how I taste. I like to think of myself as a smoother, more elegant version of my son, Cabernet Sauvignon, but that will always depend on the place where I grow.
Varieties and expressions of Cabernet Franc
If you are looking to try me in one of my most full-bodied and complex expressions, you should definitely get a bottle of the Argentinean Gran Enemigo Cabernet Franc.
I can also show you a subtle, mild and medium body style when I grow in the region of Chinon, France. You can check these out over a bottle of Justin Monmousseau Chinon.
But that's not all I have to offer; I'm so versatile that you will also find me in the shape of stunning dessert wines, like the local Henry of Pelham Cabernet Franc ice-wine from Ontario.
So… why don't you give me a try and come to your own conclusions? By the way, I'm Franc!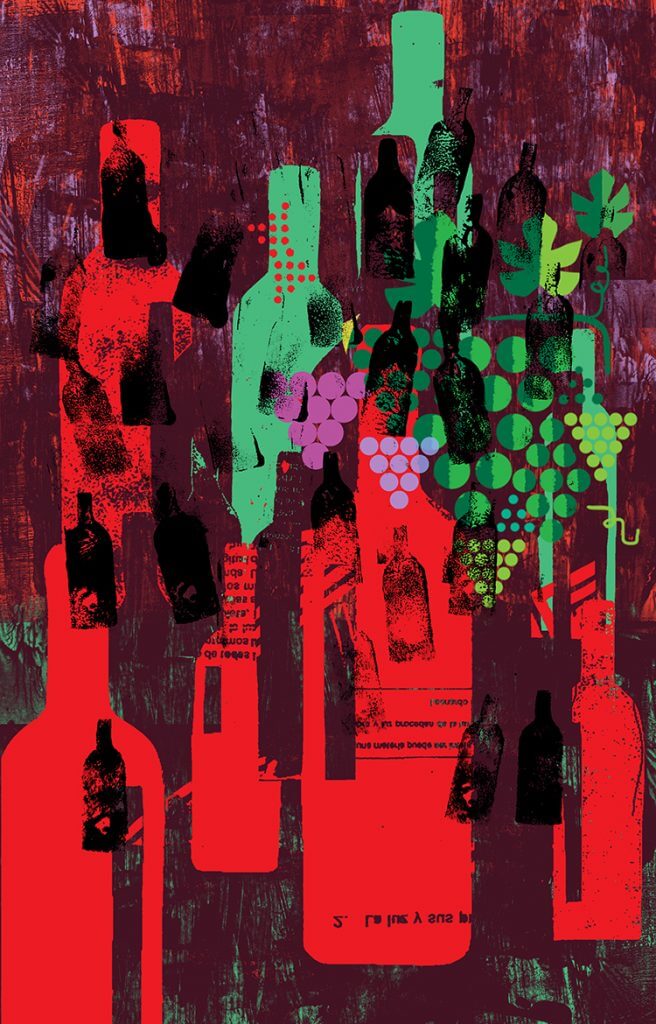 Recommended for you:
Black Fox Farm & Distillery Spirits are Terroir-Driven