Check out the Regina Summer City Guide here
Lead photo credit Bar Willow Eatery
Dine on the dog-friendly patios at Bar Willow Eatery & Warehouse Brewing Company
The last days of summer have one thing in common with the first days of summer, and that is the importance of the patio. There is no better way to enjoy the Regina sun than basking in it while sipping on something delicious.  Bar Willow Eatery has the largest patio in the city and it is dog-friendly!
Speaking of dog-friendly patios, make sure you check our Warehouse Brewing Company! Located in the historic Weston Bakery Building, the Warehouse Brewing Company are the "new kids on the block" in Regina's amazing beer scene. They have rotating taps, so there is always something new to try!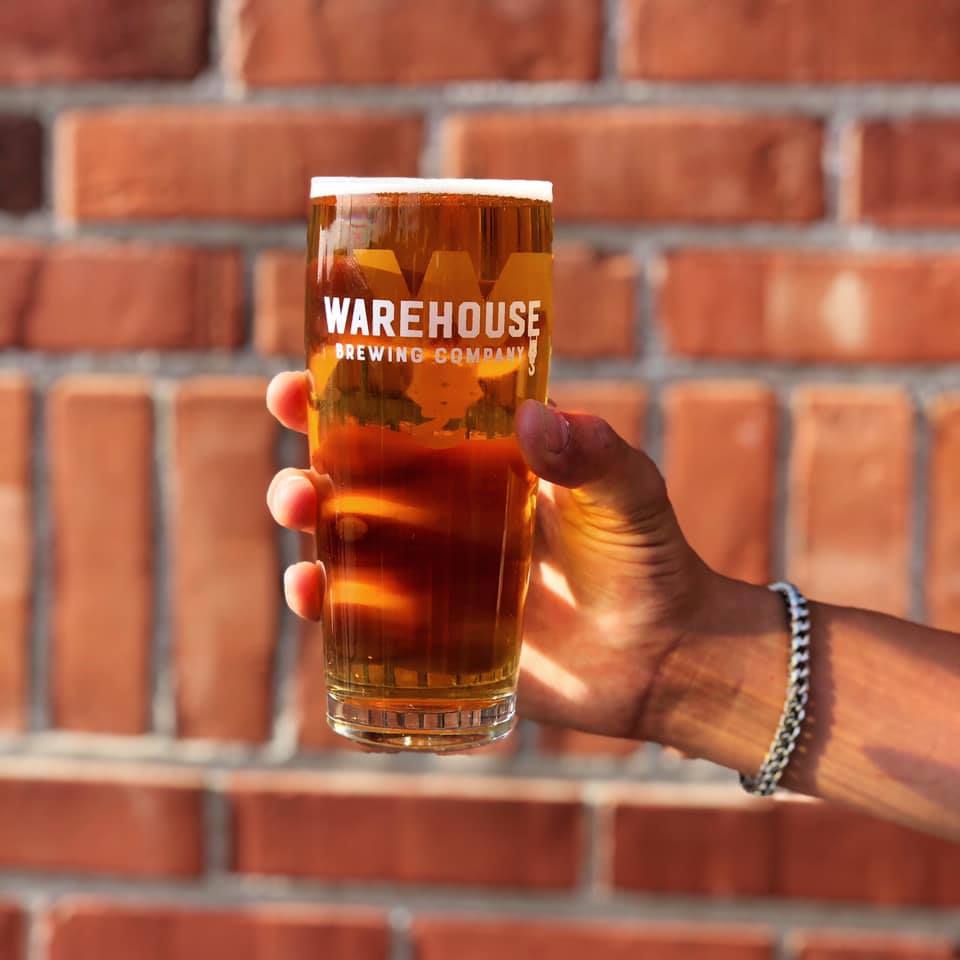 Late summer events include Nuit Blanche Regina's Art Night & Pride Festival
The last weekend of August in Regina looks like it will be a ton of fun! There are some amazing events happening that will get you out of the house and safely enjoying the beautiful city.
Nuit Blanche Regina's Art Night is a one-night-only event happening August 29 in the Warehouse District. This year, the event will take place in a distanced manner allowing viewers to enjoy from afar, or from the safety of their own car.
The Queen City Pride Festival kicks off on August 30. Enjoy the Queer Local Market on August 29 hosted in City Square Plaza and the flag-raising on August 31!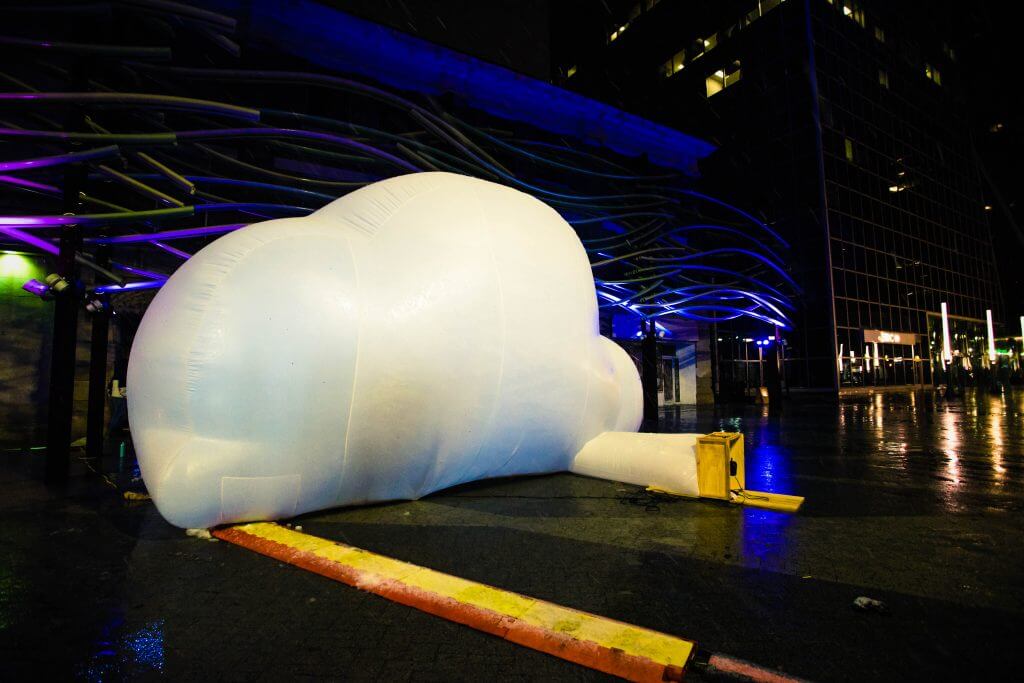 Take a day trip to Regina Beach for epic fish and chips
What summer is complete without a little beach time? Get out of the city and head down to Regina Beach for the day. Soak up the sun and don't forget to stop at the historic Blue Bird Café for some fish and chips!