Lead photo credit Tourism Saskatoon, Concepts Photography
This Saskatoon Summer Guide is all about soaking up sunshine and eating local farm-fresh food, and here are some must-do's for your summer in the "city of bridges."
Dining out in Saskatoon means good food and good times
Hearth Restaurant located in Avalon area was recently named one of the best restaurants in Canada. Don't sleep on the mushroom appetizer.
Odla is a farm-direct restaurant located on Broadway Avenue. Eat meals made with ingredients fresh from their farm located 30 minutes from Saskatoon. If that is not close enough to the source for you, head out to one of their coursed dinners hosted on their farm, Farm One Forty.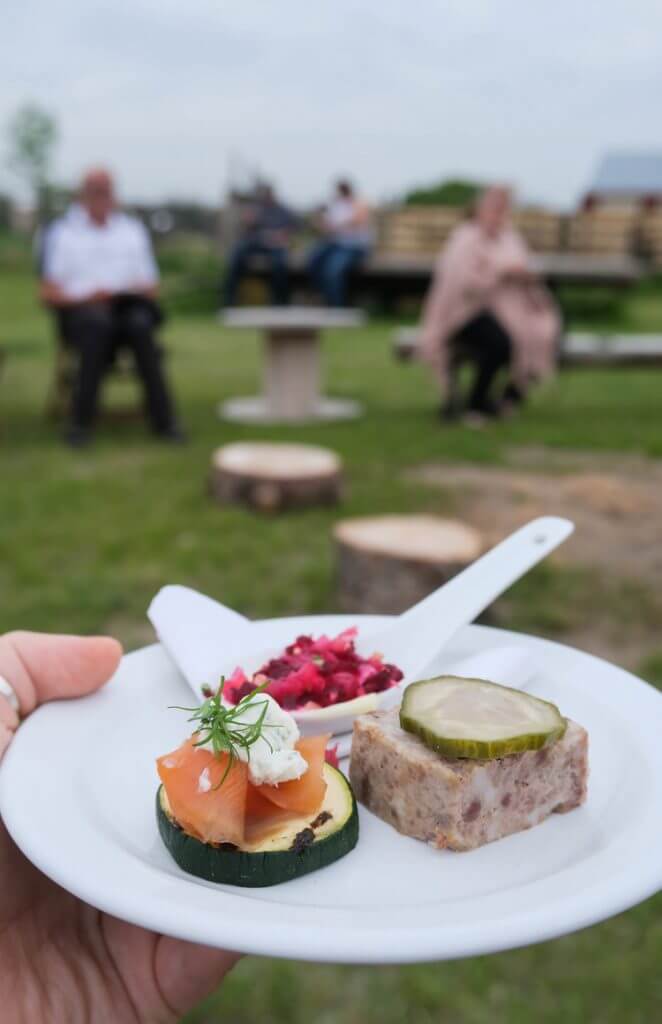 Outdoor activities during a Saskatoon summer is about getting right on the river
The best way to experience Saskatoon's natural beauty is by getting right on the river. Escape Sports rents out paddleboards and even offers intro classes if you're not confident trying it on your own.
If you are less of an adventure on the water type, and more of a drink in the sunshine type, check out Black Fox Farm and Distillery. They offer picnics on their farm paired with cocktails made from their award-winning gin.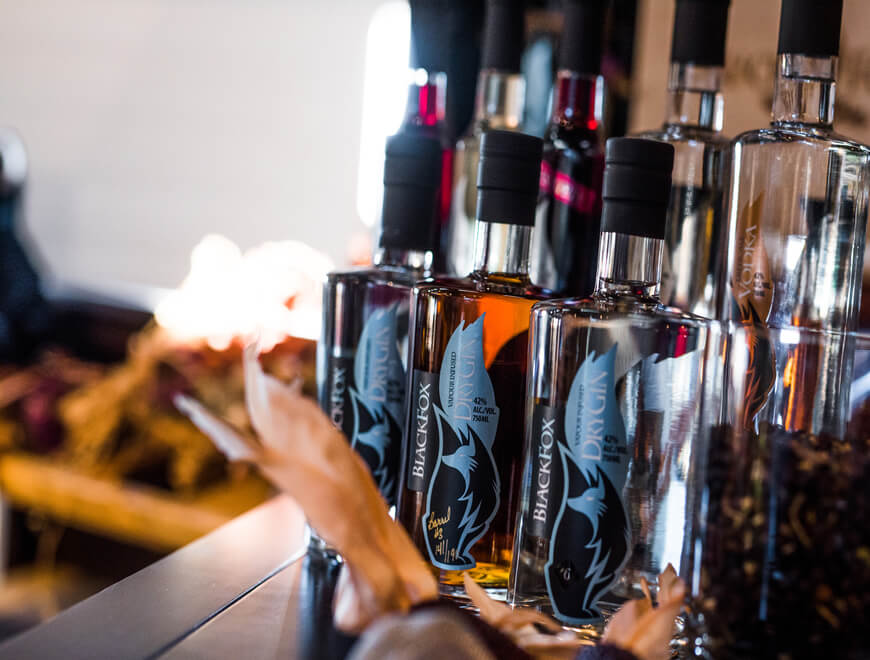 Exploring street art can be a fun part of your Saskatoon summer
Galleries are reopening during phase 4, but in the meantime, take yourself on a Saskatoon Street Art Tour. Explore Riversdale, Downtown and Broadway and take in the local talent.