Wellness is so much more than eating healthy and exercising. It's about taking the time to do the things that you love, connecting with the people that matter most and being part of your community. This month we are supporting local, trying new things, and taking time for ourselves. Bring on activities in Regina this May!
Shop local during your Regina May activities
On May 1, the Regina Farmer's Market is reopening their open-air market. The Regina Farmer's Market has been in operation since 1975 and has nearly 200 vendors! Whether you're looking for farm-fresh vegetables or gin, the Farmer's Market has it all. The open-air market runs every Saturday, so plan your weekend accordingly!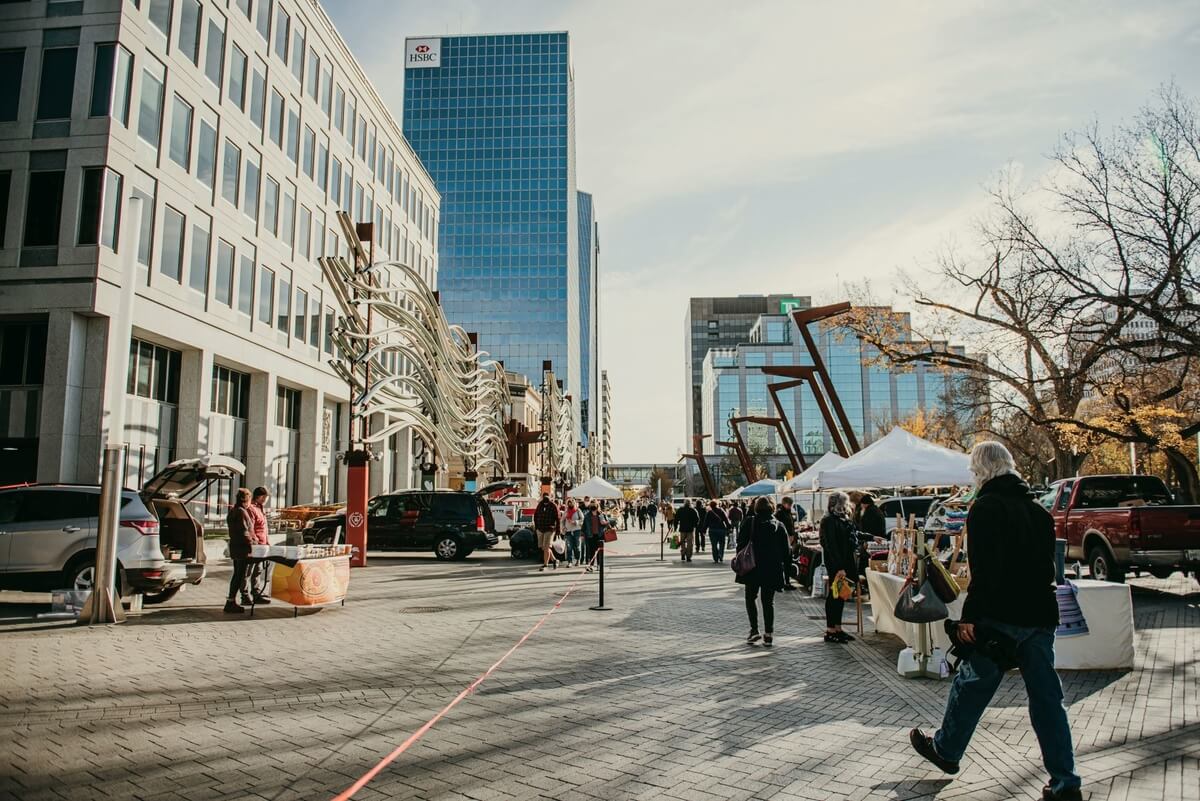 Grab some takeout & plan a May picnic in Regina
If the warm weather is making you feel like getting outside, why not plan a picnic?! Style and Graze has the cutest little charcuterie boxes that make for the perfect picnic food. Already packed in a travel-size container these boxes cover all your main food groups and come with a cute spoon that you'll want to keep forever.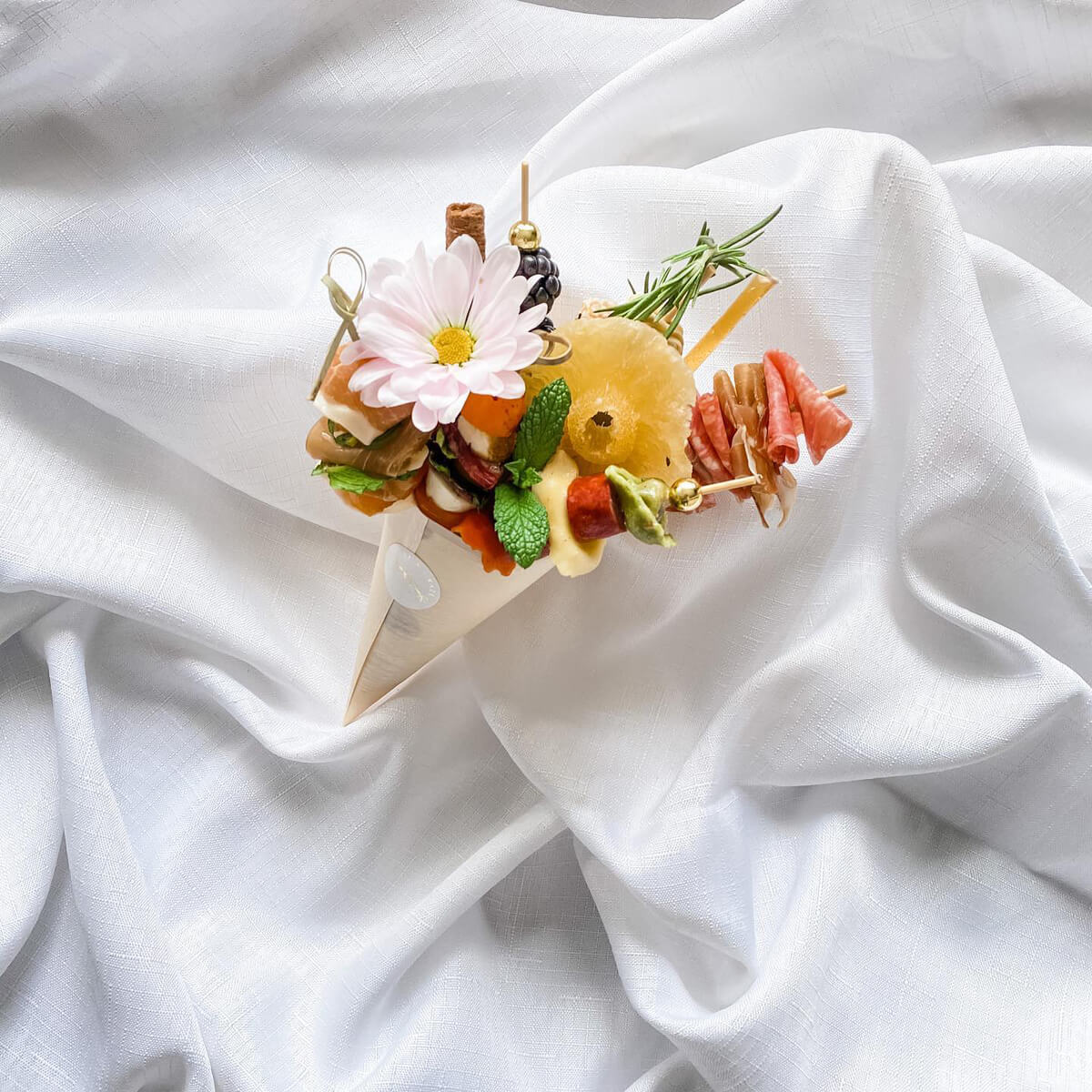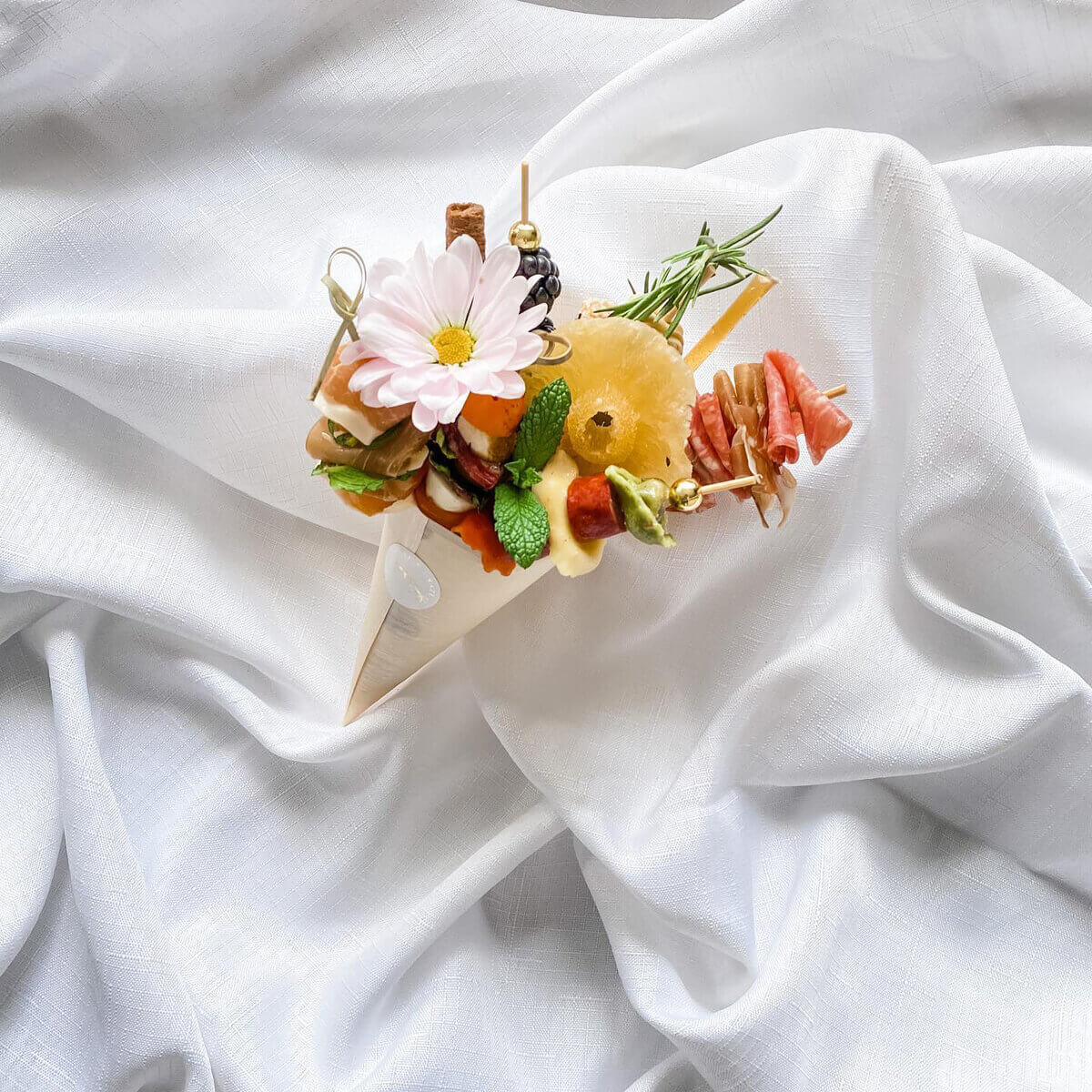 More into eating indoors? Siam Authentic Thai Food is a must-try. Siam has received a certificate from the Thai Government's SELECT Program stating that the food they serve is authentic. Their dishes range from traditional recipes to more modern ones so there is something for everyone. Make sure to check out their website. They have a great platform that makes it easy to order online.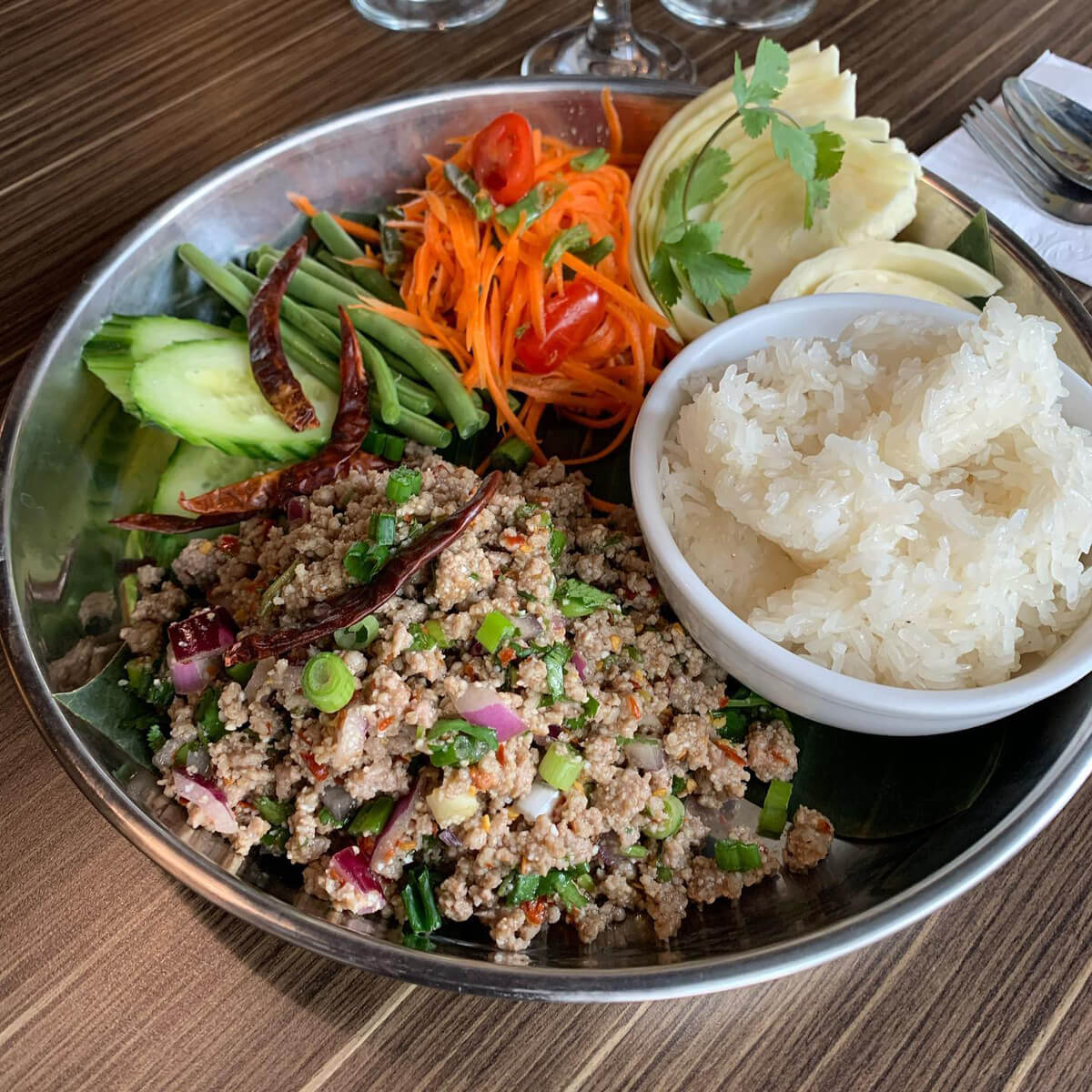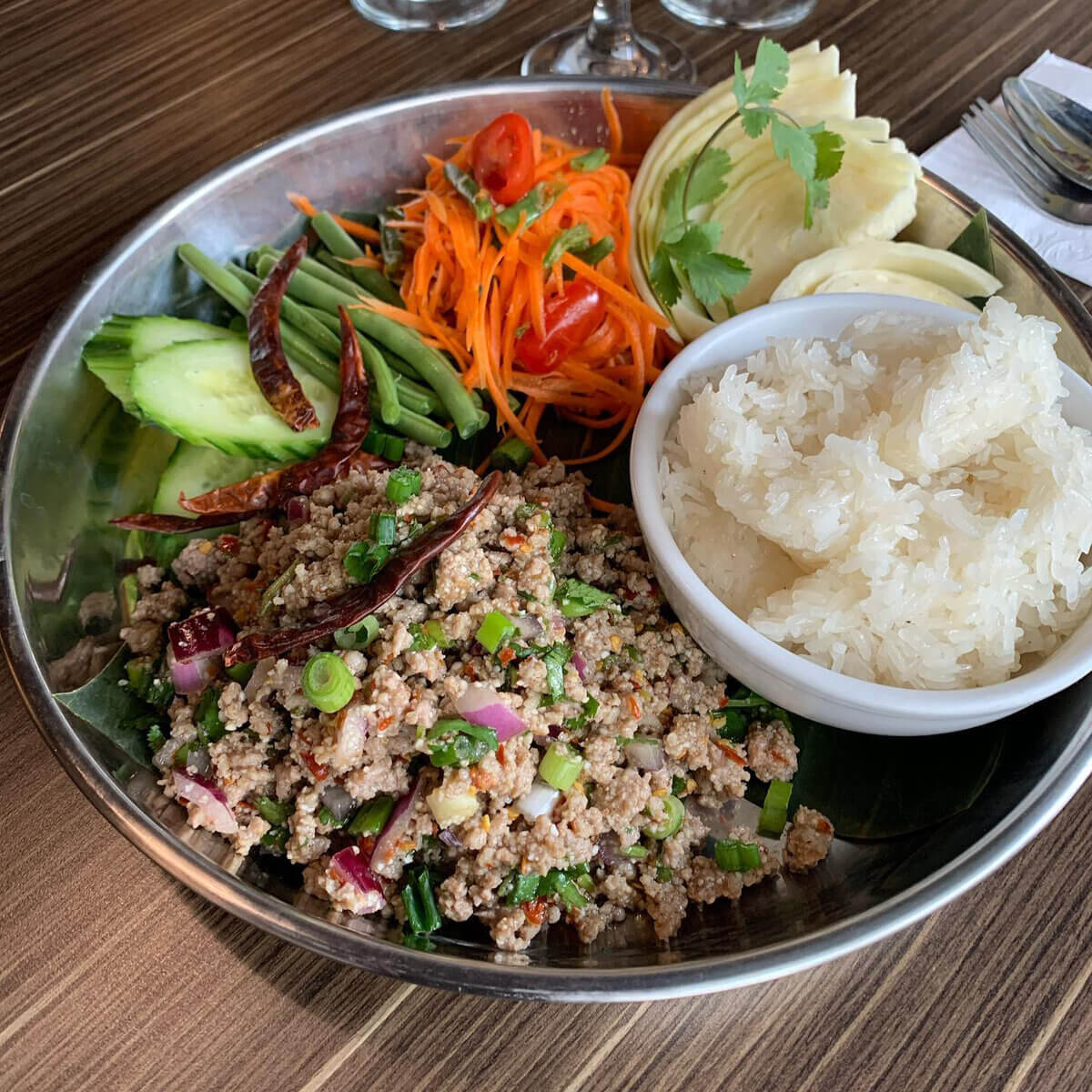 Float the winter stress out
Is it just me or was this winter more stressful than any other? Why not trying something new to help you relax? Float Now Regina opened its doors in 2018 and offers the ultimate form of relaxation. The Epson salt in the floatation tanks allows you to disconnect from the reality the constrains you, even gravity.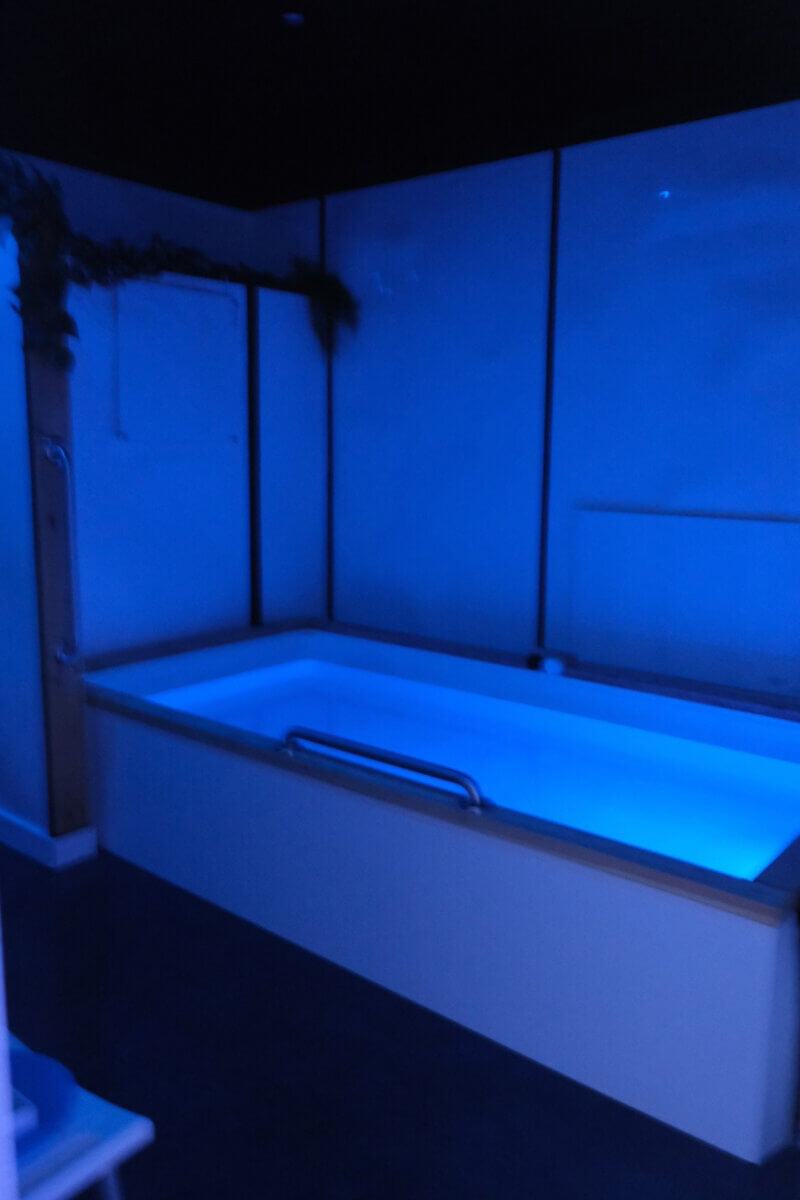 Lead photo Regina Farmers' Market courtesy Ali Lauren