There are few things as rewarding as mixing the perfect cocktail at home. It makes you feel like you've really accomplished something, and then you get to drink it! If you're looking to shake up your home cocktail game, check out these four made-in-Toronto craft gins.
LEAD PHOTO: Collective Arts Beautiful Rhubarb & Hibiscus Gin | Photo Credit: Collective Arts
Spirit of York Distillery Co. – Premium Gin
Branding always tells a story. Take one look at the gorgeous Spirit of York Distillery Co. gin bottle, and you'll know that the product is made with care and attention to the details that matter. Spirit of York's Premium Gin contains rye and spring water from the township of Springwater, Ontario, which is rumoured to be home of the purest water in the world. Spirit of York makes their gin with traditional methods, top-of-the-line equipment and the finest ingredients. Their premium gin has the usual flavours of juniper, cinnamon and coriander, but brings the flair with the addition of cubeb pepper and star anise.
Recommended Cocktail: Straight on ice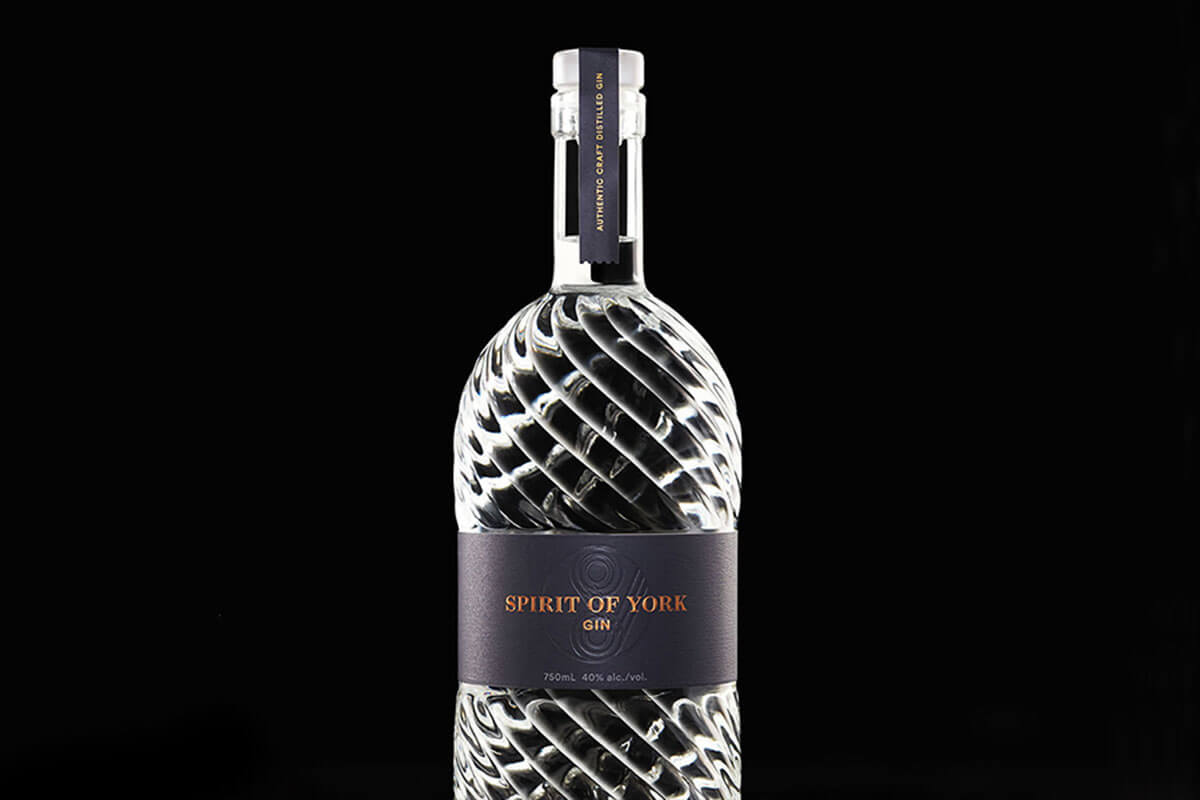 ---
Collective Arts Brewing – Rhubarb & Hibiscus
Brewing beer since 2013, Collective Arts works with visual artists worldwide to create unique, creative and inspired labels. Luckily, the beverages behind the label are just as inspired. Recently, Collective Arts started making spirits. One of their initial releases quickly became our must-have: the Rhubarb and Hibiscus Gin. This gin is juicy, floral and tart and doesn't need anything else to make it shine.
Recommended Cocktail: Gin and soda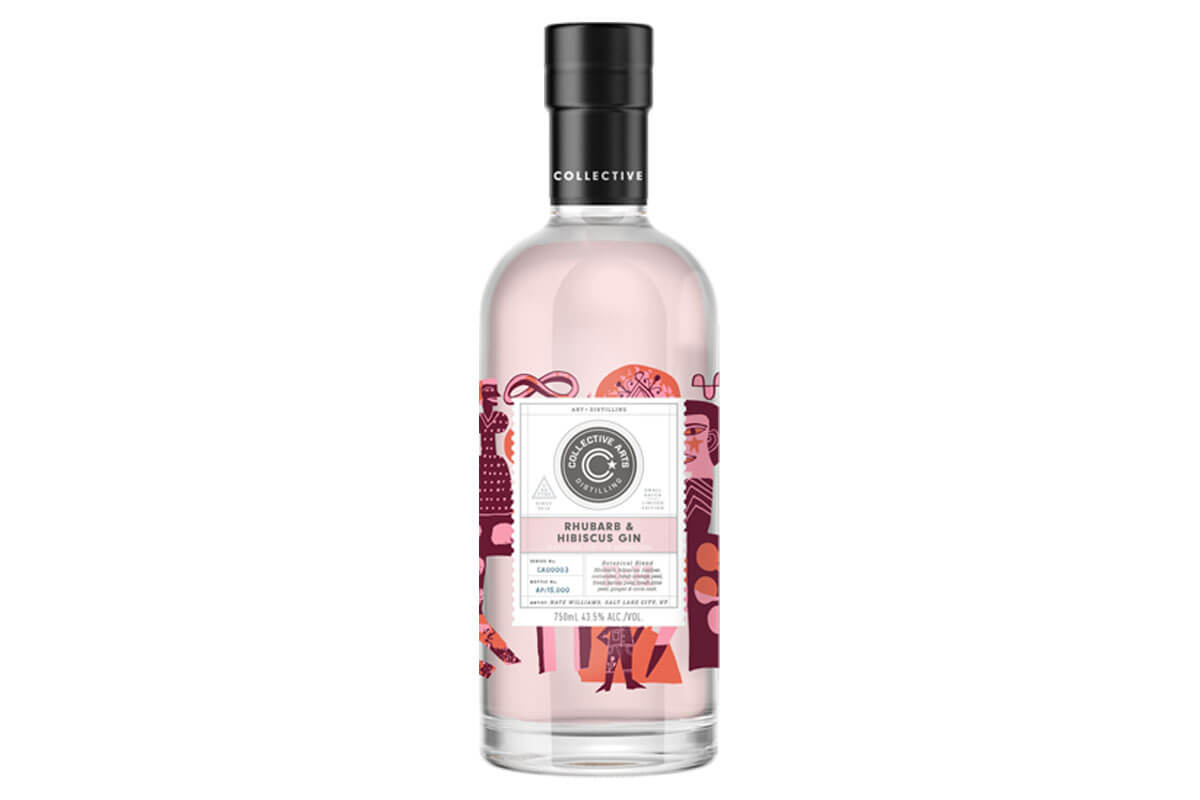 ---
Reid's Distillery – Reid's Signature Gin
Reid's Distillery is a family affair. Originally from the UK, the Reid family has spent many travel hours exploring England's craft spirit culture. It was important to them to create a London Dry style gin that would taste amazing in any cocktail, and so the Reid's Signature Gin was born. If you want to treat yourself to a special night, order one of the Reid's Distillery cocktail kits and create their signature Reid's Martini, a blood orange negroni or a classic gin Caesar in the comfort of your home.
Recommended Cocktail: Negroni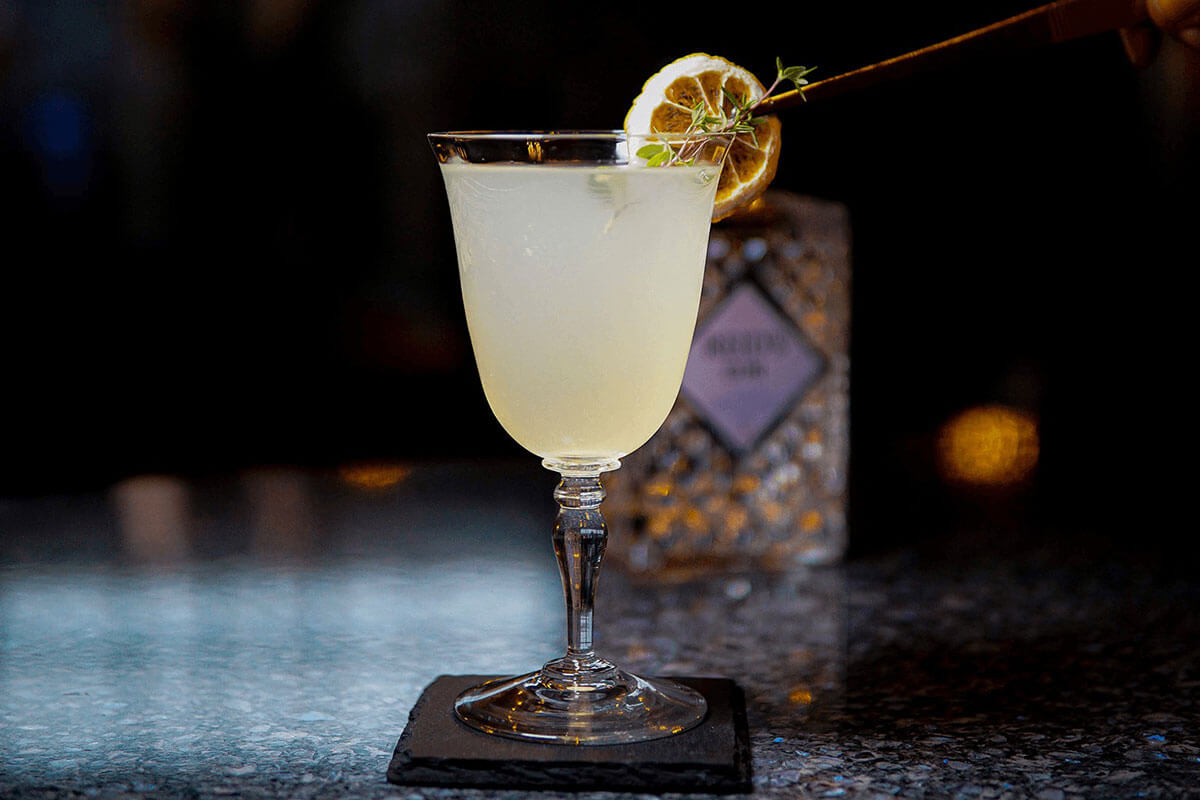 ---
Dillon's Small Batch Distillers – Rose Gin
Located in Ontario's Niagara region, Dillon's Small Batch Distillers' neighbours are farmers who supply the distillery with fresh, local ingredients. The family-founded distillers make their product's base from local grapes and fruit that would otherwise have gone to waste, and they give their spent rye back to farmers to use as animal feed. Their Rose Gin is made with 100% Ontario rye and is infused with rose petals and rose hips to create a spirit that's perfect as an aperitif or mixed in a cocktail.
Recommended cocktail: Cucumber Rose Gin Spritz