Dust off the Tarot Cards
In 2021, we won't just get better, we'll get well. After a harrowing year of anxiety, sanitization and isolation, we now turn to rituals, alternative healing and spirituality to soothe our insides. Turn the lights down low – here are our five Toast wellness trend forecasts for 2021. 
#1: Modern mystics
We didn't need a crystal ball to predict this trend. The Pinterest 2021 Wellness Trend Report states a 100 per cent increase in searches for protection crystals and a 105 per cent increase in searches for manifestation techniques. Also, searches for zodiac sign facts increased sixfold! With a year of relentless uncertainty behind us, it's only natural to want hints of what's to come.
Dust off the tarot cards and make way for all things metaphysical — alternative spirituality will go mainstream.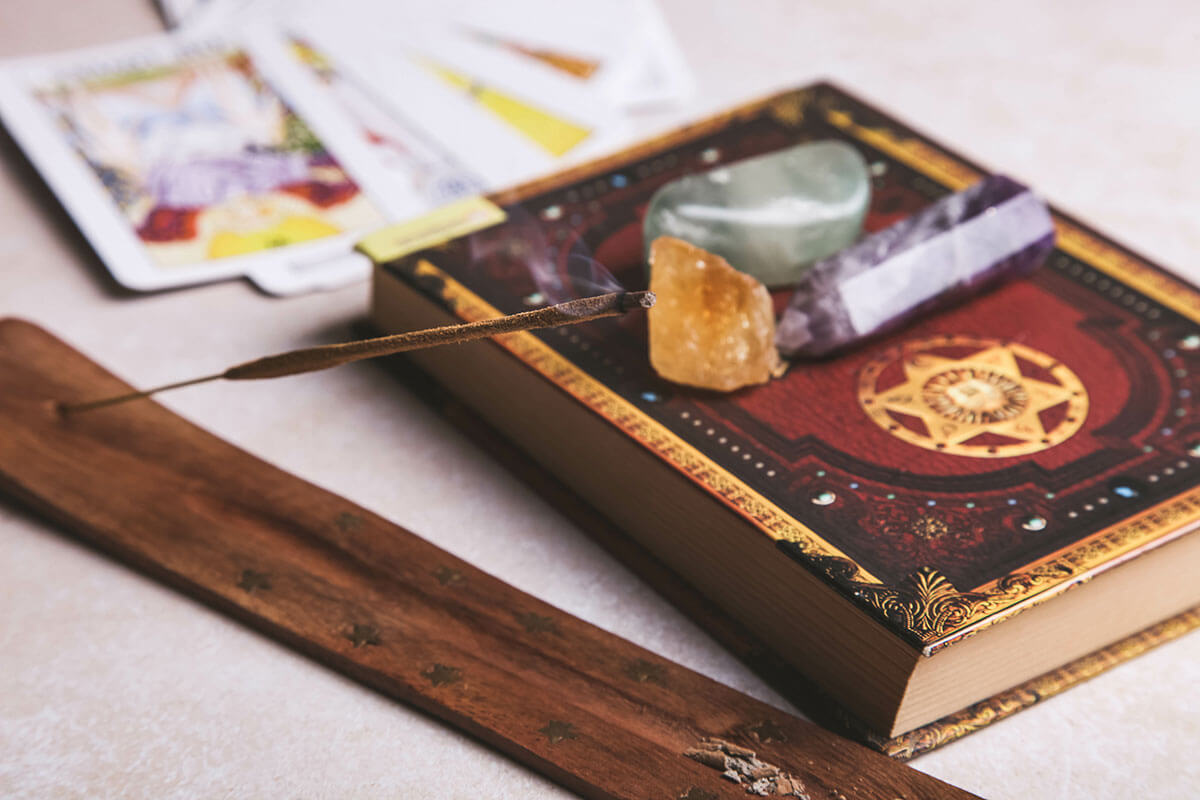 ---
#2: Drink to the love of your liver
Oh, the wine we drank in 2020! In case your memory is fuzzy (why!?), just explore the millions of memes and TikTok videos that prove how much (and how often) we tried to drown our sorrows. With 2021's start not as bright and shiny as we'd hoped, we don't expect to see a drastic change in overall vino volume. But, like the knight in shining armour, "light" wine will save us from sluggishness, hangovers and drunken, 2 a.m. texts to the "ex." 2021 will provide a much-needed sobriety break with the arrival of low-alcohol wine, vegan cannabis wines and wine-inspired water beverages. Oh, how we love these Toast wellness trend forecasts.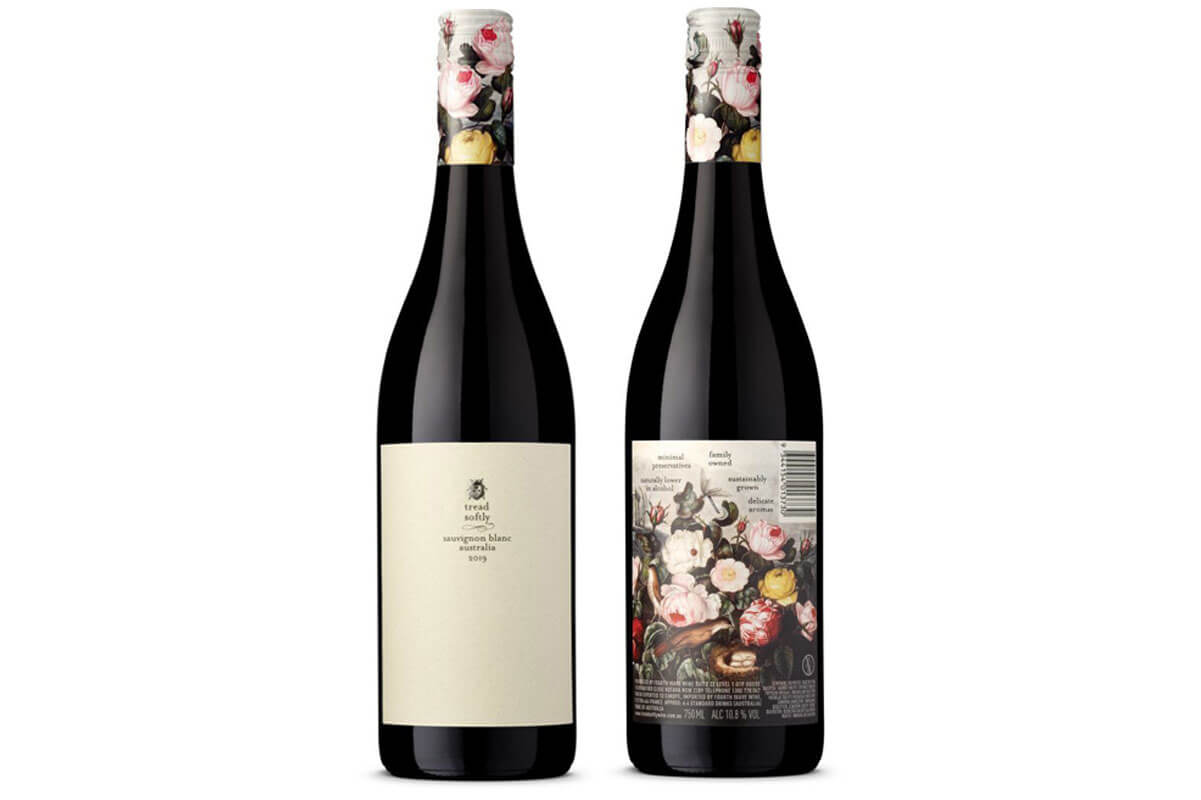 #3: Go to bed, a Toast wellness trend forecast
Put on your jammies, get set, sleep. A major wellness trend we see in 2021 is sleep. It's a familiar instruction given to those who suffer from anxiety, stress and plain old grogginess, but this year, sleep means business. From sleep trackers and sleep coaches to holistic sleeping aids, this trend is guaranteed to make your wellness dreams come true.
#4: Soak it off
While 2020 was a year for heightened physical hygiene, 2021 marks an era of mind-and-body bathing trends. Rituals such as the "spiritual cleansing bath" and the "full moon bath" will be the new norm. But, not to throw tradition out with the bathwater, rest assured that our love affairs with aromatherapy, diffusers, candles and red wine will indeed carry on.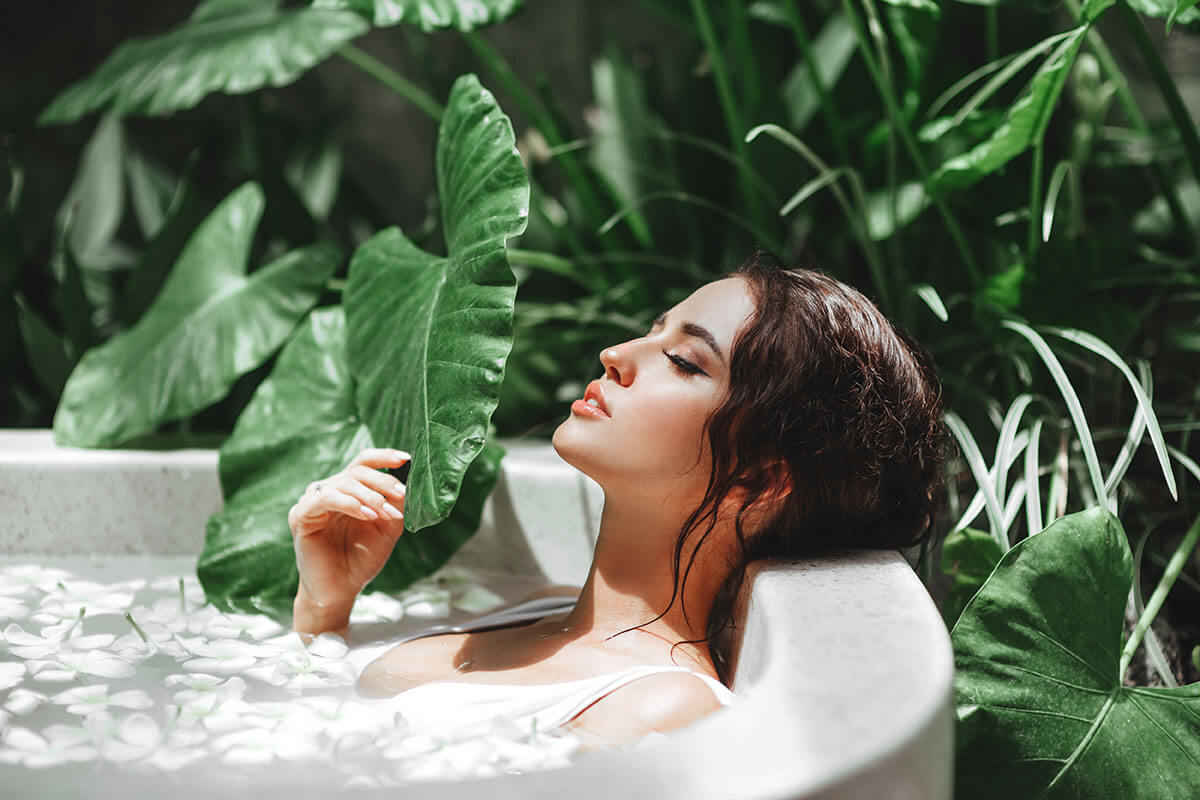 #5: Blow off steam, a Toast wellness trend forecast
For those who shouted "sedate me" in 2020 – similar to Christina Yang in an earlier season of Grey's Anatomy – there are better ways. Traditional Chinese medicine will make a healthy comeback as a part of 2021's ritualistic wellness trend. Look for acupuncture for muscle tension and emotional tension, and expand your herbal supplement collection – alternative medicine's got your back. (And your neck. And your feelings.)