Get Creative with Your Natural Beauty
It's been a very trying and uncertain time for the world lately. We miss our friends and loved ones, it's been rough to keep the kiddos entertained and home-schooled and let's face it, we miss our hairdressers and our makeup artists! As an artist, I miss being able to create and interact with my clients and to show them the latest makeup trends for spring and summer.
There's no better feeling than to see someone beam when I teach her a tip or trick to do at home that makes makeup fun again and less intimidating.
Spring & Summer Makeup Trends
Most people like to wear a look that simply accentuates the beauty they already possess and I'm a true believer in the philosophy of "less is more." But it's also fun to get creative and step outside of our normal routine. So while we're stuck in the house these days, I thought it would be fun to look at some spring and summer trends for you to try at home. I chose looks with fun cheery colours to uplift our isolation blues, but you can certainly use toned-down neutral tones and the same techniques if you prefer. You can also use just one of these fun ideas as a pop on one of your features with your favourite everyday look to add a little fresh fun. I've suggested a few products, but have fun with products and see what's out there to experiment with. When we get back to normal life, I am always available to walk you through some ideas and show you my favourite easy tips. Stay safe and healthy!
Blurred Lip
I've loved this look forever, but it's definitely on-trend right now and I couldn't be happier! A blurred lip can be achieved with most lipsticks, but Irecently I discovered the Peripera Ink Velvet from Korea. It's a very unique liquid formula that dries down to a soft velvety texture. Apply the colour and soften the edges of the lip to create the blurred effect. I love to use this on the cheeks too. It's absolutely gorgeous and you can find it at YESSTYLE.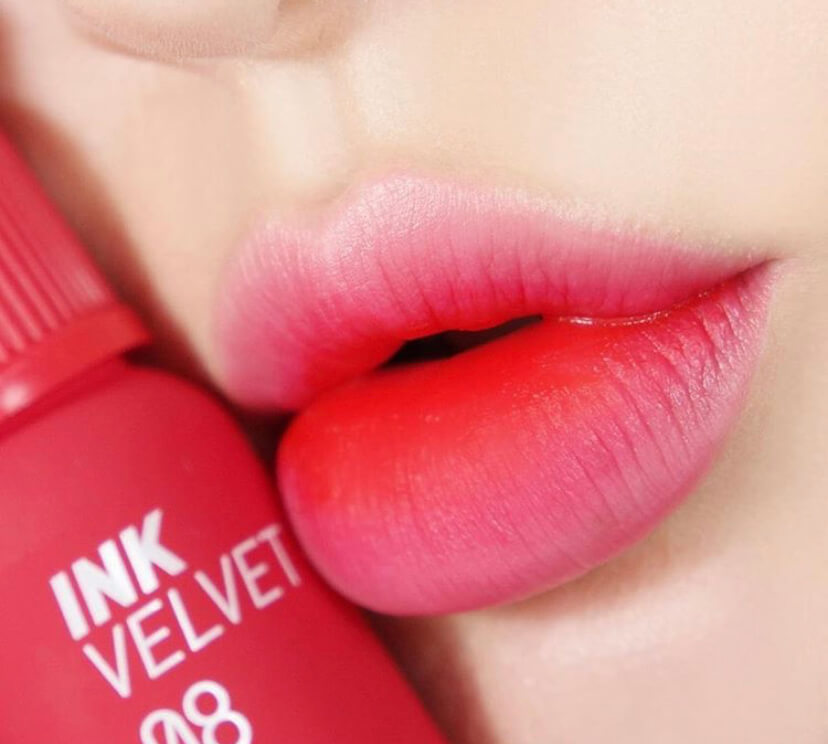 Inner Corner Liner
This is a fun play on a classic. Try a pop of neon as a playful little surprise on the inner corners of your eyes. Or if you're not feeling very neon, try the same placement with your favourite black liner. NYX offers a good range of bright liquid liners to experiment with.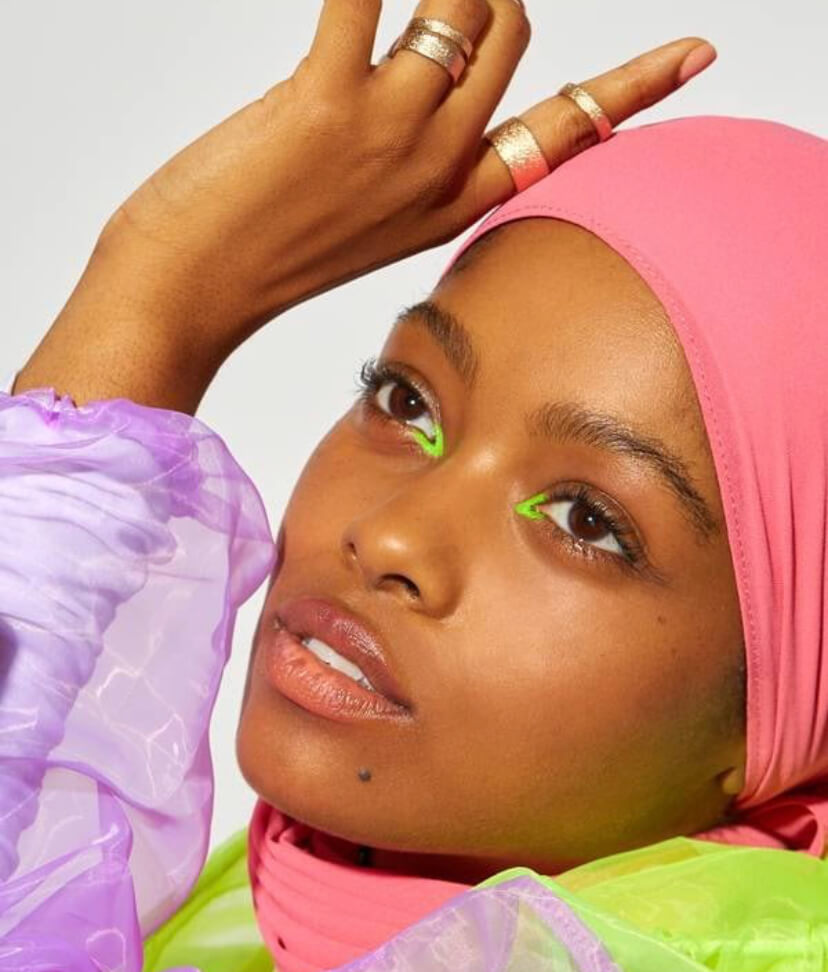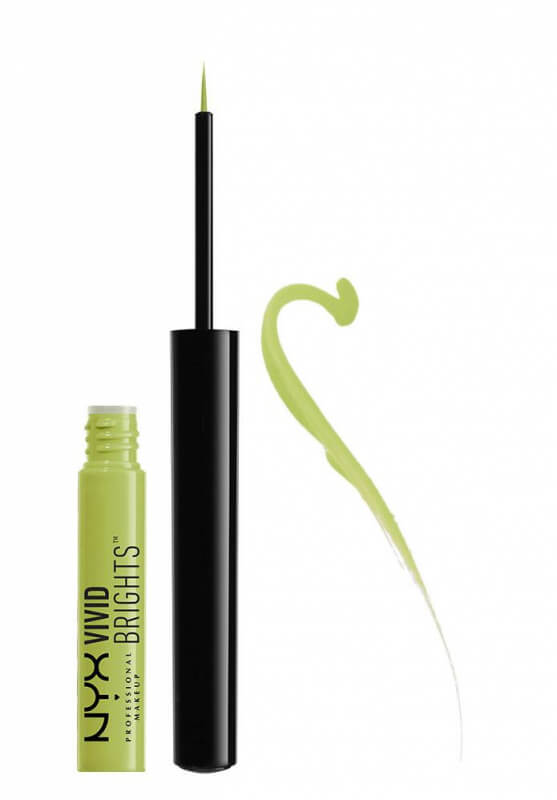 Flushed Cream Cheeks
I love all things cream in makeup. I find them so versatile and they really do a lot for the texture of the skin. Cream blush formulas have come a long way since our grandma's greasy rouge! They are no longer heavy, thick or oily. There are many formulas out there. Use a brush or your fingertips to work the blush into the apples of your cheeks or try applying directly into the upper part of your cheekbone which is now on-trend and a slight nod to the 80's!
Glossier Cloud Paints are a beautiful example and are very easy to use. Go easy! Some of the colours are very pigmented.