Lead Photo Noble Lip Gloss, photo credit Jessy Tyson
The current Black Lives Matter Movement gained extreme momentum in June 2020. In addition to spreading awareness about the growing systemic racism in America and Canada, the movement also sheds light on talented Black and POC artists and business owners. In Saskatoon, Black and POC businesses have gained more traction through social media in the wake of BLM.
Noble Lip Gloss is a local Black and Hispanic owned cosmetic business
One of the up and coming businesses in Saskatoon is Noble Lip Gloss. Noble Lip Gloss is a Black and Hispanic owned cosmetic business, co-pioneered by Misimi Kolawole and Julia Luna. Their friendship started in Grade 9, and together they created Noble Lip Gloss in February 2019. Now graduated, they have poured their heart into creating vegan and cruelty-free lip gloss products that not only allow your lips to look good, but feel good as well!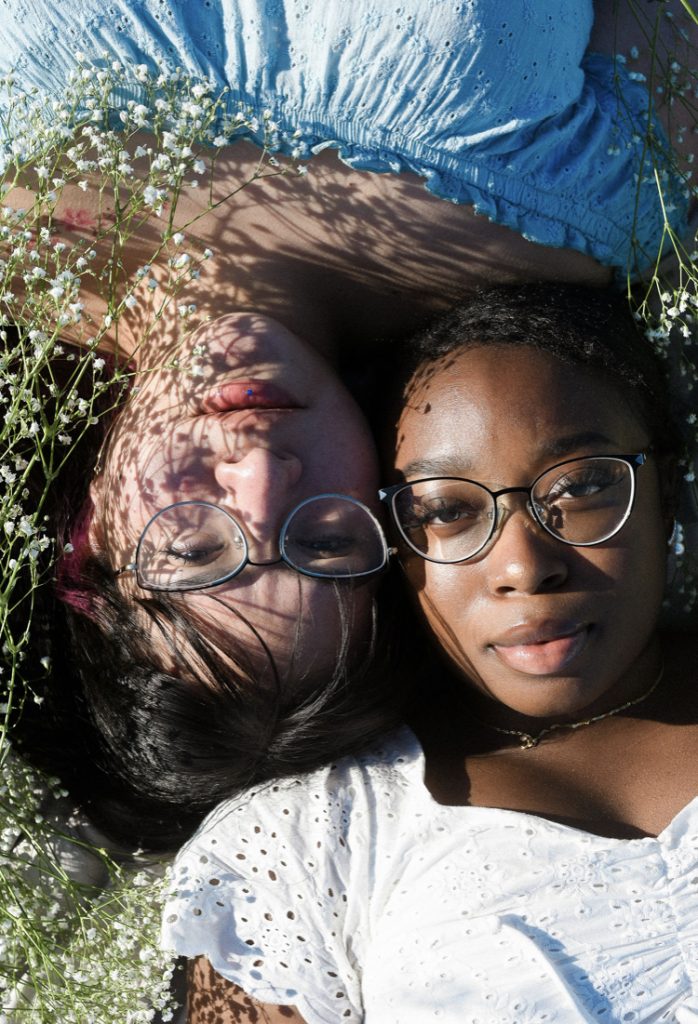 Noble Lip Gloss is an inclusive, affordable and homemade brand
I met Misimi Kolawole and Julia Luna in a campaign shoot for their lip glosses' new launch. Their passion for creating an inclusive brand that is both affordable and homemade painted a beautiful picture of acceptance. Everyone could use their lip gloss and feel like they were part of a community. I had the honour of interviewing one of the owners, Misimi Kolawole, on their journey through the BLM movement. 
The owners of Noble Lip Gloss talk about gaining momentum through the BLM movement
PA: How important is community to your business?
MK: Community is very important to us, hence our motto "Be your own beauty." We want our customers to know that beauty doesn't look one way, but beauty comes in all shapes, sizes, races and genders. We make products to be inclusive to all persons, no matter who you are.
PA: Can you describe the kind of support you received during the height of Black Lives Matter Movement?
MK: During the BLM movement, we suddenly gained vast amounts of followers per day. We went from 30 customers to 500 customers in a month. Our products were selling out faster than they had before! Before the Black Lives Matter Movement, it would take weeks to sell out our products. People were much more willing to shout us out on their social media. We have gained so many fantastic opportunities with photographers, brands and other small businesses wanting to work with us. We have also gained so many amazing new customers.
PA: What is it like being a Black-owned Business in Saskatoon?
MK: It was challenging to get our feet on the ground in the beginning. People often did not take the business seriously because we are young and persons of colour. I want future entrepreneurs to know that they should not give up on their dreams to own a business. Your passion for what you are doing will shine through your work, not through your race.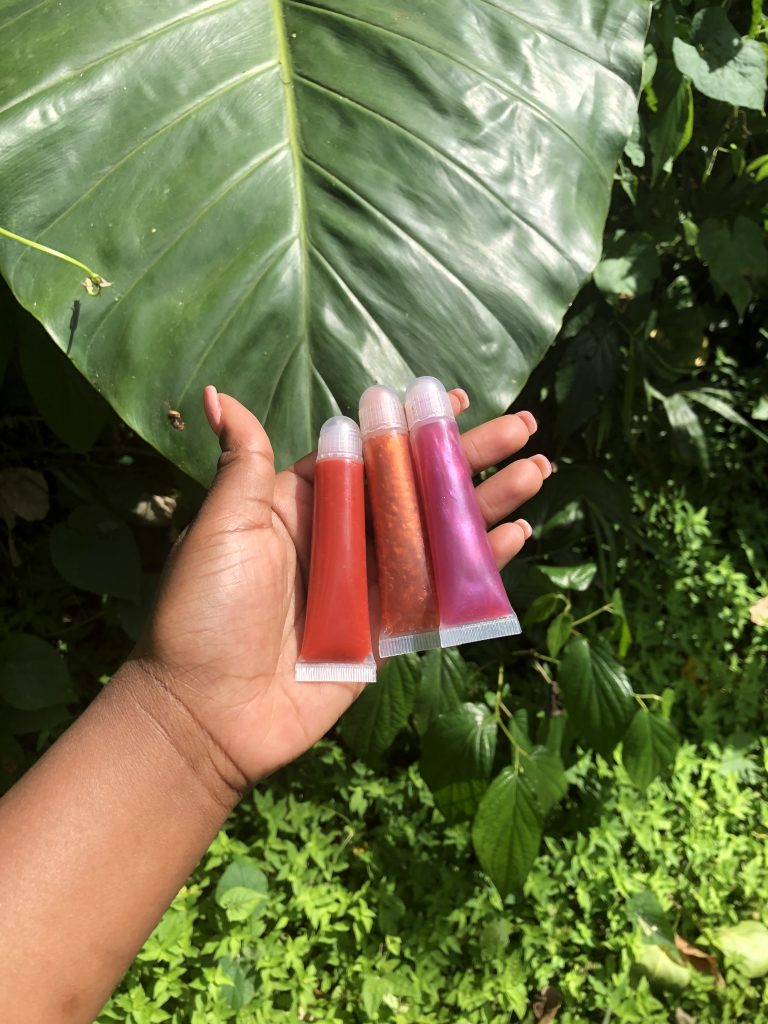 The Black Lives Matter Movement has gained exposure for many aspiring Black and POC artists and businesses. For Misimi and Julia, the support was boundless. Their revenue tripled because of the BLM movement along with their love for creating sustainable products. They created a platform that showcased a world of affordable products like their signature Noble Lip Gloss, hair serum, body and lip oil, and lip scrums. Each product is made with love and tells a story of endurance and partnership.
Supporting businesses like Noble Lip Gloss keeps the BLM momentum going
Supporting small businesses like Noble Lip Gloss is a simple but effective way to keep the BLM momentum going. Social media is a powerful tool that can be used to share a creator's work. When we come together as a collective to empower a vision and dream, we create a space for owners like Misimi and Julia to strive. We cannot fully believe that the BLM movement is over, because each like, share and purchase is uplifting Black and POC creators.
Support Noble Lip Gloss on their website at noblelipgloss.com and on Instagram. All glosses are $5 and hair serums are $8.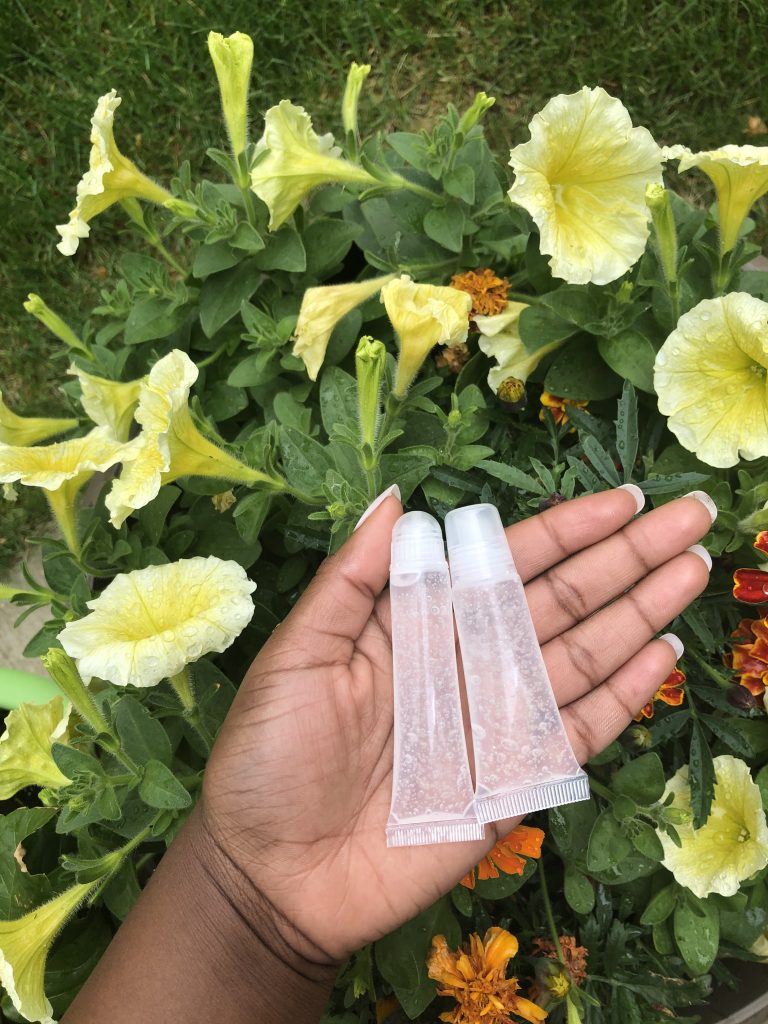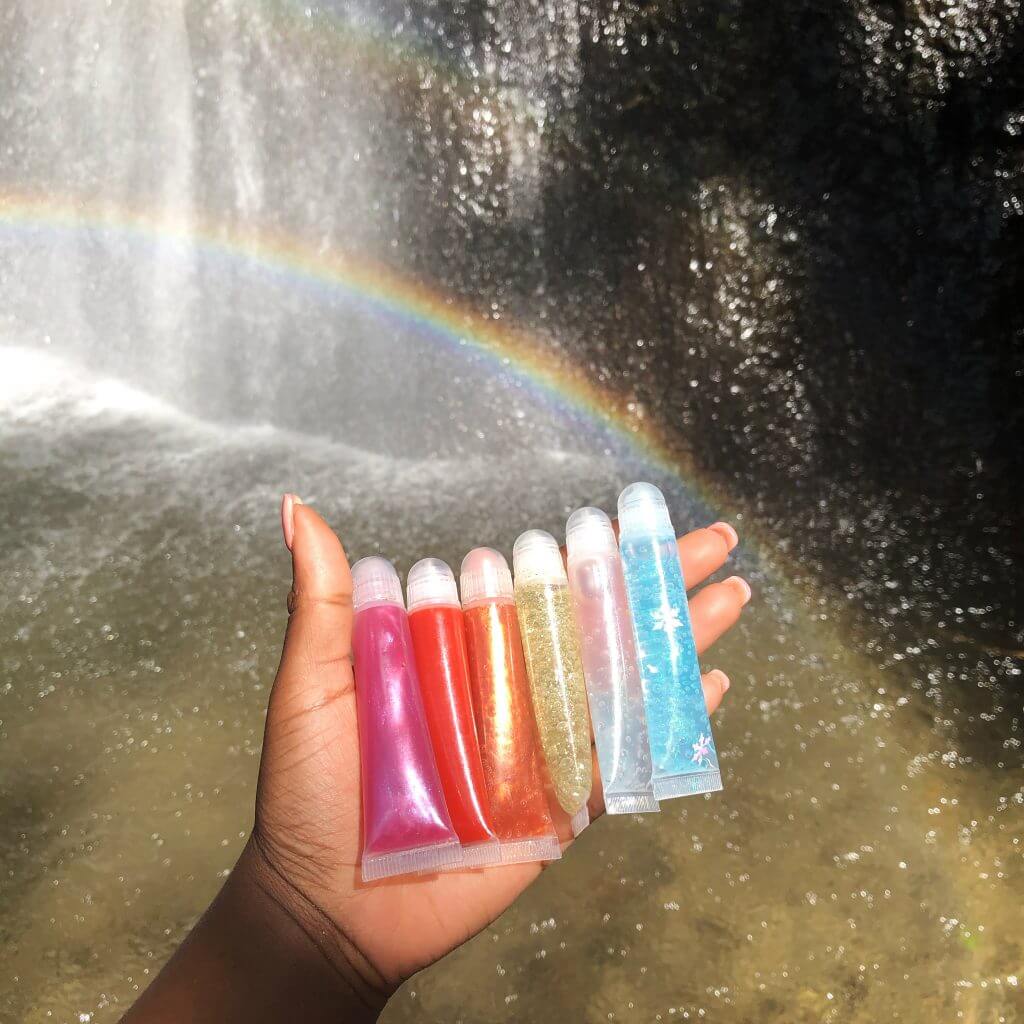 Recommended for you:
Same Sex Marriage in Saskatchewan: A Moment in Queer Story
Photo of author Peace Akintage, credit to Tomi Ojo, photographer Instagram