As a trained esthetician and makeup artist, I believe in skin prep before makeup and always start my makeup applications with prepping the skin.
I love the Monat rewind anti-aging rewind serum. It contains hyaluronic acid that plumps up the skin and a rose quartz facial roller to give the face a skin massage and lift.
For under-eye discolouration and or wrinkles, I highly recommend the Monat 30 second instant eye perfector paired with bodyography cover and correct under-eye concealer.
Product:
Rose quartz roller
Monat anti-aging Rewind nectar serum
Monat Instant 30 second eye perfector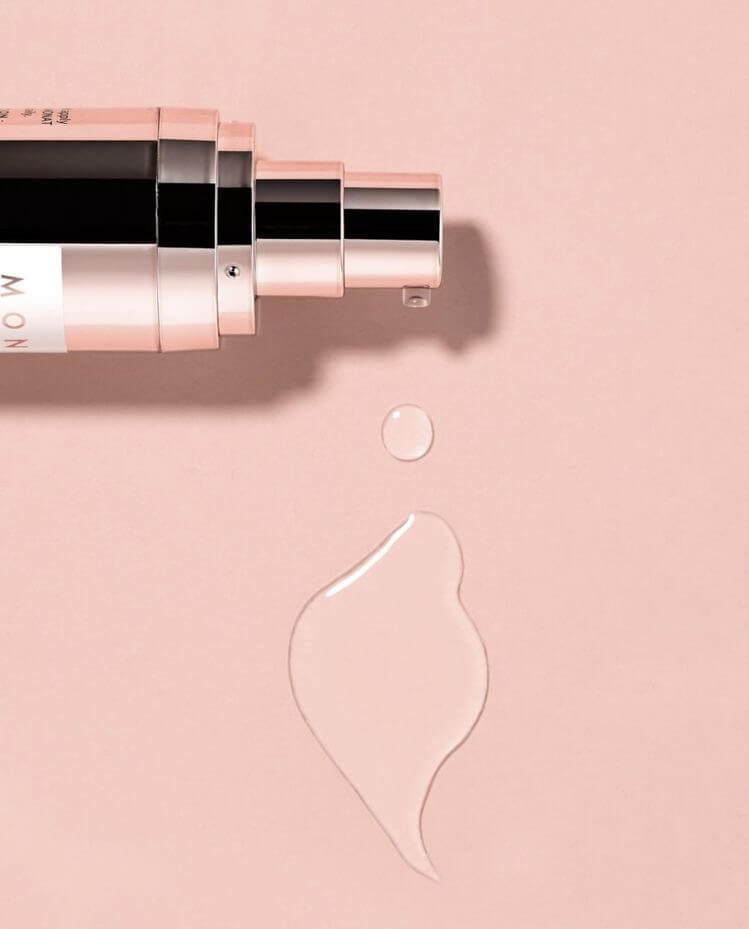 withinUs coconut collagen creamer
What we are putting in our body has a huge impact on our skin. Collagen is so important for glowing skin, beauty, nail and hair growth.
Product:
withinUs coconut collagen creamer
Speaks volume mascara
Your eyes say it all. This all-in-one, vitamin-infused mascara can go from a natural look or layered for bold, dramatic volume. Uniquely designed tapered brush helps catch every lash to lengthen, define, curl and volumize
Product:
Speaks volume mascara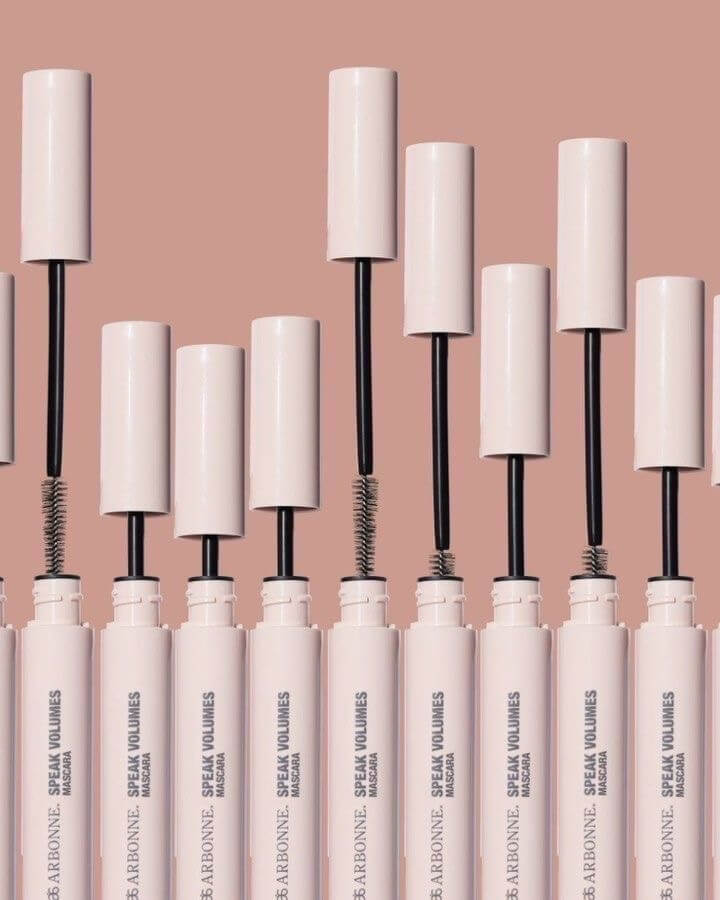 Function Lab skin care (Available at Dermapure Oshun House Saskatoon)
As a professional makeup artist, I always recommend good quality skin care and the importance of wearing sunscreen.
Function lab offers a tinted sunscreen that's great for any skin type. The vitamin C serum is a must-have for your daily routine.
Product:
Ellagic C Serum – This is the best serum for everyone! This formula increases protection against photodamage, blocking the damaging effects of UVA and UVB. With anti-aging properties such as Hyaluronic acid, it reduces the appearance of fine lines, wrinkles and helps to treat hyperpigmentation resulting in a smoother, radiant complexion.
Tinted SPF 50 – the SPF 50 is an ultralight formula that is 100% mineral sunscreen with Titanium dioxide and Zinc Oxide to offer your skin the protection it needs against harmful UVA and UVB rays.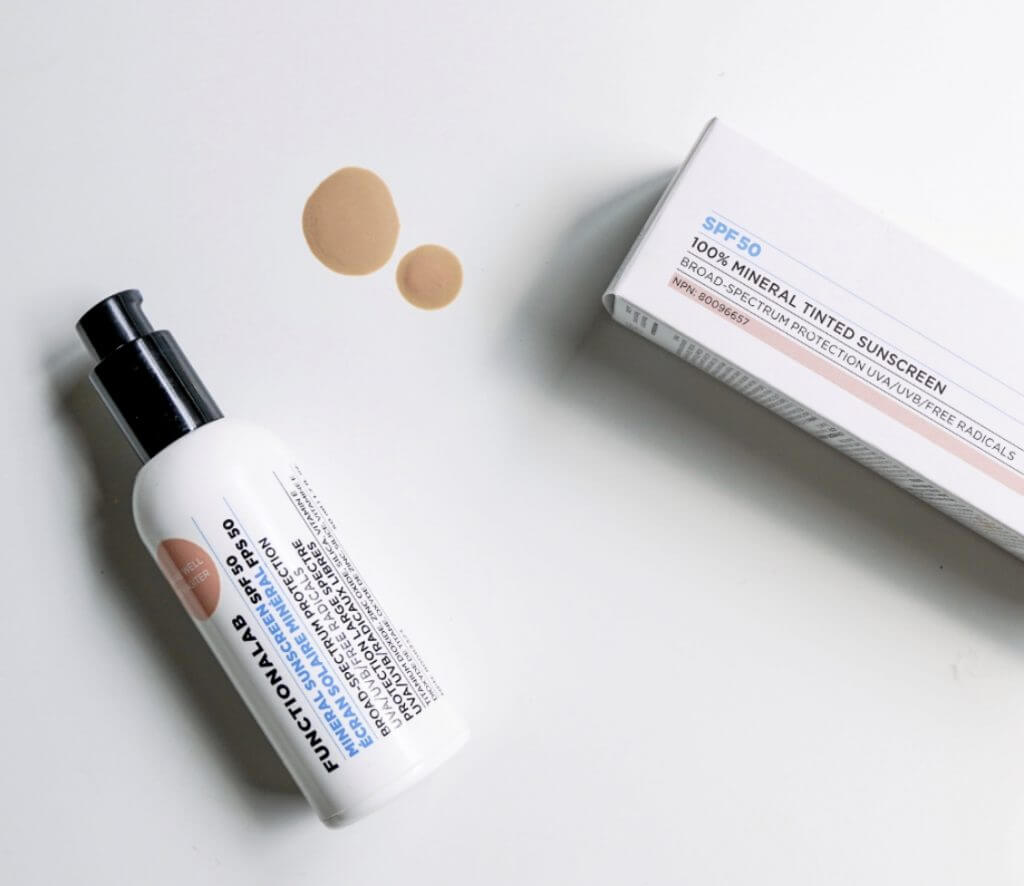 Danessa Myricks Beauty
Danessa Myricks Beauty gives both artists and consumers the ability to easily customize and freely create while exploring an inclusive world of beauty without boundaries.
Every formula is designed to be multifunctional in its use and work on a broad range of skin tones. It's a playground of customizable colours and texture designed for both professional makeup artists and everyday consumers.
Product:
Images: Danessa Myricks Beauty1, Danessa Myricks Beauty3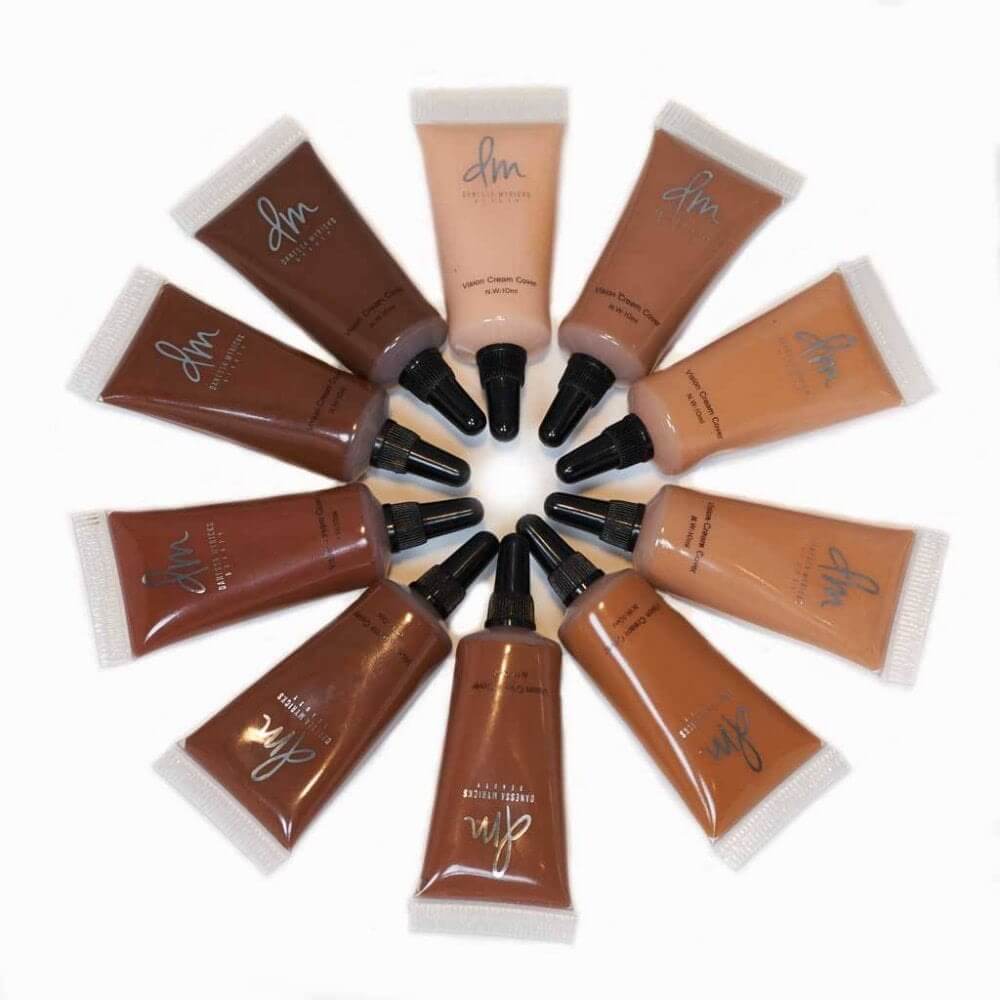 Credits:
Model: Sara Mulenga-Woo
Makeup: Holly Decker
Photographer: Nicole Romanoff
All products in this article can be found by contacting Holly Decker.