Quebec-based company, Oneka Elements, has a focus on all things natural by creating eco-friendly personal care products and cosmetic products that are made to positively impact human health and water ecosystems.
Free eco-friendly hand sanitizer to help fight COVID-19
Oneka Elements is a certified B Corporation company, meaning that they adhere to the highest recognized standards of social and environmental sustainability. In response to COVID-19, they took this commitment one step further and launched an FDA-approved hand sanitizer. In an effort to give back, they provided 1700 litres of free hand soap to food banks, women's shelters and other local charities in need.
Oneka Elements is carbon & plastic positive and eco-friendly
Giving back is a huge part of their business model, and they are partnered with Vancouver's Plastic Bank, which pays communities to divert single-use plastics from the ocean. They also offer a bulk refill program to reduce plastics and waste, which contributes to 50 per cent of their business. Working with a carbon-neutral consulting service has also helped them offset their carbon and plastic footprints, and as of 2020, they are excited to report they are carbon and plastic positive!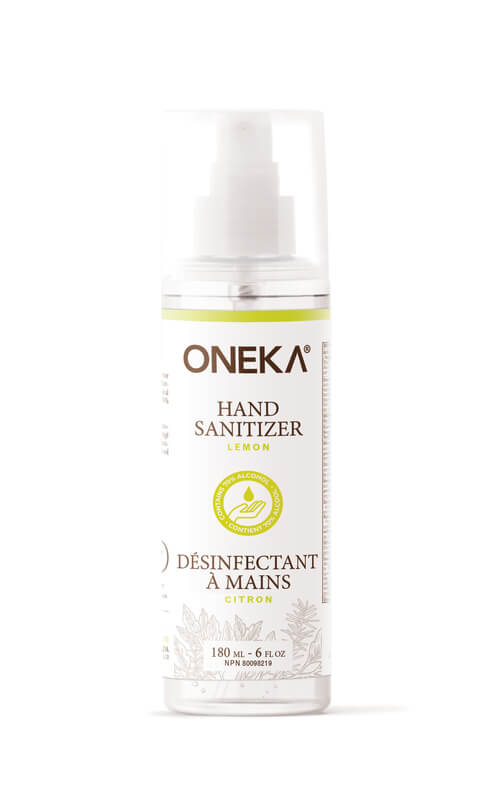 Certified organic ingredients in personal care products
With 12 years of business behind them, owners Philippe and Stacey both come from entrepreneurial backgrounds. Philippe's family owned an apple orchard in Québec, which they converted into a certified organic farm, and they now grow herbs and botanicals on it which they use in their products.
Oneka Elements is committed to producing high-quality products that are safe, natural and affordable, and they're committed to helping their community, especially during this time.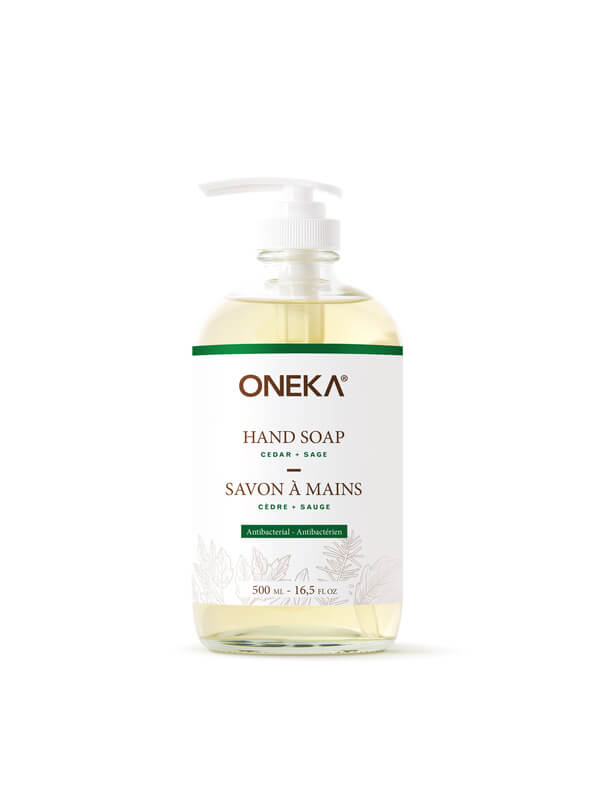 LEARN MORE about how other certified B Corporations are helping to improve the planet.