Photos courtesy Carbon Credit Capital
Carbon Credit Capital makes it simple for businesses and individuals to tackle climate change. By offering carbon-neutral programs and credits for purchase, this conscious business works with both international and local partners to make the planet a priority by reducing greenhouse gases in the atmosphere.
Based in New York City, Carbon Credit Capital is a certified B Corporation, which means they must ensure the highest standard of accountability in environmental and social performance. They have been recognized for their efforts and were the recipient of One Percent for the Planet's Best Member Collaboration in 2019.
When COVID-19 broke out, Carbon Credit Capital was accepted into the Payroll Protection Plan, allowing them to keep their team of four employees full-time. When New York City closed down, they also prepared information for their clients, offering strategic services and deferred payment plans for their new engagements.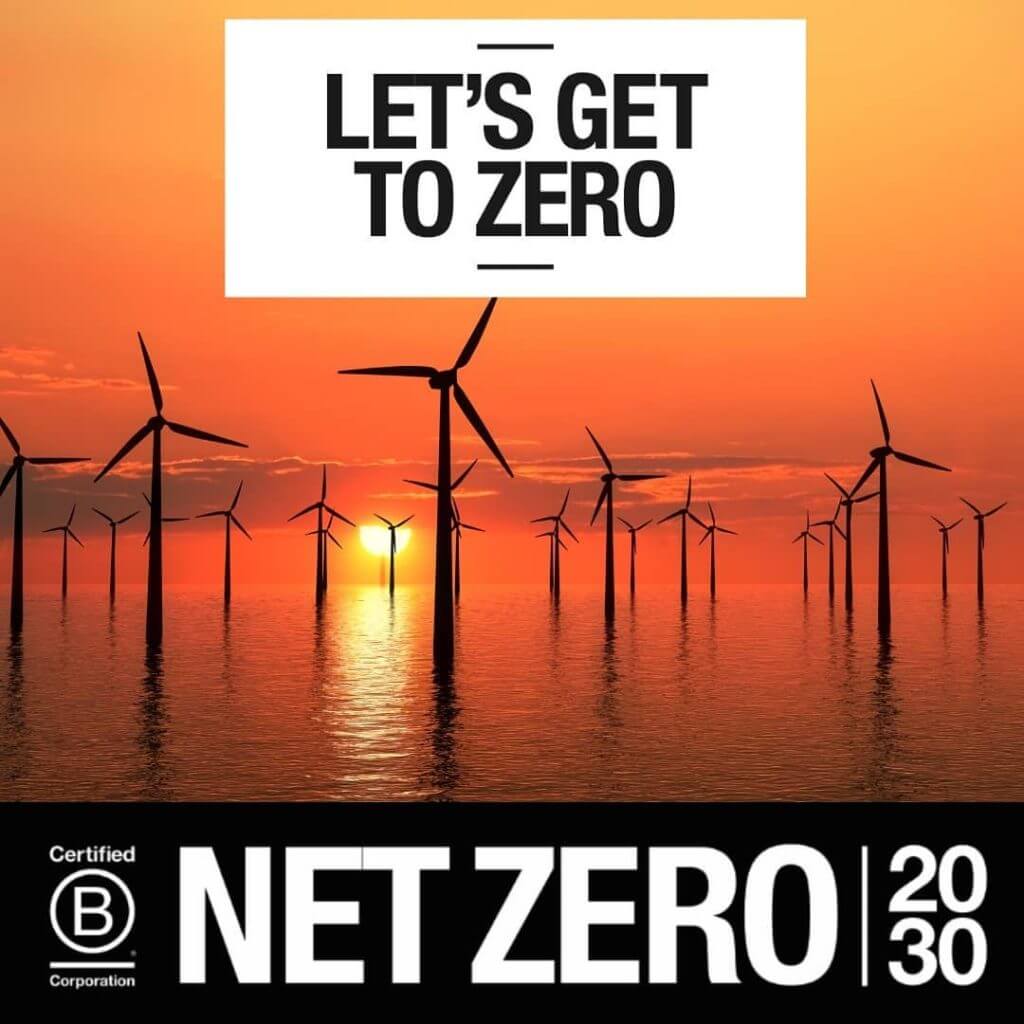 Carbon Credit Capital is a part of an inclusive economy, B Local NYC
Commitments to sustainability beyond the environment are also important pieces to becoming a Certified B Corporation. Minority owner and director of business development Reed Shapiro is a founding board member of B Local NYC, which is a volunteer-run non-profit that serves the development of the local community of more than 150 Certified B Corps. B Local NYC is focused on building an inclusive economy within New York City that makes considerations and contributions to the community, employees, suppliers and customers a part of the basic operating principles. It's a new "business as usual" that's better for everyone who touches it.
With tons of options and services for carbon neutral programs and credits for purchase, Carbon Credit Capital is committed to carbon neutrality and ensuring businesses are sustainable beyond COVID-19, locally, in the United States and around the world.