The wealth management and capital market industries used to be reserved for the rich. But thanks to user-friendly new platforms, retail investing is booming. The stock market has never been more accessible to investors than it is today. And it's easy to sign up — you can make an investment in the time it takes to wait for your morning cup of coffee.
The Fintech Industry Is Revolutionizing Wealth Management
The financial world has been revolutionized by fintech services, products and start-ups. These companies are changing the way we manage our investments. New tools like online platforms, mobile apps and robo-advisers allow anyone to access capital markets. And they're user-friendly, fast and visually appealing. Wealth management and investing have never been easier.
Since these platforms are easy to use, accessible and have low trading costs, millennials have embraced this trend. Many people who were cautious about investing before are now taking the plunge.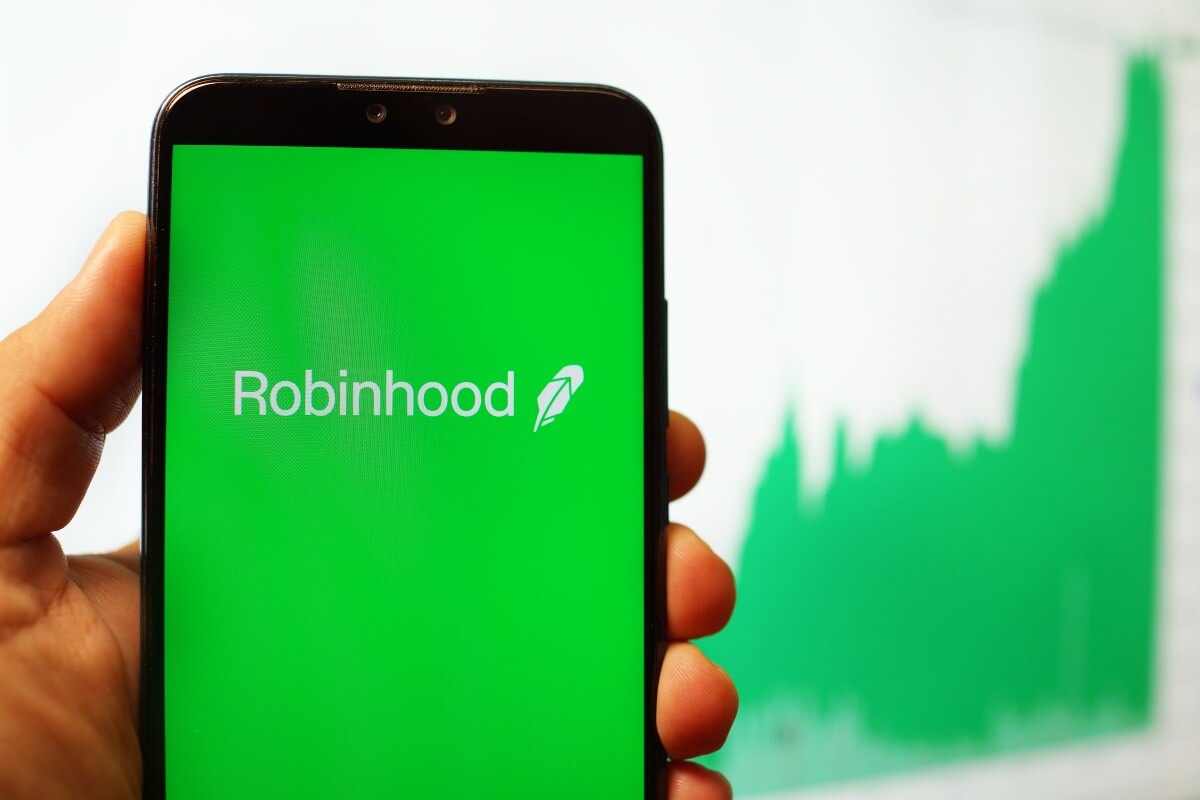 Robinhood App Leads the Way in Retail Investing
While the companies in this space each offer their own set of features, there are a few you'll find across the board. These include an online and/or app-based investment platform, a streamlined and straightforward setup with minimal security checks, and a large variety of assets to choose from — even relatively new assets such as cryptocurrency.
The most popular retail investment platform is Robinhood, which has blown up in the last couple of years. With 13 million users, $20-billion in assets under management, and a valuation of $8.3-billion — all achieved in just under eight years — the platform has been instrumental in shaping this sector. Based in the United States, the company is eyeing expansion into foreign markets like the United Kingdom and Canada.
Robinhood is competing with companies like Etoro (available in the United States but not Canada) and WealthSimple (available in both countries), who are all looking to get the majority slice of the retail investing pie.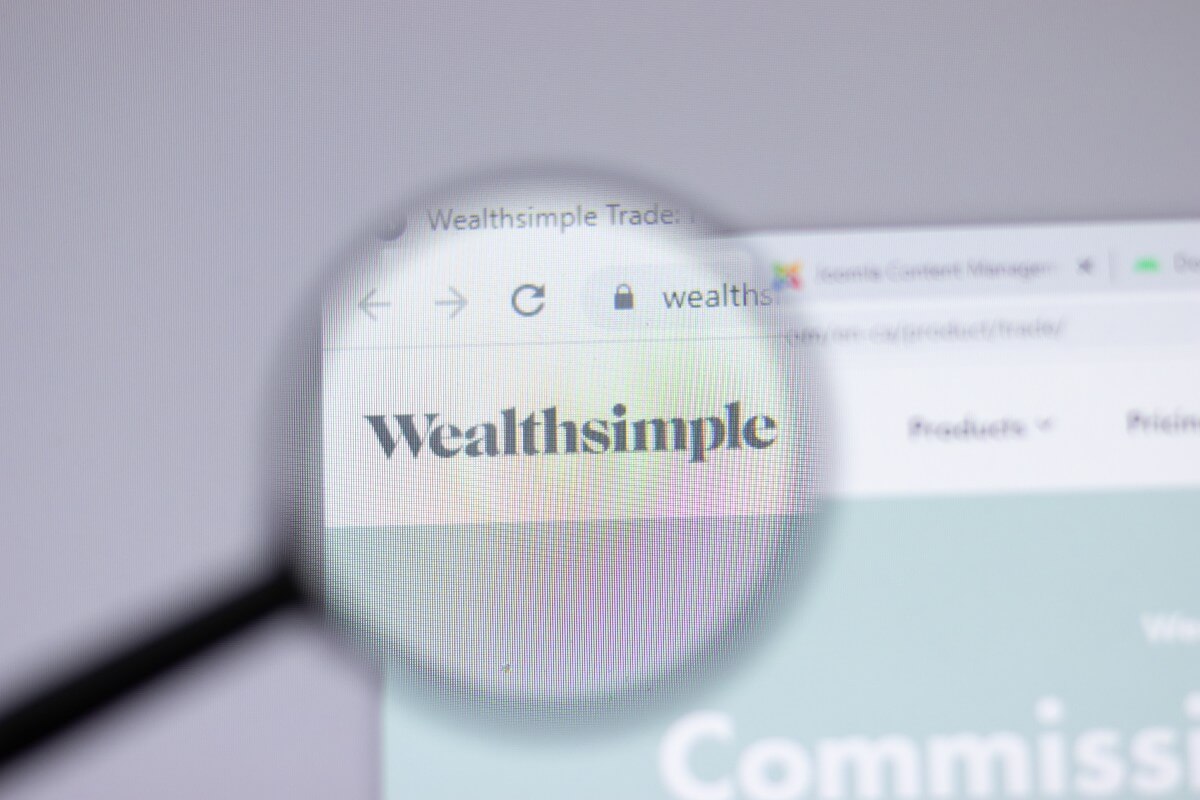 The Impact of Retail Investing on Capital Markets
There's no denying these services are having an impact on the market. Even industry titans like Elon Musk and Warren Buffet have acknowledged the "retail investor" is a significant player in capital markets. And the targeting of the millennial crowd by fintech companies has also led to a drop in the average age of the retail investor. Tech-savvy young adults looking to generate returns on their spare cash have found a new and exciting way to do so.
It's hard to overstate the impact that fintech has had on this area of financial services, thanks to a combination of the latest technology and innovative products and services. Now, anybody can be an investor, opening up a wide range of options when it comes to planning your financial future.
Choosing the Right Platform as a Retail Investor
You've read all about this new phenomenon, and now you want to dive in. But where do you start? Well, the answer depends on your location. As we've mentioned, you can sign up for Robinhood or Etoro if you live in the United States. Due to Canadian laws, trading apps that operate similarly to Robinhood don't exist. There is, however, one like-for-like alternative: Wealthsimple Trade.
They offer no-commission trading of stocks and ETFs on Canadian and U.S. exchanges, as well as cryptocurrency. This no-commission offering acts as a loss-leader, and they make their money via alternative services that they offer their customers. However, they don't provide the trading of options, bonds, and mutual funds.  Do your research before signing up for any new platform. While there are lots of shiny new things on the market, the advice for investing is still the same: get started as soon as possible, set up automatic transfers, and diversify your investment portfolio.