A modern approach that celebrates your natural beauty. Featuring on-trend, minimalist hair and makeup looks to accentuate your beautiful features.
Toast teamed up with Sara Lindsay and her team of local artists to create her favourite looks to celebrate in style this holiday season.
Look 1 for on-trend hair & makeup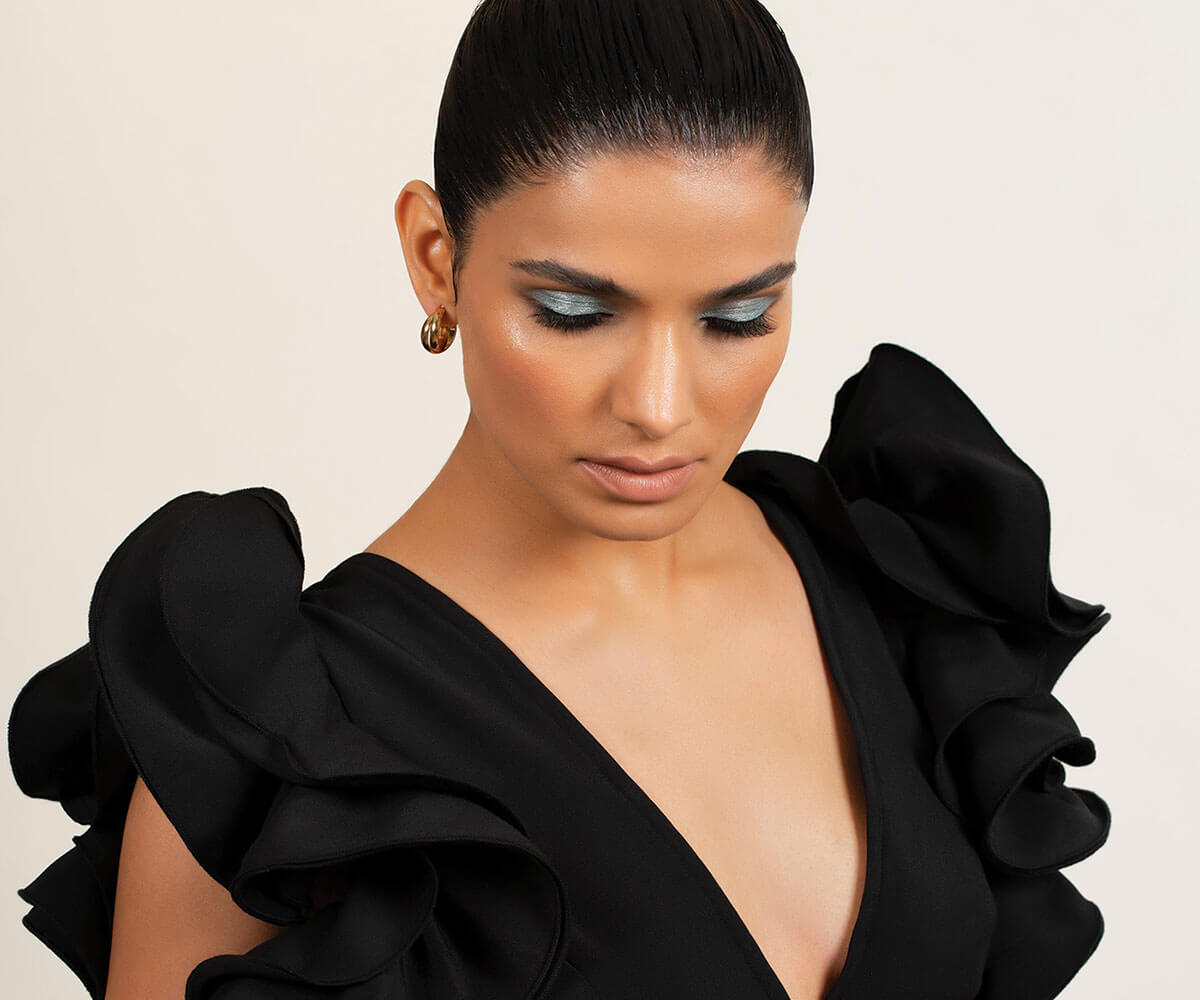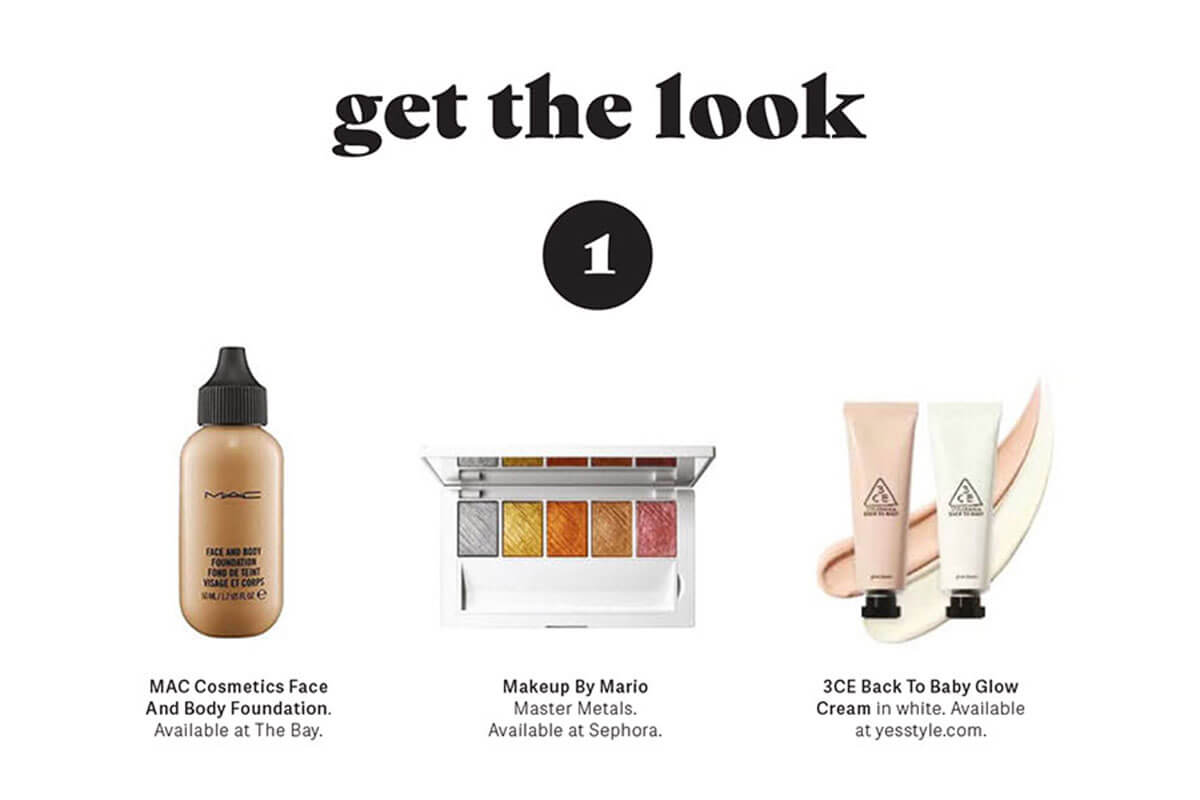 Look 2 for minimalist beauty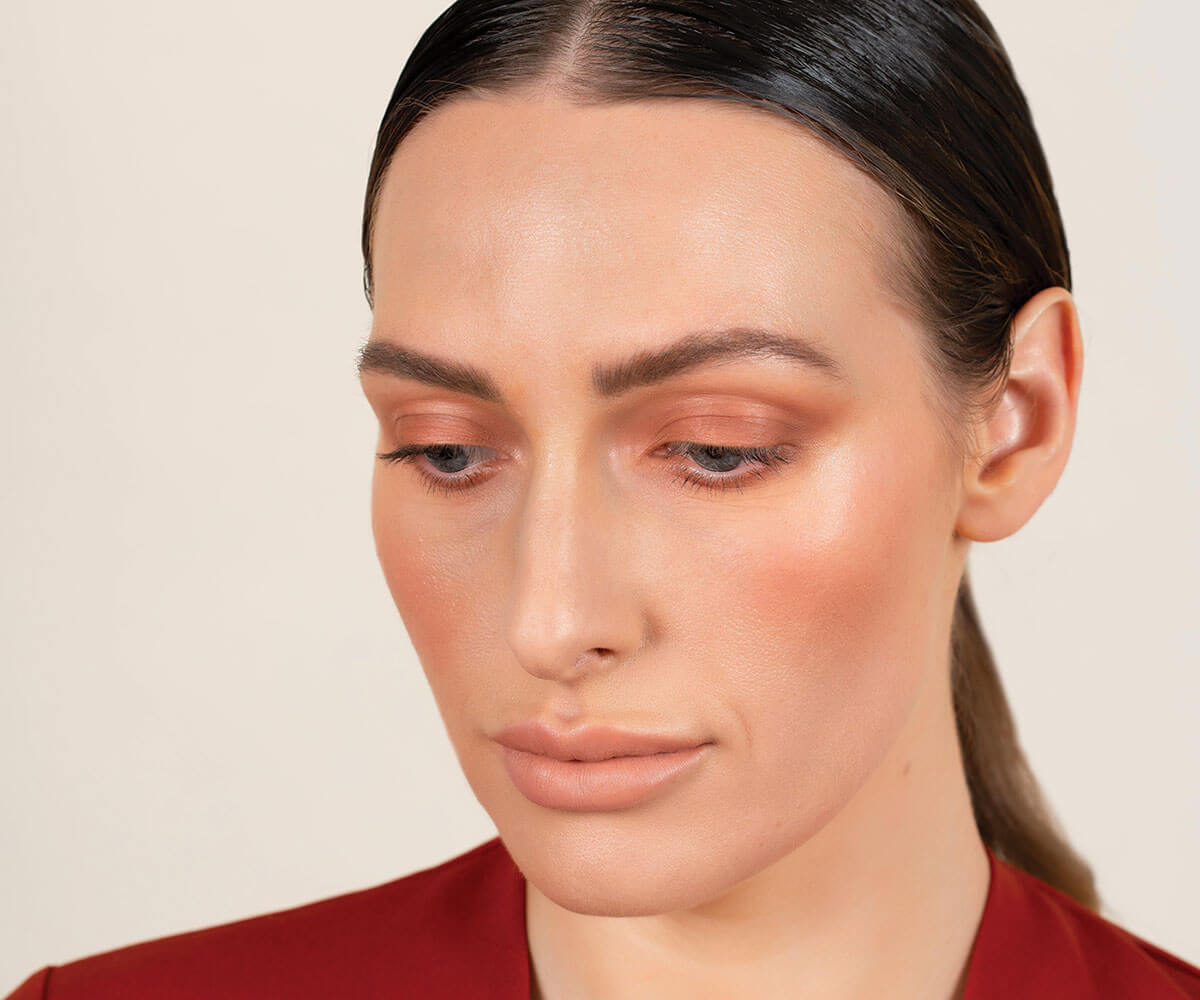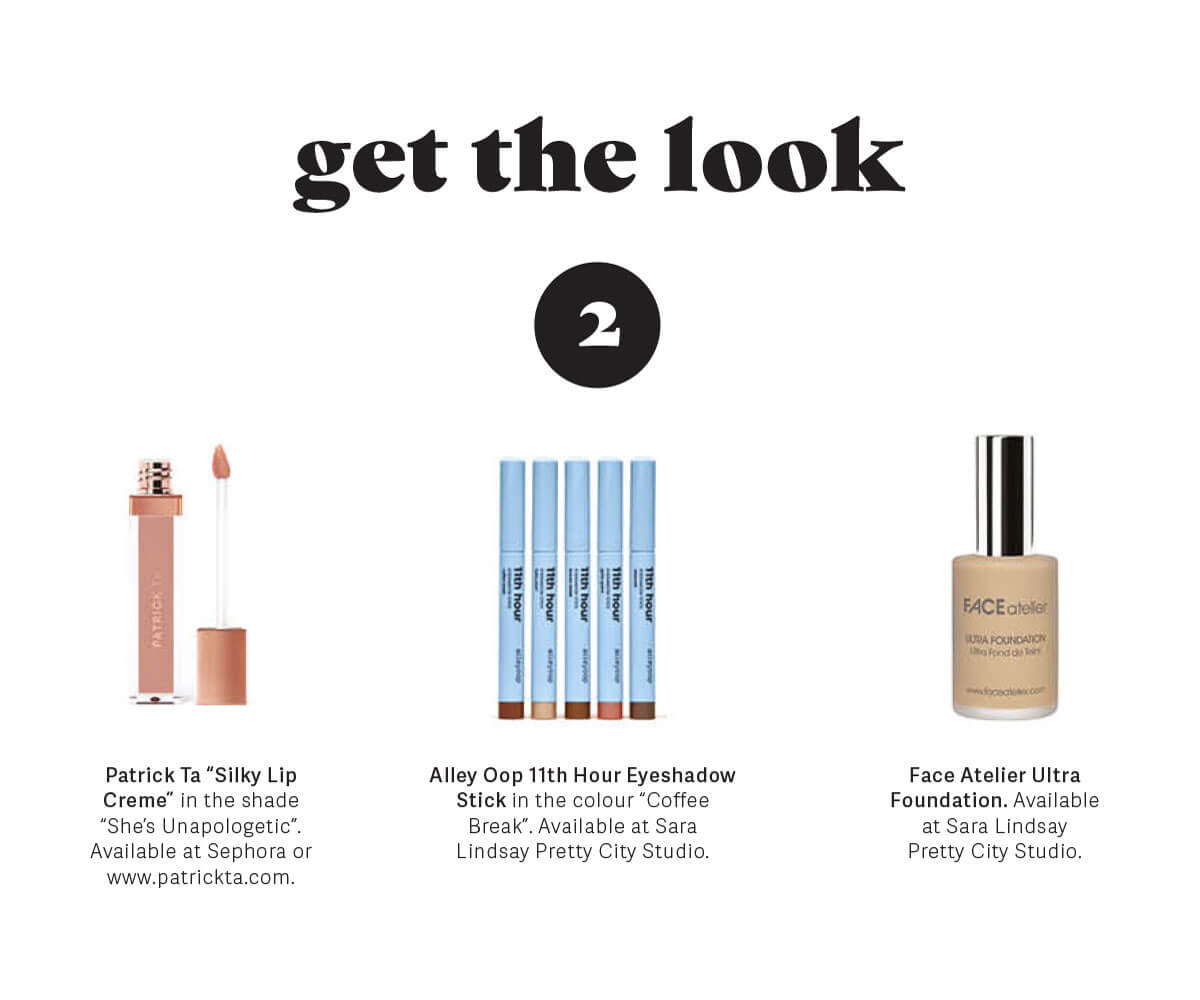 Look 3 to celebrate natural beauty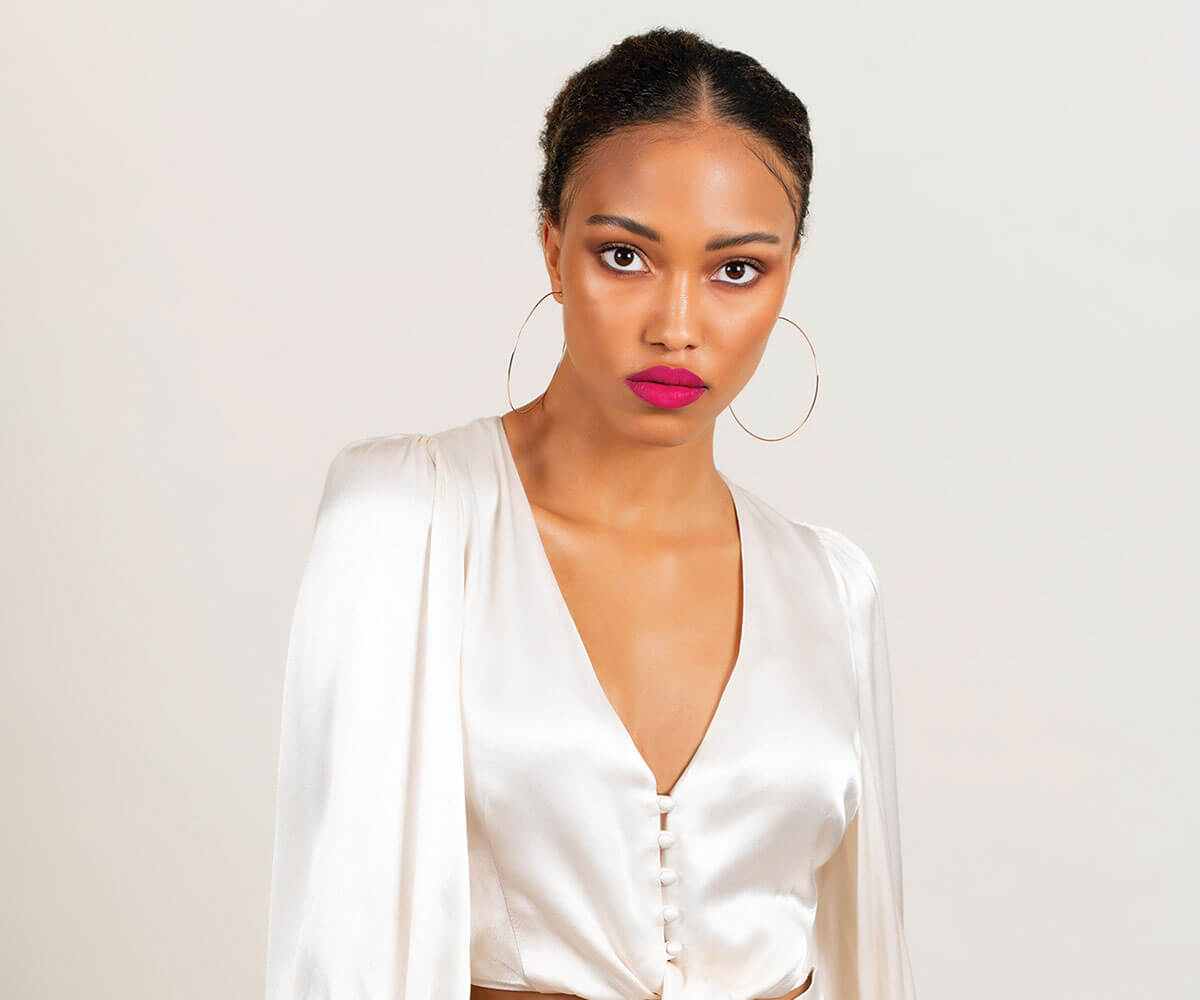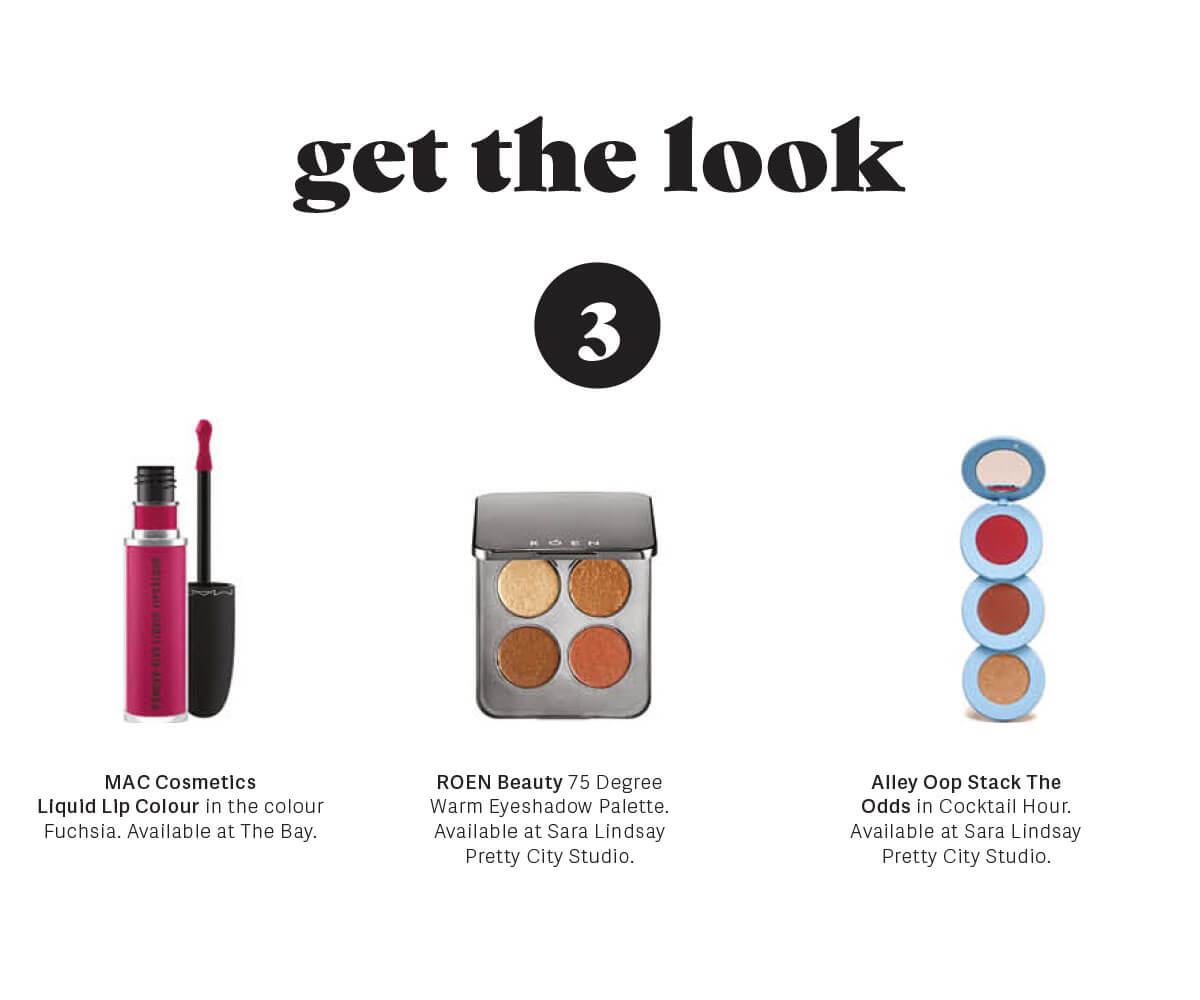 Sara Lindsay offers private makeup lessons at her studio for an everyday look or for a modern and fresh approach to holiday makeup.
Makeup Artist Sara Lindsay
Photographer Picturesk Media
Wardrobe Kendi Boutique
Makeup Sara Lindsay
Hair Tyler Maurice Hair Design
Model Ella of Stray Management
Model Jessica of Edge Agency
Model Tasha of Edge Agency
Learn more about makeup trends from Sara Lindsay.