Last Updated: Oct. 18, 2022. With more than 500 million views of the hashtag so far, the Hot Girl Walk has evolved from a trend into a full-blown confidence movement. If you're looking to upgrade your gear and look as cute as you feel, we'll be sharing the best products for your Hot Girl Walk.
What is the Hot Girl Walk?
Just what is the Hot Girl Walk? As its name suggests, the Hot Girl Walk is the action of taking a confidence-boosting walk for anyone who identifies as a "hot girl." There are no hard-and-fast rules when it comes to making the Hot Girl Walk your own, but at its core, the trend is all about taking time out of your day to strut your stuff, think empowering thoughts and listen to your favorite music or podcasts. Walking comes with countless physical and mental health benefits, so the Hot Girl Walk is no doubt one of the healthier wellness trends to grace the feeds of TikTok users everywhere in recent years.
Level Up Your Hot Girl Walk With These Products
If you're hoping to add even more pep in your step and level up your Hot Girl Walk experience, here are five products to invest in, stat:
1. Headphones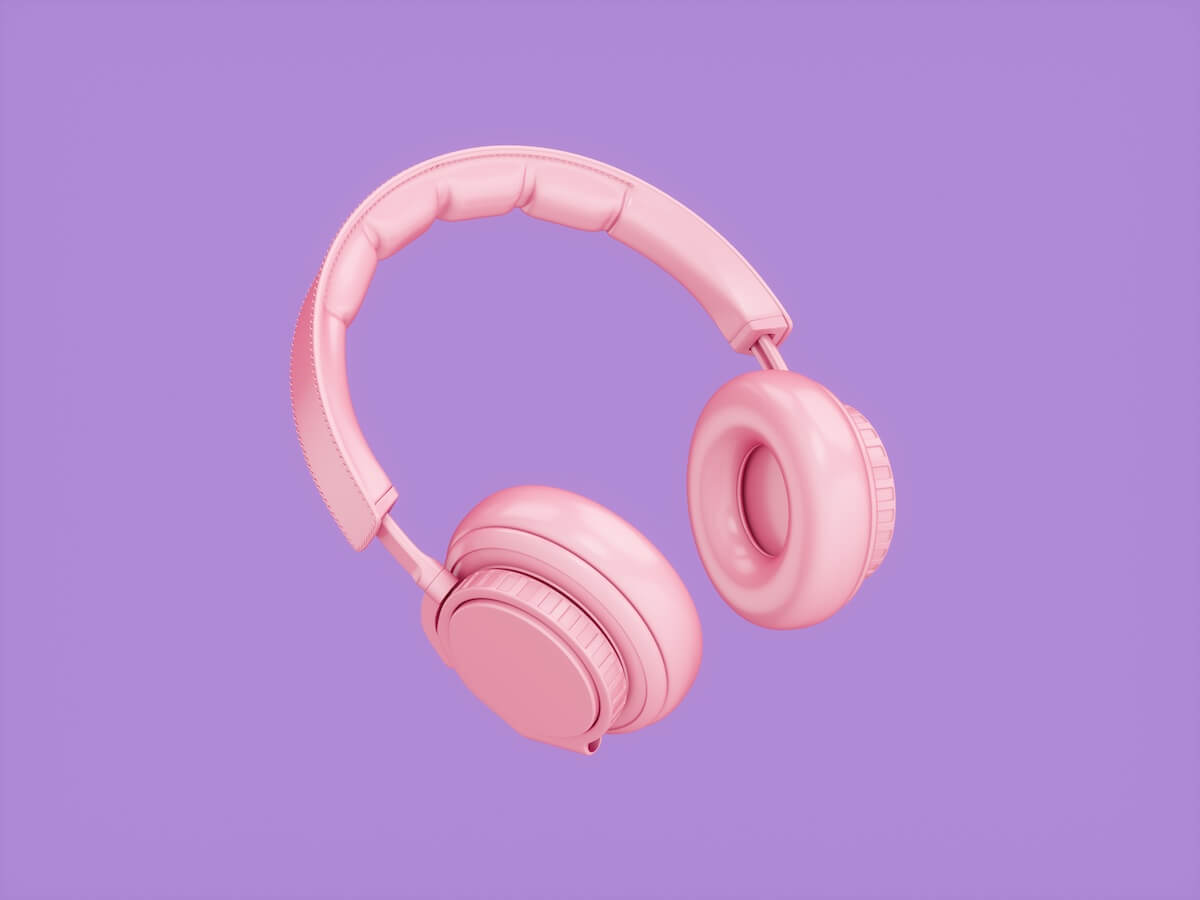 There's definitely something to be said for listening to the sounds of nature while you walk, but a big component of the Hot Girl Walk is catching up on your favorite empowering podcasts and feel-good playlists to help you stay energized along the way. Upgrade your experience with a new pair of headphones, like the Soundcore by Anker Life Q30 Hybrid Active Noise Cancelling Headphones (in pink, because, obv).
2. Running Shoes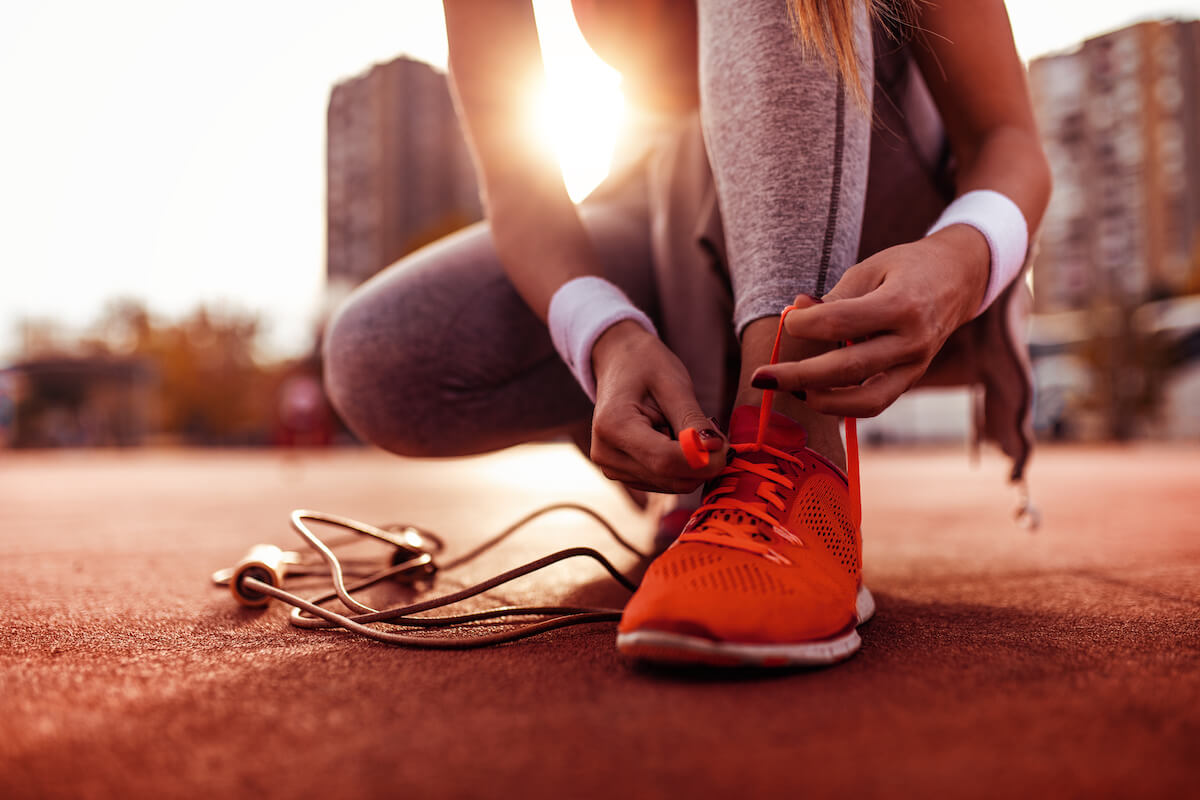 While there's no minimum length of time you should be devoting to your Hot Girl Walk, you may opt for a 4-mile, 60-minute walk that will help you boost your step count. That's what's recommended by TikTok influencer Mia, who is credited with inventing the Hot Girl Walk. In that case, proper footwear is one of the must-have products for your Hot Girl Walk. For example, these Nike Women's W Air Max Verona Running Shoes will help you keep proper balance and alignment in style.
3. Athleisure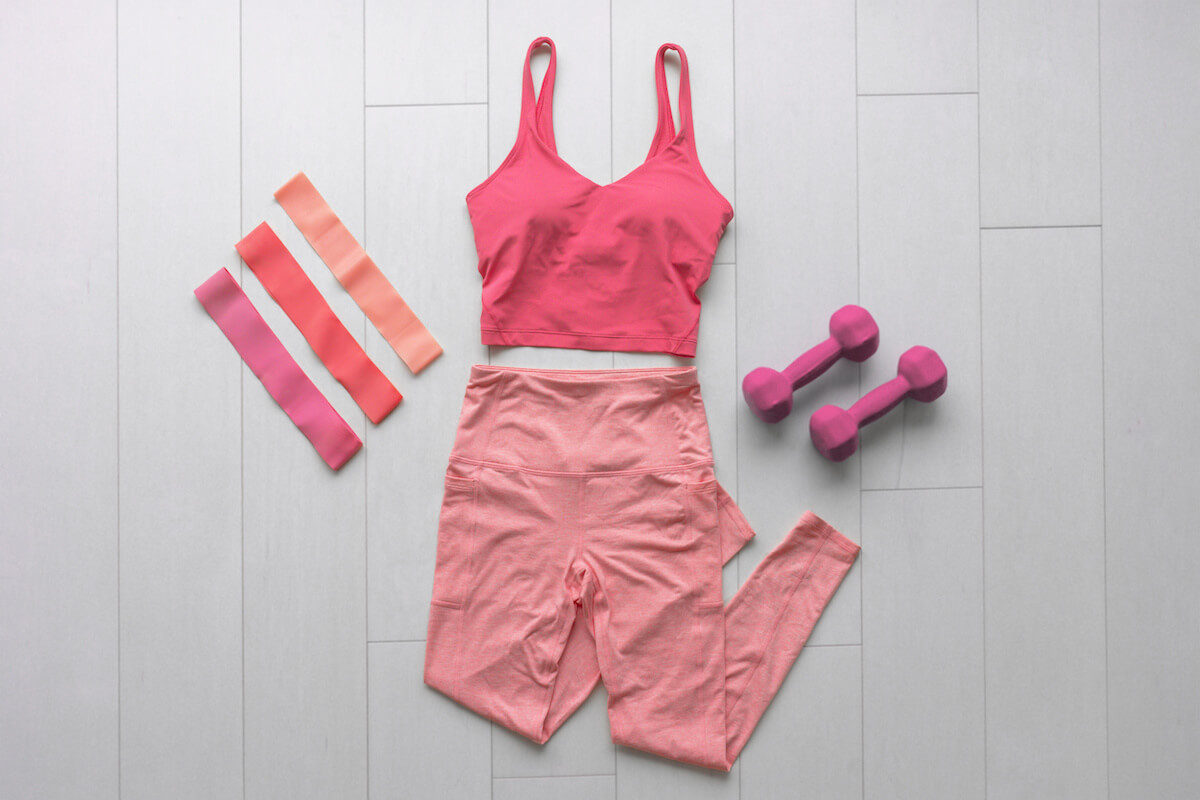 While you're at it, you'll need some comfortable clothes that make you feel your best. Girlfriend Collective is an inclusive and sustainable athleisure brand that creates high-quality clothes from recycled materials, ranging in size from XXS to 6XL. The soft and comfortable Silver Pine ReSet Scoop Romper would be perfect for a quick jaunt to the coffee shop or a long walk in nature. This ribbed workout set from Amazon has also been a big hit on social media as of late for its flattering fit and the wide variety of colors it comes in.
4. Sunscreen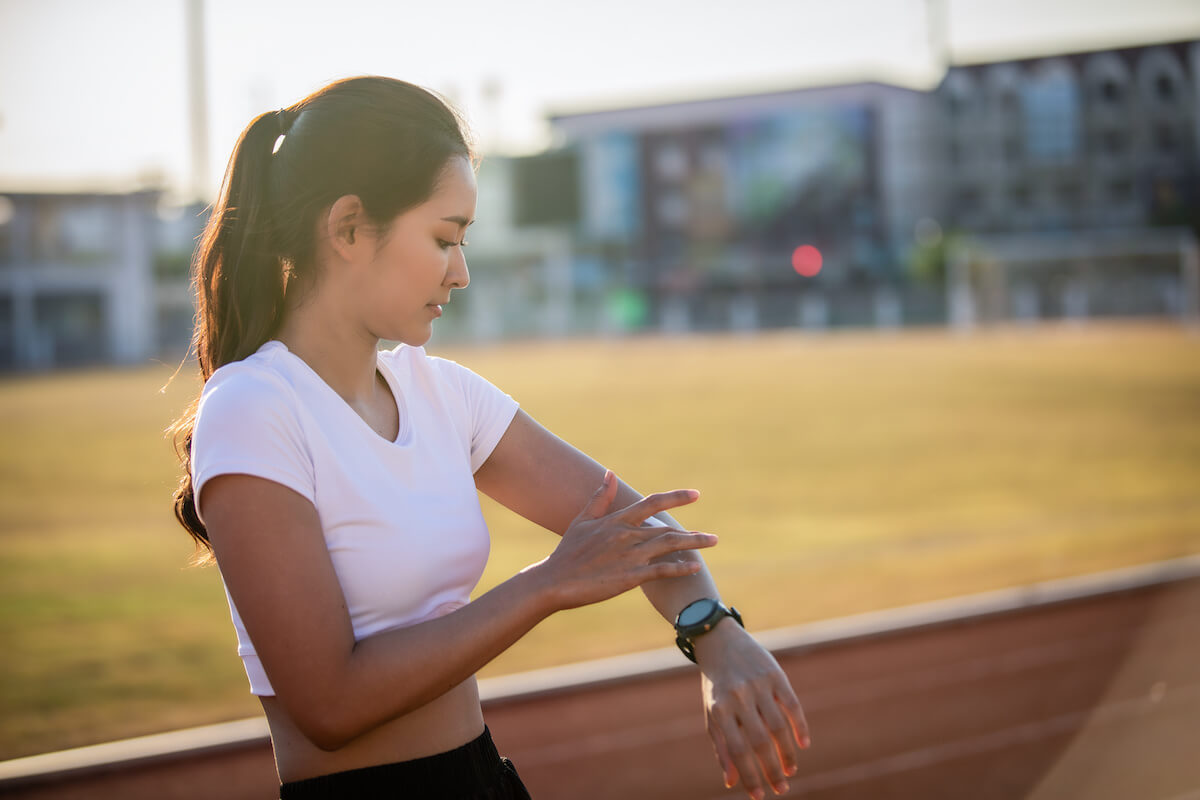 Sunscreen is one of the products you can't go without on a Hot Girl Walk due to all the time you'll be spending time outdoors. Try this EltaMD UV Clear Facial Sunscreen with SPF 46 to keep your skin protected without causing breakouts.
5. Sunglasses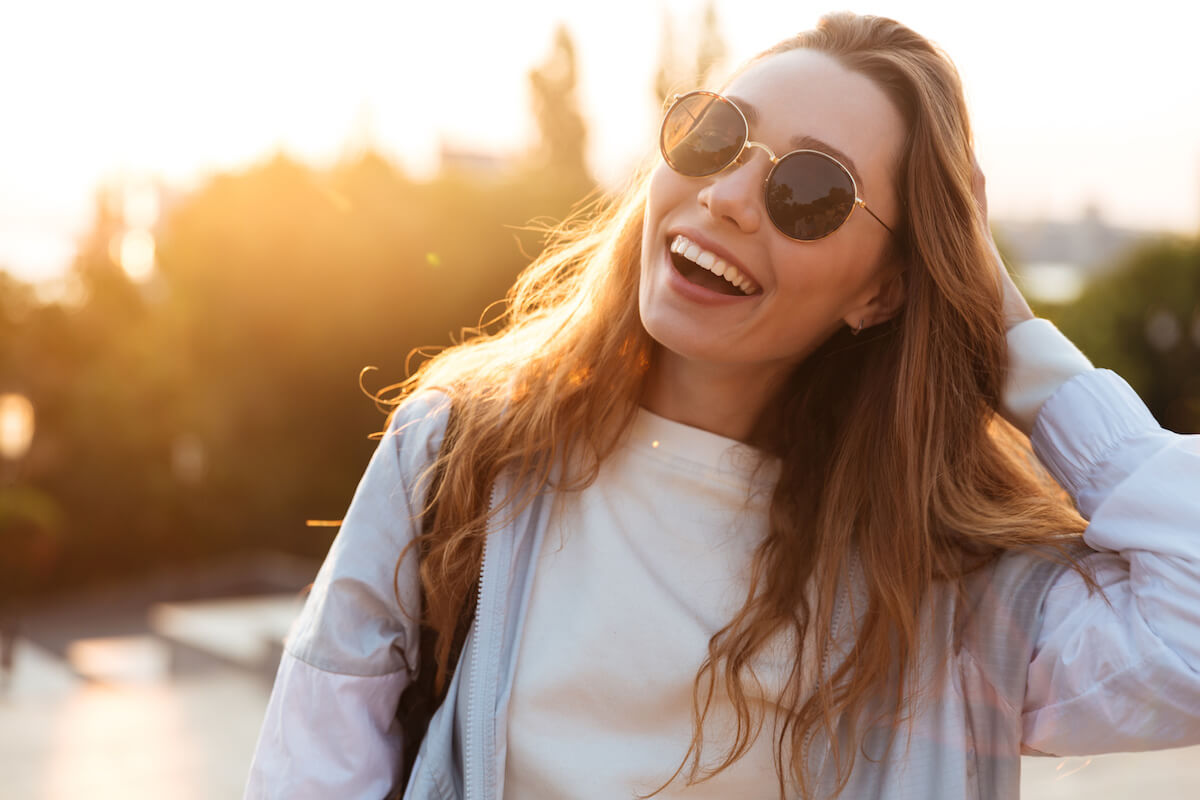 And finally, your eyes also need protection from the sun, and adding sunglasses to your look will help you channel your inner hot girl. These retro, rectangle-shaped sunglasses from Amazon are currently trending, and the price point is totally reasonable.
Products mentioned in this article:
All products listed in articles are independently selected and curated by our editorial team. If you buy something we link to, toast may earn a commission, which supports our mission of sharing positive, inspiring and helpful stories with everyone.
Lead image credit: Photo by Yakobchuk Olena/Adobe Stock.