Last Updated: Oct. 18, 2022. By now, you've probably heard of the Hot Girl Walk, a TikTok wellness trend that's turned into a full-blown confidence movement. In case you haven't, it's simple: the Hot Girl Walk is a four-mile, one-hour walk where you contemplate your own beauty, radiance and utter worthiness. If you're ready to go on a Hot Girl Walk but looking for something to listen to while you stroll, we'll be sharing the best podcasts to motivate and inspire you.
What is the Hot Girl Walk?
Sound conceited? Think again — the Hot Girl Walk is an opportunity for anyone (not just those identifying as women) to boost their confidence and double down on self-love in a world that's constantly trying to make us feel like we're not enough. It's a chance to truly love yourself unconditionally and take a moment to appreciate all the qualities that make you, you. Many industry professionals are on board with the Hot Girl Walk workout, because it's all about becoming your most healthy, confident self. Plus, a brisk daily walk is a natural mood booster that will get your spirit soaring. The Hot Girl Walk was created by TikToker Mia, who describes herself as the "CEO of Hot Girl Walk."
Podcasts to Help You Add Hot Girl Walk to Your Fitness Routine
If you're ready for Hot Girl Walk season and would like a little extra pep in your step, here are five podcasts perfect for adding this habit to your health and fitness routine.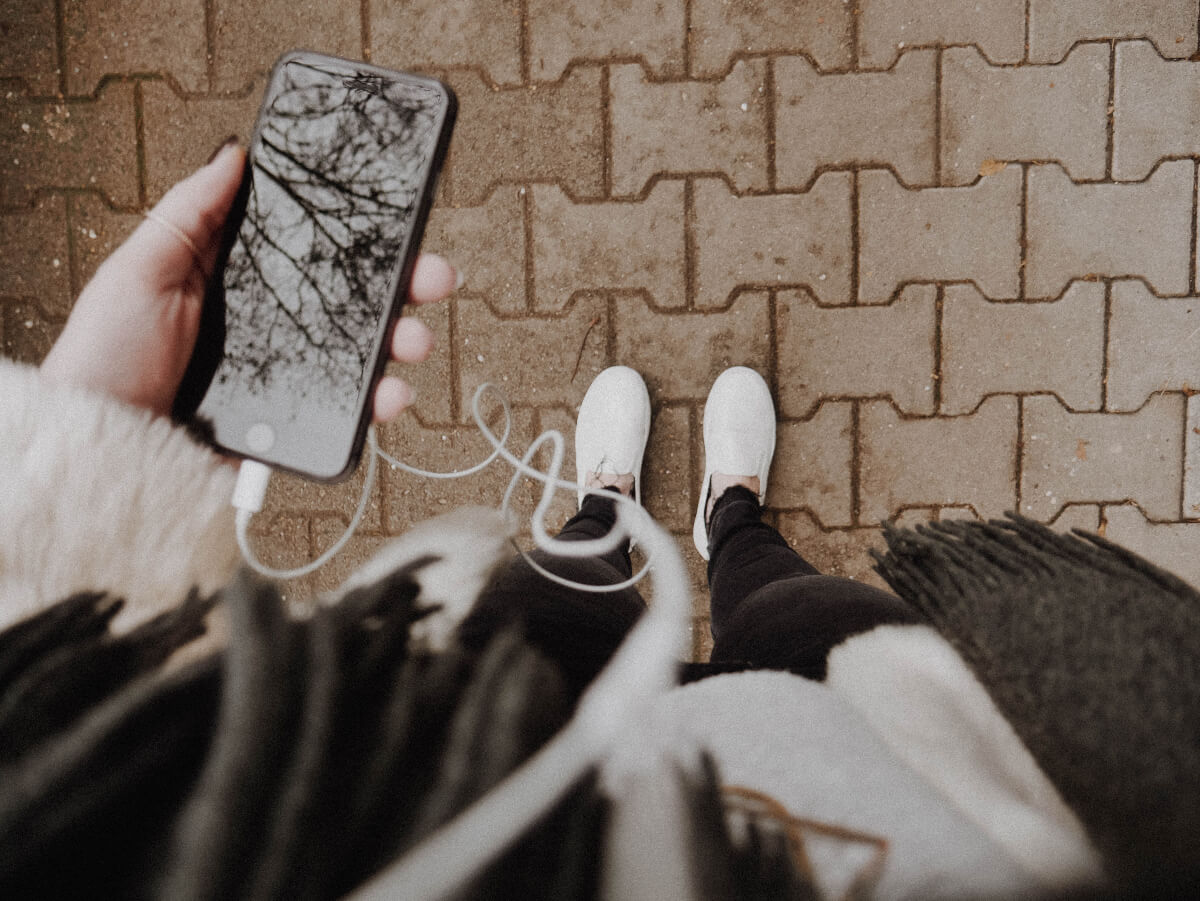 5 Podcasts for Your Next Hot Girl Walk
1. EXPANDED Podcast with Lacy Phillips
Exploring manifestation, self-love and worthiness through a scientific lens, the EXPANDED Podcast is a great resource for anyone looking to break through issues of low self-esteem and uncover a more authentic you. Host Lacy Phillips dissects mindset and manifestation using cutting-edge neuroscience as a foundation, interviewing world-renowned guests like Dr. Joe Dispenza and Marianne Williamson.
2. The Blonde Files
Discussing all things wellness, beauty and inspiration with a special focus on positive body image, The Blonde Files with Arielle Lorre would be the perfect complement to your next Hot Girl Walk. Learn from the best and brightest in the industry and pick up valuable pro tips on finding body love, optimizing your health and even beating the bloat.
Ready to get walking?
3. That's So Retrograde
Dubbed "the Ab Fab of the New Age," That's So Retrograde is basically the self-care bible in podcast form. Discussing everything from skin health to reprogramming thoughts, That's So Retrograde would be the perfect Hot Girl Walk companion, giving you a chance to engage in a mini spa day for your soul.
4. The Papaya Podcast
Hosted by popular body positivity advocate and influencer Sarah Nicole AKA The Bird's Papaya, The Papaya Podcast dives deep into everything from motherhood to anxiety. Listening to the Papaya Podcast while Hot Girl Walking will remind you that you're not alone in your struggles, and there's always hope, no matter how dark things may seem.
5. The Self Love Fix
Devoted to helping women of color cultivate self-love and personal development, the Self Love Fix covers essential topics like setting boundaries, co-dependency and the law of attraction. Tune in for regular episodes that will help you discover a more fully embodied version of yourself.
Podcasts mentioned in this article: