Oh, the world of podcasts. It's the overcrowded space of YouTubers, celebrities, entrepreneurs, and just about everyone else who can talk for an hour about, well… anything! With their rise in popularity and the sheer number of podcasts available to listen to amongst a number of platforms such as Spotify, Apple Music, Google Music and YouTube, it can be difficult to narrow down which ones are the best — and the podcasts that aren't worth your time! This International Podcast Day, here are 5 of our favourite podcast picks and channels that should be added to your listening list.
The Scary Podcast
Boo! We scared ya, didn't we? Well, maybe we didn't, but this podcast sure will! If you enjoy horror movies or love Halloween, this podcast is screaming your name. Inside the Exorcist goes indepth about the real horrors that shape and inspire the plotlines for popular horror movies we know and love today. The Toast team's recommendation: don't listen to this podcast when you're home alone!
The Chill Podcast
After a long day of work, settle down and unwind with Get Sleepy — a podcast dedicated to helping listeners fall asleep. Comprising voice actors, superior sound effects and a calming story to follow, this podcast is sure to help you fall asleep, while also feeling well-rested and ready to tackle the next day.
The Not-So-Serious Podcast
If you're looking for something to lift your mood and chuckle to, Call Chelsea Peretti is the podcast to beat! The podcast is hilarious because it's just comedian Chelsea Peretti having her own "call-in show," where she plays fun little games with her callers and keeps the conversation light and filled with laughs.
The Money-Savvy Podcast
Are you looking into investing your money, but aren't sure where to start? Stacking Benjamins might be the podcast for you! It's all about how to start being wiser with your money, creating more streams of revenue and tips for beginners on investment strategies.
The YouTuber Podcast
Ah yes, YouTubers have encroached on the world of podcasts and taken their fair share of the industry. However, before you knock 'em, try 'em! We're recommending one from Simply NailLogical with her podcast, SimplyPodLogical. She and her boyfriend offer unsolicited relationship advice, discuss glitter conspiracies and how she built her own nail polish line, Holo Taco.
Discovering a new podcast you enjoy is just as exciting as finding a new band or song to listen to — each episode you download expands your knowledge and opens up your mind to new concepts, new things to laugh at, and new ideas to learn and how that can change the way you perceive the world around you.
Didn't think you were a podcast person? Try taking a listen to some of the podcasts the Toast Team has lined up for you, and you may just change your mind!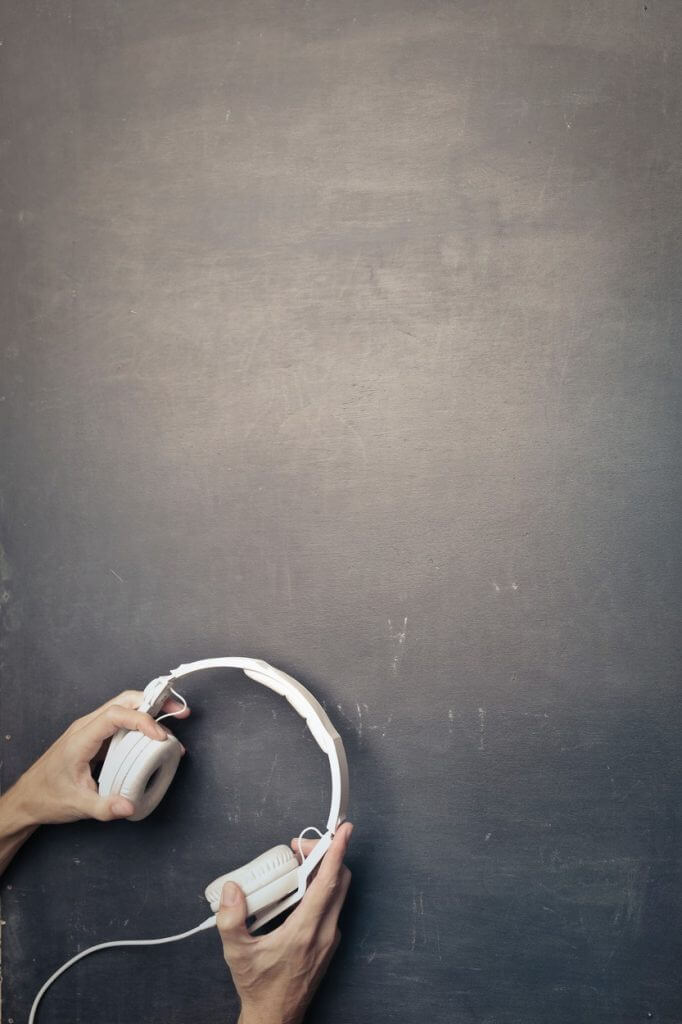 Recommended for you:
Indigenous Culture Impacting Fashion: A World Pageant Winner