2020 taught us a lot. We learned independence, we learned perseverance and — maybe most importantly — we learned the fine, fine art of distraction. Enter favourite podcasts of 2020.
Conveniently, podcasts are one of the best forms of distraction, and they came to our rescue this year. In droves. After all, nothing's easier: just add earbuds and watch time blur by while you clean, cook, commute or avoid depressing news updates.
Podcasts are informative, entertaining and funny, and they're available in about a billion genres. There's a lot of content out there — in fact, according to PodcastHosting.org, as of December 2020, there are over 1,500,000 podcasts, and over 34 million episodes available worldwide!
Whew, that's a lot of listening. But, never fear. We've rounded up our top 'casts and created this handy cheat sheet to guide you to your next favourite binge-listening experience.
So, plug in, listen up and blissfully zone out to our favourite podcasts of 2020. Let's get to it:
Raise your martini to this podcast if you're thirsty for:
✔︎ Comedy
✔︎ True crime
✔︎ Hysteria
✔︎ The thrill of tipsy quests for noble justice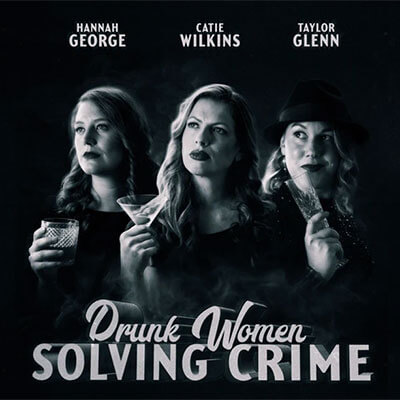 ---
Slip into something a little more Freudian if you're lusting after:
✔︎ Comedic smut
✔︎ Outrageous discussions
✔︎ Fantastic, British accents
✔︎ The kind of humour that'll make you laugh out loud (like a maniac) while wearing earbuds, alone, in public places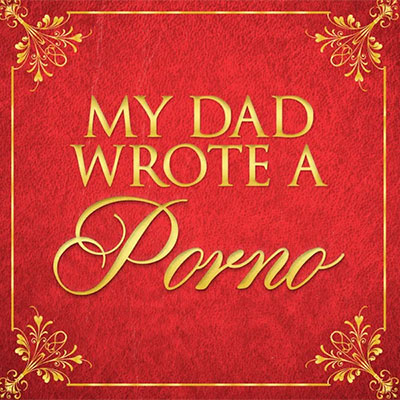 ---
Office Ladies, one of Toast's favourite podcasts of 2020
Get to the conference room in five minutes if the following makes your heart soar with the eagle's nest:
✔︎ Familiar hosts
✔︎ Good-natured conversation
✔︎ Charmingly awkward mom humour
✔︎ Behind-the-scenes factoids
✔︎ Yet another way to immerse yourself in all things The Office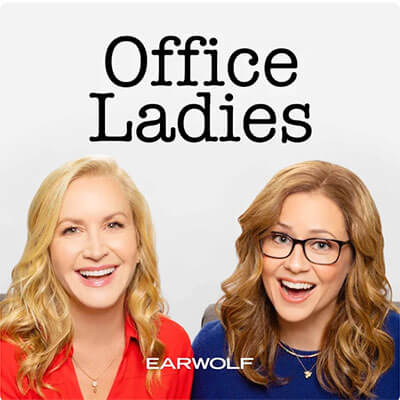 ---
You'll give this five-star podcast about one-star movies two thumbs up if you're looking for:
✔︎ Hilarious banter
✔︎ Movie mockery
✔︎ Brilliant guests
✔︎ The type of earnest, often-accidental comedy that can only be found in 5-star Amazon reviews for truly terrible movies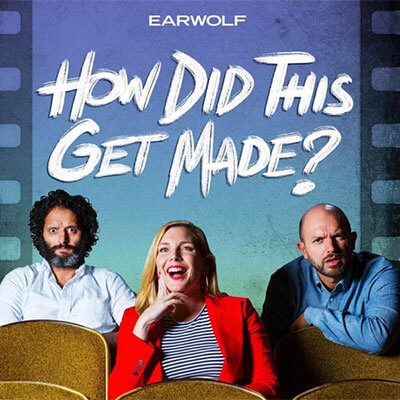 ---
Nothing Much Happens, one of Toast's favourite podcasts of 2020
Put on your jammies, snuggle into your blankets and take two slow, deep breaths if you're looking for:
✔︎ Gentle escapism
✔︎ Peaceful slumber
✔︎ A host with a golden voice that's essentially aural Zopiclone
✔︎ A podcast you'll never hear the end of because you'll always fall asleep halfway through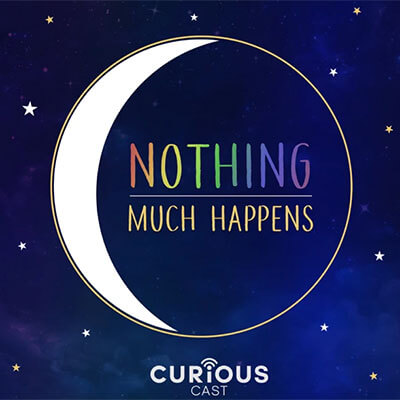 ---
Look. Listen. Stay sexy, sit crooked, talk straight and top up your Luminol if you're looking for:
✔︎ True crime
✔︎ Clever comedy
✔︎ Witty women
✔︎ A podcast that'll make you feel like way less of a weirdo for your lifelong obsession with serial killers, cults and disasters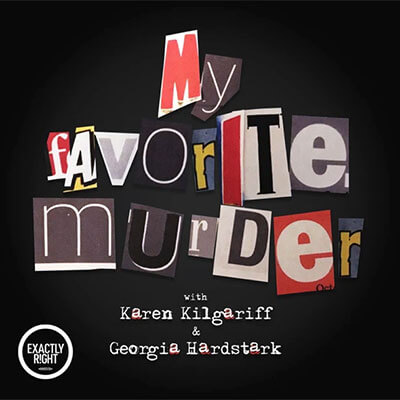 ---
Doughboys, one of Toast's favourite podcasts of 2020
Pull up, sit down and dig in. You'll give this podcast a five-fork rating if you're looking for:
✔︎ Hot takes on chain restaurants
✔︎ Meandering banter
✔︎ Celebrity guests
✔︎ Big laughs born from the combination of two hosts who couldn't be more different from each other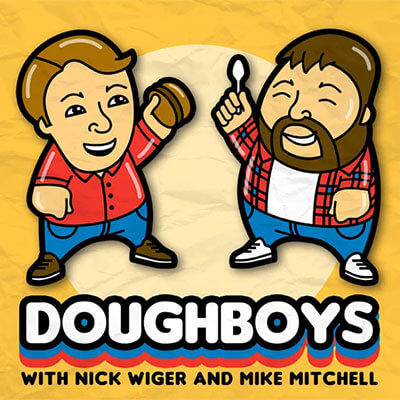 ---
How do you feel about being Conan's friend? You'll be fast BFFs with this podcast if you're looking for:
✔︎  A star-studded guest list
✔︎  Conan's signature style of playful, yet self-deprecating, wit
✔︎  The sound of Jeff Goldblum purring and/or discussing pinkie rings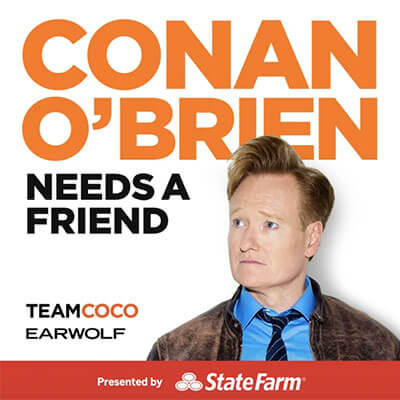 ---
RELATED: You're going to love Toast's Favourite Petfluencers of 2020.