Systemic racism has been a long-standing problem in North America for centuries. But since the onset of the pandemic, hate crimes and violence towards Asian American Pacific Islander (AAPI) communities in particular have been on the rise. Find out what you can do to stop Asian hate and support AAPI communities.
Anti-Asian Hate Crimes Have Skyrocketed
From 2019 to 2020, anti-Asian hate crimes rose 150%, even though overall hate crimes decreased. In March 2021, the murders of eight people in Atlanta, six of whom were Asian women, shocked the world.
More recently, the brutal murders of two Asian women in New York City have heightened fears. Asian communities are fed up and angry over the attacks, and many people are wondering what they can do to show their support and stop Asian hate.
Here are a few ideas on how you can support AAPI communities during this time and fight against racism:
1.  Educate Yourself to Stop Asian Hate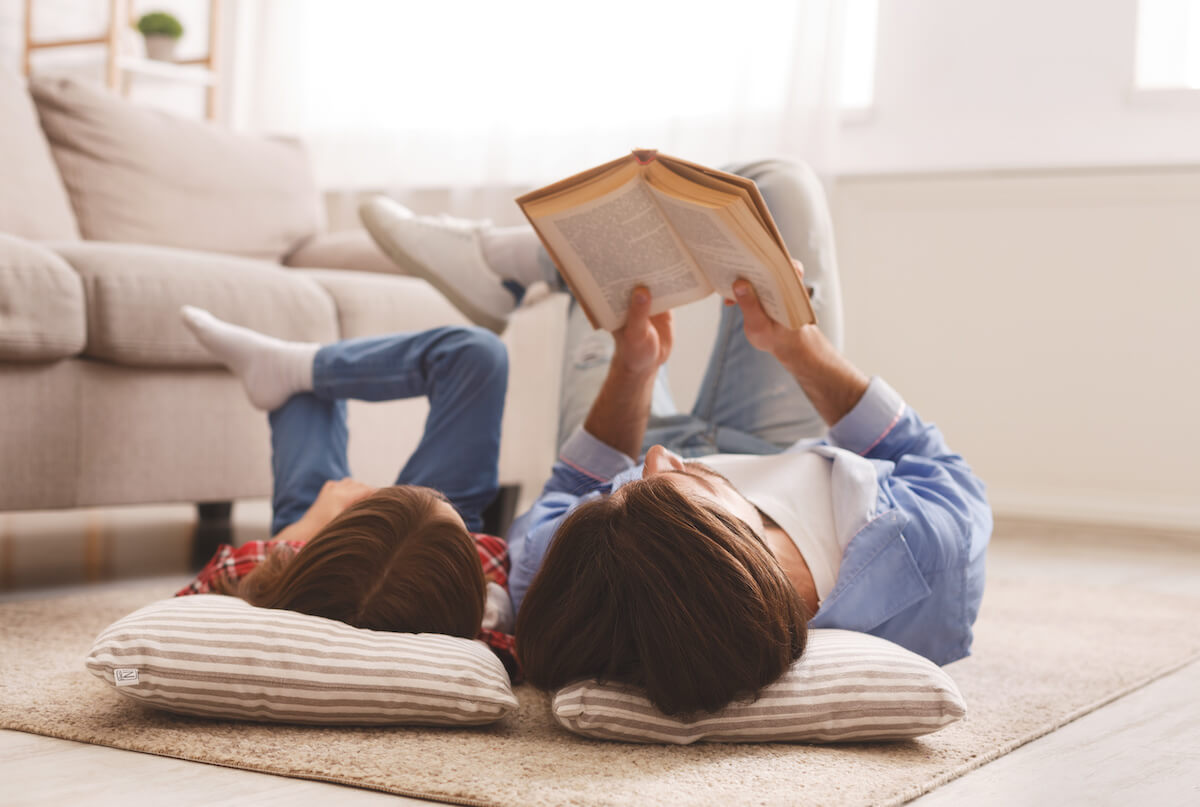 From podcasts to books to documentaries, there are plenty of resources available to learn about how anti-Asian racism has been present in society for decades. This episode of the BackStory podcast, In the Shadow of Chinese Exclusion, provides a history of the Chinese Exclusion Act of 1882, which barred Chinese people from becoming American citizens.
You could also read Minor Feelings: An Asian American Reckoning by Cathy Park Hong, a collection of moving essays exploring racial consciousness in the U.S. Yellow Peril!: An Archive of Anti-Asian Fear by John Kuo Wei Tchen and Dylan Yeats is another great option that exposes the history of anti-Asian fear and hatred.
2. Donate to Anti-Racist Organizations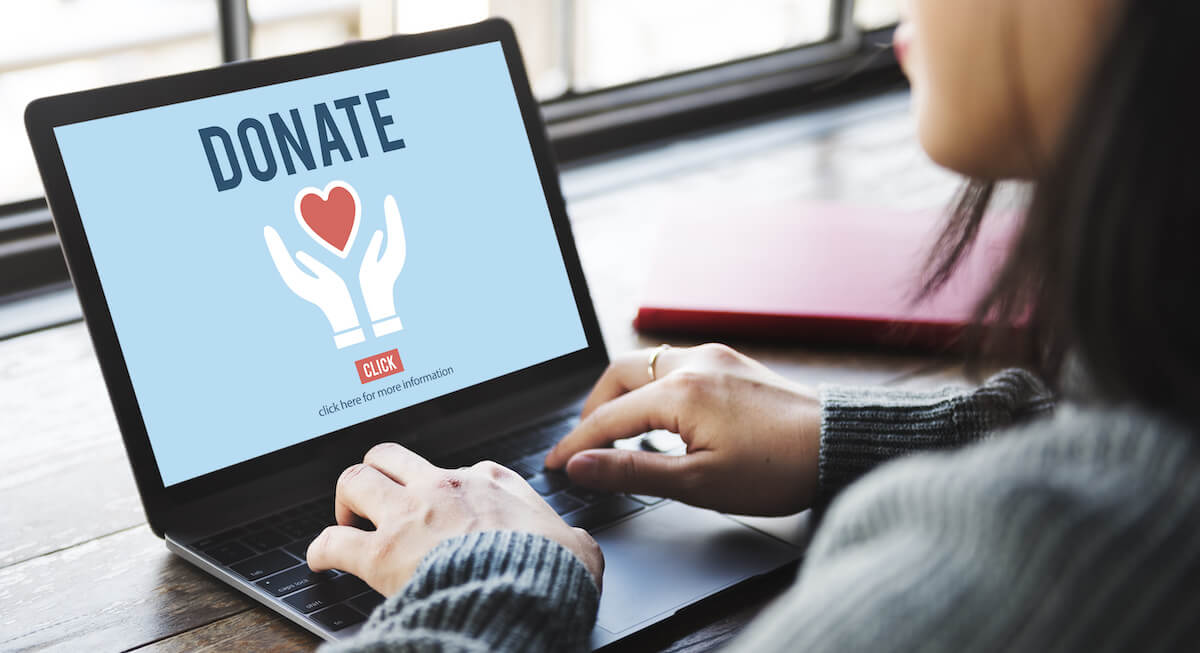 Another way to show your support for Asian communities during this time is to donate to organizations dedicated to promoting anti-racism through advocacy, awareness and reporting tools. Some examples include Stop AAPI Hate, Asian Americans Advancing Justice and Asian American Federation.
3. Enroll in a Bystander Intervention Workshop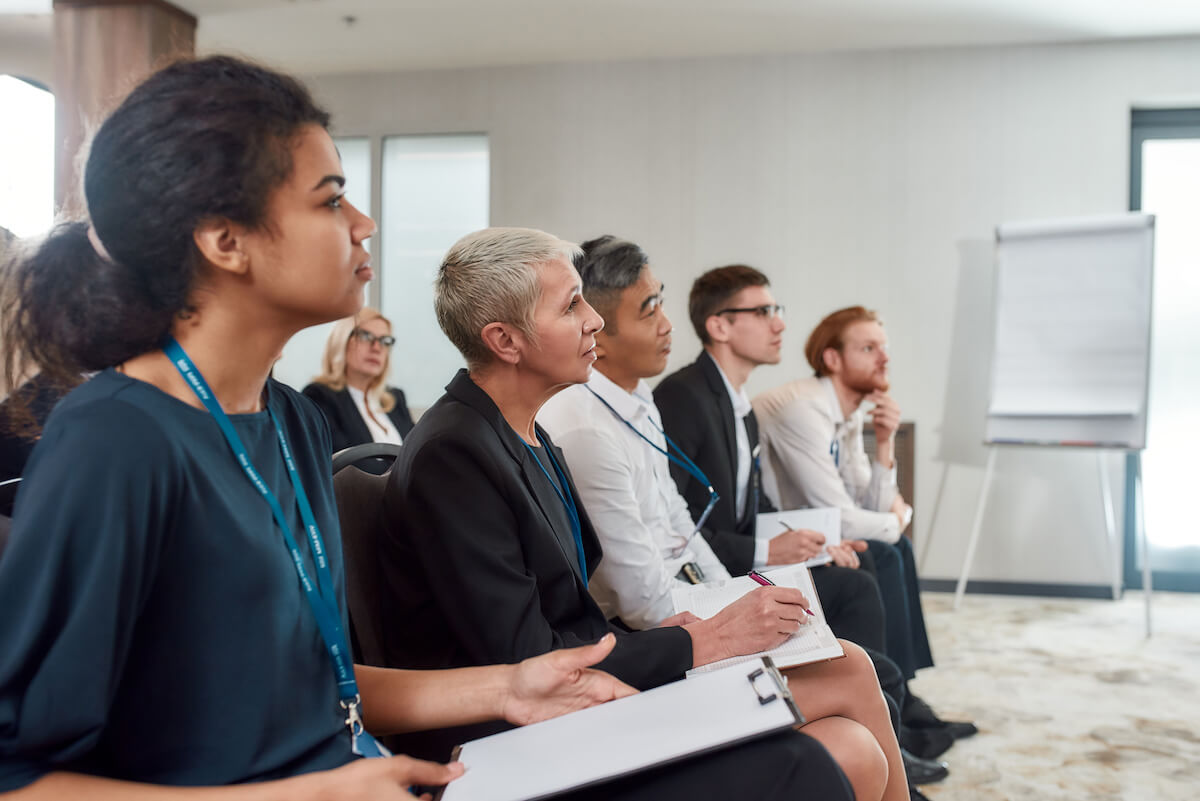 If you ever find yourself in a situation involving racism towards Asian people, a bystander intervention workshop can teach you the skills needed to de-escalate conflict. Hollaback! partnered with Asian Americans Advancing Justice to provide specialized training sessions, which will teach you about the spectrum of disrespect, from microagressions to physical violence.
4. Support AAPI-Run Businesses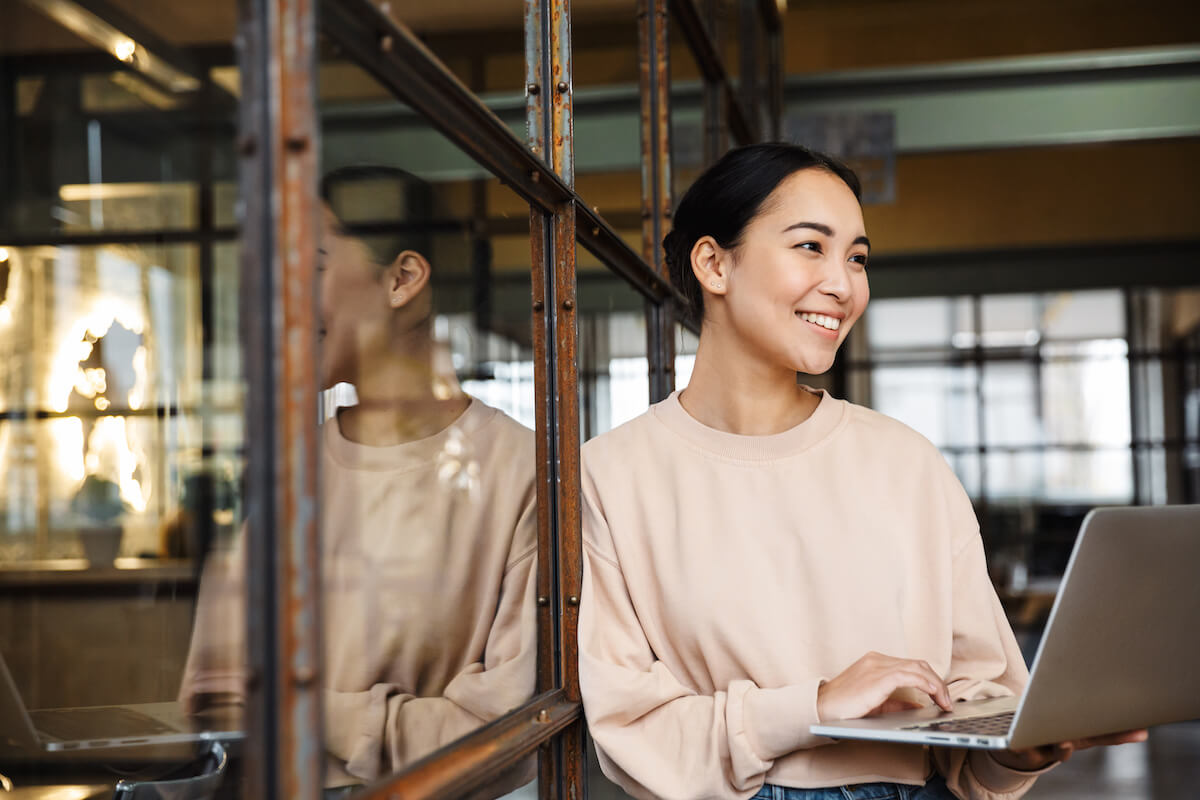 Supporting local AAPI-run businesses is another way to offer your support and stand in solidarity with Asian communities. Yelp recently incorporated a tag to help users find businesses that have designated themselves as Asian-owned, while OpenTable recently shared a list of their favorite Asian-owned and operated restaurants.
5. Voice Your Thoughts on Social Media to Stop Asian Hate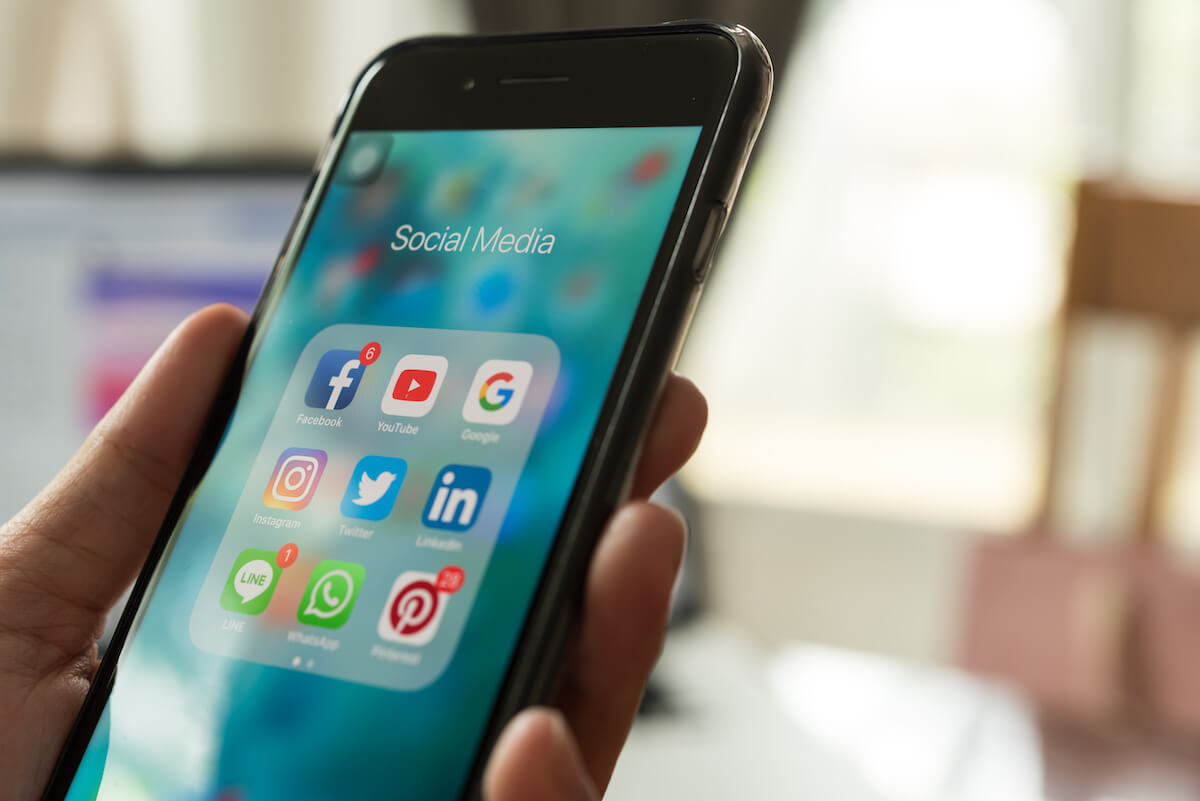 Although posting on social media may seem like an insignificant thing to do to help fight against AAPI hate, there's strength in numbers. Share your concerns about AAPI hate crimes using the hashtag #StopAsianHate to show your solidarity with Asian communities. You can also share these free videos that dispel misinformation and harmful stereotypes about the Asian community.
For more information on how we can all educate ourselves, support marginalized communities and become better allies in our community, visit our social movements page.