Last Updated: May 4, 2022. May is Asian American and Pacific Islander (AAPI) Heritage Month. Although there's no reason why it should be relegated to just one month a year, AAPI Heritage Month serves as an important reminder of the importance of learning about, honoring and celebrating diverse cultures — specifically the incredible contributions of AAPI communities. That's why we'll be sharing how you can honor and celebrate AAPI Heritage Month 2022.
What is the History of AAPI Heritage Month?
Although AAPI Heritage Month is now observed by millions in the U.S. each May, it was introduced relatively recently in the 1990s, several years after Black History Month and Hispanic Heritage Week were designated in the country.
A former Capitol Hill staffer named Jeanie Jew first put forward the idea in the mid-70s when she noticed that AAPI people weren't being fairly recognized for their contributions to American history — an issue that was close to her heart given that her great-grandfather had come to the U.S. from China to help build the transcontinental railroad. It wasn't until about 15 years later, in 1992, that the former New York Congressman Frank Horton introduced new legislation that would finally make the observance official.
Now, AAPI communities have seen an increase in hateful and violent attacks since the onset of the pandemic. In light of these devastating acts of hate, it's more important than ever to honor AAPI people and their remarkable contributions to American and world history.
How to Celebrate AAPI Heritage Month 2022 
Here are five ideas for honoring and celebrating AAPI Heritage Month 2022:
1. Discover AAPI Art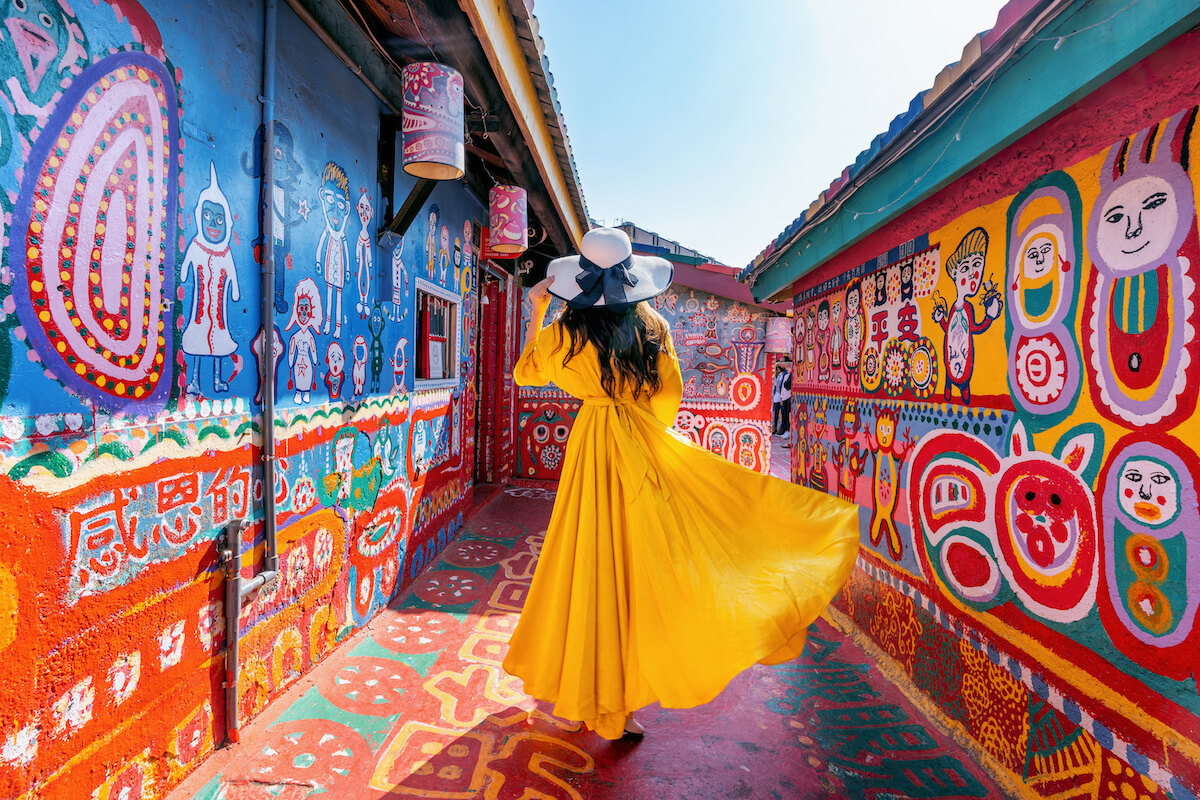 Immersing yourself in art created by AAPI artists is one way to connect with other cultures and celebrate their contributions during AAPI Heritage Month 2022. Visit Society6's page featuring AAPI artists to learn more or make a purchase to support the creators. You could also check out Google Arts and Culture's curated selection of AAPI poems, stories, visual art pieces and notable creators.
2. Brush Up on AAPI history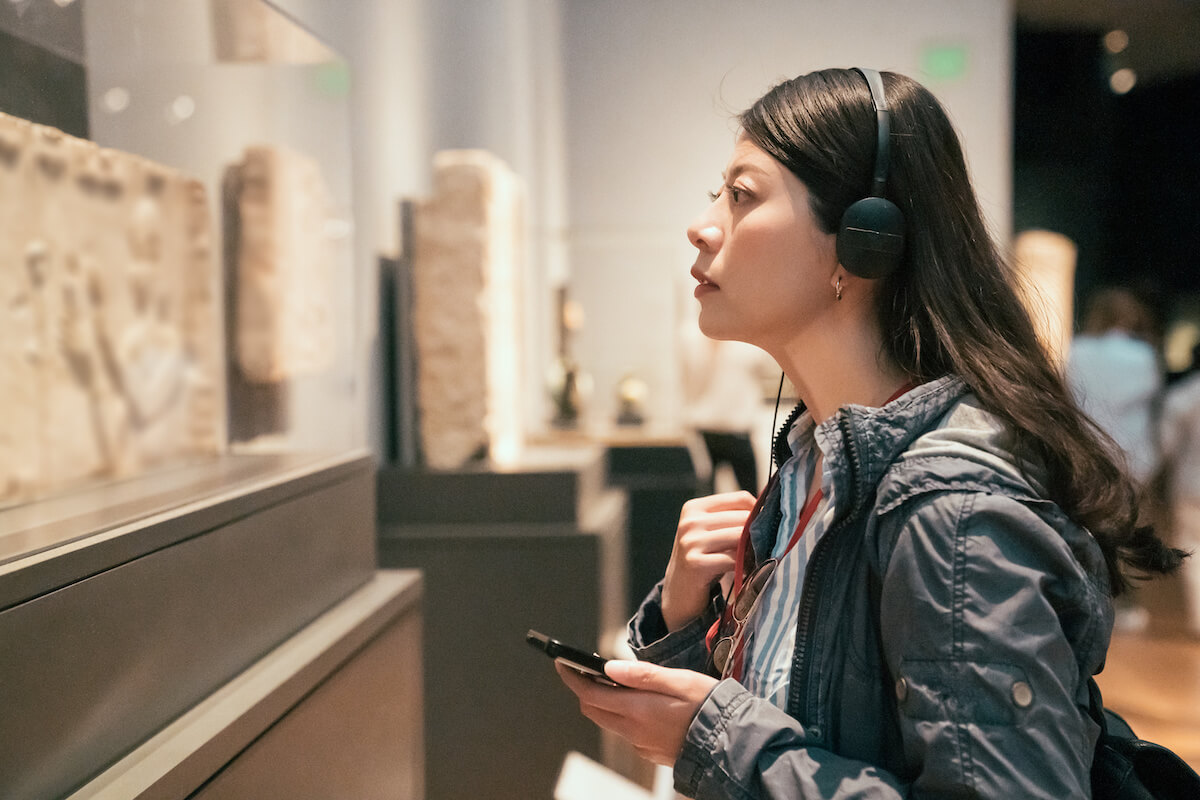 To gain a fuller understanding of the struggles Asian-American people have been experiencing throughout history, check out educational resources like books, podcasts and documentary films and more for AAPI Heritage Month 2022. Some examples include the article titled "History of Anti-Asian Racism in the United States" from The Skimm, a book like The Making of Asian America: A History by Erika Lee, or a documentary series like Asian Americans by PBS. You can also check out these educational videos that dispel misinformation and harmful stereotypes about the Asian community.
3. Support AAPI-Owned Businesses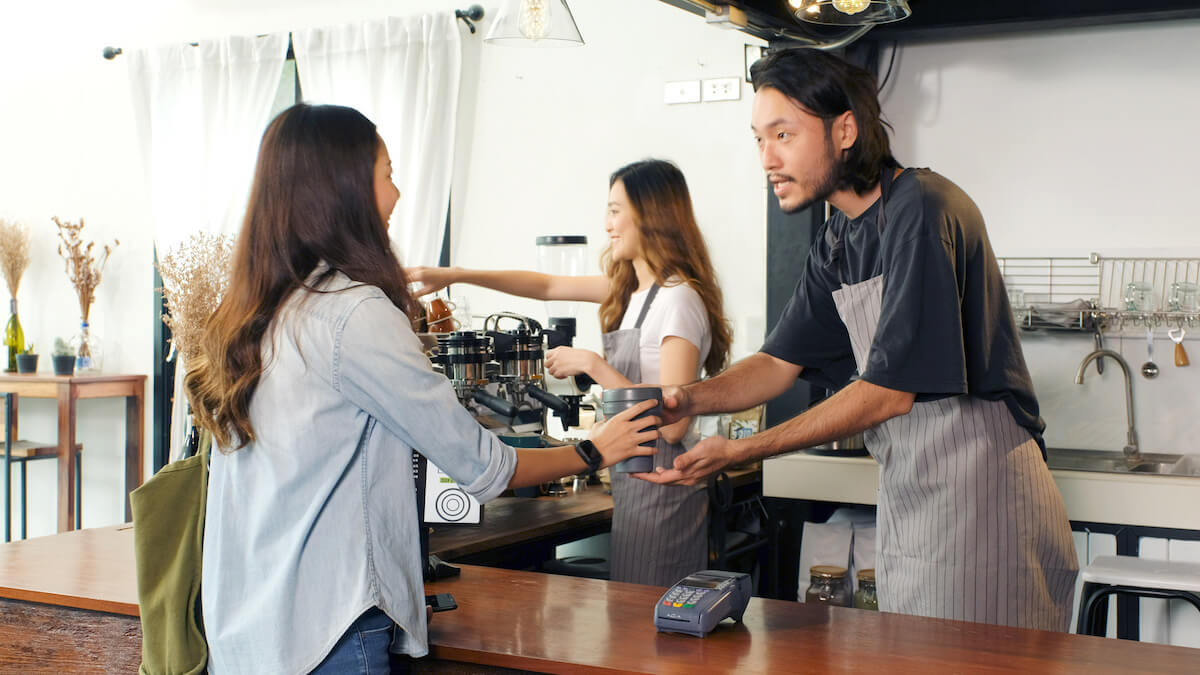 Another great way to honor AAPI Heritage Month 2022 is by supporting independent businesses run by AAPI people. Amazon has curated an AAPI-owned section with everything from jewelry to skincare. Platforms like Yelp have installed a special filter to help you connect with AAPI-owned businesses in your area, but often, finding them through a simple Google search or word-of-mouth will suffice.
4. Donate to Charitable Organizations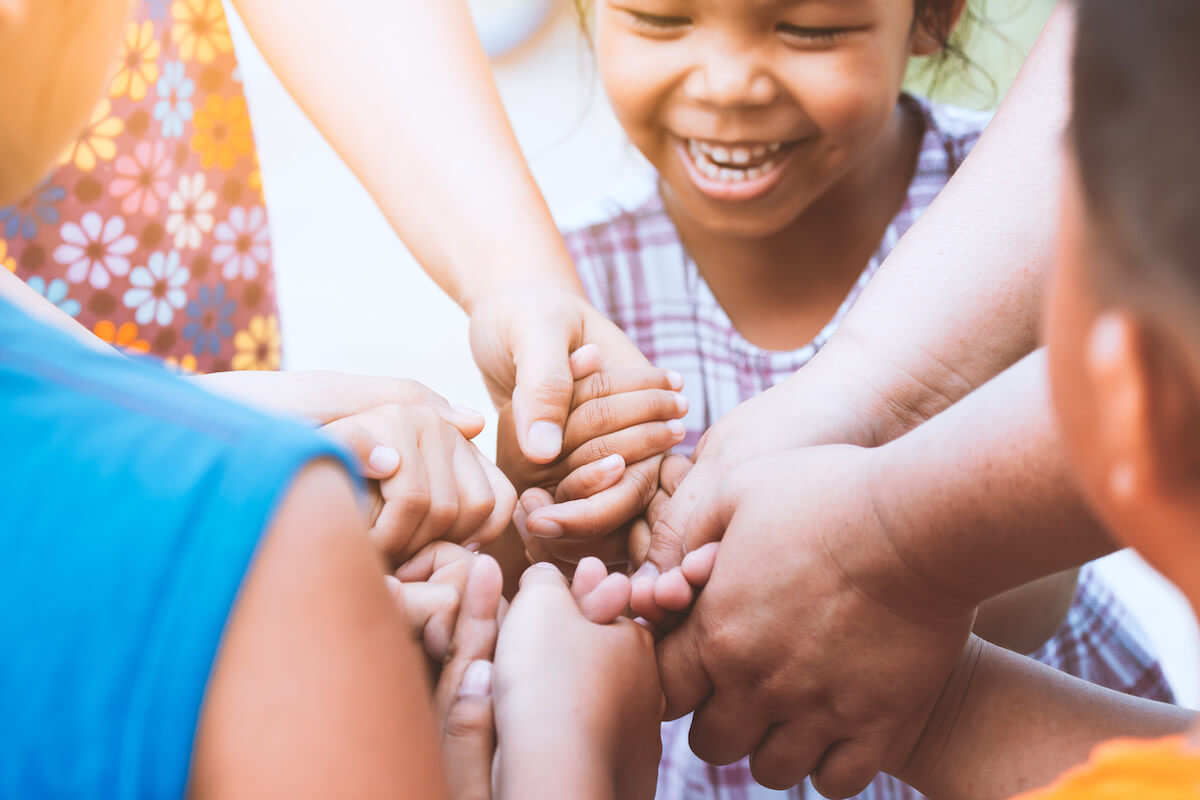 There are hundreds of not-for-profit causes and organizations you can support financially for AAPI Heritage Month 2022. New York Magazine has compiled a comprehensive list of victim memorial funds, community-restoration organizations and community-enrichment organizations that are in need of support. To name just a few, check out the Michelle Go Memorial Fund, the Asian Mental Health Collective, or Very Asian Foundation.
5. Attend a Local Event During AAPI Heritage Month 2022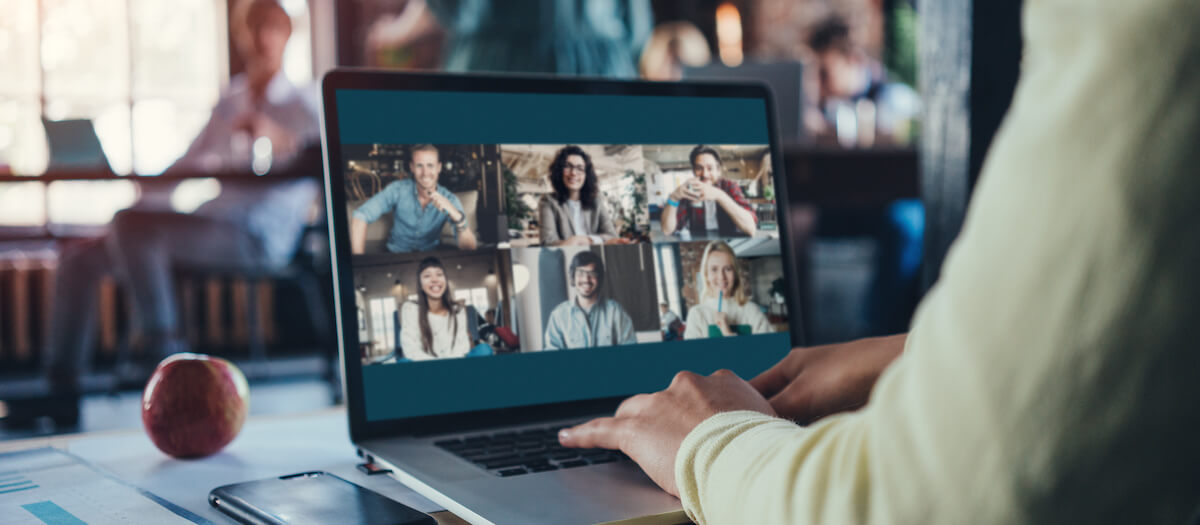 Finally, a great way to show your support for AAPI communities is by attending a local event, workshop or exhibit in your area. Check out events happening in your area or attend a virtual event or webinar to learn something new during AAPI Heritage Month 2022.
Want to share this information? Download our infographic!
Lead image by Caelestiss/Adobe Stock.
All products listed in articles are independently selected and curated by our editorial team. If you buy something we link to, toast may earn a commission, which supports our mission of sharing positive, inspiring and helpful stories with everyone.