The Release App relieves stress, and this year has created a lot of stress for young adults and families. Many adults are struggling with their physical health, but more importantly many are struggling with their mental wellness. Many adults are reporting bouts of sleeplessness, anxiety and even depression.
Trina Markussen created the Release App to reduce stress for families
Trina Markusson, a mindfulness coach, speaker and author, knew that the stress-releasing tools that had changed the lives of the thousands of young adults she had worked with over the last decade could help. So Trina created The Release App for families to collaborate and reduce stress. 
One of her coaching clients at the time was a high school football team, and the players loved using the audios she created to calm themselves before tests and to sleep better at night. When she told them her plans to write a book on mindfulness, one of them said, "Why don't you make an app instead?" The idea clicked, and Trina's book project transformed into a digital wellness tool: The Release App.
"I had a clear vision of what it was going to look like," she says. Trina, a former classroom teacher, worked with an app developer to bring her vision to life. In January 2020, Release was launched.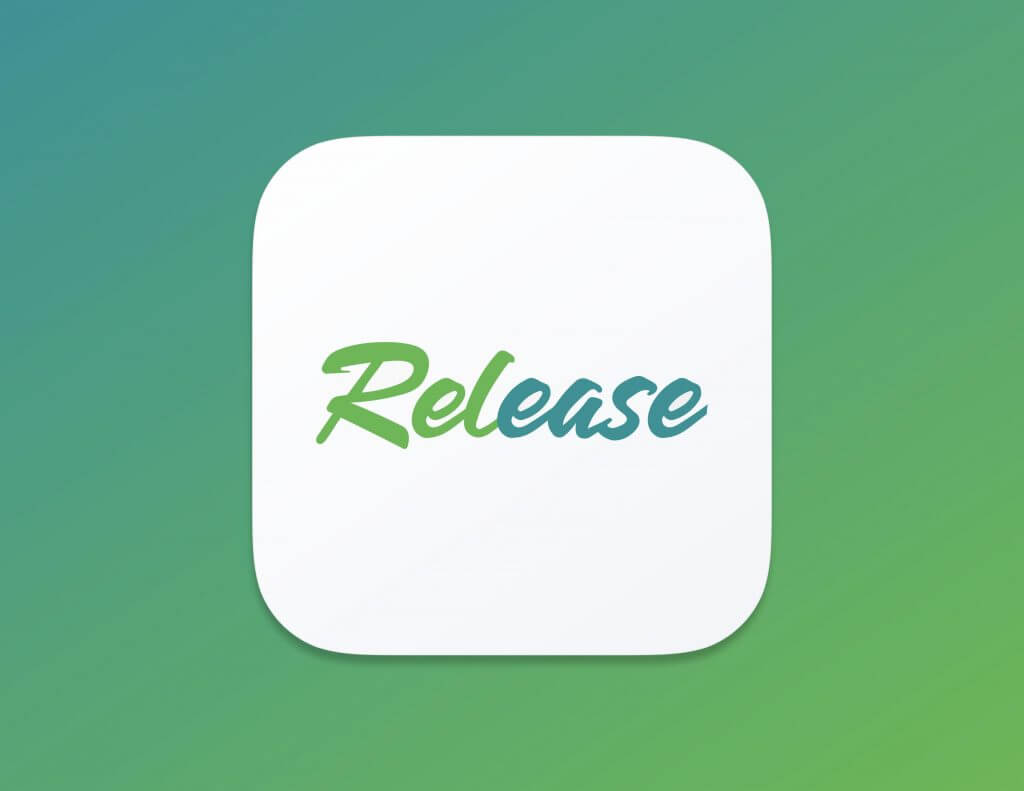 The Release App relieves stress by combining mindfulness & Emotional Freedom Technique (EFT) tapping
Offering simple practices for the whole family, Release helps people deal with daily stress, difficult emotions and limiting beliefs. The app combines two key approaches to creating a mental health routine: mindfulness — with exercises such as body scans and breathing sessions — and Emotional Freedom Technique (EFT) tapping to calm the body and mind.
EFT focuses on acupressure points in the body, using the fingertips to apply pressure and send a calming signal to the part of the brain that controls stress. As a certified EFT practitioner, Trina views tapping as a powerful complement to mindfulness, referring to the pair as "superpowers for mental wellness."
"Mindfulness helps us gain awareness of our thoughts and feelings," says Trina, "and tapping helps to decrease the intensity of difficult emotions. These are tools to not just cope with stress, but to heal what's underneath it."
Five categories in the Release App include Release for Adults, Teens, Kids, Athletes, and Education
The Release App is comprised of five categories: Release for Adults, Teens, Kids, Athletes and Education — the latter for empowering students to deal with stress. Users can choose exercises from a mindfulness or tapping menu, with Trina's soothing voice guiding each session. Designed to easily incorporate into daily life, the exercises range from two to 16 minutes in length and can be accessed on all devices.
"The Best Tool I've Found" for mindfulness exercises
The app is helping people navigate a particularly stressful time with the impact of the COVID-19 pandemic. One reviewer described Release as "The Best Tool I've Found," writing: "The mindfulness exercises are calming and soothing and help me deal with things instantly as they come up. I've always had trouble calming my mind to sleep, but with the Calm Before Sleep Mindfulness exercise I can fall asleep within minutes. The tapping helps me accept and release difficult emotions. I feel like my toolbox for dealing with life is now full."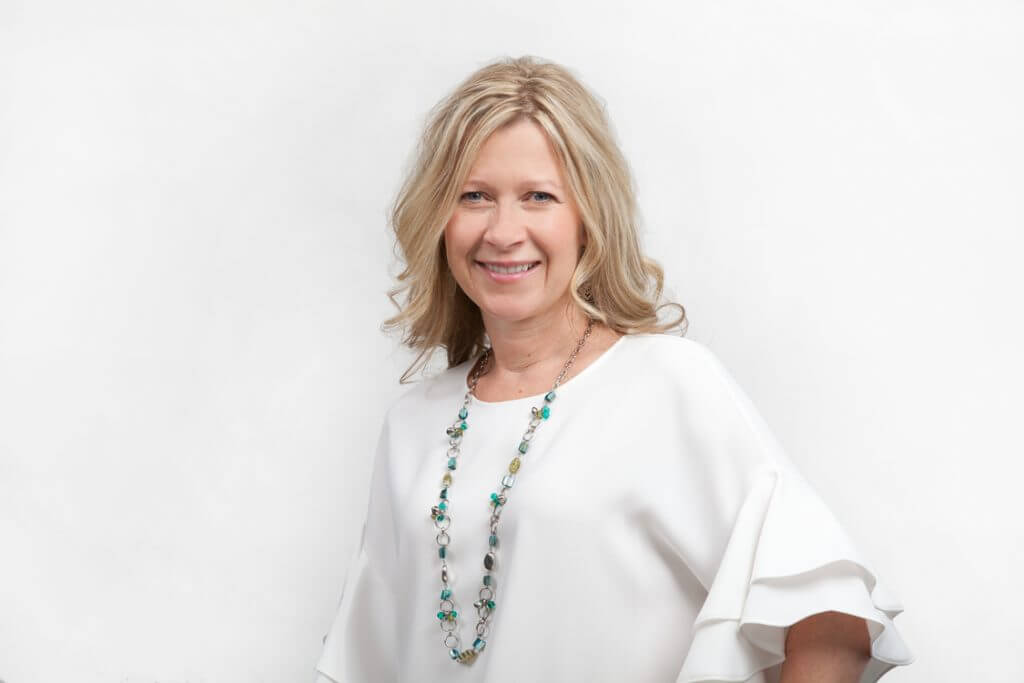 Complimentary resilience challenges are part of the Release App
Trina continually adds new exercises to the Release App and offers complimentary 7-day and 14-day resilience challenges. She says the challenges are a great way to engage family members with the app and build a mindfulness rhythm into daily life.
"We have control over the way we feel by choosing the thoughts we think and taking care of the emotions we experience," says Trina. "With everybody navigating through this uncertain time, we need tools for resilience now more than ever."
Receive a free download and trial of The Release App in the App Store. Learn more about Trina's Mindfulness Speaking and Coaching at  Present Moment Living or watch for new events on Instagram. Find her children's book, Good Morning Sunshine: A Story of Mindfulness, here. Visit Trina's website.
LEARN MORE about the importance of mindfulness and EFT for mental wellness.