The idea of creating a contemporary lifestyle brand to teach people about the power of mindfulness had been percolating in the minds of co-founders Sheba Zaidi and Genevive Savundranayagam for years. But in early 2020, they decided it would be the year they finally left their corporate gigs to launch the business of their dreams and become entrepreneurs spreading the mindful word: Mahara Mindfulness.
Just weeks after the pair took the leap into self-employment, the world went into lockdown and the in-person mastermind events they had been planning for the brand's first offering were suddenly off the table. While the sequence of events may have seemed like bad luck on the surface, as it turns out, their timing couldn't have been more impeccable.
Flash forward to 2021, and the world has never been more in need of community, spirituality and mindfulness-based tools — Mahara sprouted into existence right on schedule.
"We had to throw our business plan out the window," Zaidi says. "I sincerely believe if we weren't avid meditators and journalers, it would have been really easy to run back to our corporate careers, but we decided to weather the storm together."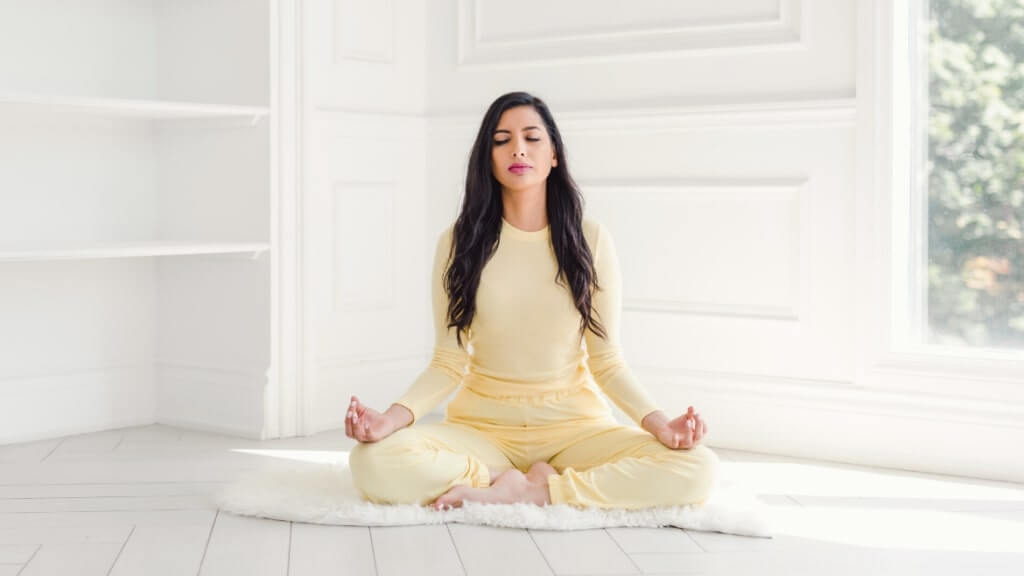 Making lemonade out of lemons, Zaidi and Savundranayagam pivoted to move into product development instead of events and set to work on their first offering: a guided journal called The Human Being Journal, designed to help busy achievers find clarity, meaning and purpose in their lives. Since they had already done the deep work of uncovering their ultimate mission as a company, it was relatively easy to change direction while staying committed to their goals of helping busy people incorporate mindfulness seamlessly into their daily lives.  
"We put our life savings into this business, and our small team of two did everything," Savundranayagam says. "We've done it all from packaging journals to hauling boxes, pitching media, and figuring out strategy and design. But we wouldn't change it for the world. We've learned so much about entrepreneurship and the resilience it takes."
Having been exposed to the world's diversity at a young age — Zaidi was born in Canada but grew up in Oman, while Savundranayagam originates from Sri Lanka — the duo has a shared global perspective and a deep understanding of the interconnectedness of all humans. Their shared values system and appreciation for mindfulness-based practices brought them together as friends and continues to drive them forward as business partners.
"I remember looking out the window in my bedroom in Oman as a kid and my only prayer was for the universe to use me to my full capacity," Zaidi says. "No one taught me that — it was very innate. Everyone's needs and desires are different but for me it was exactly that, just to know I was exhausting my full potential."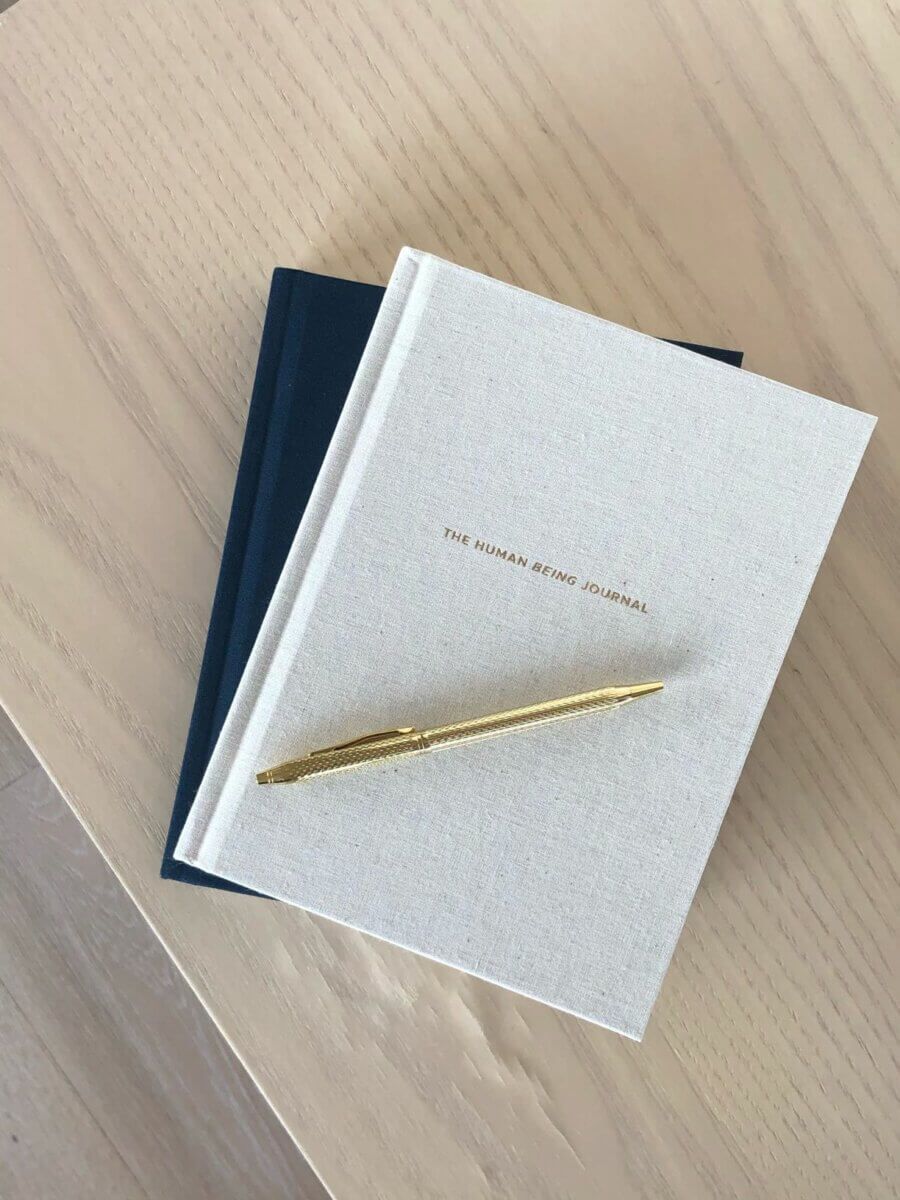 For both Zaidi and Savundranayagam, building a strong sense of community isn't just an important value they hold in their personal lives, it's truly the backbone of the business they've cultivated thus far. The pandemic has only highlighted this commitment and shown them just how essential community can be for physical, mental and emotional health.
"Community is an anchor. It gives you the ability to be seen and heard and connected to something greater than yourself," Zaidi says. "If you look at blue zones, areas in the world where people live longer lives than the average, their health doesn't come down to money or accolades, it comes down to joy and a sense of belonging. The pandemic has shown us that our mission is even more important now."
Given the restrictions preventing in-person gatherings, the co-founders leaned into building their platform and forging connections online, placing a special emphasis on education and sparking an honest dialogue with their followers.
"Very early on we knew it would be important to add value with everything we put out," Savundranayagam says. "Whatever we were sharing on our platform, we wanted to make sure our community could learn something new, gain insight or find peace."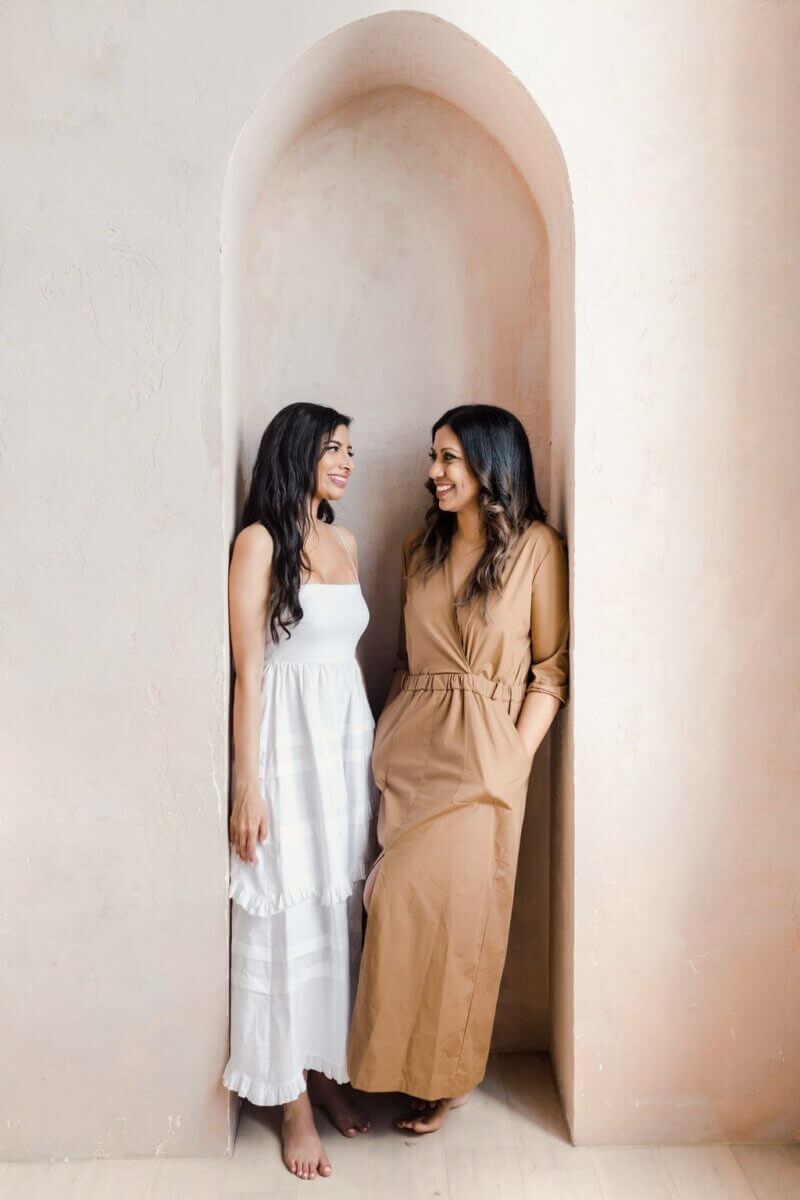 There's no doubt this strong sense of community and authentic relationships has kept Zaidi and Savundranayagam productive and motivated during the pandemic. But they also lean heavily on the practices they preach like meditation and journaling to stay focused, aware and aligned with their overarching spiritual goals.  
"Mindfulness practices like journaling can help you form your larger spiritual practice and for me, one of those is to be really present. Whatever I'm doing, I try to be fully there and I think all these practices help you build that muscle," Zaidi says. "Another overarching spiritual practice for me is kindness. How you treat anyone you come across — whether it's animals, colleagues, family or the front desk man — kindness is the golden rule."
Indeed, the golden rule seems to be working out well for this dynamic duo: they've already been featured in Oprah Daily on the Healthy Living 'O' List, Lauren Conrad's website and many more major outlets. The Human Being Journal is now available in Indigo and Chapters stores across the country and online, as well as at maharamindfulness.com. A portion of the proceeds goes towards supporting global mental health organizations.
Although they've already seen massive success with the journal, the ladies of Mahara are just getting started in the business of spreading the mindful word. With plans for a podcast and mastermind events for 2022 already in the works, there's no telling what Mahara Mindfulness will manifest next.
Lead photo credit Maya Sherwood