Moving into a new year is always a great opportunity to start fresh, set new goals and become the next best version of yourself. For many of us, though, the concept of setting New Year's resolutions can seem somewhat daunting. That's why we'll be sharing tips for setting and keeping your New Year's resolutions as you challenge yourself to level up in areas of your life like career, love, health and more.
Setting the Perfect New Year's Resolutions
Although you can certainly take it upon yourself to improve your life at any time of the year, the month of January can be an especially motivating time as you visualize all the things you'd like to create for the next 12 months ahead. If you're feeling overwhelmed by the prospect of setting New Year's resolutions and don't know where to start — don't let that deter you from setting new goals for yourself.
Whether your New Year's resolutions are in the realm of relationships, career, health, or another area of your life, it's important to set goals that will push you to grow beyond your limits, but that are still attainable at the end of the day. Vera Cheng, a licensed social worker and therapist based in Toronto, recommends setting goals that are realistic yet challenging.
"Choose specific goals that are achievable, and make sure your goal is realistic. This will help you plan out how you want to accomplish your goal in this upcoming year," Cheng says.
Come Up With a Detailed Plan For Your Resolutions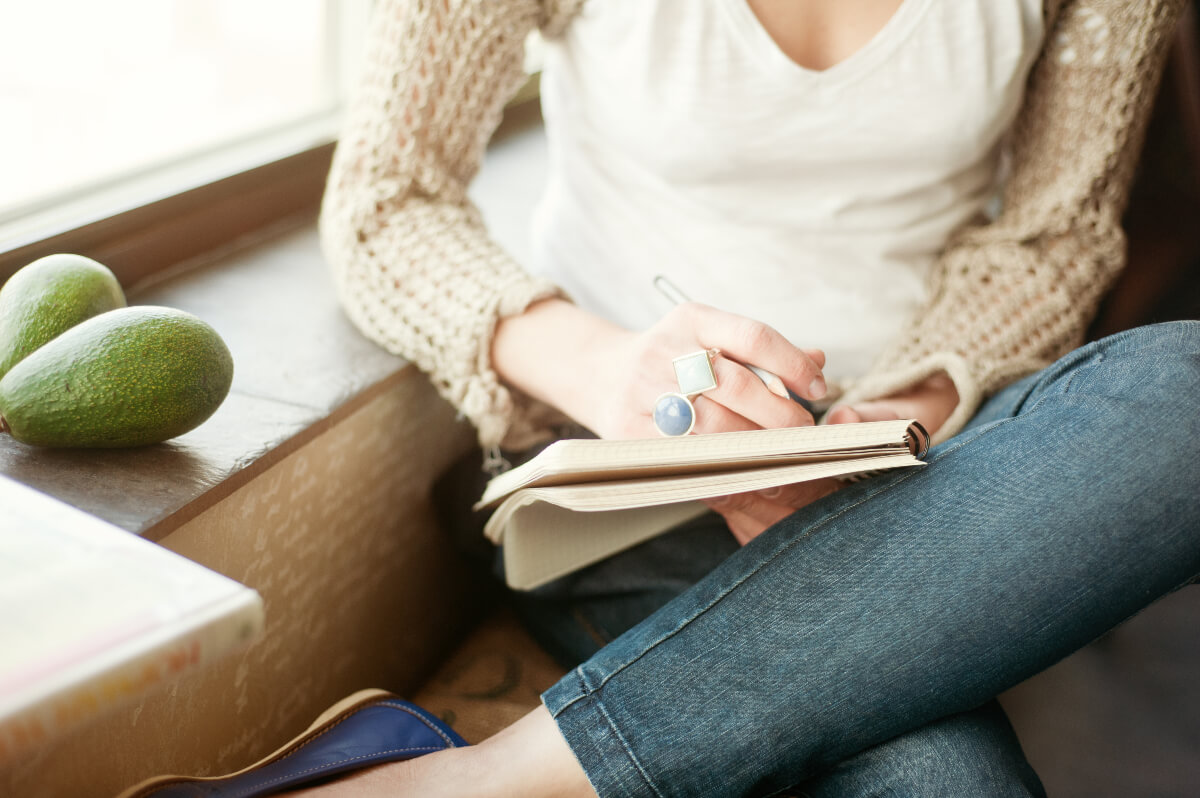 She notes that writing your goals down on paper and coming up with a detailed plan before you get started can set you up for success. Try using SMART goals to set your New Year's resolutions.
"Write down your goals and track your progress frequently. Set aside some time to create a plan for how you can achieve it," Cheng says. "It should be a detailed plan that considers potential obstacles and how you might tackle them. Make a list of tasks that will ultimately add up to help you achieve the goal and think of a healthy reward you can give yourself when you start seeing progress."
Start Small When Setting Your New Year's Resolutions
To avoid feeling overwhelmed, it's best to steer clear of lofty goals and trying to achieve too much too soon. Instead, Cheng recommends starting small by making simple changes to your daily routine, like going for a 30-minute walk each day if you're hoping to boost your step count and achieve better health and fitness in the new year.
"Don't beat yourself up — instead, remind yourself that change is a process, and it doesn't happen overnight," Cheng says. "Be patient with yourself, remind yourself there will be days that you take one step forward and two steps backward."
How to Stay Motivated When Setting New Year's Resolutions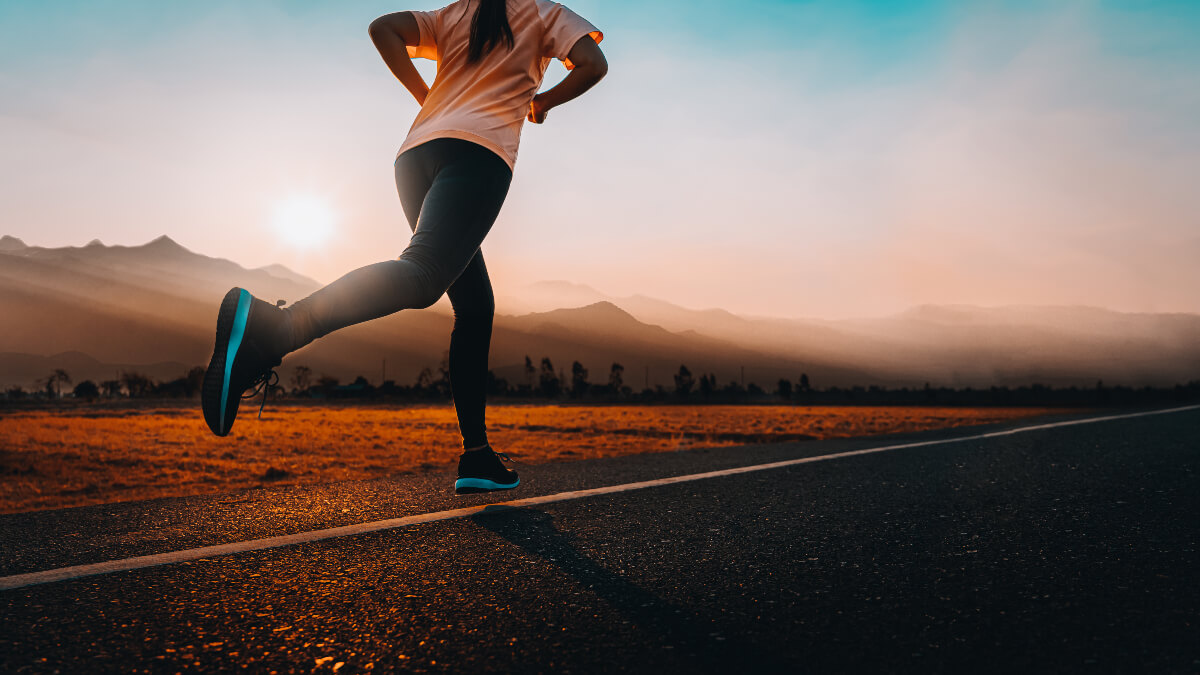 She notes that by the time March rolls around, people tend to feel their motivation waning, and giving up on goals becomes more and more tempting. That's why surrounding yourself with a solid support system made up of close friends and families is key — they can help you stay motivated and accountable in the long run.
"Keep the inspiration going and be flexible with your plan. If the current goal doesn't work, ask yourself — do I need to re-evaluate my strategies and develop a new goal?" Cheng says.